Acclaimed Pakistani stars Aiman and Minal Khan's father breathed his last on 31st December,2020. Muneeb Butt turning to his Instagram, the actor shared the tragic news about his father-in-law's demise. "Aiman Minal's father has passed away! Innallilahi Wainna Ilaaehi Rajionn. Namaz e Janaza Masjid and time will update soon," said the actor.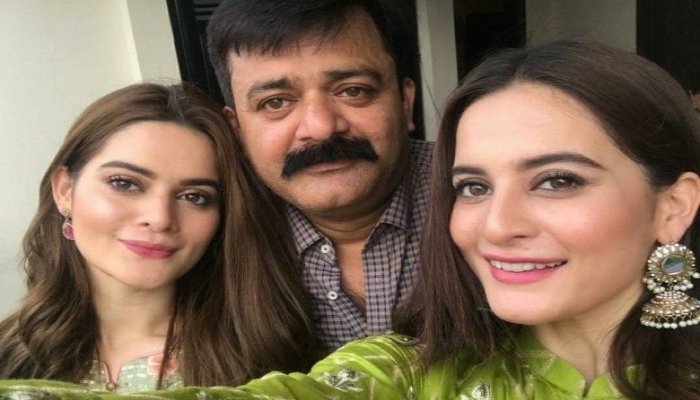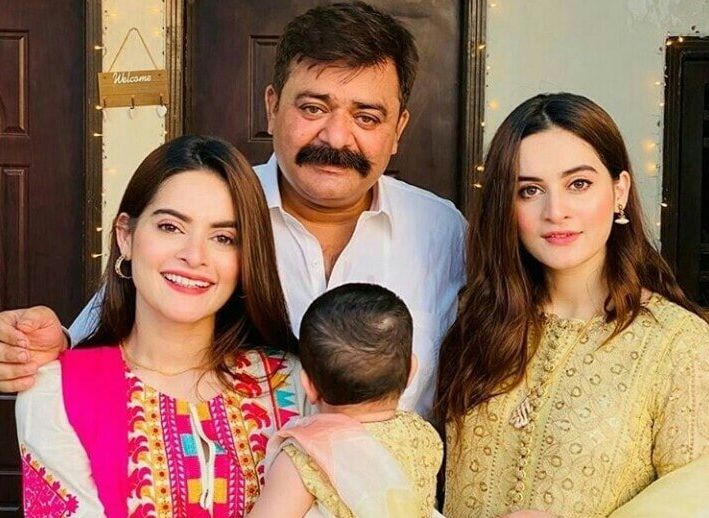 Right after the news of Aiman and Minal's fathers death, the fans and fellow co-stars from the industry were quick to respond to the news with prayers for the deceased and the family members. A few days back Sarah Khan's and Noor-ul-Hassan's father also passed away.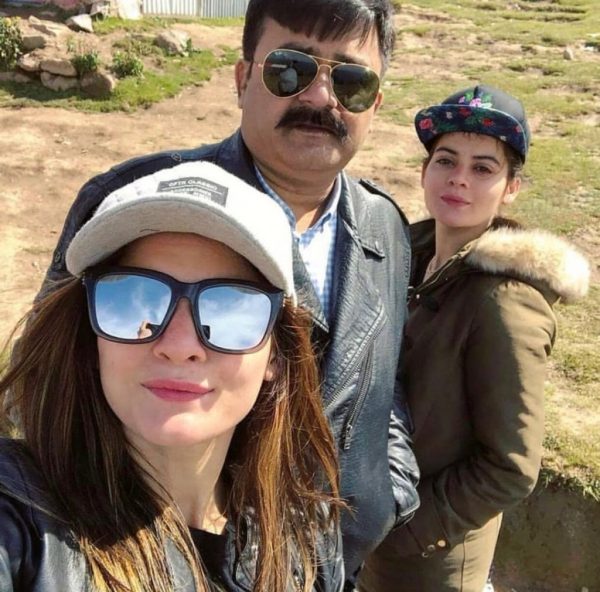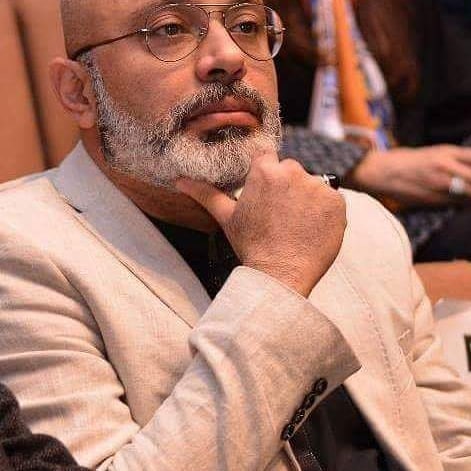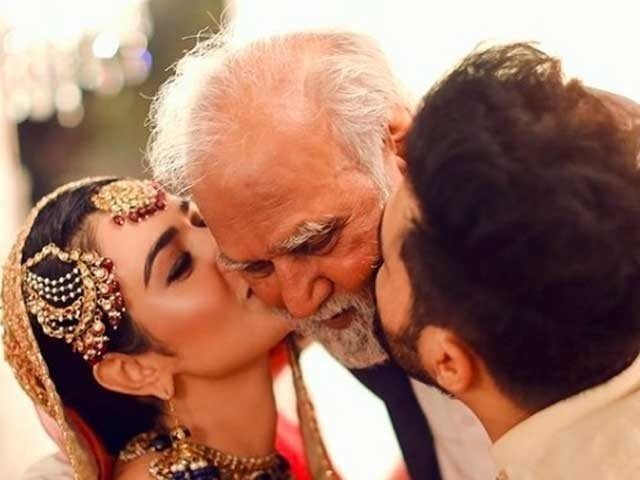 Lately Yasir Hussain took to his Instagram story for the condolence of Sara Khan's, Noor-ul-Hassan and Aiman's fathers death.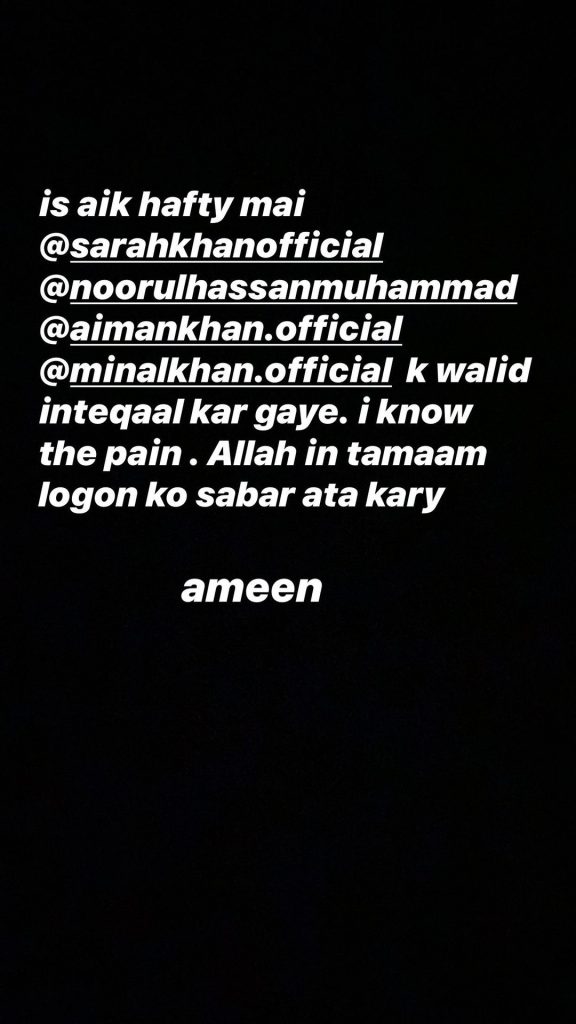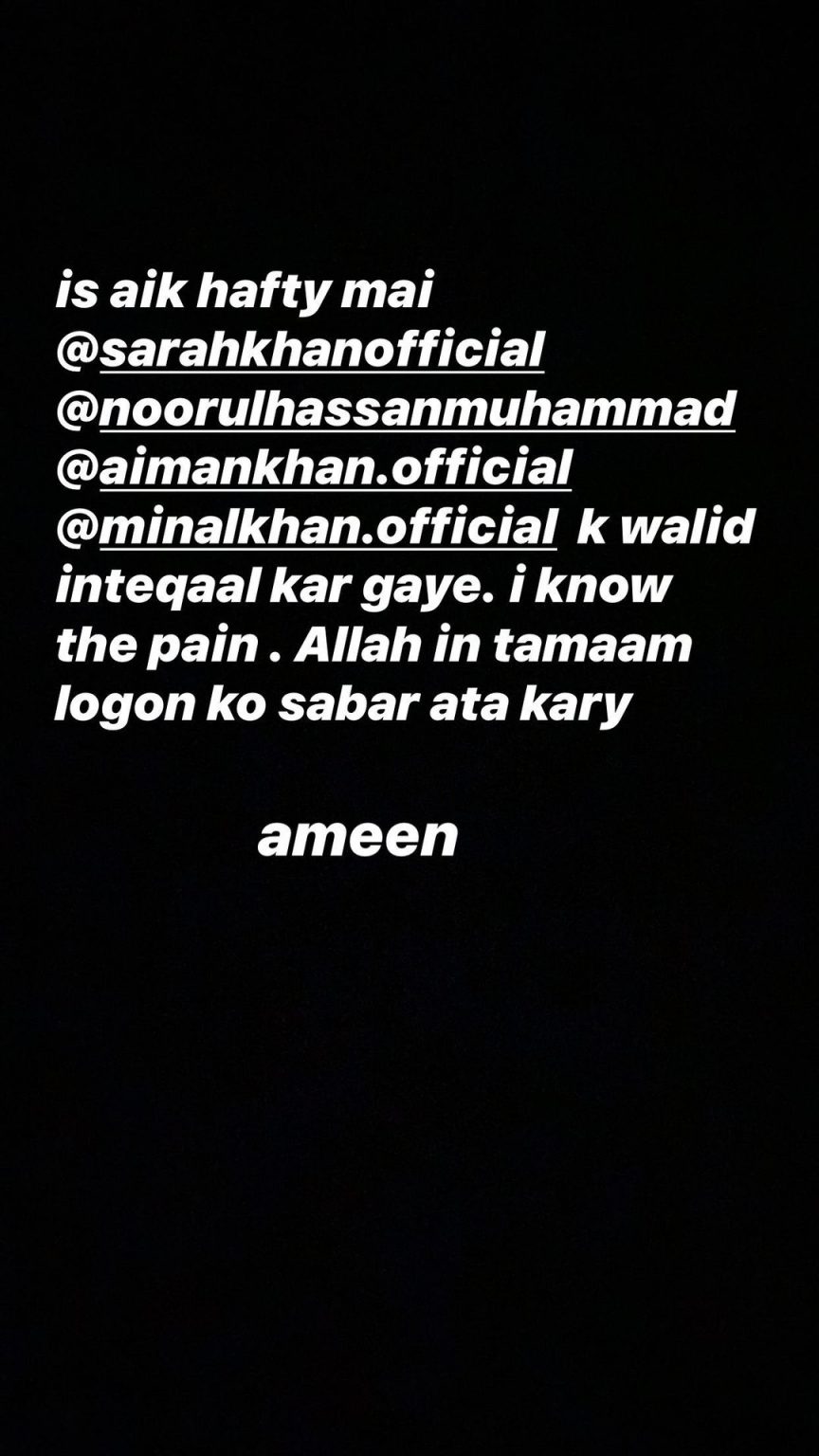 Likewise, Aagha Ali also stood up and prayed for the departed.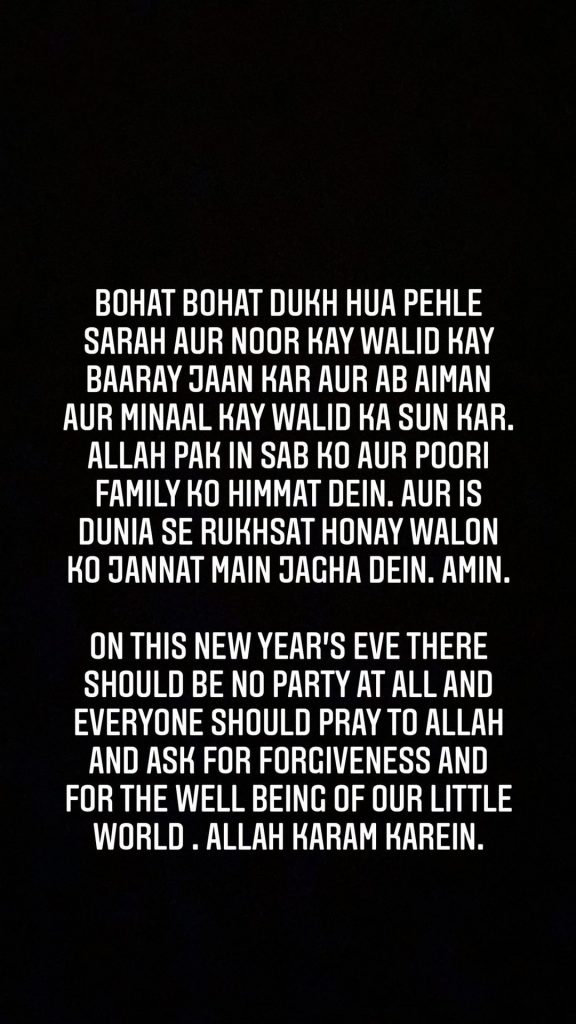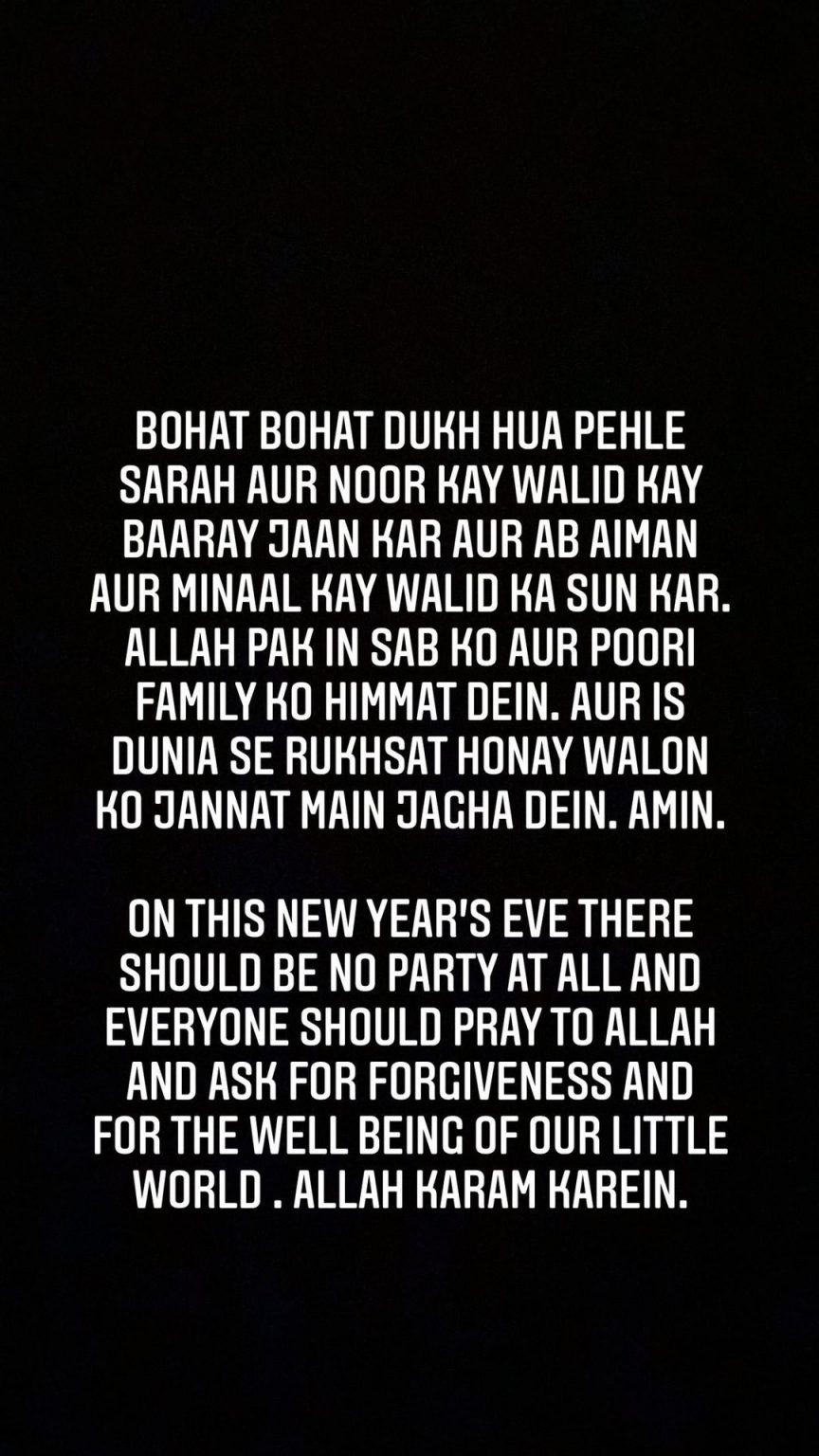 Indeed it's been a sad week for our celebrities who lost their loved ones. May God grant peace to the deceased and extend blessings to their families.