Mere Pass Tum Ho memes on social media have given the viewers a lot to laugh about. These memes started surfacing right from the start. In the first few weeks Mere Pass Tum Ho memes focused on Danish's innocence. Some of the people making these memes wondered if men like him actually existed. These memes were more cynical. As the story progressed these memes became more interesting. The creative people making these memes realized that there was more to Mere Pass Tum Ho then the black and white characters. Mere Pass Tum Ho memes went viral on social media especially after the du takay ki aurat dialogue. These memes started circulating right after this episode aired. All these memes basically proved that Mere Pass Tum Ho was bringing out the best in witty individuals. There were so many memes that it was difficult to choose which one was the best. After every single episode then, the memes kept on coming. Even now the recent slaps grabbed the attention of many such creative individuals. Even the makers and actors are enjoying these memes.
The 'du takay ki larki' Goes Viral
This dialogue will be remembered for a long time by everyone. The timing of this dialogue, Humayun Saeed's acting and the way this scene was directed made it memorable. The first meme which surfaced after this particular episode aired was the one with Samina Peerzada. When one looks at this meme, you read it the way Samina Peerzada utters her questions! This meme is hilarious!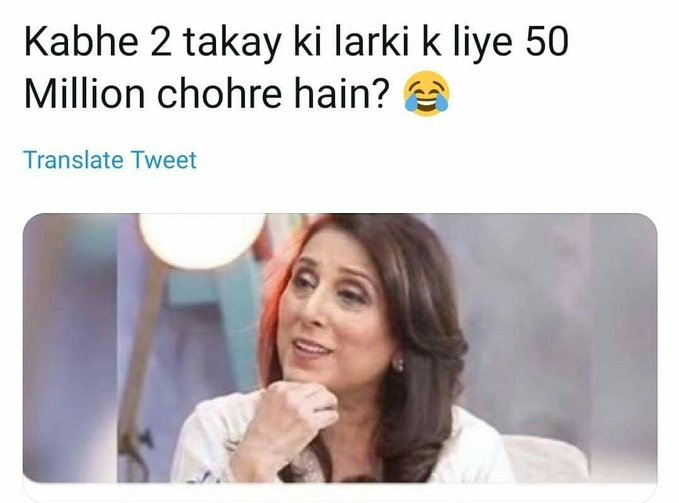 Now who would have thought that after this episode Samina Peerzada would actually get in to a fight with the makers because she does not agree with the dialogue! Well, the du takay ki larki dialogue actually started this whole debate. Many people also debated on the actual value of 'du taka'! Which probably gave the meme makers yet another creative idea. A special du taka note with Mehwish's picture on it was yet another fun meme. This one is just as funny as the first one, it was a fan favorite.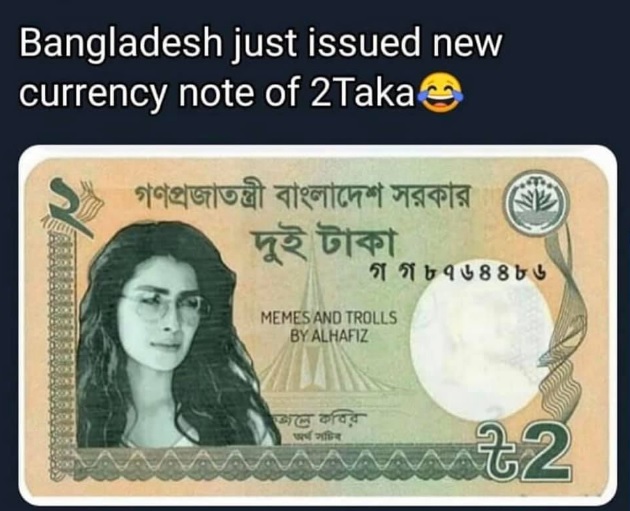 There was another creative meme which showed that there was more than one way to represent the dialogue. So here it is!! What a secret code, we love it.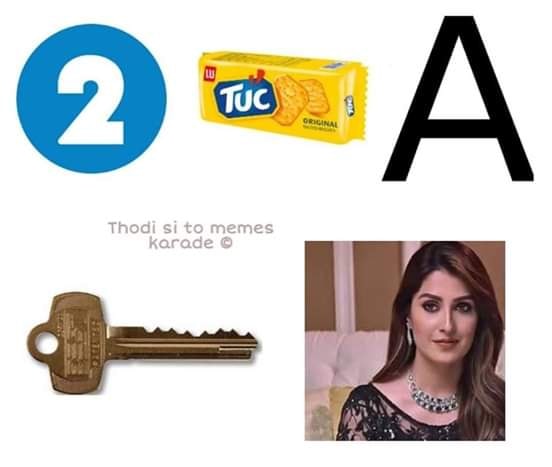 Right after this episode aired, the dialogue was an instant hit. Most people talked about this dialogue more than anything else about this episode. There were all kinds of different opinions about it. Therefore this meme truly represents the actual scenario on social media after this particular episode of Mere Pass Tum Ho aired.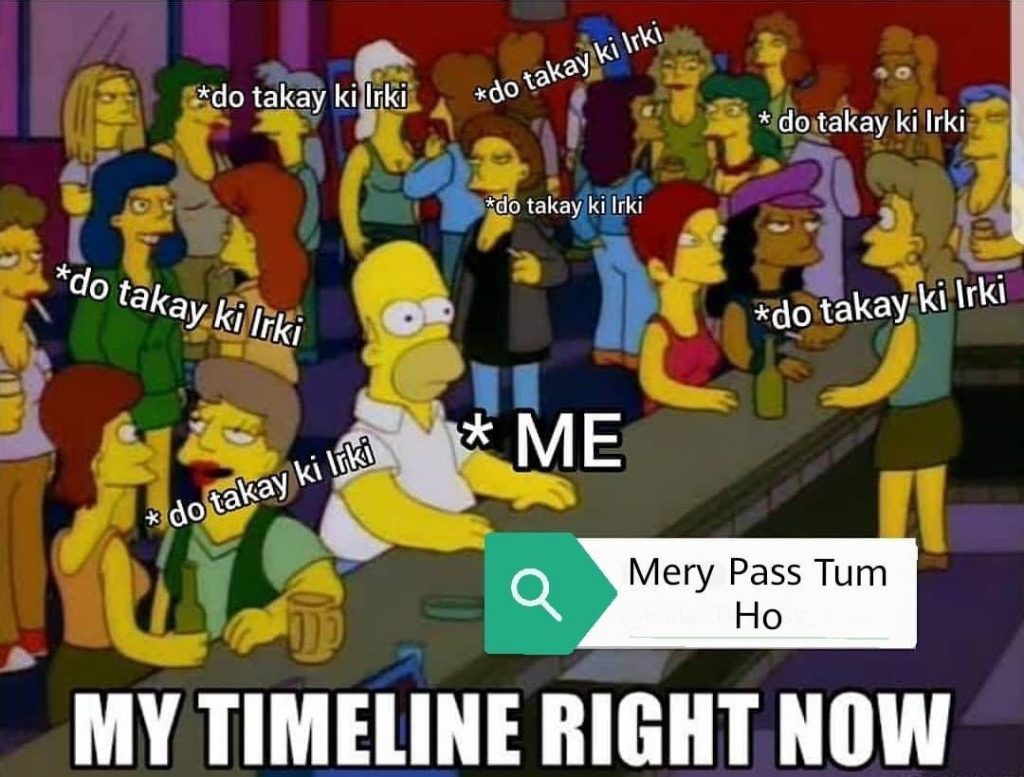 When Danish Bought The Shares
This was another interesting episode of Mere Pass Tum Ho with a major twist that once again gave people many creative ideas. The most interesting part was that the night the episode aired, the actual stock market also did really well business the next day after a downward trend for the longest time. That is why these memes were some of the best.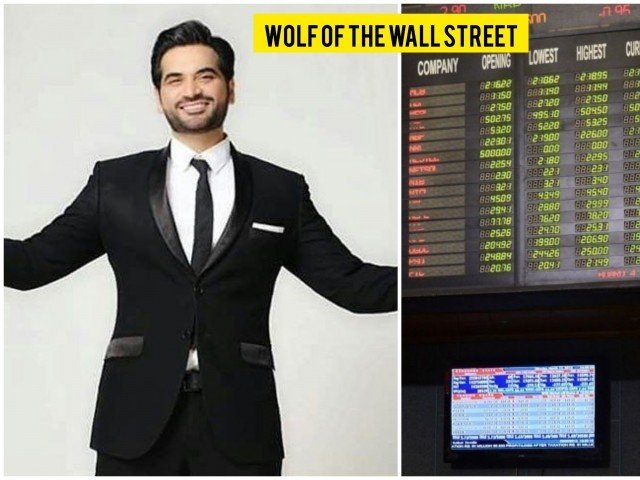 Danish practically went from zero to hero overnight. The viewers really enjoyed this development after weeks of watching Danish suffer. The memes also represented this change in the general impression of the character. Here is an interesting one which shows reel life vs real life, so interesting, isn't it?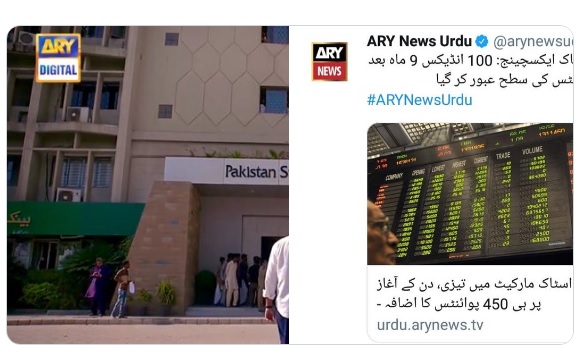 Danish Is Rich
People really enjoyed this one because the way Danish was getting rich gave everyone so much to talk about. Everything happened so quickly and these memes accurately pointed out where things could go if Danish continued to gain so much wealth.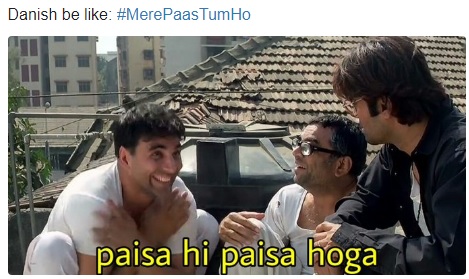 We cannot disagree with this one. This Mere Pass Tum Ho meme represents our feelings exactly.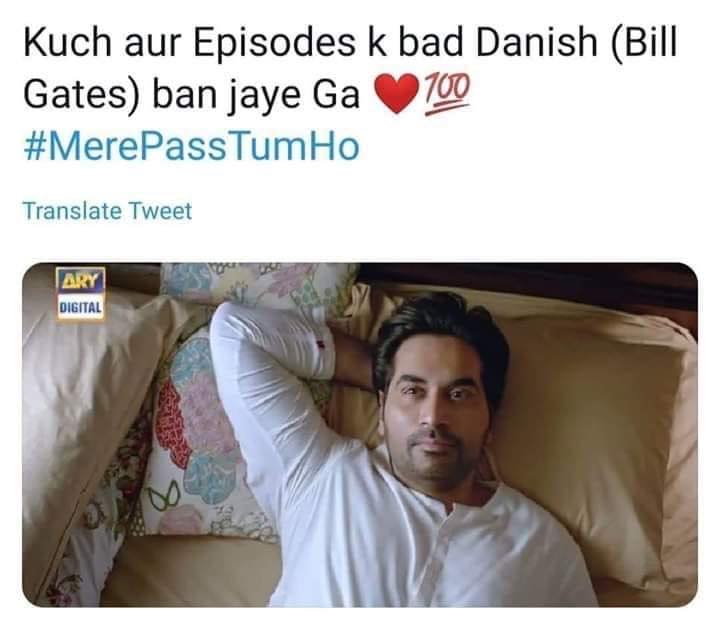 The Latest Ones
After the latest episode of Mere Pass Tum Ho aired and Mehwish was slapped by Shehwar's wife, this slap and surprise was the talk of the town. Another meme surfaced featuring our favorite Samina Peerzada. Yet again another question which was so amusing. Since Samina Peerzada asks the most personal questions in the most graceful manner, you can actually imagine her asking someone such questions!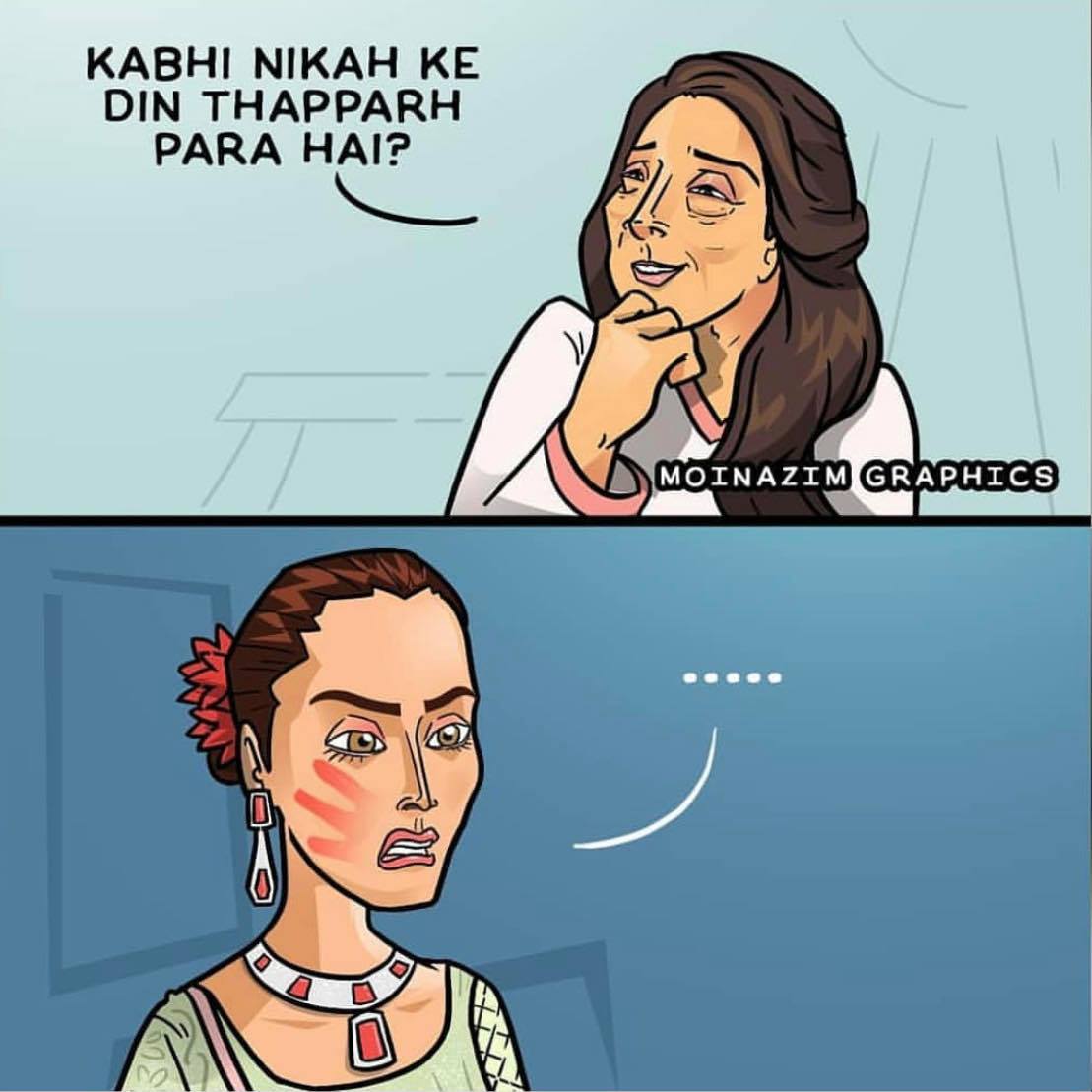 We have all witnessed Danish frying eggs to feed Rumi whenever Mehwish was busy or not around. Now that Mehwish is gone for good, this is actually a really valid question.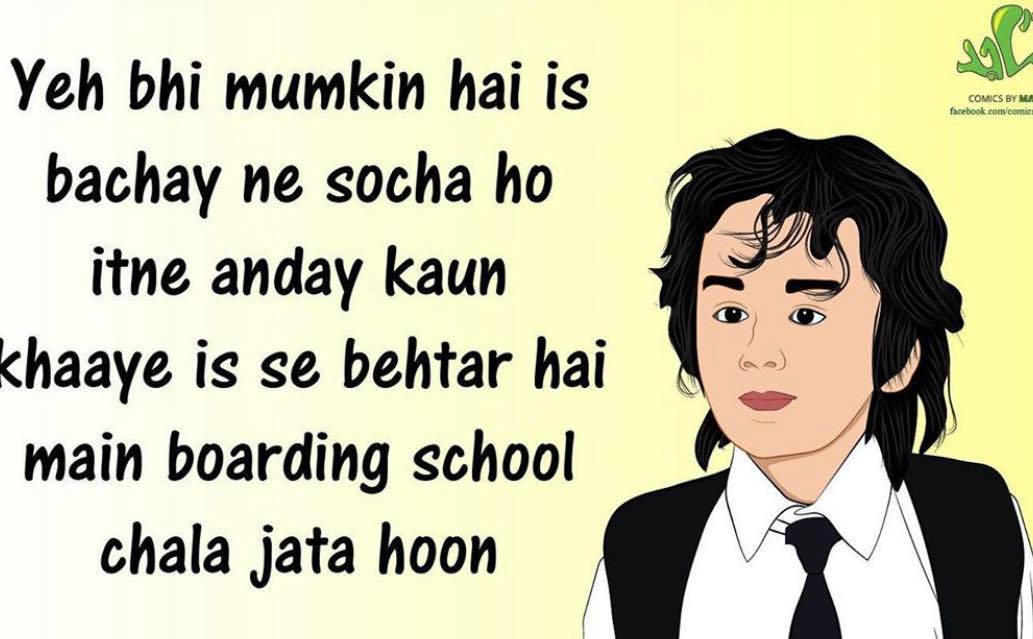 There was another meme which we are pretty sure all the Mere Pass Tum Ho fans can relate to. So many of the scenes from the drama go viral and people love sharing these scenes on whatsapp as their status. Can you relate to this one?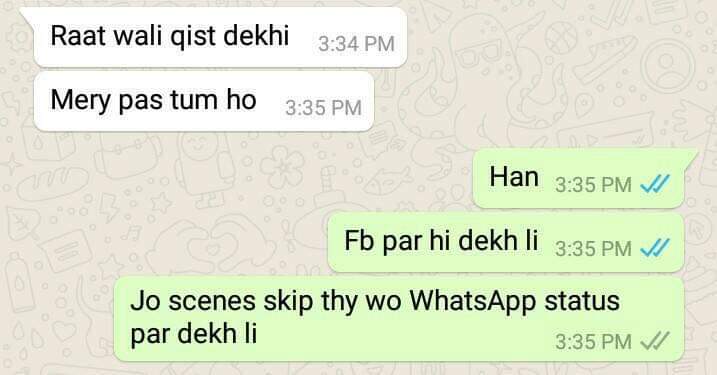 Here is another one which we are certain many people can relate to. Well, not just the moms but all of us for sure! The viewers were waiting for the time when Mehwish will get a reality check and this one was the best ever.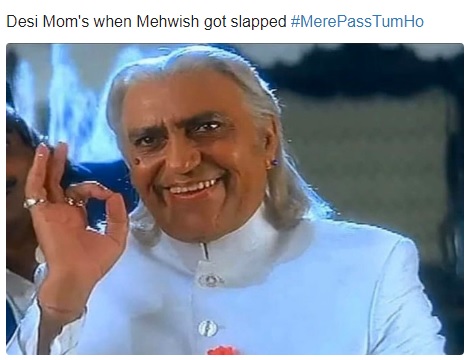 We love this one! Rumi has been trying so hard to get his father to marry Hania. This would definitely make the famous rishta lady give such comments. After all the kid has been so persistently fighting his case in the past few episodes. Rumi has a bright future ahead of him if he pursues matchmaking as a proper profession.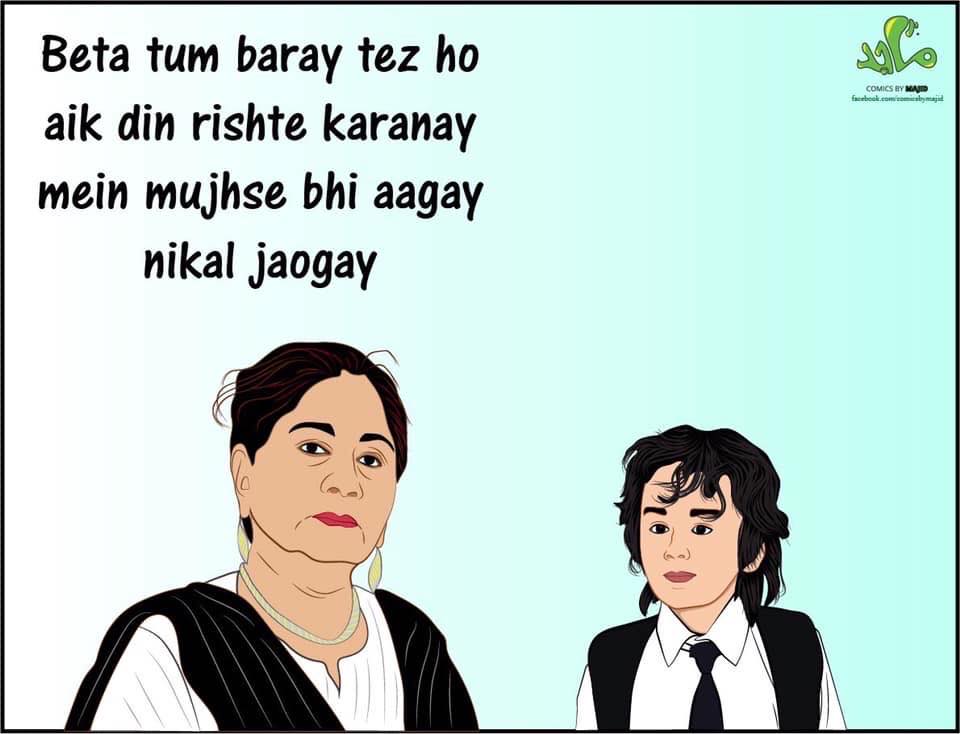 This latest meme about the thappars in the past two episodes sum up Shehwar and Mehwish's feelings. Are they even?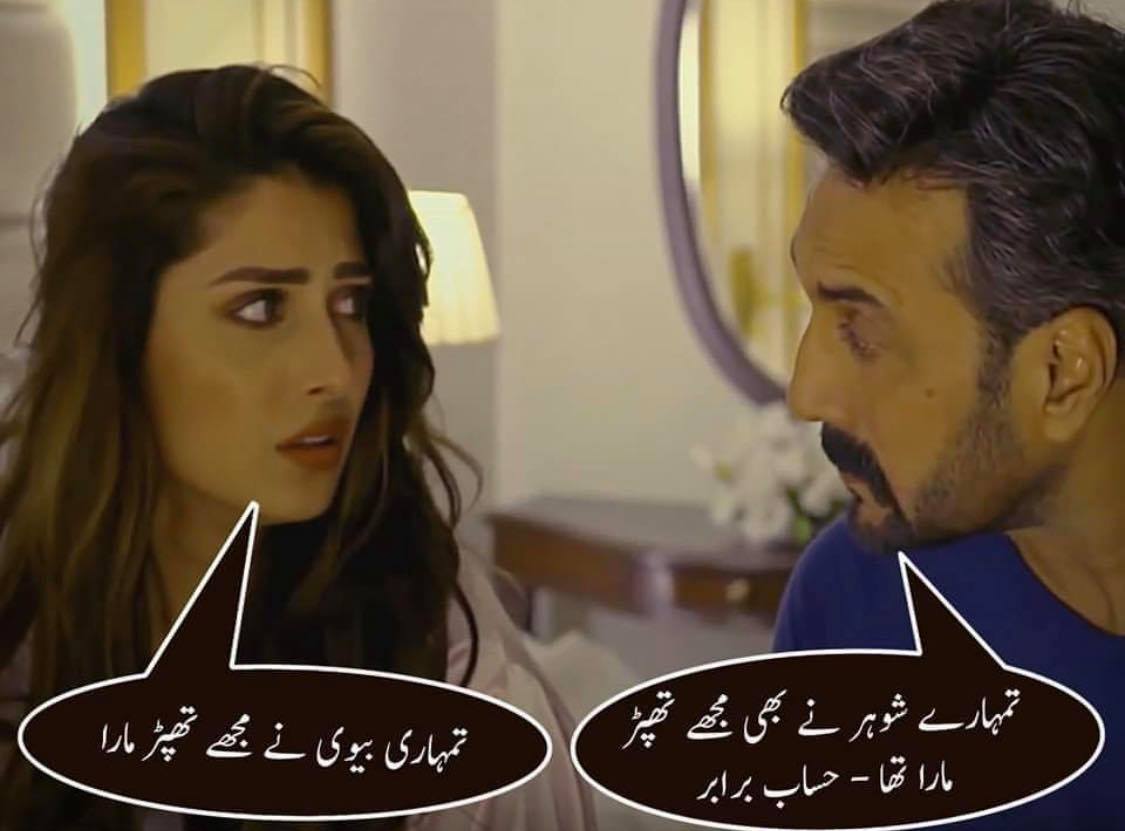 There have been many Mehwish Shehwar memes. People especially enjoy these because in the drama their relationship is quite different from the one these meme makers portray. It is fun to see just how creative people can get with these memes especially when you have the actual image of these characters in your mind.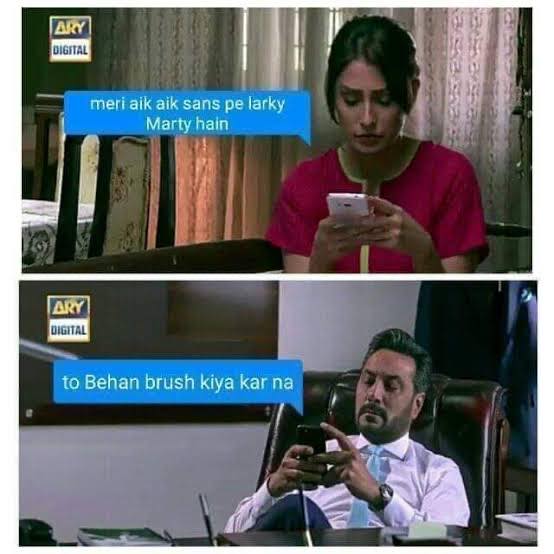 This one is a little serious but definitely something that will resonate with all the Mere Pass Tum Ho fans.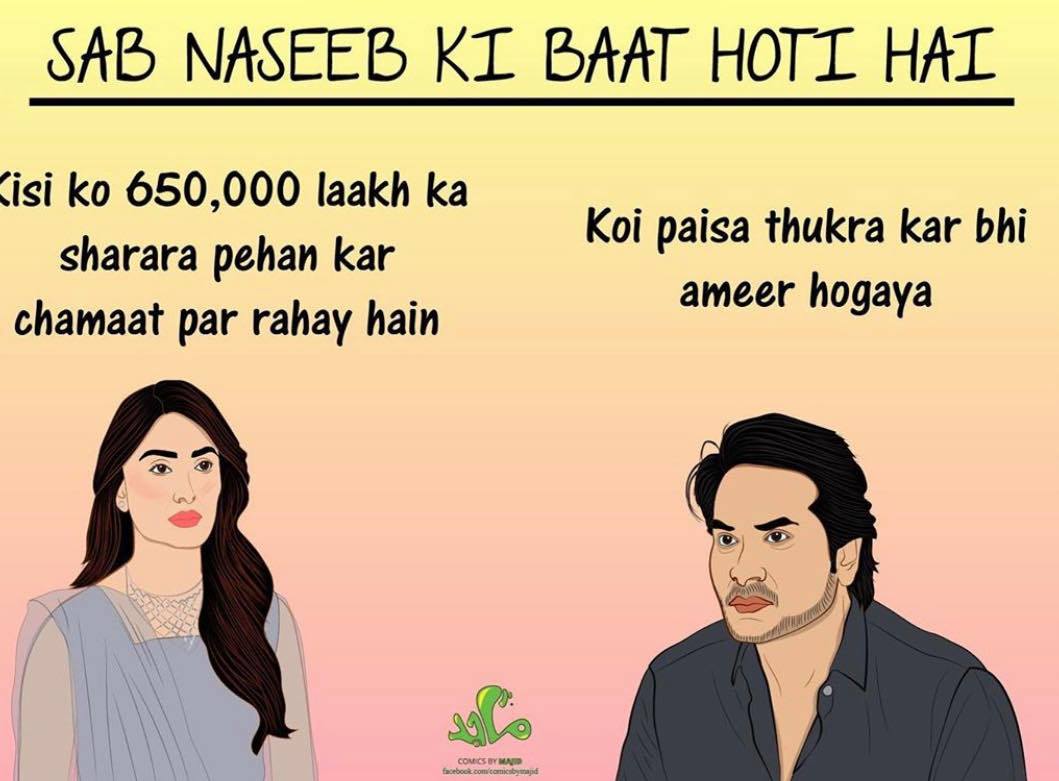 Everyone has been talking about Miss Hania's sarees. Here is what one of the most creative meme makers has to say about her!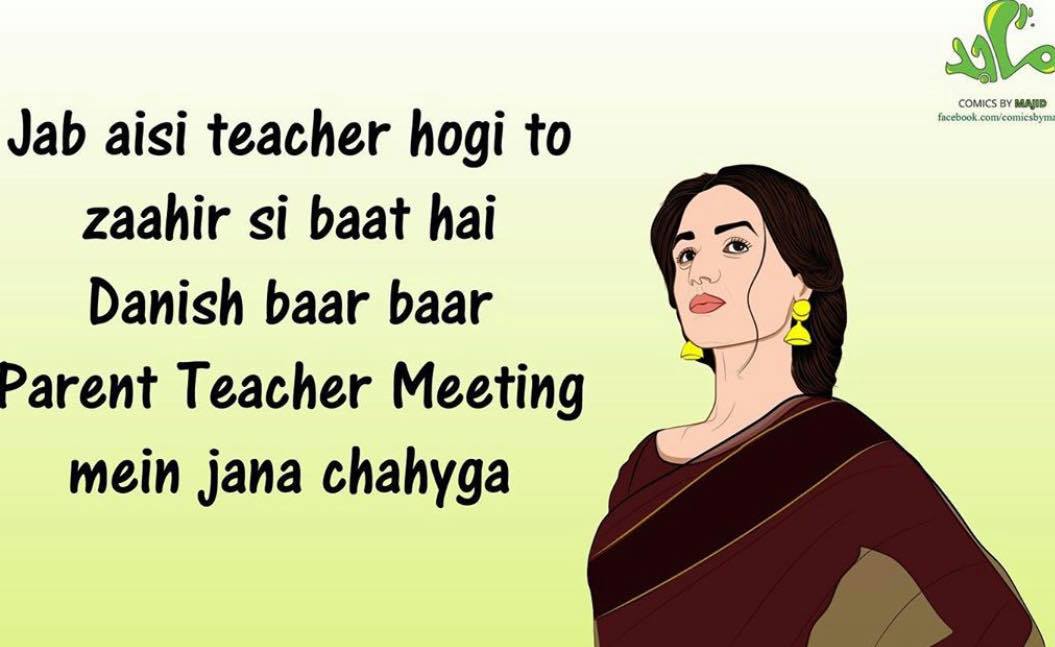 Which one of these Mere Pass Tum Ho memes is your favorite? Do share your views in the comments section.