The mothers-in-law in Pakistani dramas are usually the cause of all the troubles. They are most often shown as the most insecure and negative characters who make their bahus life a living hell. While Pakistani dramas are filled with the examples of the most villainous mothers-in-law, making a list about the best ones was no easy feat! Even though so many dramas air on Pakistani television every day, most of them revolve around marital life or relationship yet there have been very few examples of mothers-in-law which could be part of this list.
This basically just goes to show how mothers-in-law in our dramas are stereotyped. Usually the saas is the zalim one, the one who will do anything to break her son's marriage. There is no denying the fact that a lot of women in reality too treat their daughters-in-law like that but why can't our dramas just show some of the rare but good examples to normalize the good side of this relationship instead of the bad one?
Thankfully, there have been some mothers-in-law in some recent Pakistani dramas who must put the zalim ones to shame! They basically show what qualities a mother-in-law should have. Their relationships with their bahus also show how easy things are for everyone involved if the mother-in-law decides to be the mother.
Here is the list of some of the best mothers-in-law we have seen in Pakistani dramas lately. What makes their relationship special is that their bahus were equally good!
Rumi's Mother-In-Law (Ishqiya)
Rumi has the coolest and the most likable mother-in-law we have seen in Pakistani dramas. Even though her character was shown in a completely different light in the first few episodes but once she realized that she couldn't pressurize Hamza into marrying someone he did not like, her character took such a delightful turn. Although Rumi is not your typical bahu either, her saas handles her so well, always with love! Rumi's mother-in-law is a working woman who minds her own business and makes sure her daughter-in-law feels loved. She has to be the most balanced mother-in-law since she is not the kind who is constantly giving advice but she has always been supportive in her own cool way!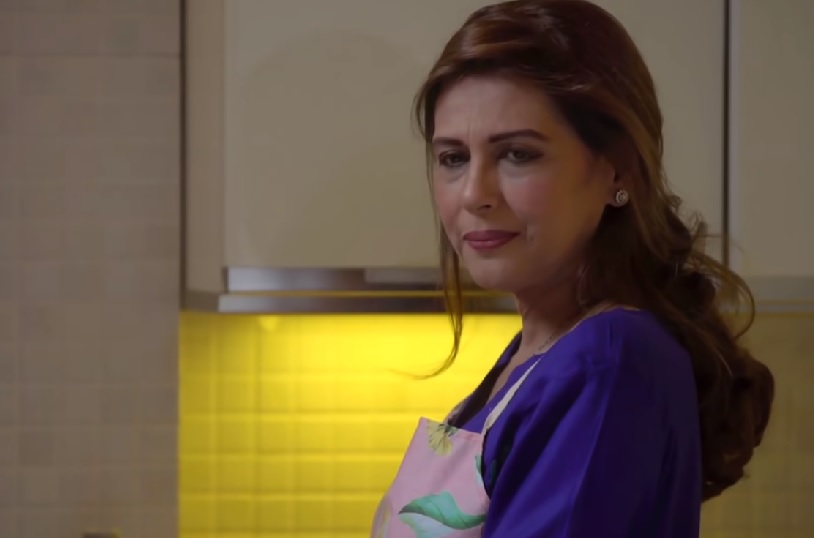 When this character was introduced it seemed like she would turn out to be one of those mothers-in-law who continue plotting against the bahu they never wanted in their house. The character however turned out to be extremely refreshing. Rumi's interactions with her are the best part of this drama. Seemi Pasha has done complete justice to her character, she looks smart and graceful, her performance is always superb.
Jiya's Mother-In-Law (Suno Chanda)
Shandana's character in Suno Chanda was people's favorite for many reasons. In the first season, it was her comic timing and humor which made the viewers fall in love with her character. In the second season, she was liked even more because she turned out to be the most loving and supporting mother-in-law. Even though for the longest time she did not even want her son to get married to Jiya but once she made up her mind and the misunderstandings were cleared, she always stood by Jiya's side. She was shown as a sensible and loving mother-in-law who always tried her best to guide her son in the right direction.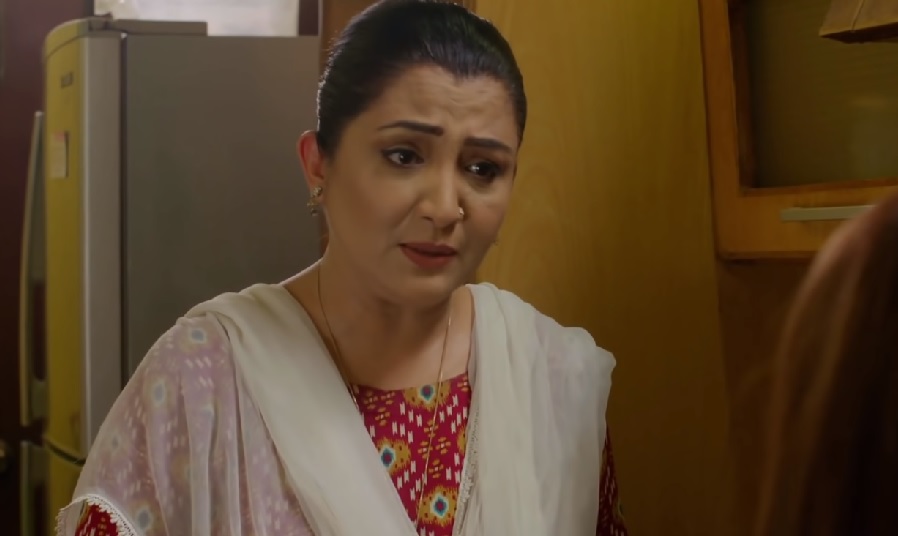 This was one of those characters which showed that mothers-in-law too can be mothers if they decide to love their bahus like they love their own daughter. Shandana was the kind of mother-in-law who never overlooked her son's weaknesses and made sure that she gave her bahu the right advice. Nadia Afgan nailed this aspect of her character just like all the others.
Sanam's Mother-In-Law (Dil Ruba)
Hania Aamir got some of the best mothers-in-law in the dramas she has worked in! Sanam's mother-in-law is also her phupo and right from the time she got married, her mother-in-law has showered her with love. She is polite, loving, caring but at the same time quite straight forward. Even though her son died, she continues to support Sanam and is just as concerned about her now as she was before. Laila Wasti's dialogue delivery and her demeanor go so well with the character she is playing in the drama. This is another character that has changed for good as the story progressed.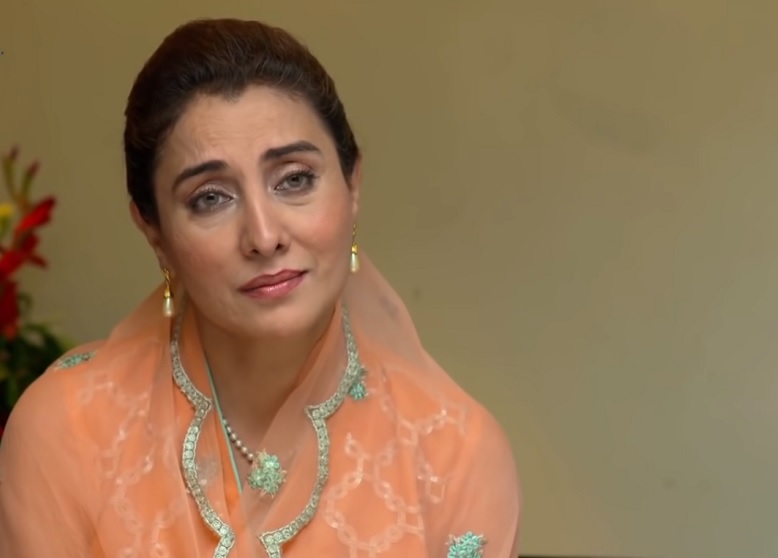 Sadia's Mother-In-Law (Yaariyan)
Yaariyan had some of the most negative characters and tracks. In this drama which was filled with negativity, Sadia's Mother-in-law's character was like a breath of fresh air. An educated, businesswoman who was also a difficult battle with Cancer, Sadia's mother-in-law did everything she could to do stabilize and improve the relationship between Sadia and Umair. Apart from that, she continued to be impartial and used the time she had to help those who needed her the most. The most endearing part of her character was that even though she was going through so much herself, she always put other people's happiness before hers.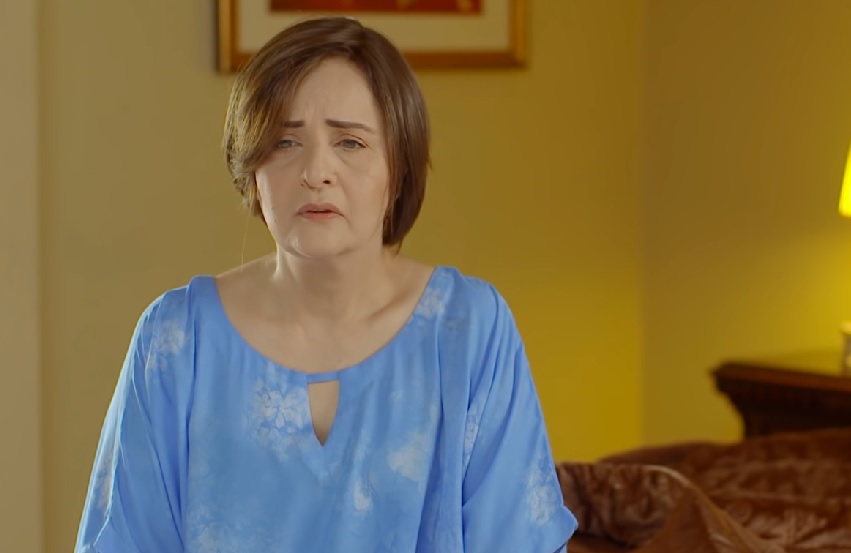 Hina Bayat is a phenomenal actress who made this character come alive on screen. Her dialogue delivery and the way she presented herself on screen made this strong character even more admirable.
Dua's Mother-In-Law (Ehd-e-Wafa)
Ehd-e-Wafa was one of those dramas which broke many stereotypes therefore it doesn't come as a surprise that it also gave us one of the most memorable mothers-in-law in Pakistani dramas. Saad's mother who was Dua's mother-in-law was one of the most progressive characters we have seen in recent dramas. Like all the other mothers-in-law in the list, she also had a life of her own, she was educated and aware enough to guide her son and even her daughter-in-law in the right direction. In a way, she started supporting her daughter-in-law even before she got married to Saad.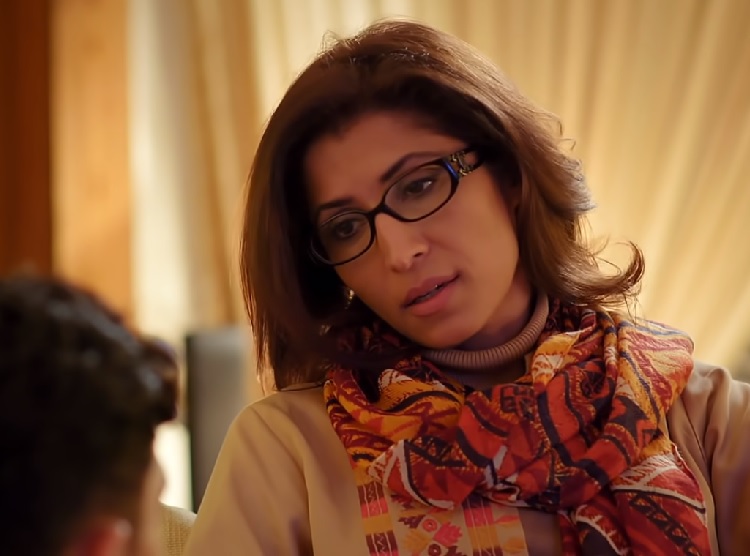 Dua wasn't sure if her in-laws would approve of her mother living with her but it was her mother-in-law who made her and Saad realize that this was part of their duty.
All these mothers-in-law prove one thing that it is so important to show good role models in Pakistani dramas. Writers should break free from stereotypes and show a positive image of mothers-in-law. In this way, they would be showing the loving and caring side of women instead of relying on showing their negative and conniving side. There are so many women who watch these dramas, even if one of them decides to follow in the footsteps on these mothers-in-law the writers would have done their part in bringing about a change in the family system.
Feel free to add more names to the list.