TikTok is a popular app all around the world and with time more and more people are joining it.
Similarly in Pakistan, TikTok is quite famous and especially youngsters are keenly interested in it.
It provides an opportunity for people to earn by making videos but still many people don't know how much one can earn from it.
In an interview with BOL Nights with Ahsan Khan, TikTokers including Areeka Haq, Mujtaba Lakhani, Aiman Zaman, Sherry Butt and Mishal Butt were invited.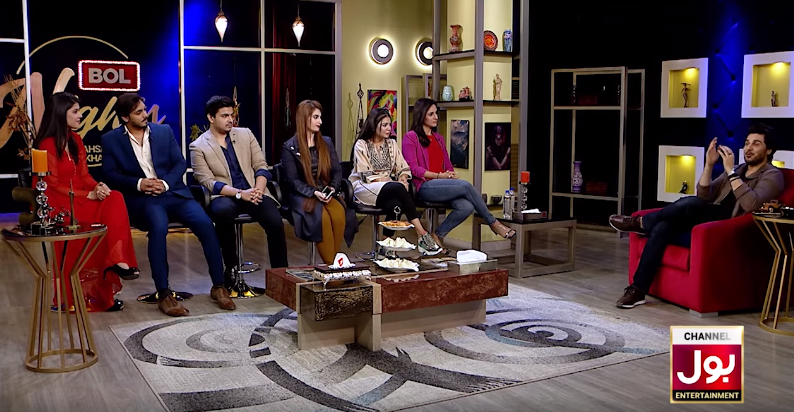 In the show, they revealed how much they earn monthly. The amount they earn is not fixed and their earning depends upon the campaign, company and the number of videos.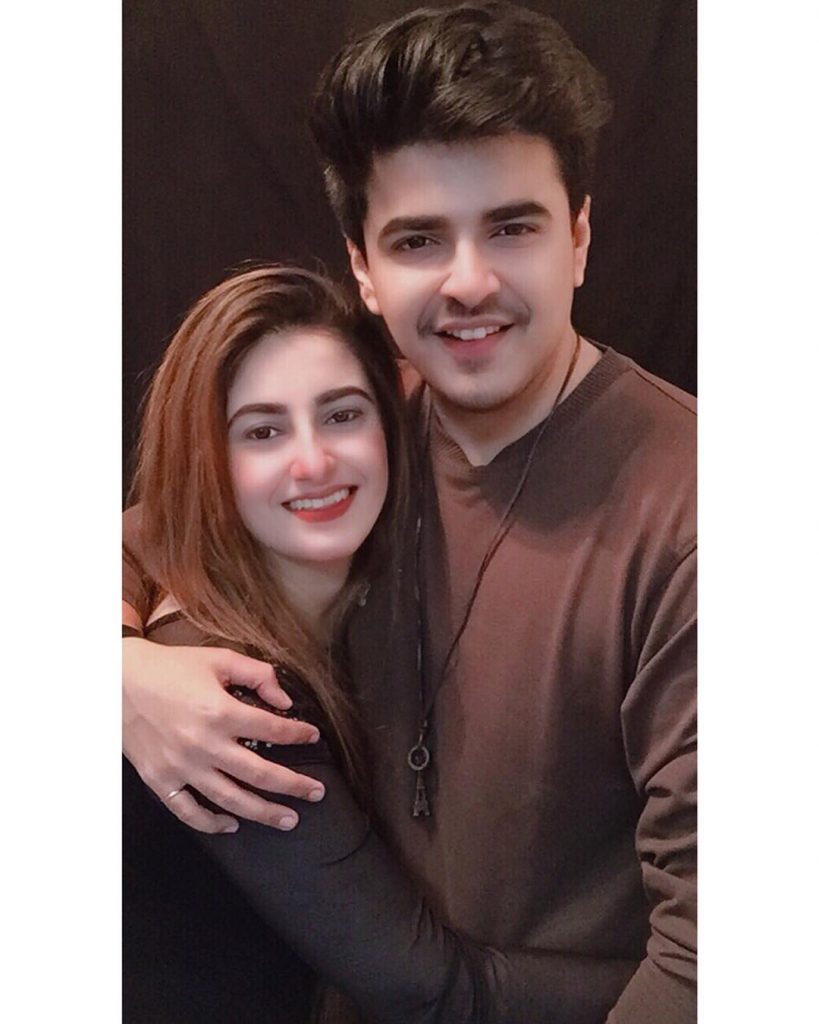 TikTokers revealed that a short clip of even a few seconds can help them in earning in lakhs.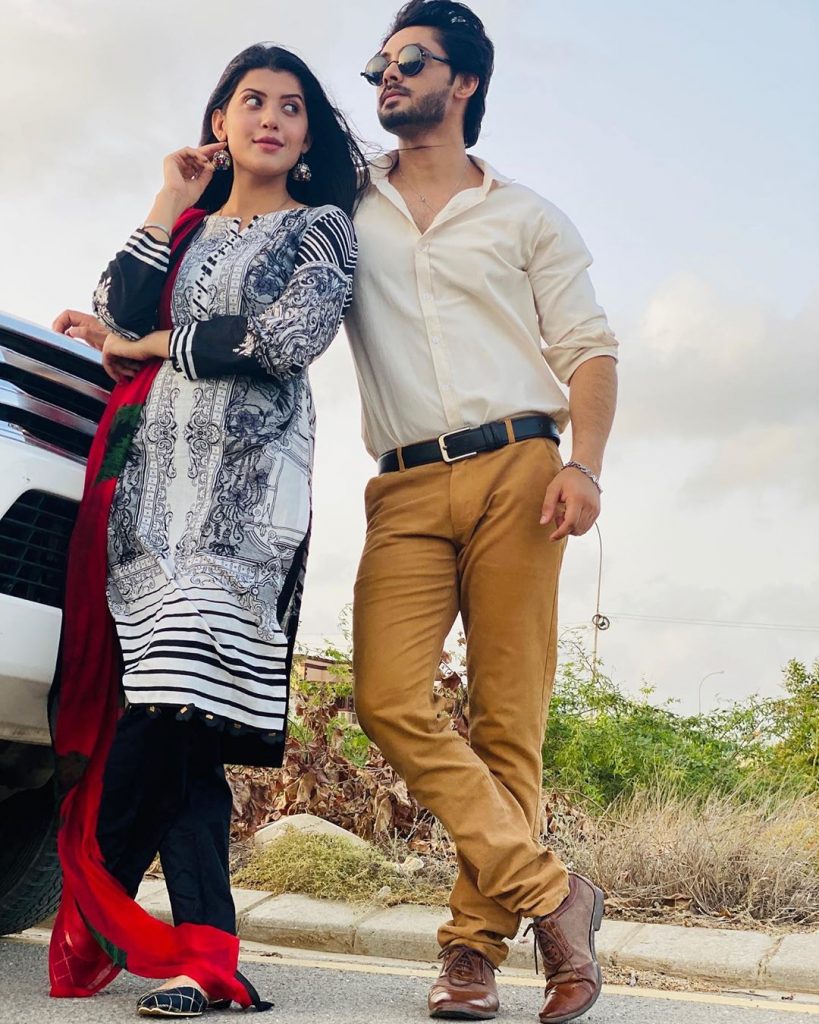 TikTok stars Mujataba Lakhani and Aiman Zaman said that they did a campaign for a mobile company and they earned 1 lakh 60 thousand.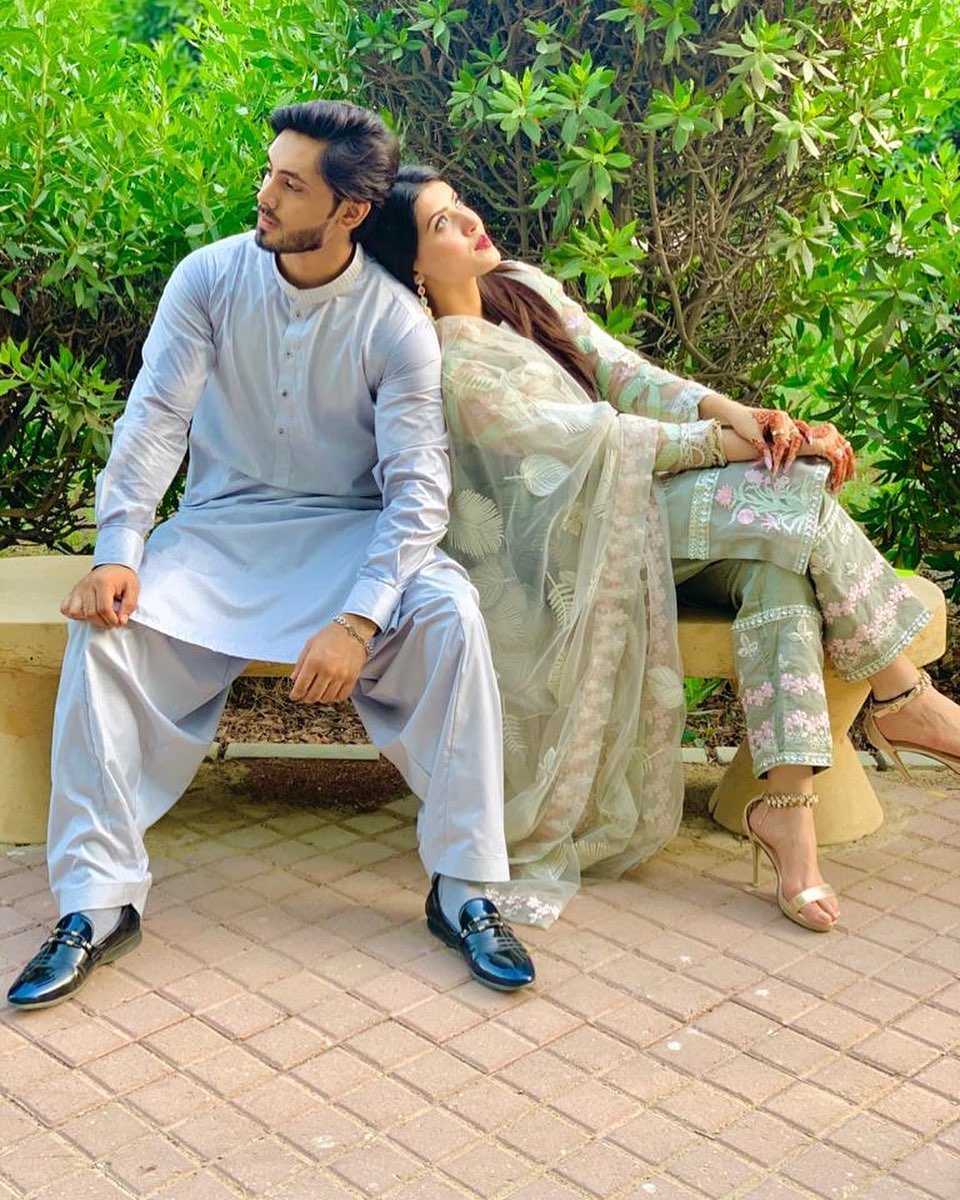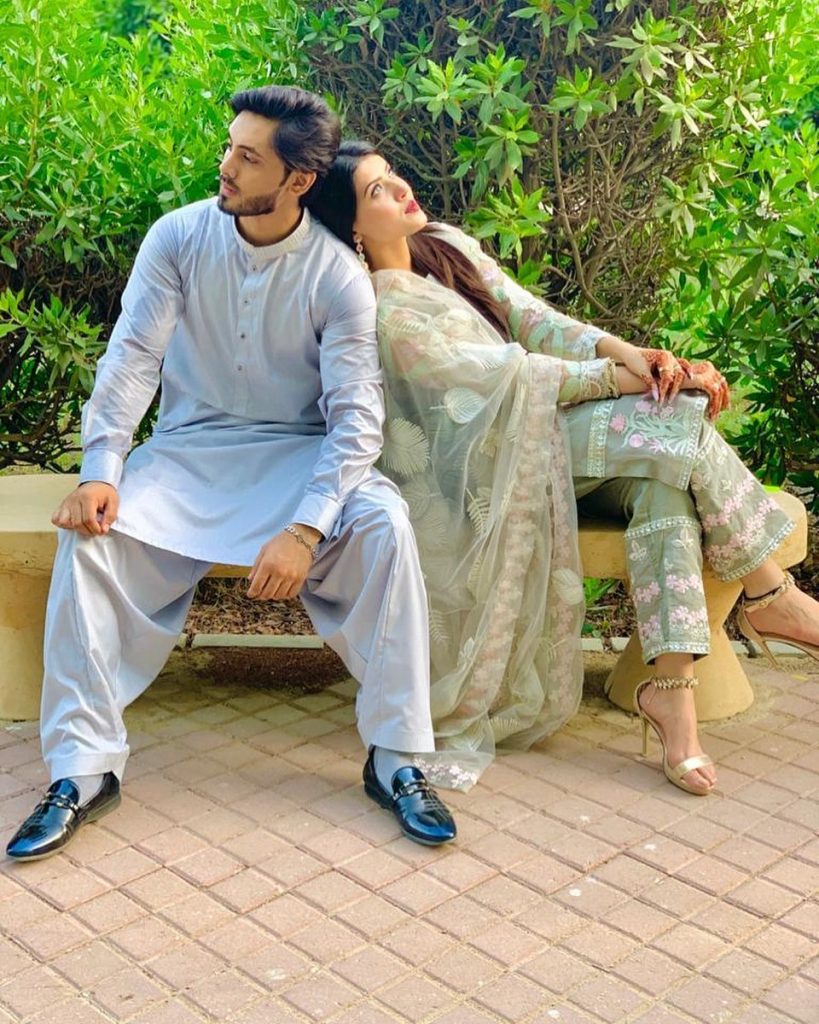 These two have a huge number of followers and they make cute hilarious videos.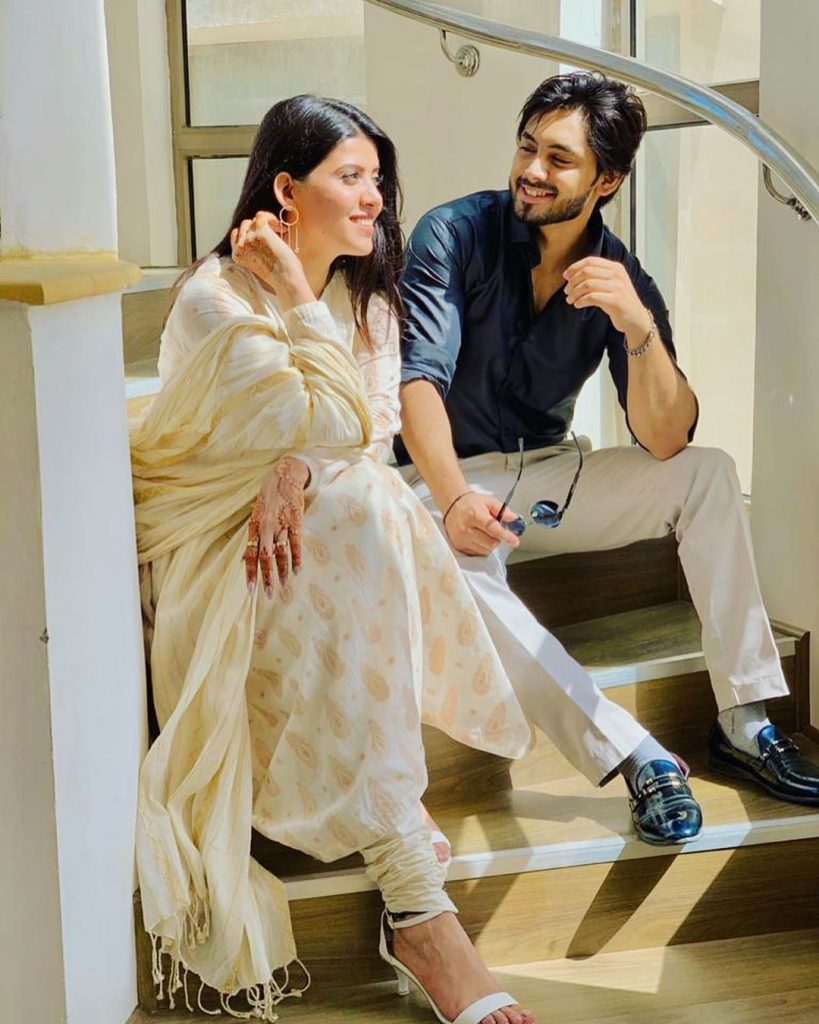 Another most famous Tiktoker is Areeka Haq who has a huge fan following on TikTok and as well as on Instagram.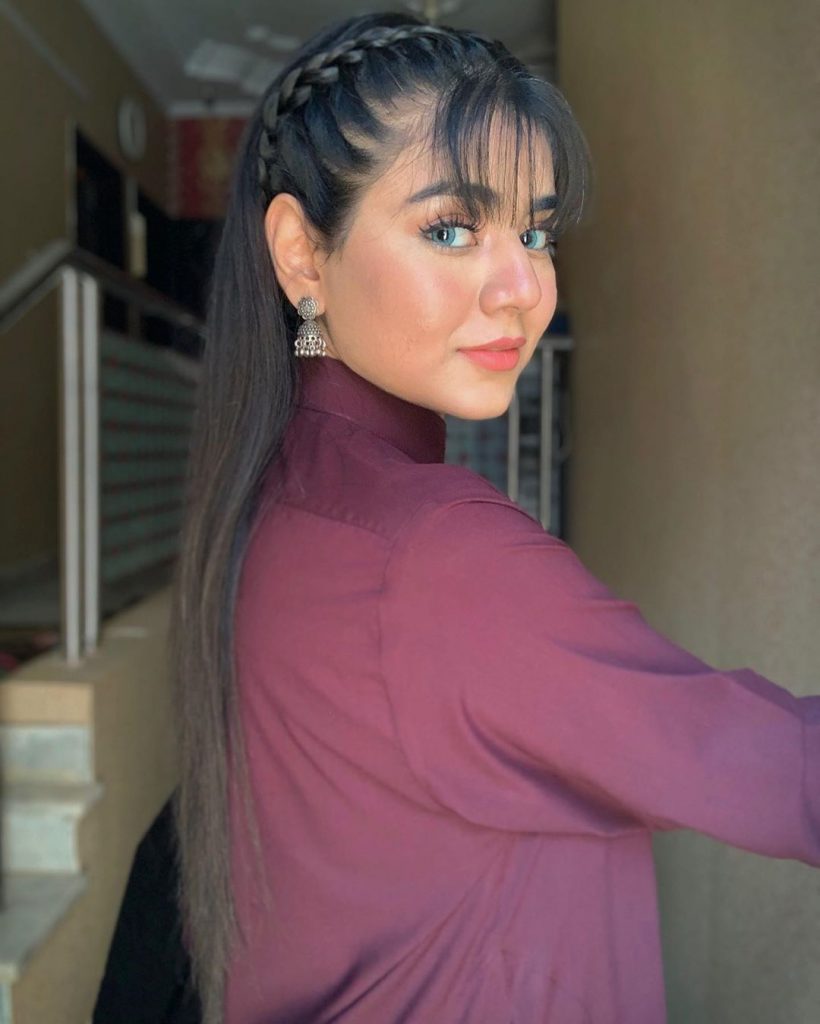 She talked about her earning from TikTok and said that she earns more than 2 lakh a month for several projects.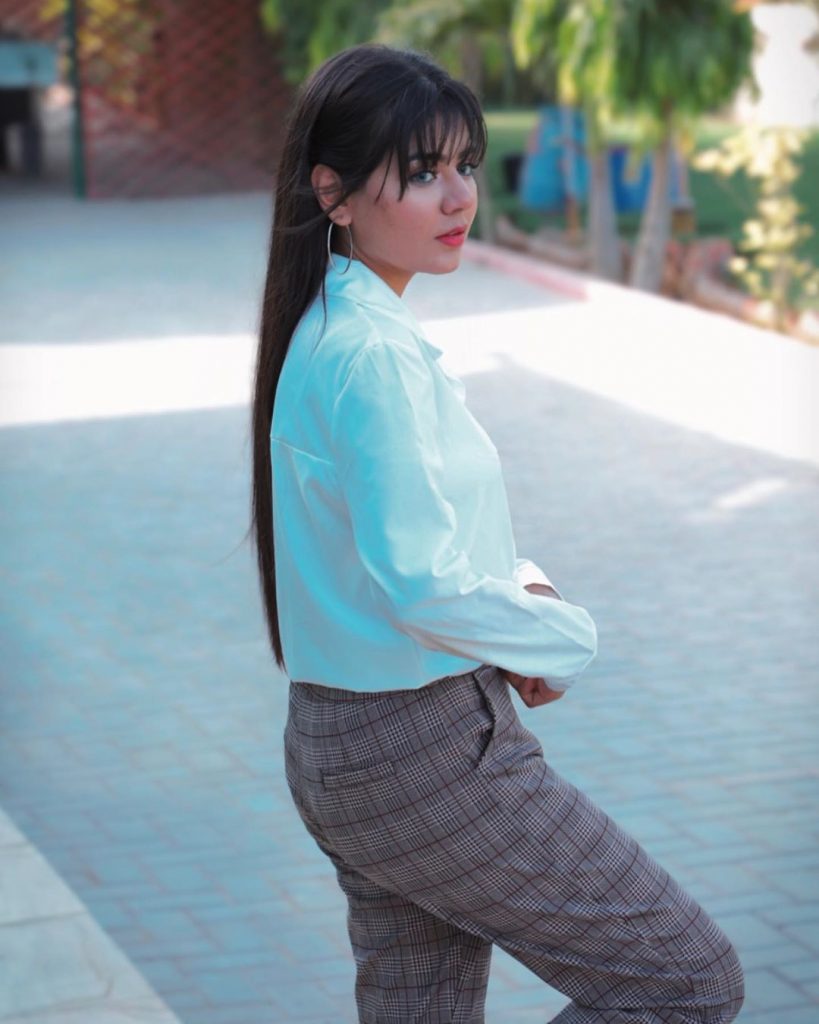 Sherry and Mishal were also on the show and both of them combined earn around 4 lakhs through TikTok. This siblings pair is famous for their adorable videos.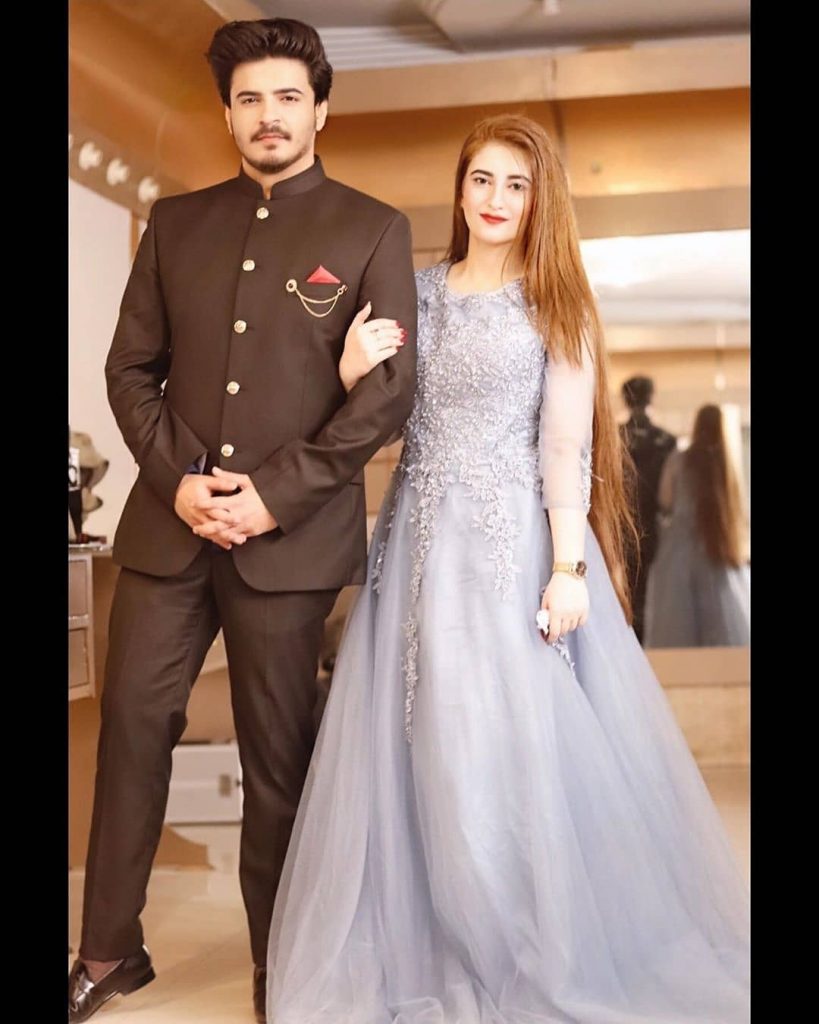 Watch this clip to know about the monthly income of Tiktok Stars:
ٹک ٹاک اسٹار مہینے میں کتنا کما لیتے ہیں؟

ٹک ٹاک اسٹار مہینے میں کتنا کما لیتے ہیں؟ دیکھیئے بول نائٹس ود احسن خان کی مکمل قسط: https://www.bolentertainment.com/episodes/tik-tok-stars-palwasha-bashir-in-bol-nights/#BOLEntertainment #BOLNights #AreekaHaq #SherryButt #MishalButt #MujtabaLakhani #AimanZaman #PalwashaBashir

Gepostet von BOL Entertainment am Montag, 20. April 2020