Harassment cases at 1-A/1 LGS sparked a debate on social media when many victims came out and share their stories.
Many girls were harassed at the hands of their teachers and even after complaining to the administration they didn't get justice.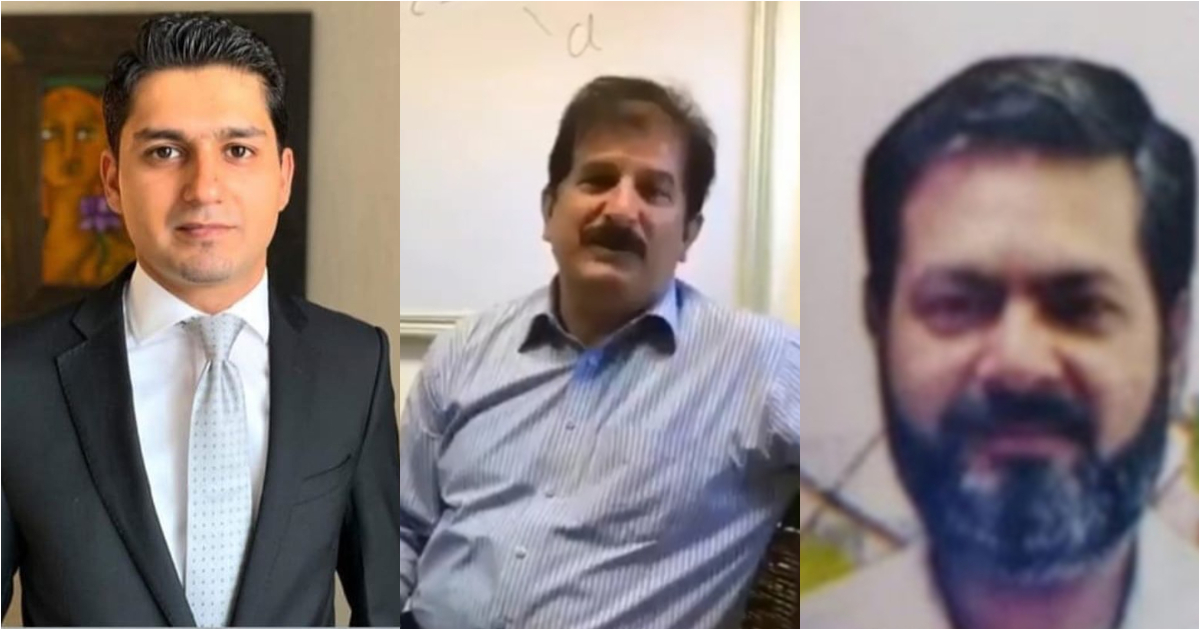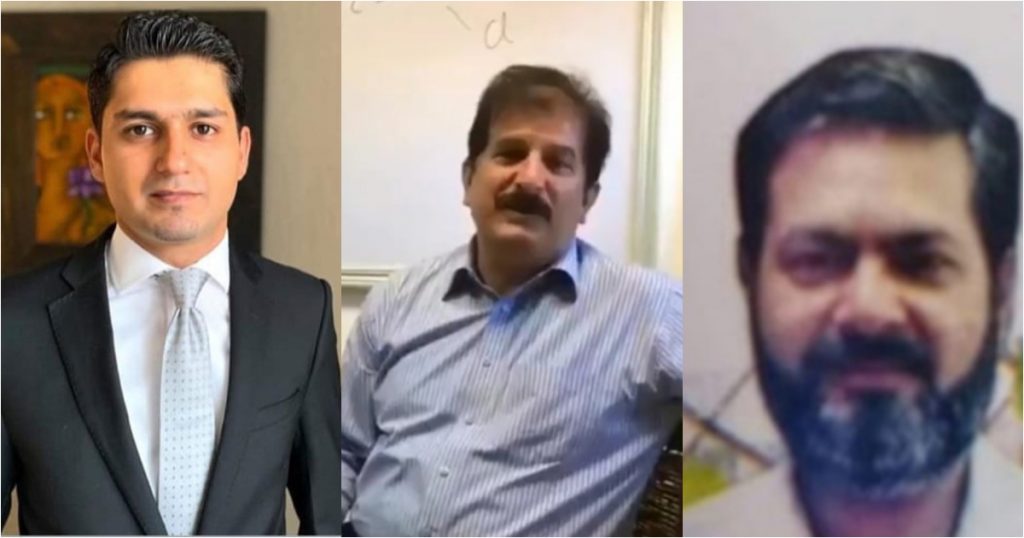 The shocking part is minor girls were manipulated at the hands of their teachers and they had to go through a horrible experience.
Maira Omair Rana, the wife of actor Omair Rana is part of the administration and she knew about the whole scenario still she slut-shamed the girls and asked them to take their complaints somewhere else.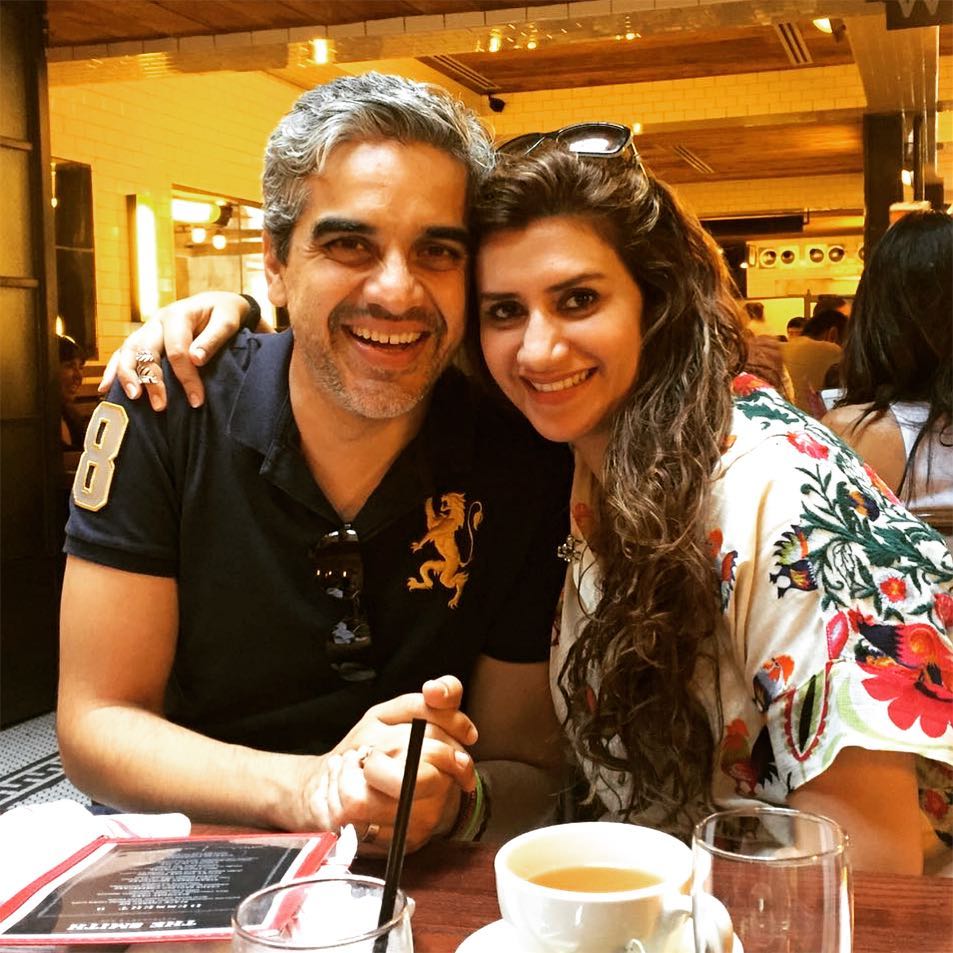 After all this, many girls came out bravely and shared their horrible experiences on social media. When the school started getting defamed the school administration took action and terminated the teachers who harassed the girls.
The prominent names in the cases are Umar Shareef, Shehzad Irshad, Aitezaz Rehman Sheikh, and Zahid Warraich. All of them are terminated immediately due to the breach of code of conduct.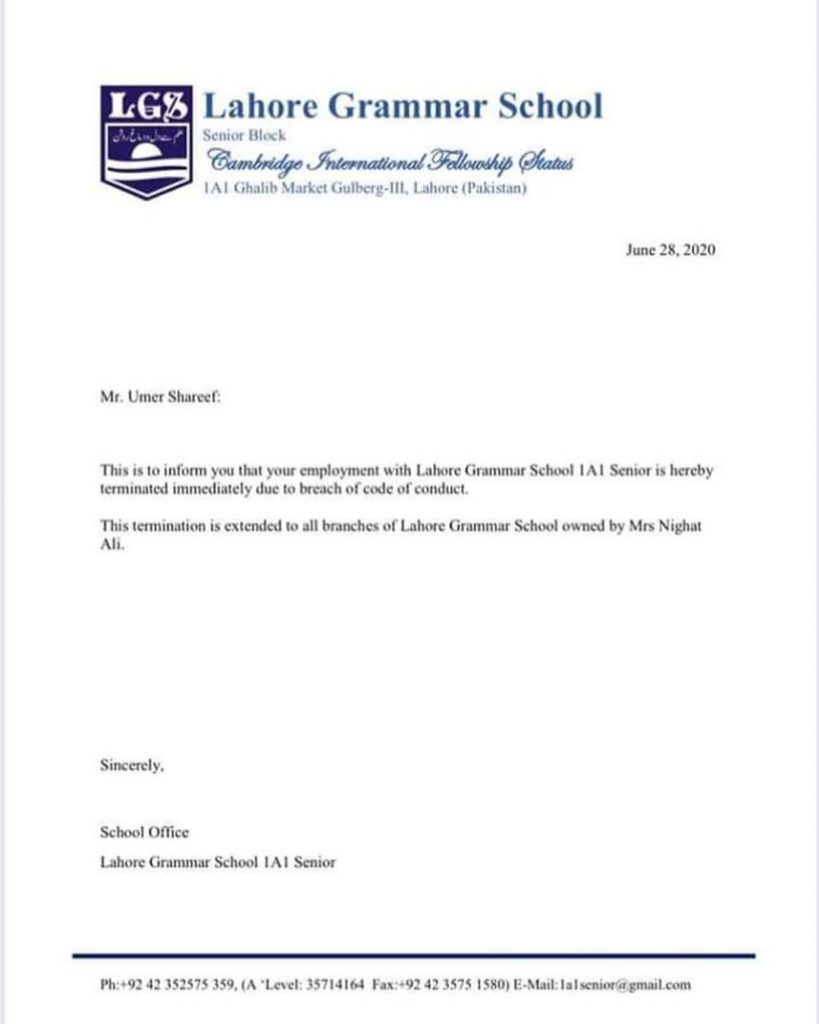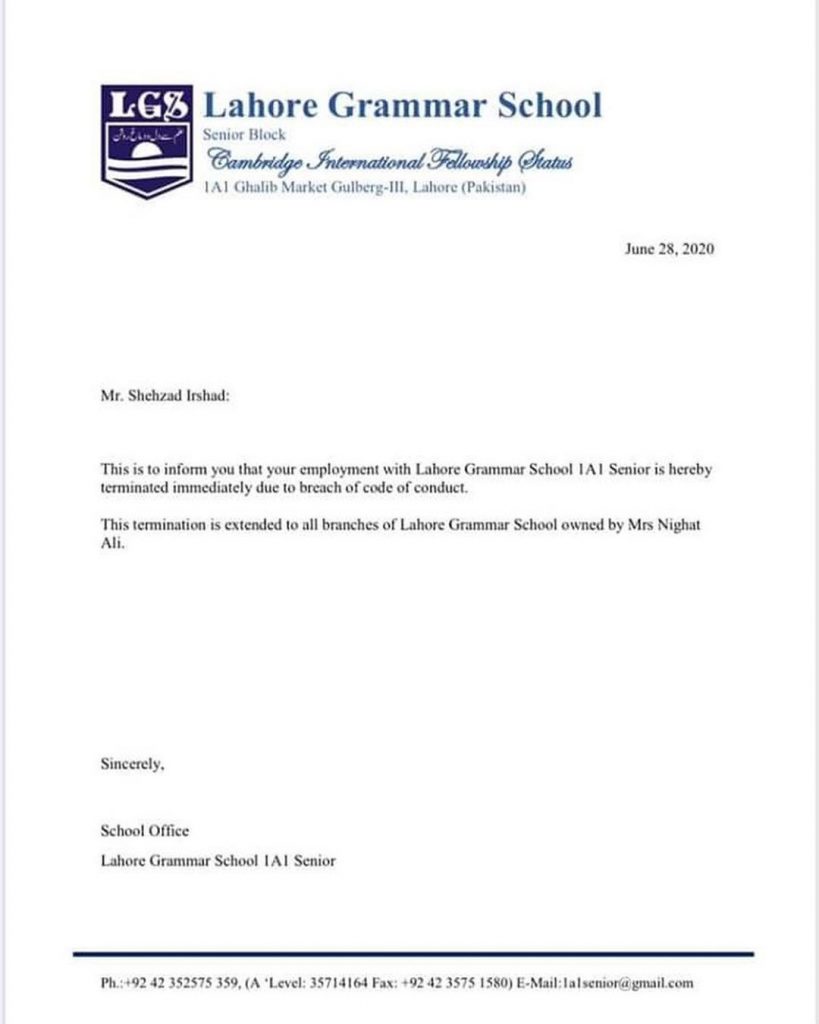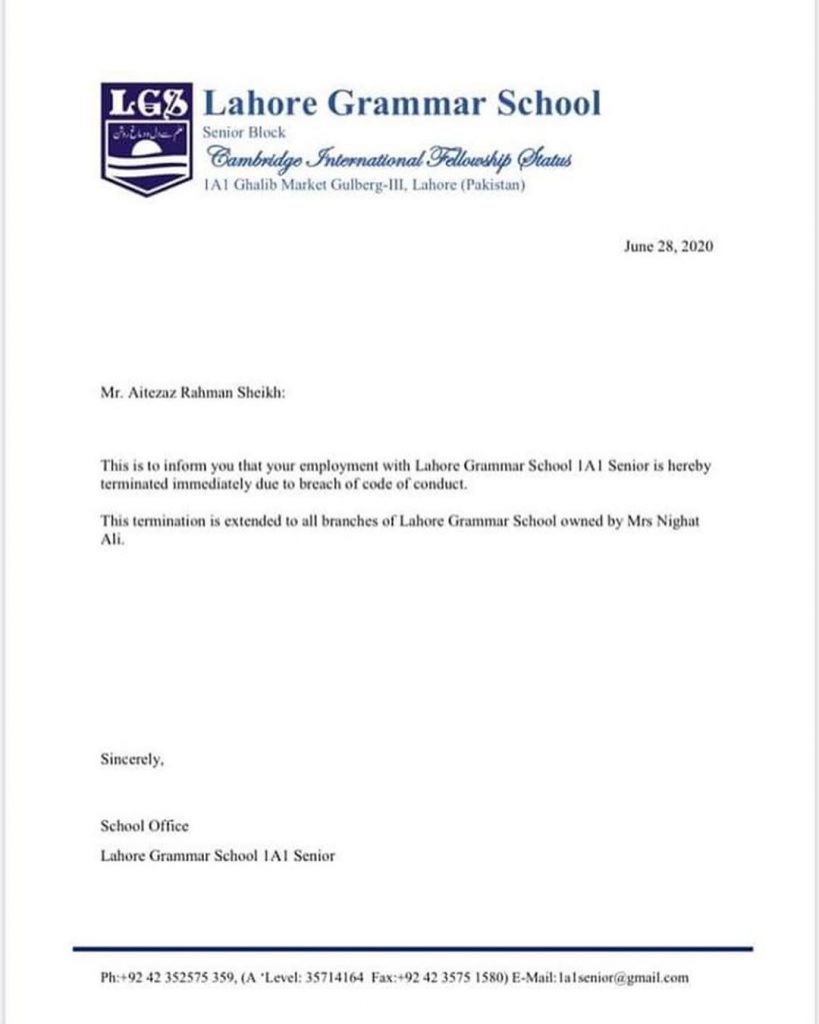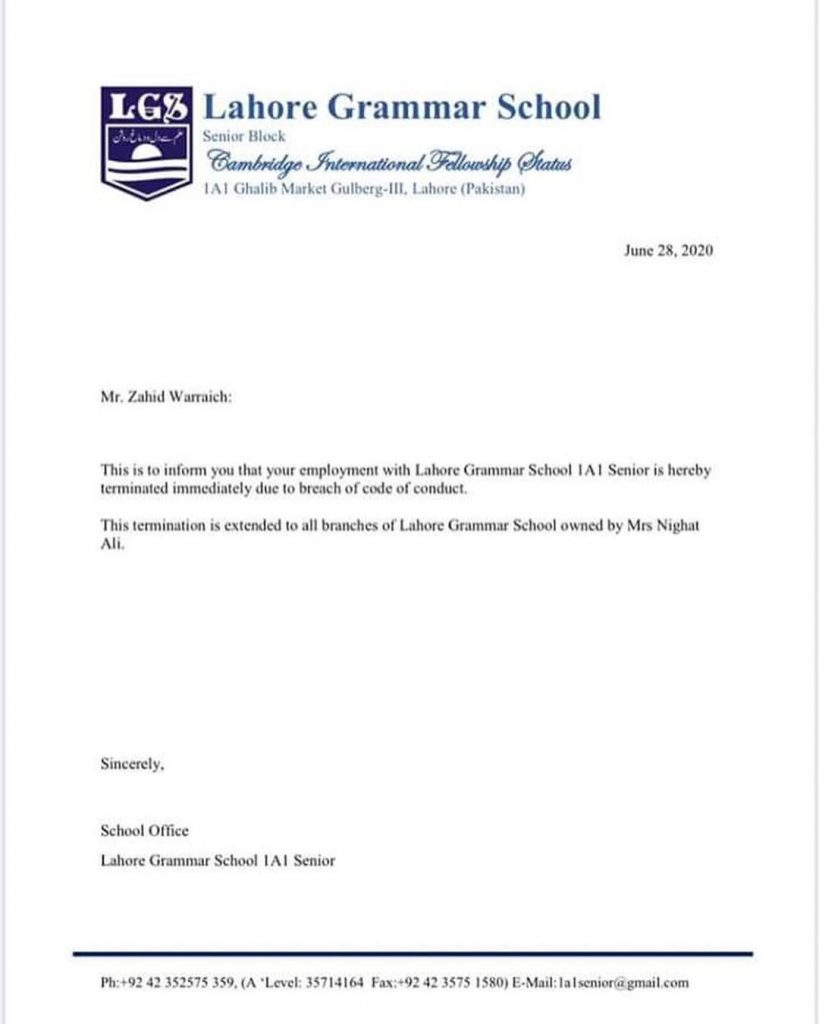 This is the first step towards justice and still, the victims of the case are waiting for the authorities to punish the harassers according to the law. Hope justice prevails!