Having variety of characters in a play is important in order to attract audience. It is the responsibility on actors that they understand the nature of character well and give their performance accordingly. The writer might have etched out the character well but if actors don't give their best towards the character then audience will not enjoy the true feeling of a particular role. On many occasions actors have done justice with their respective role through brilliant performances but on many occasions they have also failed to deliver the requirements of character as well.
Hence actors are awarded if they fulfilled the demand of character provided in the story. Many plays in the past were successful just because of character driven narratives like Pyaray Afzal, Zindagi Gulzar hai, Meri Zaat Zara-e-Benishan, Bilquess Kaur, Durr e Shahwar, Aunn Zara etc. Different characters in the story gives negative and positive vibes and hence actor will only become successful if he/she can conform according to the demand of character.
In past we have appreciated lots of actors/actresses on their performances in the positive role but recently I came across with some brilliant performances done in negative roles that have actually won the audience attention against positive roles. Obviously the success of negative role is that when audience completely starting hating the character.
Here is the list of those actors who in my opinion had done a commendable job in a negative role.
Jibran as Numair in Chup Raho: In my point of view Jibran truly deserves some special award for his performance in Chup Raho. Jibran no doubt is a gem of Industry as he always do justice with every roles. However if you ask me about his best performance ever then for sure I will say that his negative role in Chup raho was the best one. Jibran without any doubt is a versatile actor and I want him to appear more in high budgeted dramas with good script.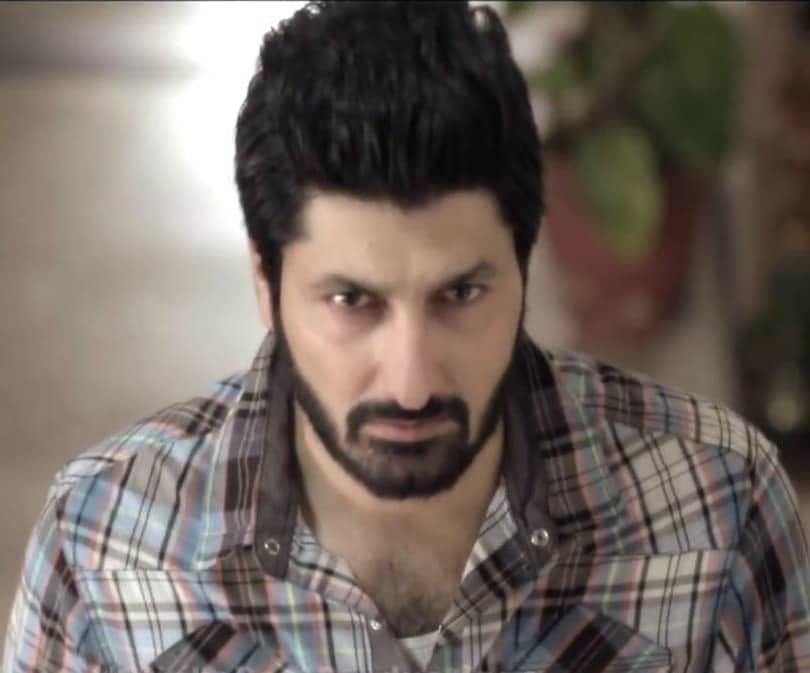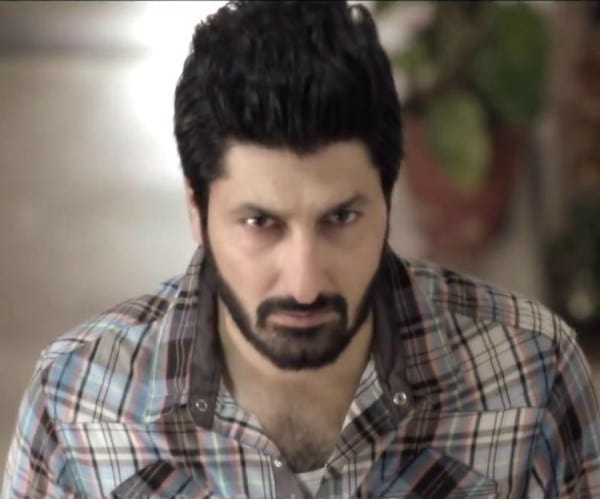 Sajal as Bisma in Laadon mein palli: Probably the most touched lady, I don't know why she choose to play such characters that sensualize abuse whether talk about chup raho or khuda dekh raha hai. Sajal Ali is a smart actress who retains acting sense and that's the reason why she is still in demand despite immense competition. Moreover Sajal Ali had a diverse portfolio and if we talk about her negative roles then her role as bisma in Laadon mein palli was so far the best one. Although the drama was below par and didn't attract the audience much but Sajal ali was totally outstanding in this play and the attitude she conformed in her character was exceptional. I would love to see her again playing this type of negative role in some other drama.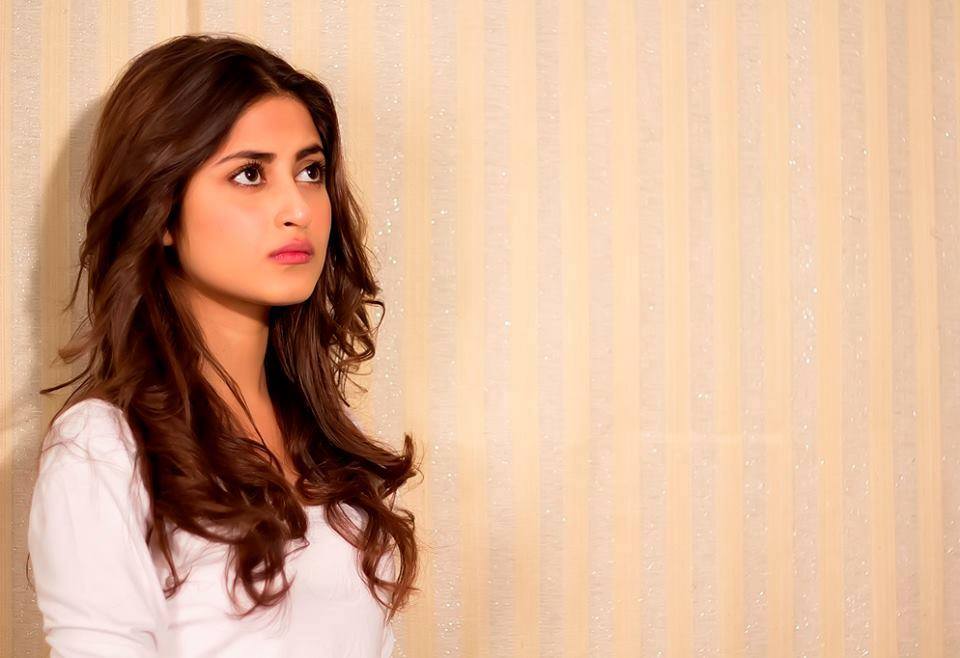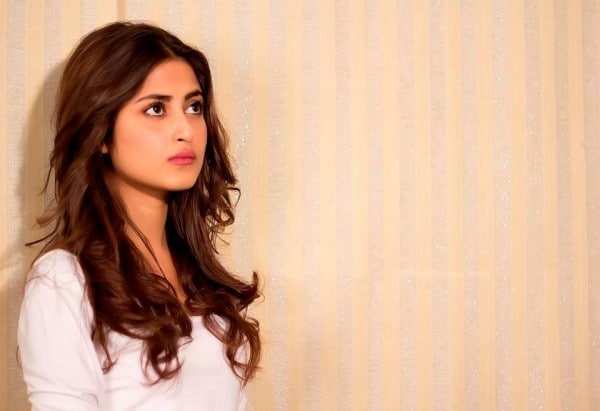 Yumna as Shazia in Mausam: Where she can act amazingly as a jolly girl in drama serial "Jugnoo", on the flip side she also possess a talent for performing negative roles beautifully. Yumna Zaidi was not impressive from the start because of the fact she never chose good dramas. Mausam too was also an average drama but in this drama her negative role as shazia was indeed an impressive one. Despite her debut performance in a negative role, Yumna was successful to irritate people through her negative character. Let's see how Yumna will capture audience hearts in positive roles in future and for this she really needs to work hard in this competitive era.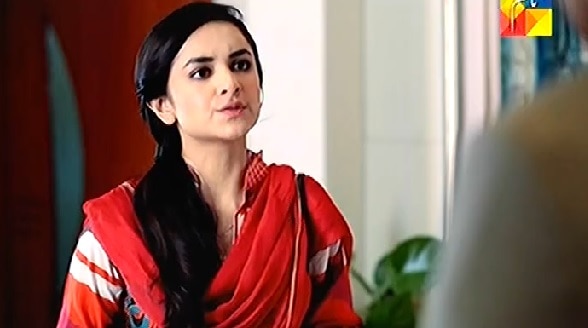 Samiya mumtaz as rasheeda in sadqey tumhaare: Like I previously mentioned in one of my article that in past Samiya Mumtaz had always performed a role of "Dukhyaari Aurat" which definitely had questioned her versatility. To prove audience wrong that she cannot do any other role, Samiya Mumtaz had flawlessly performed the negative role of Rasheeda in drama serial "Sadqey Tumhaare". Well I have not watched the whole drama but even by watching only few episodes anyone can pass a remark that she was indeed brilliant.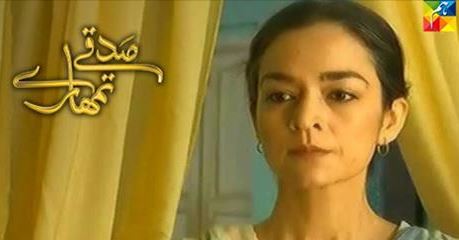 Sarah Khan as Farisa in Alvida: Entering in showbiz in 2012 Sarah Khan had never impressed me as an actress. I used to think that either she needs to speak loudly or work on her dialogue delivery. Also before drama serial "Alvida" she was never a part of any Mega Projects. Currently her negative performance in "Alvida" had totally left me speechless. She had done absolute justice with the character Farisa. Sarah Khan finally proved herself that she is not a novice in Industry and can stunned audience from her performance if given a chance in high budgeted dramas. Sarah Khan is currently dominating the Industry by performing in various dramas Alvida, sultanat e dil, Mumkin anda dil nahi manta.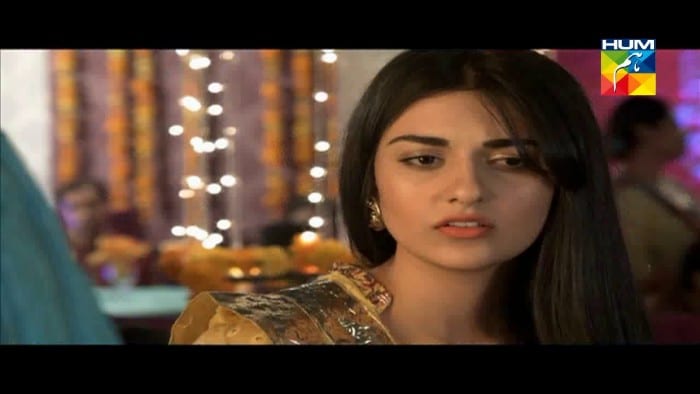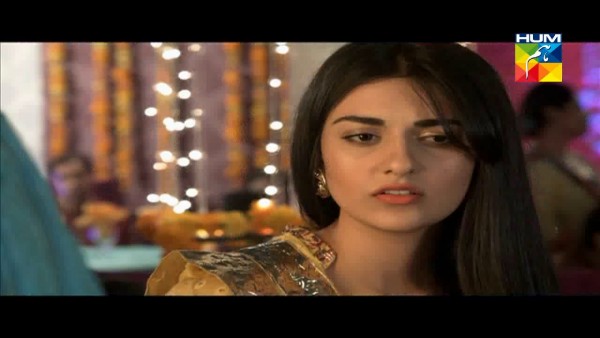 So do you have any more names who had a done tremendous job in a negative role?