Acting is a difficult field since it entails not only hard work but there is also a great deal of pressure on the actor to choose the right roles. If an actor plays a particular role convincingly then there are also chances that he or she will be typecast. Therefore, it is extremely important for an actor's growth to continuously reinvent himself by avoiding such typecasting. Although the Pakistani drama industry has plenty of gifted actors, there are only a few of them who take up challenging roles. There are fewer who manage to make an impression on the viewers when they take up such roles. Then there are those actors who are even fewer in numbers who can breathe life into every single character they play. Good acting requires a basic understanding of the script, the character being played by the actor, practice and most importantly leaving the inhibitions far behind. The treatment an actor gives to a particular role makes all the difference.
Sometimes even the most challenging role on paper does not leave an impact if the actor performing the role fails to bring out the nuances needed to make it more believable and human. There are other times when some actors go over-the-top in order to make their presence felt and as a result of that they turn the character into something larger-than-life. When this happens then the viewers might not be able to point flaws in the performance but they are not able to relate to the characters. Even some of the most talented actors fail to make an impression in challenging roles because they try too hard. There are also so many such actors who took up challenging roles but ended up underplaying them and as a result, the essence of the character was completely lost on screen.
Here are those amazingly talented actors who took up challenging roles and ended up giving some of the best performances of their careers.
Adnan Siddiqui – Sammi
Adnan Siddiqui is incredibly talented but he has also been typecast to the extreme. In drama serial Sammi he stepped out of his comfort zone and played the role of an antihero. His role was both meaningful and substantial. The look he sported to play this character was just as different as the role itself. It is always good watching an actor step out of his comfort zone and do something different especially after being part of the industry for such a long time. This basically shows that an actor does not have a shelf life especially when he is dedicated to his craft and willing to take risks. As compared to some of the other actors in the list, Adnan Siddiqui has not taken enough risks but this role he decided to take up was definitely one which showed his graph as a commendable performer.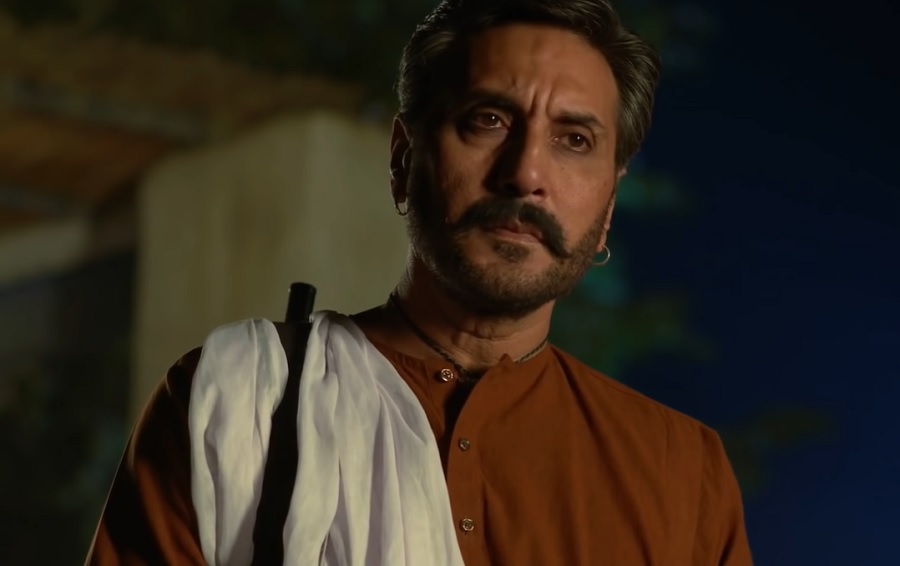 Ahad Raza Mir – Ye Dil Mera
Ahad Raza Mir does not have as much experience in the field of acting as some of the other actors do. His knowledge and passion for acting however put him in the same league as some of the most seasoned actors. Even though most viewers would have gladly accepted Ahad Raza Mir in typical hero roles alongside some of the leading heroines of the industry but he did not settle for such roles. He chose to play different complicated characters and each one of them offered something new. His role in Ye Dil Mera was a challenging one yet his effortless yet apt portrayal made it the kind of role which showed his diversity as an actor. He can easily be termed as one of those few relatively new actors who do not compromise on quality when choosing their projects.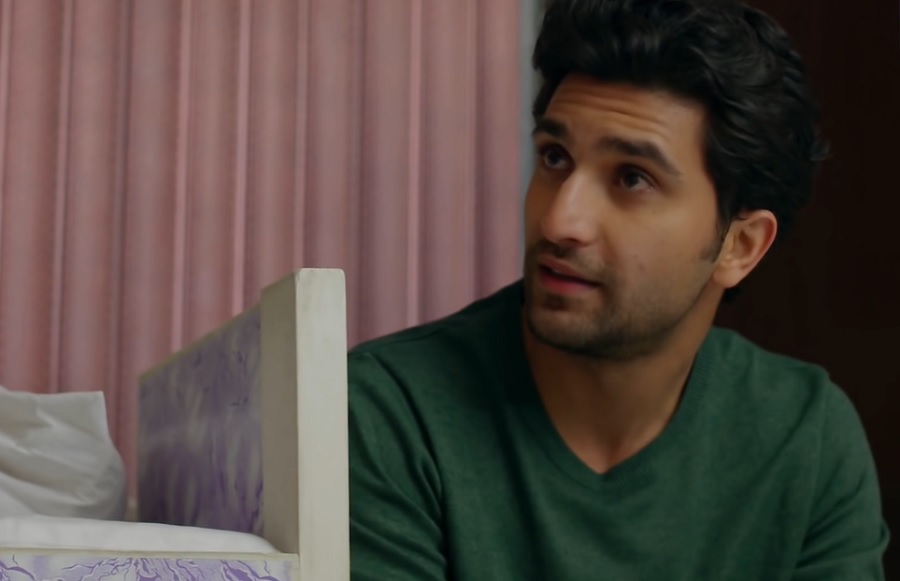 Ahsan Khan – Udaari
Ahsan Khan was typecast for the longest time as the done-to-death leading man with no substance or appeal. His primary job in most of the dramas was to look good. The only negative role he played was in Pani Jesa Pyar and most of the viewers had even stopped questioning his choices since they had pretty much given up on him. At such a stage, Ahsan Khan decided to do a negative character in Udaari which was a big gamble especially for someone who was evidently comfortable in the kind of characters he was playing. It won't be wrong to say that this character reintroduced Ahsan Khan to the audience and once again the viewers started taking him more seriously. This was perhaps a defining moment for Ahsan Khan as well because he stepped out of his comfort zone and nailed a challenging character. The actor who always looked trim and proper on-screen sported a look in Udaari that went so well with his character but was completely different from what he and the viewers were used to. His performance in Udaari made a lasting impression.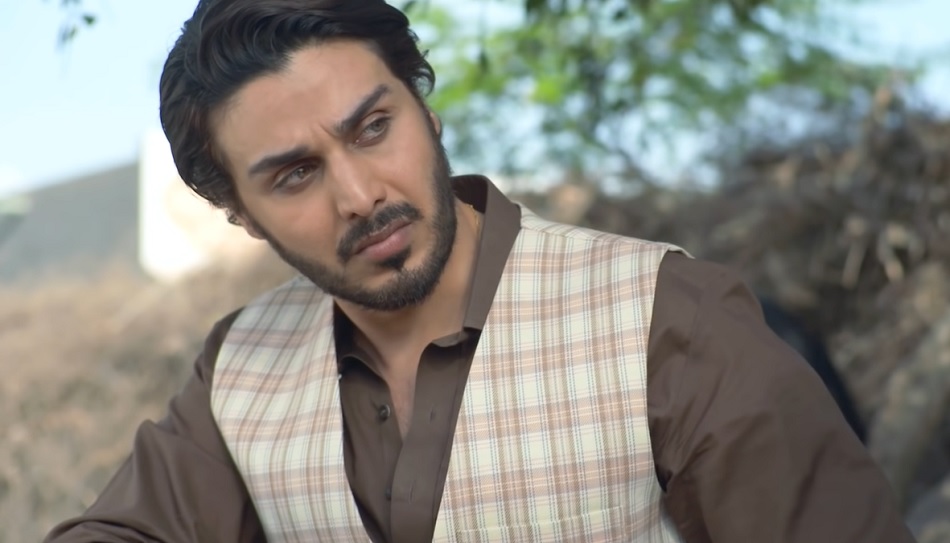 Bilal Abbas Khan – Pyar Ke Sadqay
Bilal Abbas Khan is another actor who got himself recognized as a serious character actor in the beginning of his career. Even though he is a handsome young man who can easily get away with not playing character roles, Bilal Abbas is never afraid to experiment and he is equally excited about every new project. After playing a negative role in Cheekh, he could easily have been typecast had he not chosen to play a completely different and extremely challenging character in Pyar Ke Sadqay. Even those viewers who were not fans before were impressed by Bilal Abbas' solid performance in the drama. Although he was hesitant to take up this role since he was not sure whether he would be able to do justice to it or not, he was surprised by the kind of response his performance got. This role must have opened up new horizons for this young actor since the response from the viewers was so welcoming.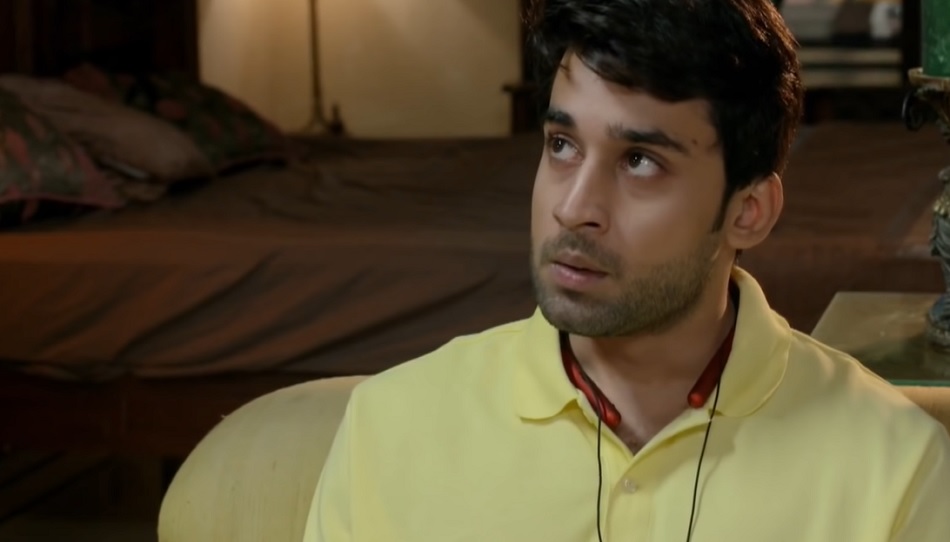 Hina Bayat – Talkhiyan
Hina Bayat is usually seen playing graceful characters in dramas owing to her personality and dialogue delivery. She does justice to all the characters she plays but the role she played in Talkhiyan was hands down the most challenging one. Hina Bayat went against her graceful on-screen image and decided to take up a character that was completely opposite of the characters she often plays on the screen. This character had so many layers and these layers wouldn't have come alive on the screen so beautifully had it not been for Hina Bayat's uninhibited acting. She owned this role so much so that it was the kind of performance that made the viewers fall in love with a different version of the actor they had seen on screen so many times before.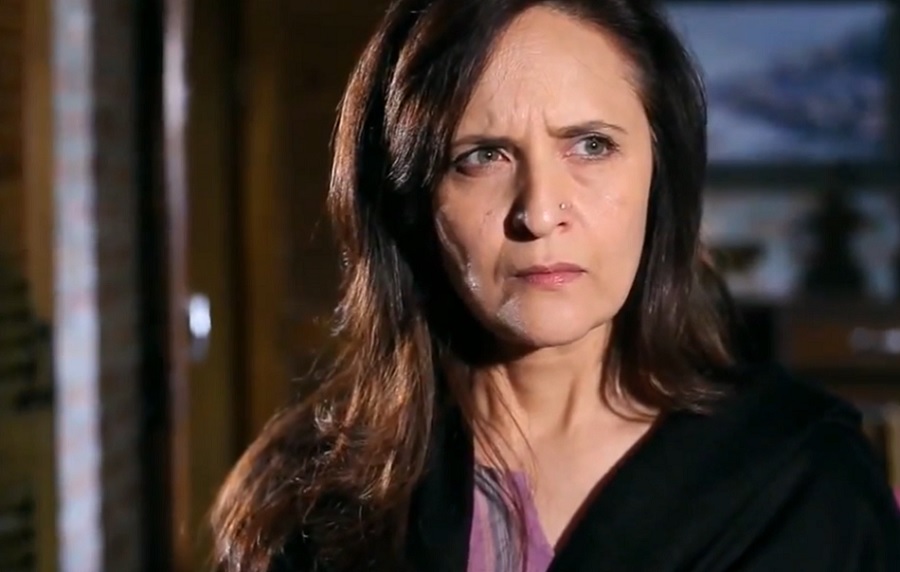 Imran Ashraf – Ranjha Ranjha Kardi
Imran Ashraf it seems does not have a comfort zone, he is always willing to experiment and most of the time he manages to give every character he plays his best. He is one of those few actors who completely transform themselves for the characters they play and give each one of these characters a tangible identity. Although Imran Ashraf played a challenging role exceptionally well in Alif Allah aur Insaan too the role he played in Ranjha Ranjha Kardi was one-of-a-kind. There are few characters that can make the viewers laugh and cry at the same time, Bhola was one such character which became iconic almost overnight. After Alif Allah aur Insaan the viewers were wondering if Imran Ashraf would ever give another such powerful performance and he left the viewers in awe by giving a performance which was even better. Through this performance, Imran Ashraf proved that no role could be too challenging for him.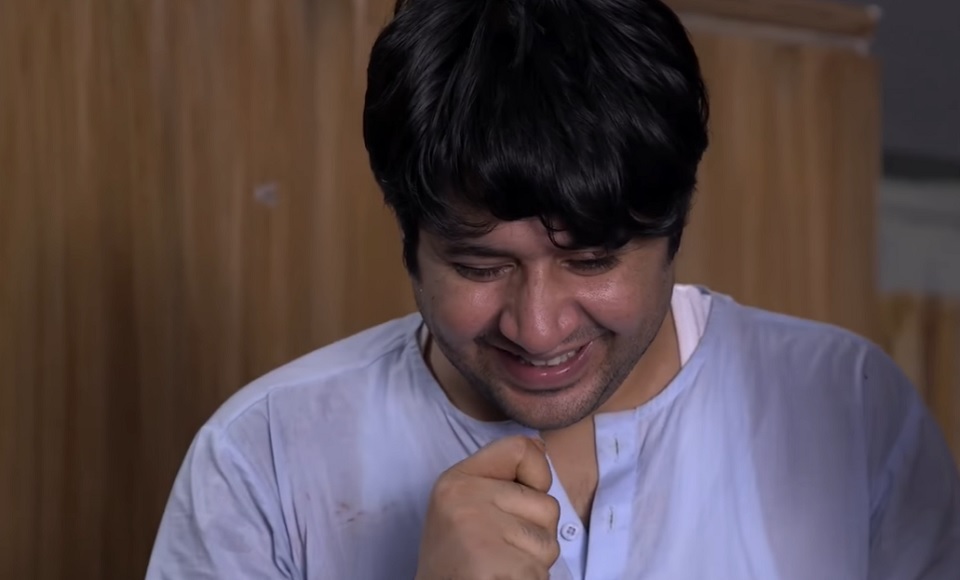 Iqra Aziz – Ranjha Ranjha Kardi
Iqra Aziz gave the best performance of her entire career in Ranjha Ranjha Kardi. She got new recognition as a result of this performance. The role she played in the drama was not an easy one since it was a grey character with many flaws. She made people fall in and out of love with Noori. For once, Iqra Aziz's on-screen persona was nothing like before. She looked like the character she was playing throughout. The fact that she decided to take up a role that did not involve glamour made the viewers take her more seriously than ever. Even though Jhooti was the worst choice made by the actress but her performance in Ranjha Ranjha Kardi left the viewers spell bounded and in awe of her talent.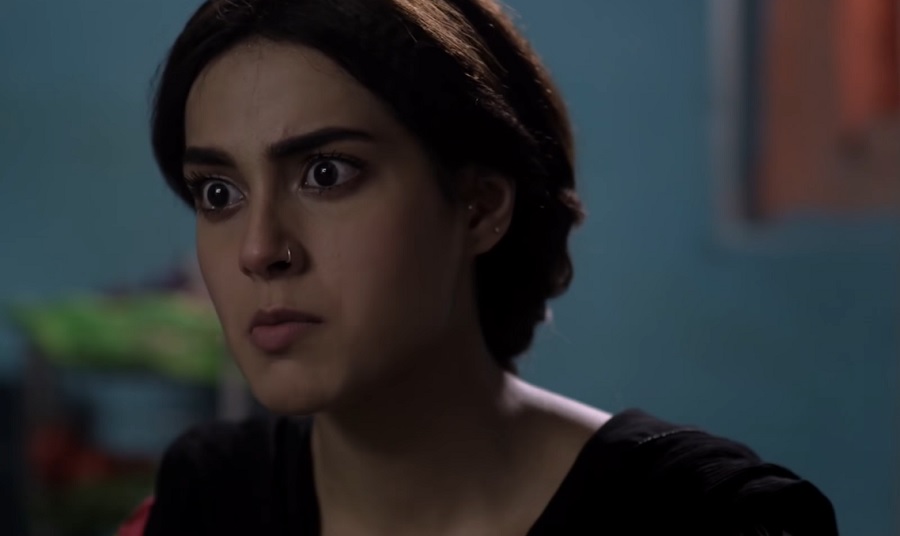 Mohsin Abbas Haider – Meri Gurya
Mohsin Abbas Haider has always been a character actor but all of his choices have not been the best. He is however one of those few actors who have made some good choices over the years. Meri Gurya was the most challenging project of his acting career. He played the role of a psychopath serial killer, a story unlike others we have seen unfold on screen. His performance was chilling and his portrayal couldn't have been more impressive. Mohsin Abbas showed his finesse as an actor who was capable of nailing a challenging role through this project.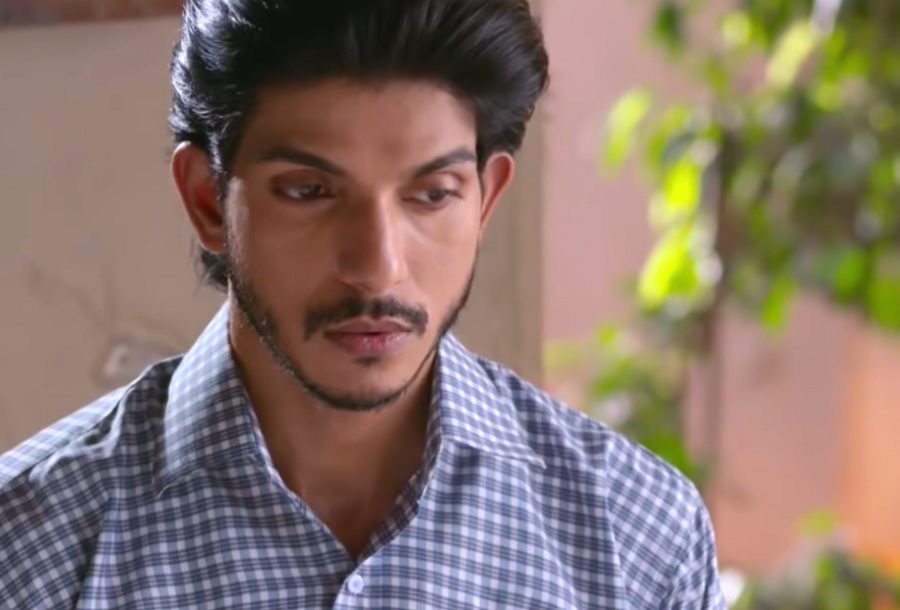 Sajal Aly – Nanhi
No one can beat Sajal Aly when it comes to playing challenging roles since she started playing such roles when most girls are learning how to perform. She is a natural actor who takes every role she plays like a challenge. The role she played in Nanhi however was extremely challenging for a number of reasons. Since Sajal Aly was so young and a new actress at that time, it was nothing short of a pleasant surprise that she acted so brilliantly. Even though there were so many seasoned actors who were part of this project, Sajal Aly's performance always stood out. She made sure that her portrayal was so perfect that the viewers never had a problem feeling for or relating to the character she played. Even though Sajal Aly has experimented with so many different roles in her career, Nanhi still is the most challenging role she ever took up. Her performance in this role will never be forgotten.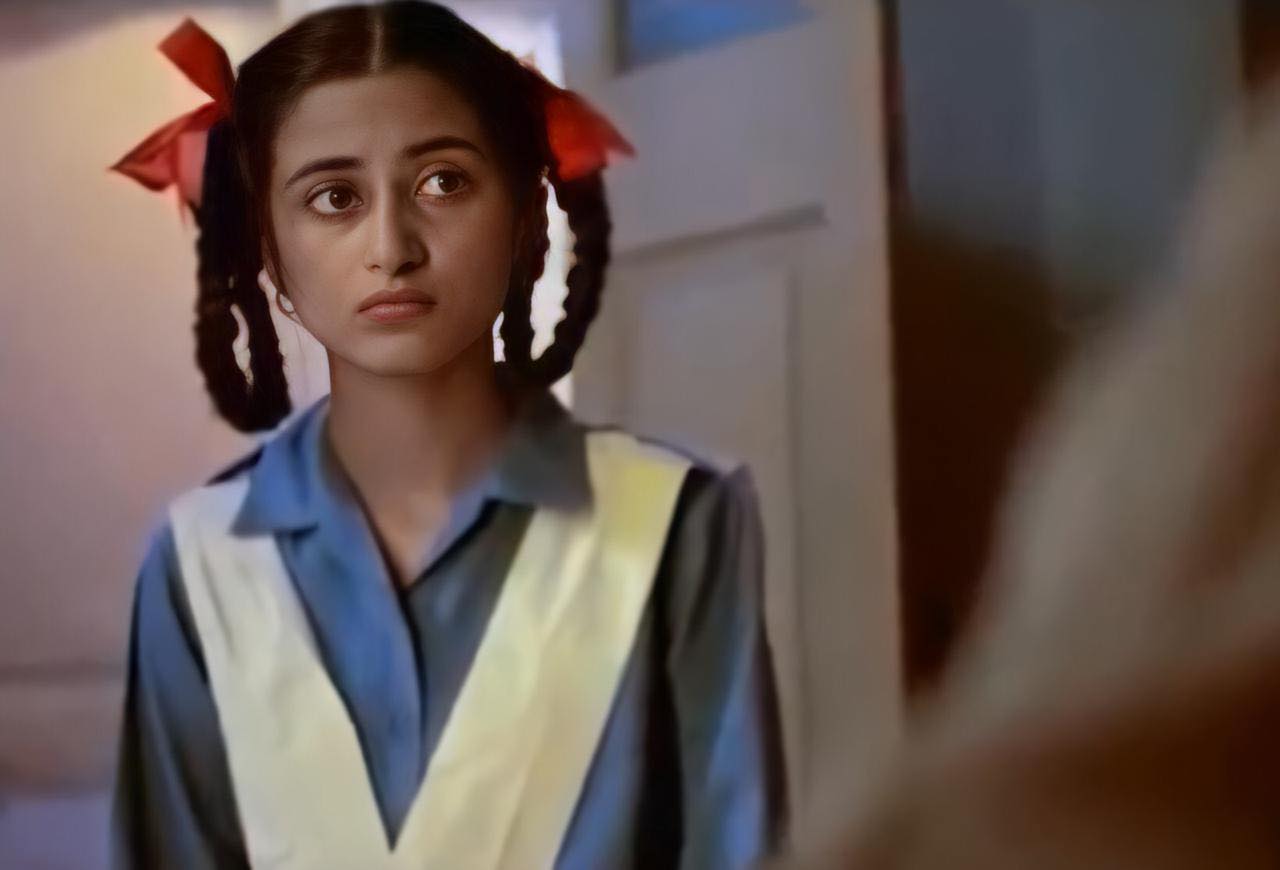 Sami Khan – Sabz Pari Laal Kabooter
Sami Khan is a phenomenal actor who makes his presence felt in every single drama. The character he played in Sabz Pari Laal Kabooter was different from all the other characters he has ever played on screen. This was perhaps also one of those performances which did not get the appreciation it deserves. He played the role of a transgender in the drama that had to hide his identity. Apart from this identity crisis, this character also had a gentle side to it. Sami Khan brought out the vulnerabilities of his character brilliantly on screen. This was a challenging role that most actors wouldn't even have taken up but Sami Khan owned it completely and made it unforgettable. He proved that no challenge is too big for an actor who understands his character and is willing to give it his best.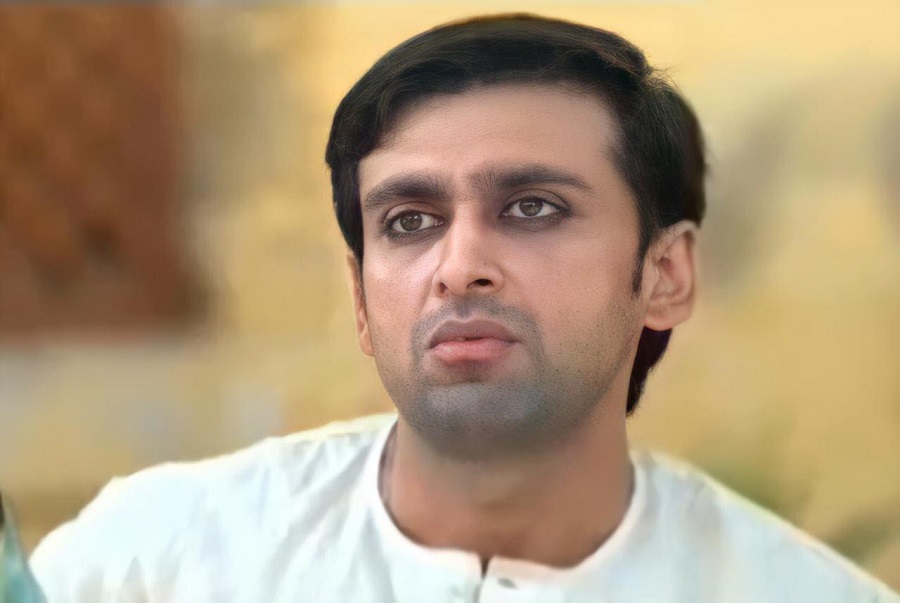 Mohib Mirza – Sabz Pari Laal Kabooter
Mohib Mirza has played many different characters in his vast career. Lately, he has taken up roles that offer neither diversity nor a challenge. In drama serial Sabz Pari Laal Kabooter however he took up a challenging role, especially when considering the kind of roles he is seen doing usually. He played the role of a drug dealer who enticed people into buying drugs. Even though there was nothing likable about this character but Mohib Mirza's portrayal throughout was picture perfect. He breathed life into his characters and gave the viewers reasons to hate it even more.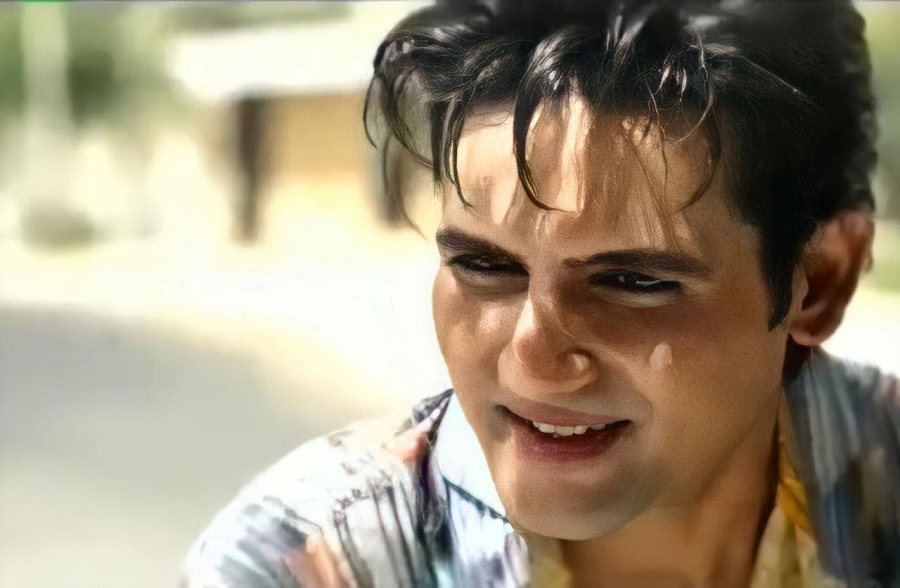 Noman Ijaz – Dar Si Jati Hei Sila
Just when the viewers thought they had seen the best of Noman Ijaz, he proved them wrong! His performance in Dar Si Jati Hei Sila showed his range as an actor like never before. Noman Ijaz has played all kinds of different characters in his vast career; negative, positive, and grey. Yet, Joi of Dar Si Jati Hei Sila was something completely brand new. This was not just another negative character but one which stays with you forever. Noman Ijaz looked completely different in this drama and his acting was on point throughout. His fans were more impressed than ever to find out that even at this stage of his career; he was more than willing to experiment. In fact, he seemed to have taken up this as a challenge and proved that he indeed is the most versatile actor in the industry. Through this performance, he proved that there is always something new for an actor who is ready to experiment and take risks.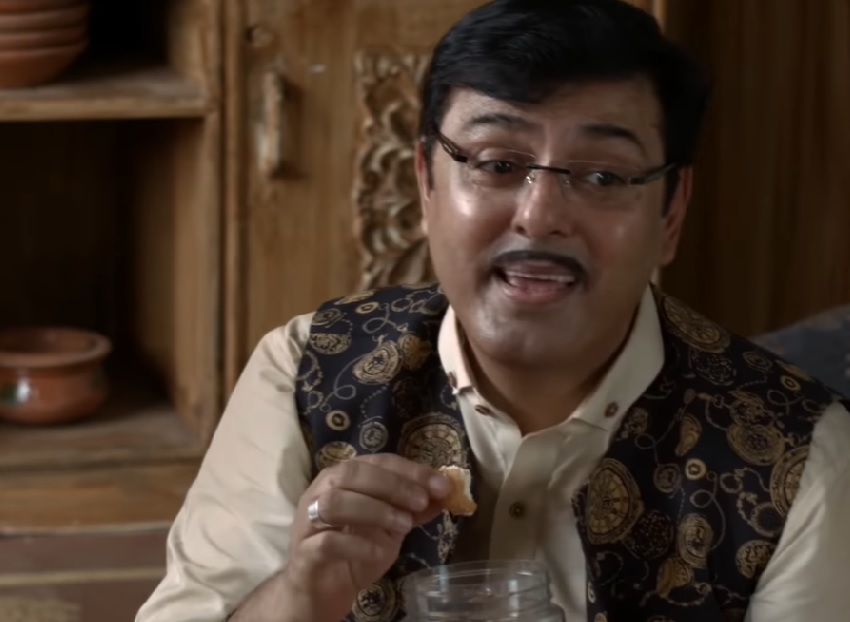 Ushna Shah – Alif Allah aur Insaan
Ushna Shah's role in Alif Allah aur Insaan was a turning point in her career. When people watched her in an avatar which was unlike any other she had been seen in before, giving a performance which was mind-blowing, they were truly impressed. It was because of her brilliant performance that her track became the highlight of the drama. This was the first time that Ushna Shah experimented with a challenging role and she made the most of this opportunity. She showed through her performance that she had what it took to give an outstanding performance.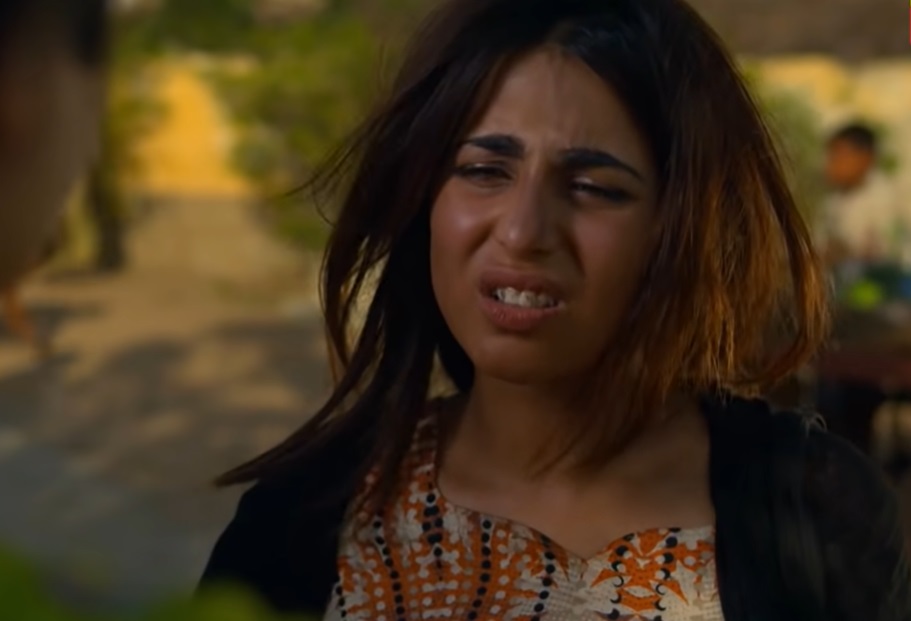 Yumna Zaidi – Pyar Ke Sadqay
Yumna Zaidi has always been a character actor, in fact, only lately has she started taking up some commercial roles otherwise most of the time she is content with playing challenging roles. Her role in Pyar Ke Sadqay was undoubtedly the most challenging role played by her. Her performance was so amazing that people laughed and cried with Mahjabeen. Yumna Zaidi was really excited about this project because she knew that roles such as this one are offered to actors only once in a blue moon. She came up with her own impression of the character and ended up giving the best performance of her career.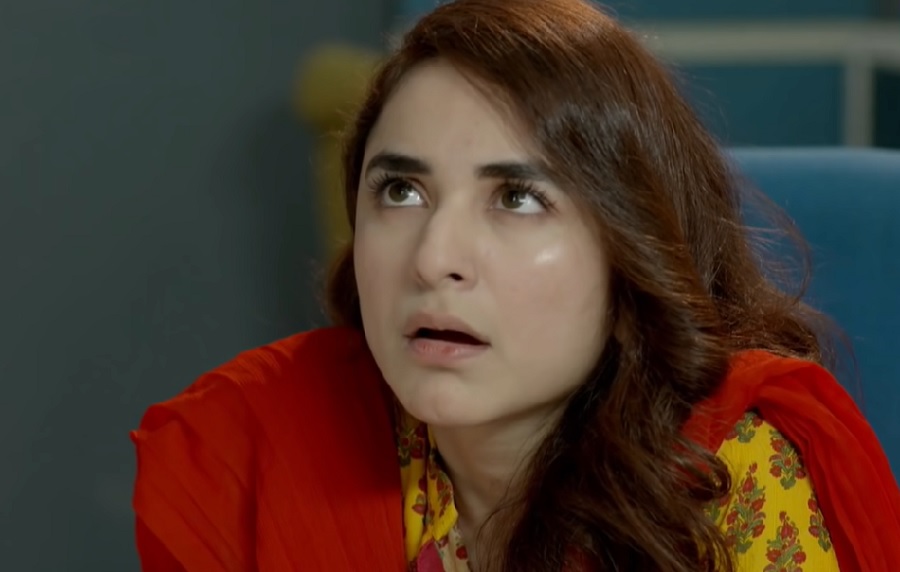 Zahid Ahmed – Ishq Zahe Naseeb
Zahid Ahmed is another actor who decided to take up a challenging role at a time when he could have easily played another typical character. He played the role of a man who had a split personality and a feminine side to him. He was highly convincing in both the versions of his character. This role was challenging as well as meaty. It gave Zahid Ahmed the opportunity to show the viewers how capable he was as an actor. Since this character also required makeovers that would have made any actor uncomfortable, it was even more impressive that he owned every aspect of this characterization without any inhibition whatsoever.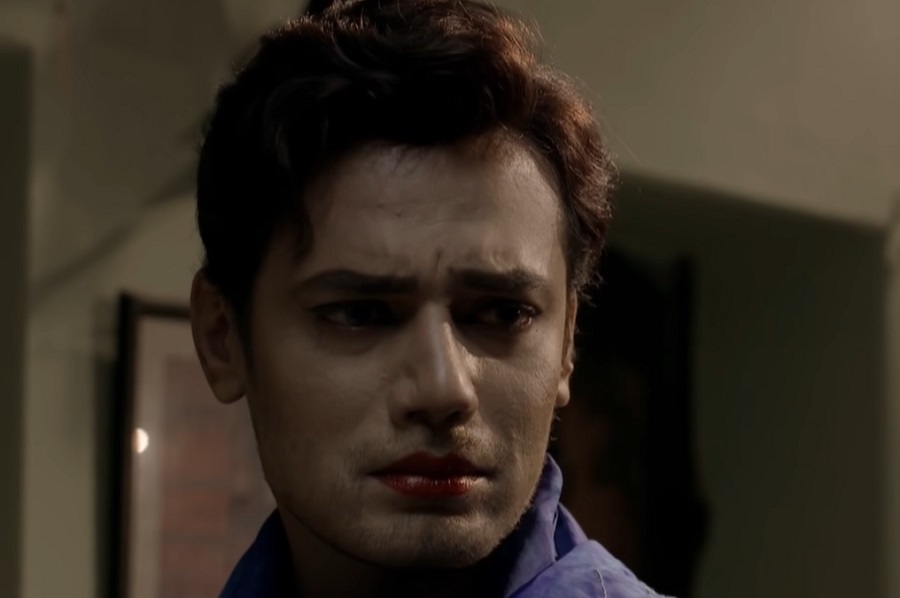 What do you think about the list? Are there any names missing from it? Feel free to add more names.