Pakistani actors never cease to impress the viewers with their outstanding performances but there are very few performances in which these actors are seen going beyond the boundaries of conventional acting. This season the viewers got to see some of their favorite actors in roles which had a great deal to offer and these actors made the most of it. There were also some characters which were not written impressively but they were translated on screen in such a manner that this execution made a huge difference. An actor can make or break the character he is playing therefore it is so important for an actor to give his best to the projects he/she decides to opt for. All the actors in this list gave the characters they played their best and won over the viewers completely.
Here is the list of the best performances of this season.
Imran Ashraf (Ranjha Ranjha Kardi)
Imran Ashraf's jaw-dropping performance in drama serial Ranjha Ranjha Kardi is hands down acting at it's best. He is playing the role of a mentally challenged young man Bhola who does not only keep the viewers entertained but also continues to give viewers so much to reflect upon. Highly entertaining but also deeply moving – Imran Ashraf has set the bar really high for himself and for others. He has made the viewers fall in love with a character which is beautifully etched-out which is why his award-winning performance is winning him tons of appreciation.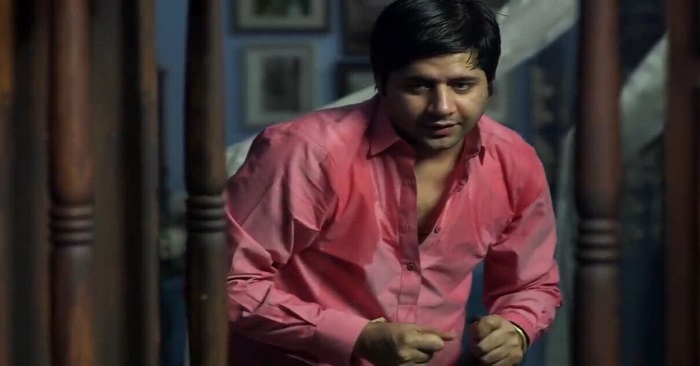 Iqra Aziz (Ranjha Ranjha Kardi)
Iqra Aziz's performance in Ranjha Ranjha Kardi is her finest acting work to date. She plays a character which is layered and magical in so many ways. Noori's journey so far has been poignant, full of ups and downs, yet she always manages to find a way out. The character has been written beautifully and the impeccable precision with which Iqra Aziz has breathed life into this character makes it one of the best performances of this season.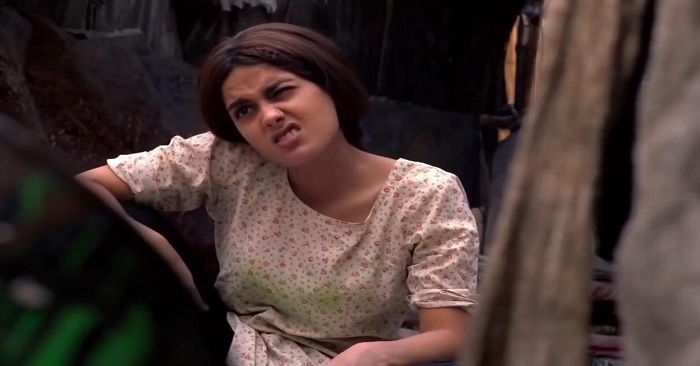 Asma Abbas (Ranjha Ranjha Kardi)
Asma Abbas has an undeniable screen presence and her performances almost always leave a mark on the viewers. Her role in Ranjha Ranjha Kardi is more challenging than any other she has played so far yet she has added extra layers to this beautiful character which is why it always manages to leave a lingering impact. Asma Abbas' performance in Ranjha Ranjha Kardi has been engaging and emotional throughout.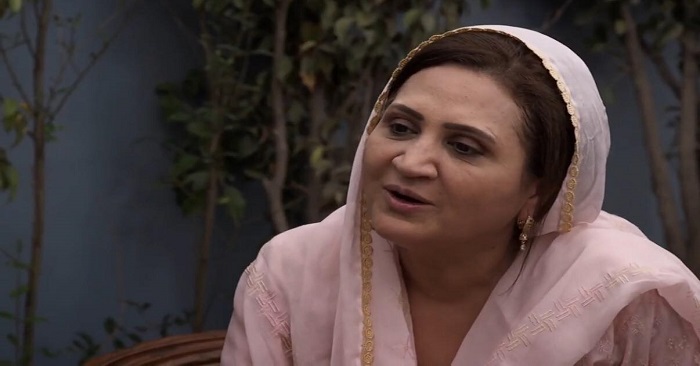 Faysal Qureshi (Baba Jani)
Faysal Qureshi plays the role Asfand in the play Baba Jani, which is both compelling and nuanced. Faysal Qureshi's stand out performance is one of the many reasons why Asfand's character is easy to connect to. His performance throughout has been subtle, charming and graceful.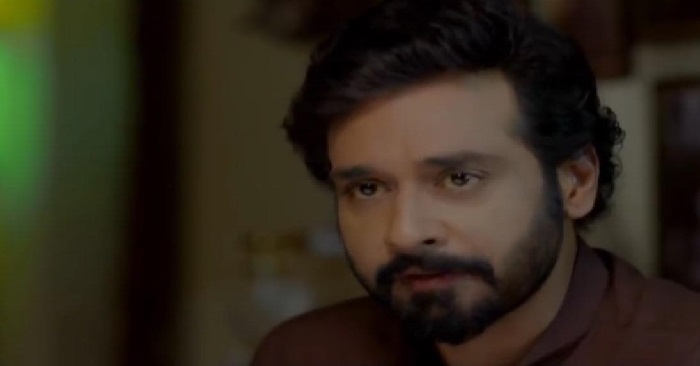 Nayer Ejaz (Cheekh)
Nayer Ejaz is playing the role of police inspector Amir Khan in the drama & he definitely has not only made it convincing but very reaslistic as well. Starting from his expressions to his body language, everything just screams the fact that he is a police officer. He has that persona as well as that swag with which he is portraying this character & considering the how important Amir Khan's role will be in Cheekh, we can totally feel he is the right choice for it because he is doing justice to this character.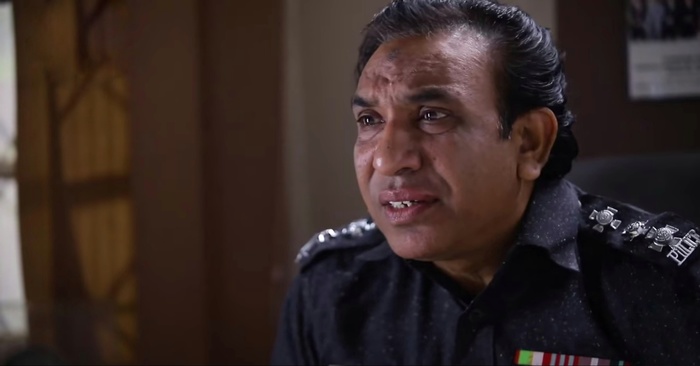 Madiha Imam (Baba Jani)
Madiha Imam always underplays her characters while accentuating the basic traits of her characters flawlessly. Her style is unique and she never fails to impress. She is playing the role of a sensitive, emotional and sensible young girl Nimra in the play Baba Jani. Her performance is the number 1 reason why the viewers look forward to her scenes and she always brings out the best in the emotional scenes.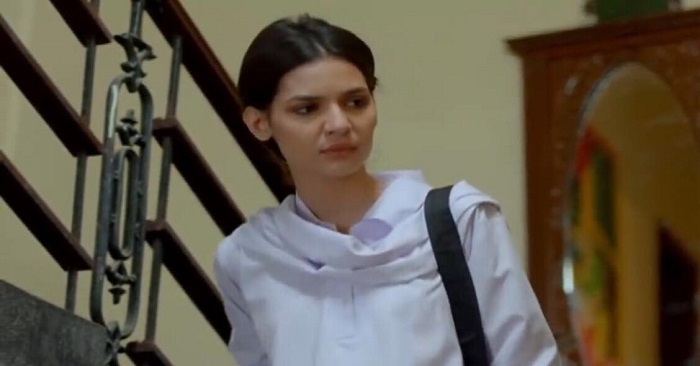 Sajid Hassan (Balaa)
Sajid Hassan nailed his character as Zafar in Bala. He owned every single shade of that character & portrayed it to perfection. Zafar went through a lot, from being an arrogant businessman who looked down on people to someone who was scared of all the mishaps happening in his life & Sajid Hassan made Zafar's antics & mannerisms quite amusing & enjoyable to watch. This kind of performance is definitely expected from an actor of Sajid Hassan's stature.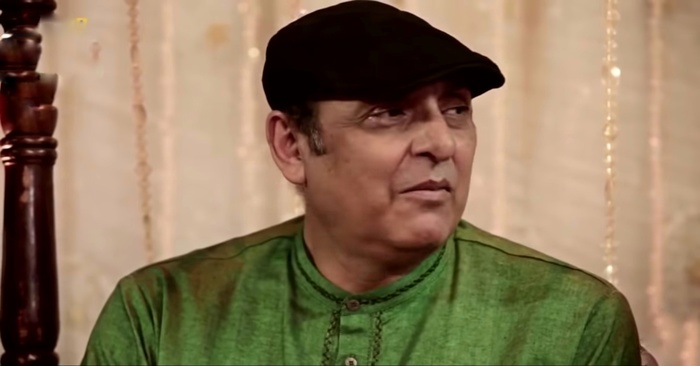 Moomal Khalid (Tawaan)
Moomal Khalid is brilliant as Maryam in Tawaan. Maryam's character is new & a breath of fresh air which Moomal Khalid has definitely done justice to. She is confident, sorted, polite but she knows what she wants because she is level-headed. Maryam will never allow anyone to mistreat her & Moomal Khalid has not only embraced this beautiful personality but has given it the exact treatment that it deserved. An added bonus is that Moomal Khalid is such an eye-candy and it is a treat to watch her in Tawaan.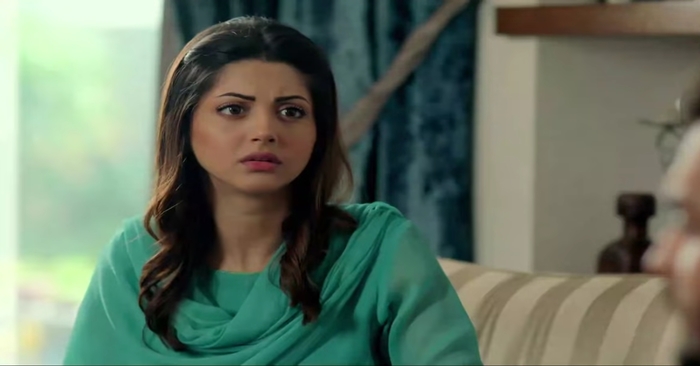 Ushna Shah (Balaa)
Nigaar was the most hated character of 2018 & for that, the credit definitely goes to Ushna Shah who made it so realistic that she actually made everyone hate her for how evil she was. Ushna Shah had a grip on Nigar's character right from the beginning till the end & she never ever took it overboard. Ushna Shah was totally into her character that is why she made this performance quite impactful & memorable.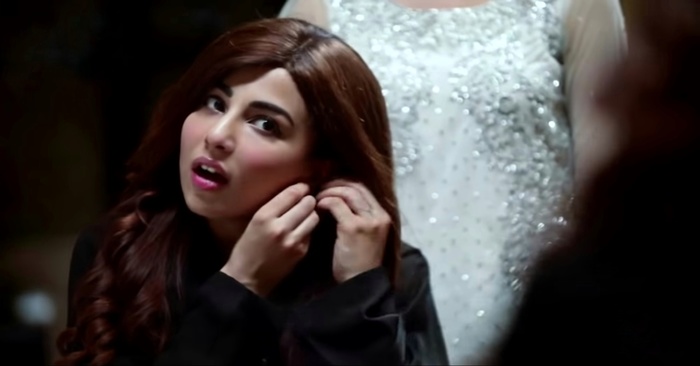 Saba Qamar (Cheekh)
Even though the drama Cheekh is in its initial stages but Saba Qamar has given us enough reasons to put her in this list. Mannat's character is going to go through a huge emotional transition and just in the initial phase, Saba Qamar proved that she will make Mannat's character a force to be reckoned with. Even though in the beginning when Mannat was shown to be a carefree, happy-go-lucky kind of girl, it did feel that Saba Qamar was overdoing it but after the first episode, she proved her calibre yet again.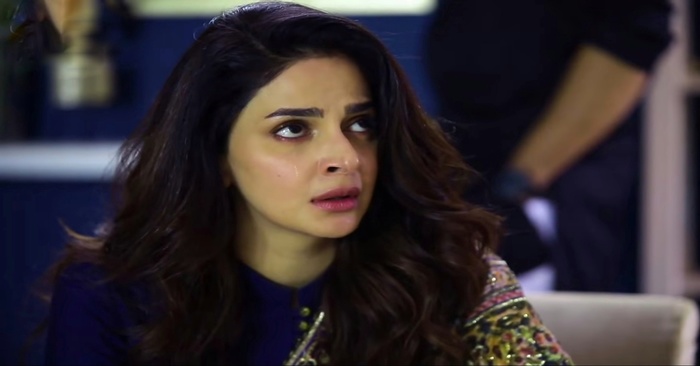 Aijaz Aslam (Cheekh)
Aijaz Aslam has been a part of the industry for quite a while & now he has come to a point where he is very selective about the projects that he becomes a part of, which definitely is a good thing because it means he gets to pick a right character & make an impact. In Cheekh, so far his character is suspicious because he is guilty of hiding something as well as he is authoritative being the eldest member of the family & both the shades of Yawar's personality have been outstandingly portrayed by Aijaz Aslam. The note at which the drama has begun & the kind of introduction Yawar has got, it is definitely keeping everyone hooked to it & Aijaz Aslam is proving that he was the right choice for this character.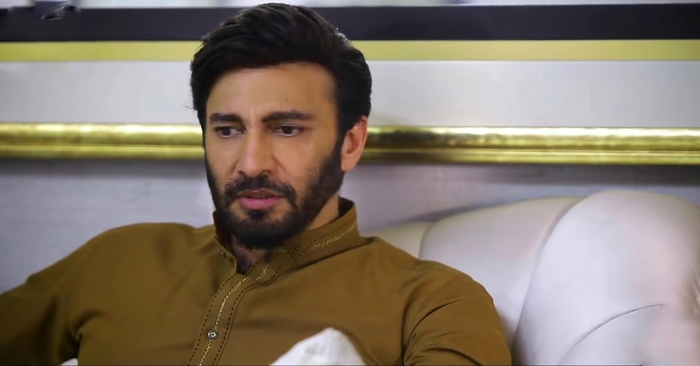 Ramsha Khan (Khud Parast)
Ramsha Khan has played the role of Uswa in Khud Parast & she has performed exceptionally well. Ramsha Khan has breathed life into this character by elaborating it just so effortlessly on screen. Uswa's character can be disliked but she has her reasons behind whatever she is doing, which makes her character very realistic & understandable. Ramsha Khan has been brilliant in Khud Parast.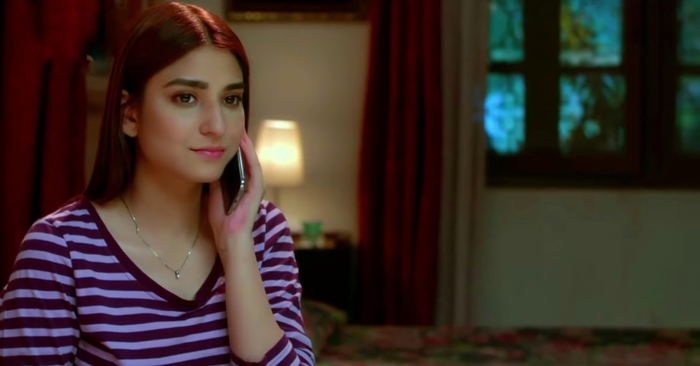 Muneeb Butt (Koi Chand Rakh)
Innocent, demanding, impulsive but mature & someone who is in touch with his emotions, all these traits sum up Umair's character in Koi Chand Rakh & Muneeb Butt has outdone himself while portraying all these shades of Umair's personality. I don't remember seeing him being this impressive in any drama before. The fact that Muneeb Butt gets to outshine his co-actors who have probably a lot more experience than him in acting is commendable.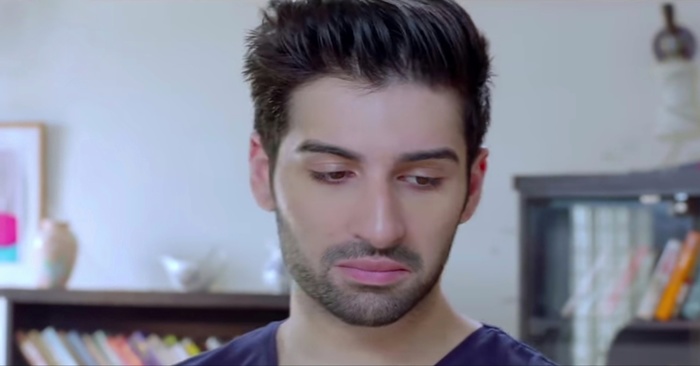 Which actors impressed you the most in this season? Do share your thoughts in the comments section.