Every year brings a whole new era of style, dressing and grooming. Some of them are carried over from the previous year but as months pass, the trends evolve into better and more modern versions of their previous selves. However, some are entirely new and chance happenings that looks cool enough to become the hip thing and everyone tries to follow suit. Celebrities are usually the first people to adopt all the new trends of the season and since public can see them all over the electronic and print media and ofcourse, social platforms of today, their styles are followed by many. 2017 has brought some extremely versatile and beautiful modern trends, a lot of which look good enough to stay through the next year as well. Let's take a look at them;
Tassle Earrings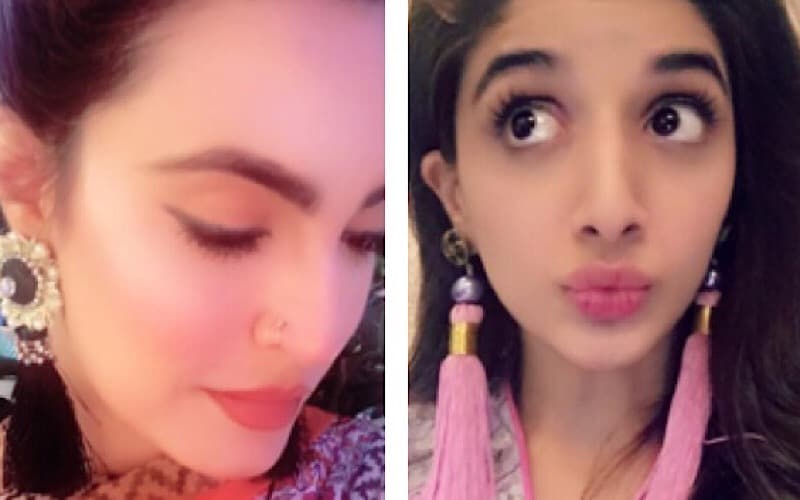 Tassle earrings have taken over the world of artificial jewellery by a storm this year. Everyone was seen sporting them and they look really good with all types of casual and semi formal wear. Many jewellery designers have incorporated them into their latest ranges and you can find them easily from small shops to big brands and pair them up with a cool kurta shalwar or casual top and jeans .
Backapacks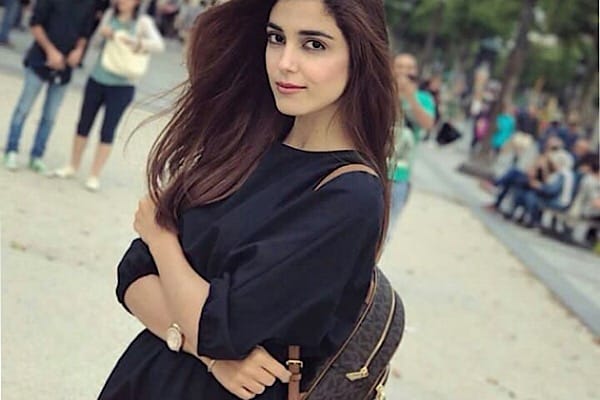 Backapacks have taken a big modern twist these year and almost everyone now has one in their accessories' collection, and for good reason. Why would you want to weigh down your arms and shoulders with heavy saddle and bucket bags when you can go easy on yourself. They distribute the weight evenly and leave you hands free and are much easier to navigate than your usual shoulder bag. A win win in our opinion.
No Make-up Makeup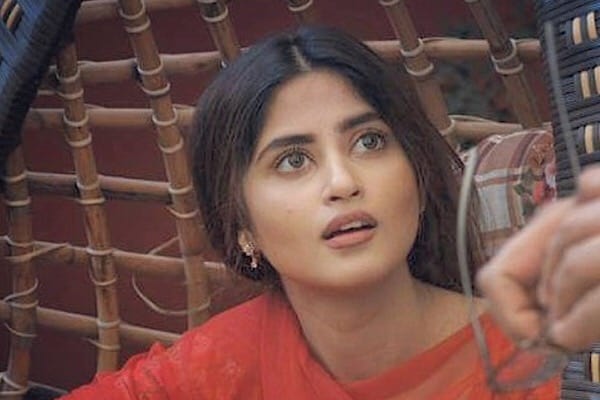 Perhaps the most refreshing trend this year has been the look of less makeup. Gone are the days when you would see actresses piled high with colour on their face, doing the dishes or going through a traumatic experience with fully made up face. Now is the time to look nude and fresh, basic and soft and let your skin show. Not only has the world of dramas taken up this trend but celebrity guests on morning shows and on their social media accounts also appear bare faced, with the appropriate touch ups where necessary. The trick is to make up your face in a way that it looks like skin, albeit a dewy glowing one.
Formals In White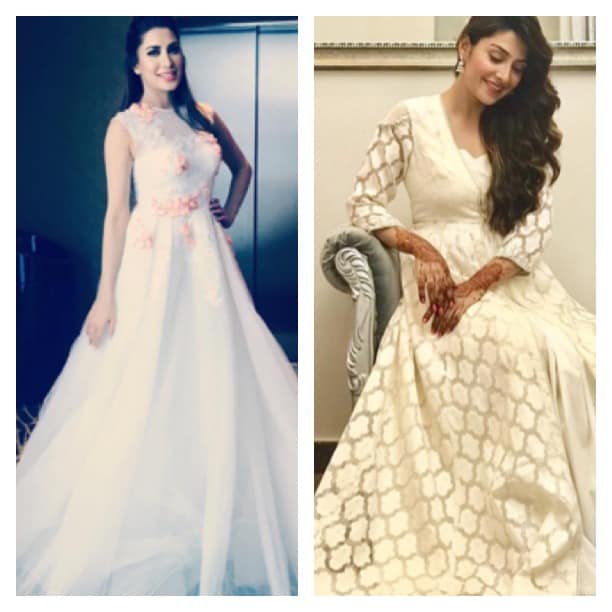 The color of peace was seen this year designed, cut and sewn into glamorous formal attires, and they looked absolutely gorgeous. It is amazing how many hues this colour has and how it can be decorated into party and bridal wear. If you add the right accessories, then you can add a beautiful splash of colour and if you sport it with a red lippy, you will be the queen of the party in no time.
Tinted Shades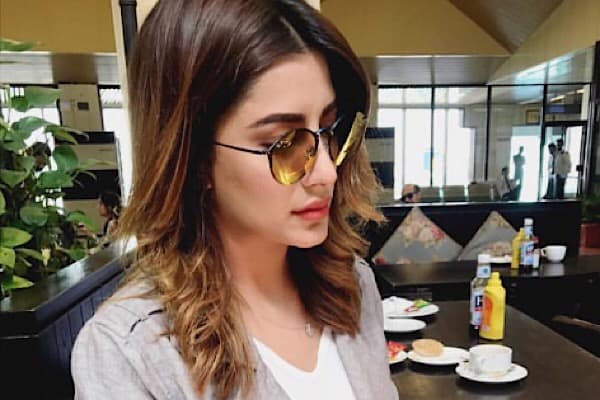 Sunglasses are always the best accessory to look put together in an instant, no matter how rough a day you are having. This year, along with a hundred different shapes, the shades also took a hundred different hues, and they looked really cool in the very long and hot summer days.
HD BROWS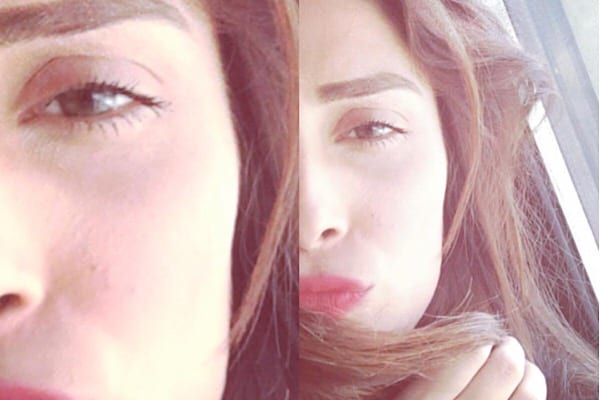 The case of strong sharply defined brows is going strong and there's nothing that can give your face such a youthful lift as sharply defined full brows. They have become an essential part of makeup now and nobody gets fully ready without lining, brushing, filling and defining the brows.
Cool Spectacles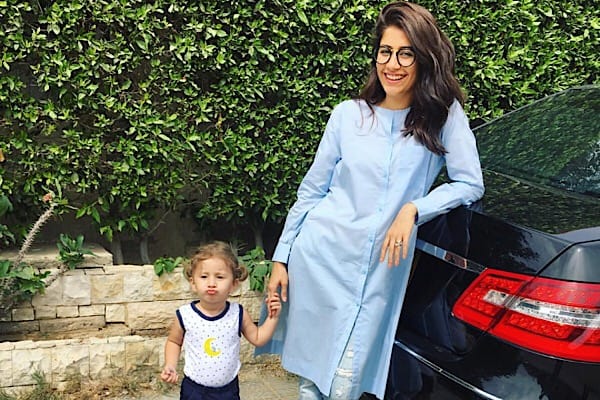 Gone are the days when you had to hide your glasses and act as if you don't wear any. It's time to be trendy and hip and don your spectacles proudly. A lot of extremely stylish people are now seen with eye wear while out and about in the public and they look less of a problem and more of an accessory now, especially when you are in the mood of sporting a casual outfit.
Waves And Texture In The Hair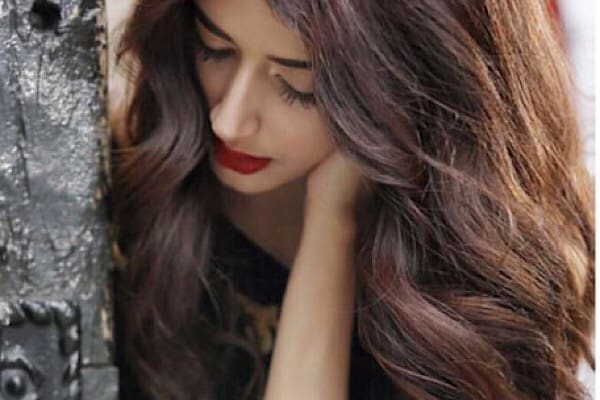 Thankfully, time to be dead straight with your hair has gone and now it's all about thick wavy luscious locks, heavy in texture. Big blowdrys and loose curls have been the rage this year. So have highlights and lowlights and multi shaded colours. In general, hair have gotten a lot dressier and it's much more trendy to experiment with them and give them life and bounce. Be sure to tame the friz though. That is still a no no.
Crossbody Bags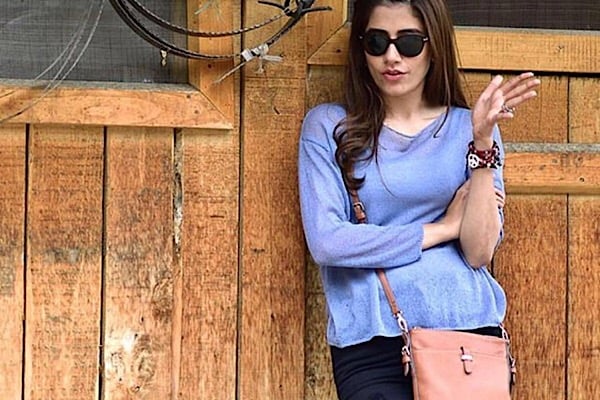 2017 has been all about finding style in your comfort, rather than the other way round. So another evolution seen in bags has been the appearance of cross body ones, which again leave you hand free and easy to drive, play, shop and dance, should you wish to. All the big  designer have gotten into this as well and such bags are available for every budget in Pakistan and abroad.
Revamping The Shalwar Kameez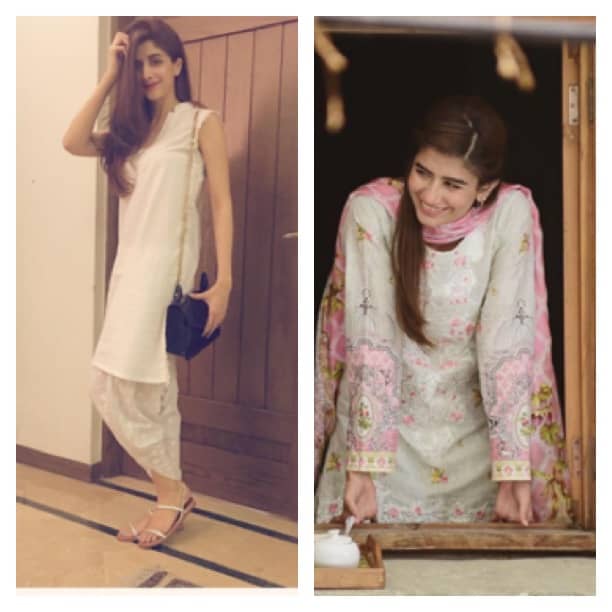 The most beautiful trend of this year has to be the revamping of our national dress. Nothing looked more beautiful than the embroidered kurtas and embellished kameez in pastels and earthy tones. Accompnying them have been pants of all kinds, from capris to tulip shalwars to bell bottoms to flapper types bottoms, there has been an influx of kurta clad girls in all genres of life, since there are so many ways to make it look cool and pleasing to the eye, while appearing modern and trendy at the same time.
Short Frock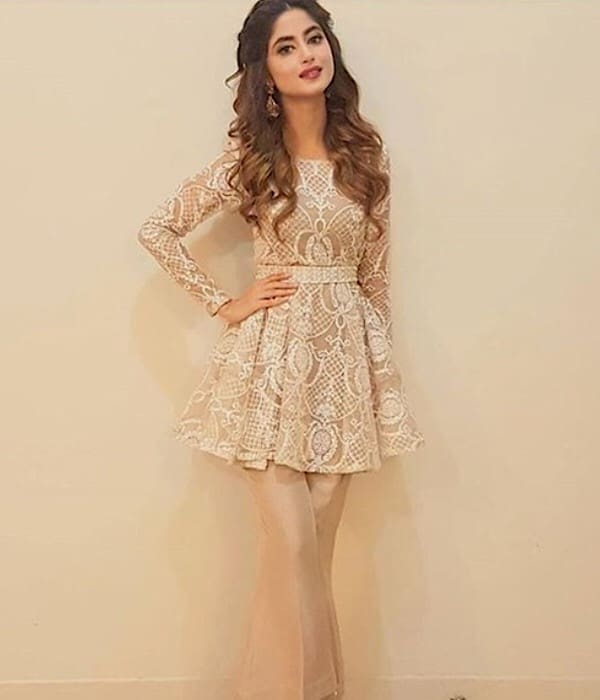 Another beautiful trend of the season is short frock with bell bottoms or shararas. The pair look absolutely stunning if worn on a narrow waist. It has been the most seen look in formal wear these days in parties and weddings.
These are the styles that we think made 2017 more aesthetically pleasing and inspiring. Let us know in the comments if you updated your looks with any of these year.