Transgender mockery isn't new to us it is how our society operates and growing up here we all took it for a norm and never questioned it's dynamics but it is high time that transgender alienation is eliminated from this society and they are given their due rights.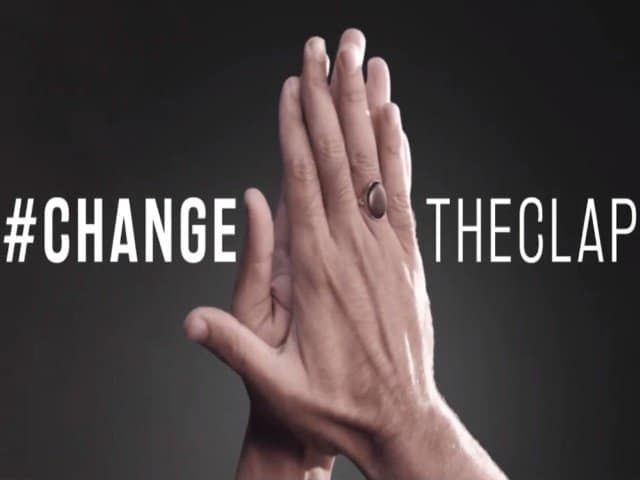 Launched by the Asia Pacific Transgender Network, the new campaign #ChangeTheClap aims to change this mindset. It's about time transgenders are given equal opportunities and respect. Kami Sid, Pakistan's first transgender model joined hands to support the #ChangeTheClap campaign that addresses the need to appreciate transgenders and stop the mockery.
The campaign also intends to raise awareness about the hurdles faced by transgenders and make a difference by simply uploading a video of yourself changing the way you clap. Each video posted will contribute to creating equal opportunities and educational outreach for the transgender community.