Pakistani are a talented nation. We make a lot of things and make our country proud despite very little resources available. But one such field where no one excels more than Pakistanis are memes and recreations of viral videos. No one can cross the internet humour that Pakistanis have and we can laugh on ourselves more than we laugh on others. Well, the latest sensation is a video where a girl is dancing at a mehendi function.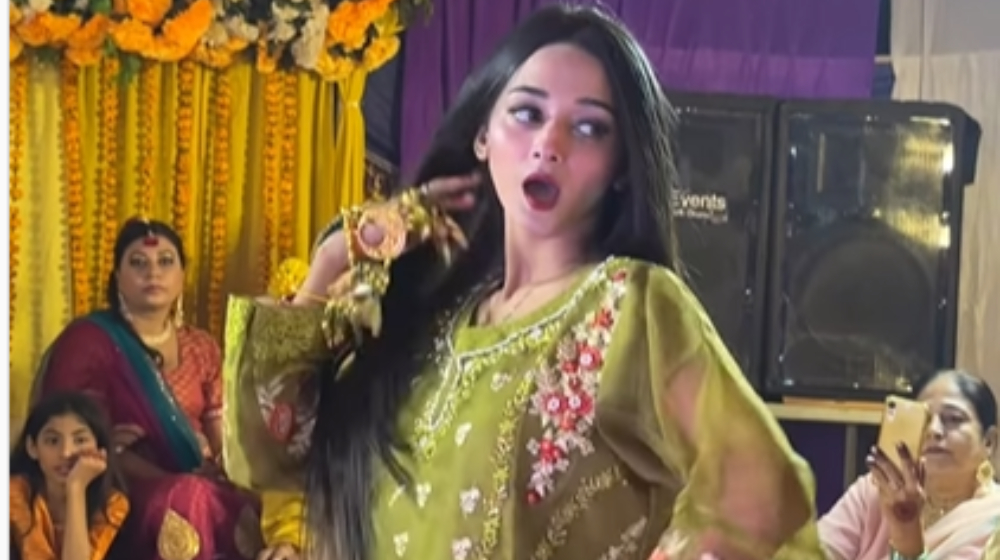 Though the video has nothing out of the ordinary, it ended up becoming viral as well as source of many hilarious recreations and memes. Here is the original video:
The cast of Betiyaan airing on Geo television also ended up making their own rendition of this.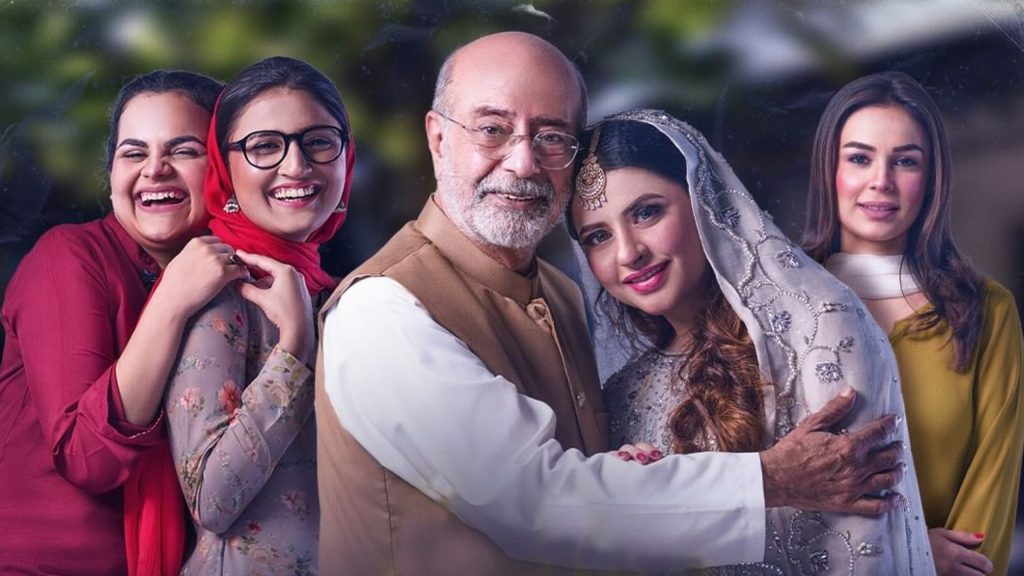 Tanya Hussain and Qudsia Ali who are playing daughters danced to the tunes while Mohammad Ahmed who is playing their dad came up with a hilarious twist.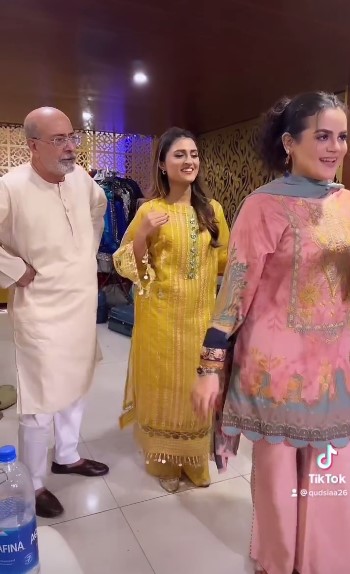 Here is Betiyaan cast with their own spin on Dil Ye Pukare Aa Ja:
People find this hilarious and funny and this is what they thought: