The incident or drama whatever you may call it is still fresh in our minds when a girl was insulted by Sahir Lodhi in his Ramadan transmission. The actor had given a very effective and emotional (according to him) speech. PEMRA had sent a notice to the channel on the whole controversy.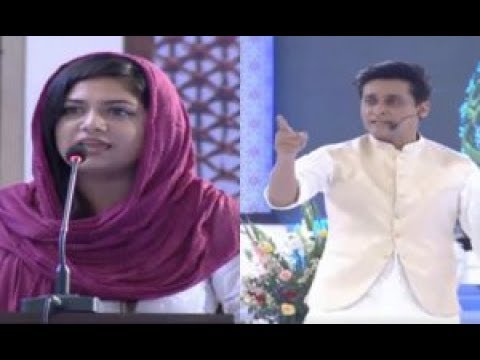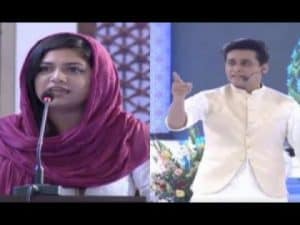 Latest development is PEMRA has directed the host to apologize to the nation in his show and it will be run on the screen that PEMRA has directed the host to do it.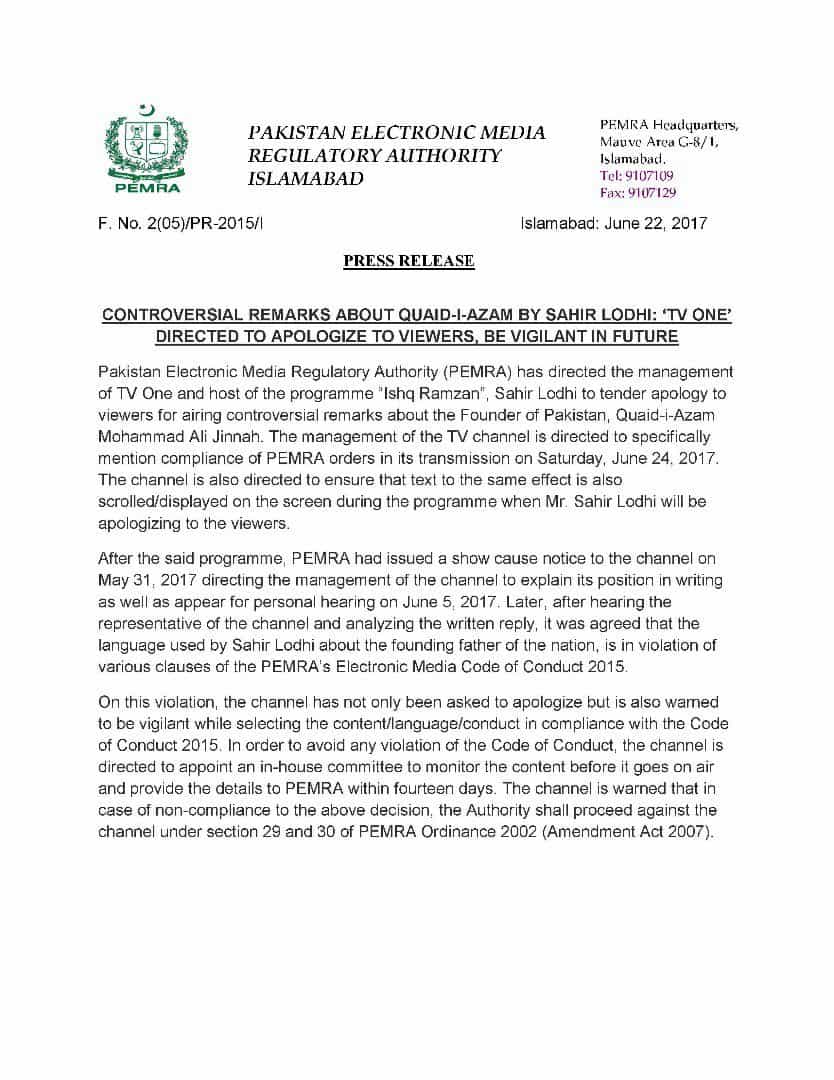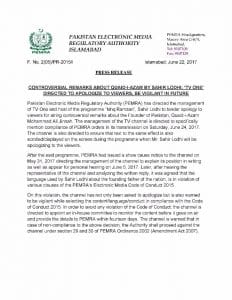 There was a hearing held on the 5th of June, 2017 where it was decided that Sahir Lodhi was in violation of various clauses of PEMRA's Electronic Media Code of Conduct 2015. In case the channel does not comply with the authority, legal action will be taken under section 29 and 30. Surely the stunt has caused Sahir more damage than he would have thought.