Yasir Hussain is a man of many talents. He is an actor, director as well as a writer. He has done dramas like Jhooti, Baandi and Badshah Begum. He has written films like Karachi Se Lahore and he stepped into direction with Koyal. Yasir is also a very talented theater actor and he has proved his mettle time and again.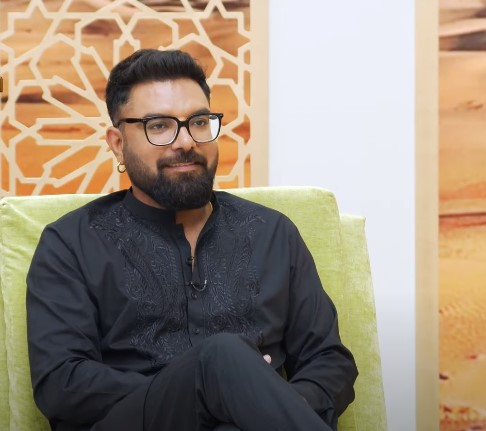 Yasir does not work in a lot of dramas on television as he does not want to do monotonous characters. May his choices got ratings or not, he still chose diverse characters including the one in Baandi and these days he is playing Peer Qaisar in Badshah Begum.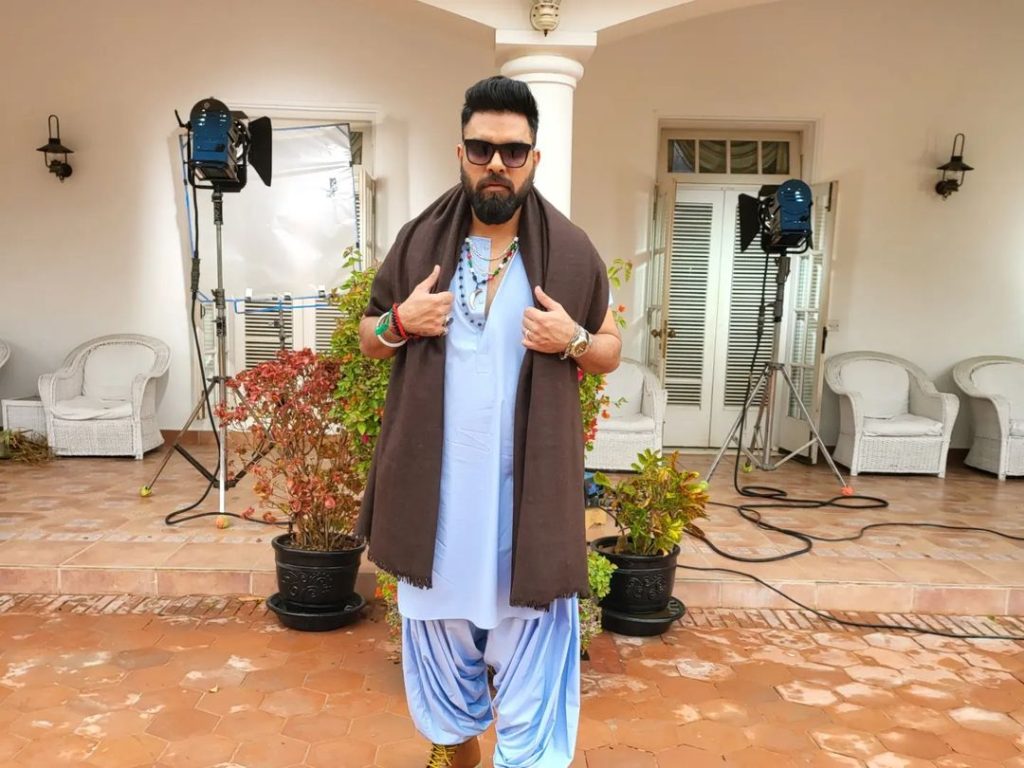 On an Eid special show, Yasir revealed that there is a big politician of the country whom he wants to play in a movie. The politician is none other than PPPP supremo Asif Ali Zardari.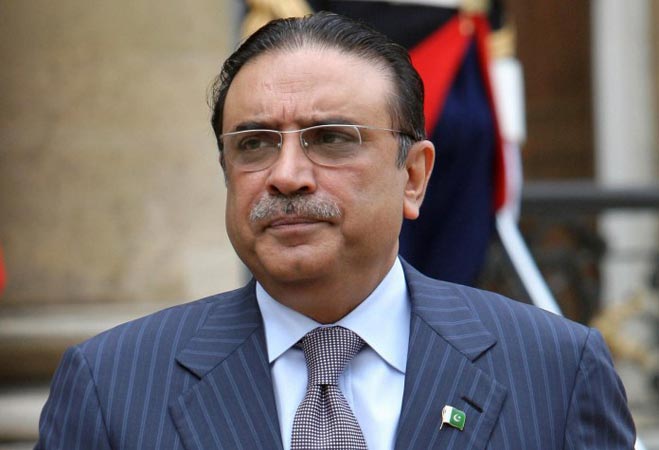 Yasir said that he finds Asif Ai Zardari's personality very interesting and he feels he can do justice to his role if offered in a film.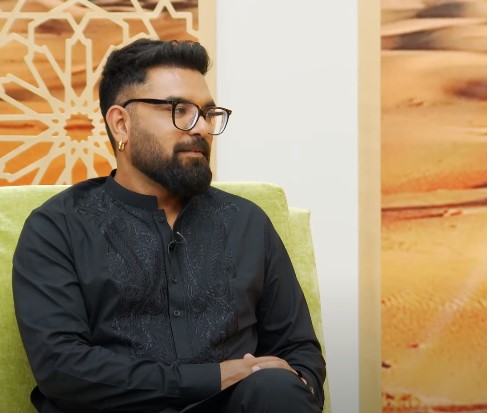 This is what Yasir said: