Yasir Hussain and Meera Jee are two celebrities who are in the media for their controversies alongside their work. Be it a daring statement from Yasir Hussain or a breaking news on Meera's marriage, both stars will make front pages of all the newspapers.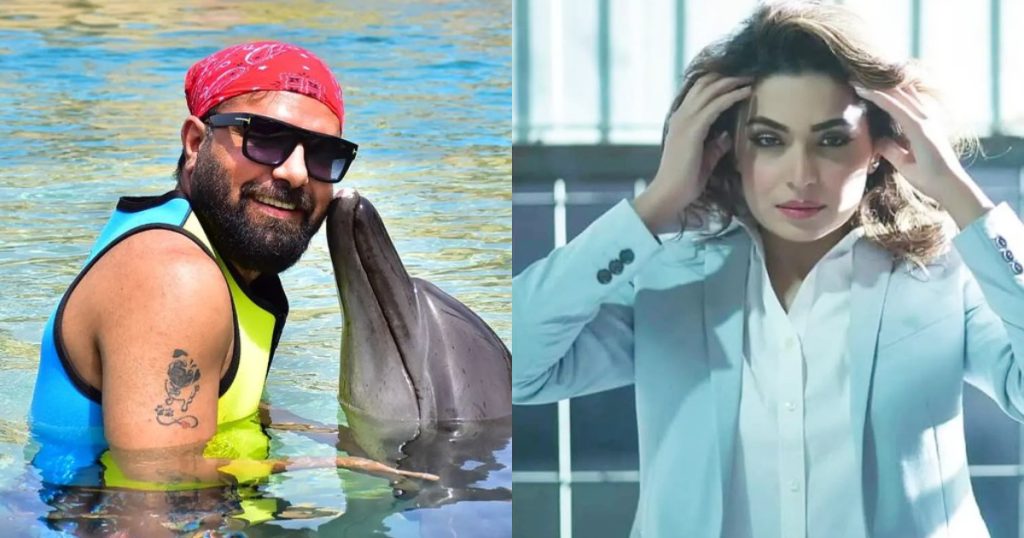 Yasir Hussain went on an Eid show where he revealed that he was once slapped by Meera Jee on set. That is the last time someone slapped Yasir Hussain he said. According to Yasir that was the most dangerous slap he has ever been hit by.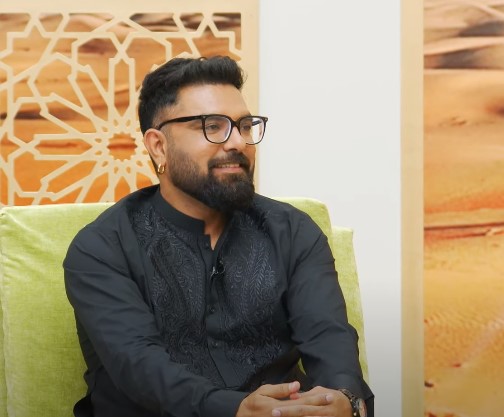 Yasir revealed that he made a cameo appearance in Meera Jee's film Baaji where her character slaps Yasir's character when he throws her out of a film and she hit him pretty hard.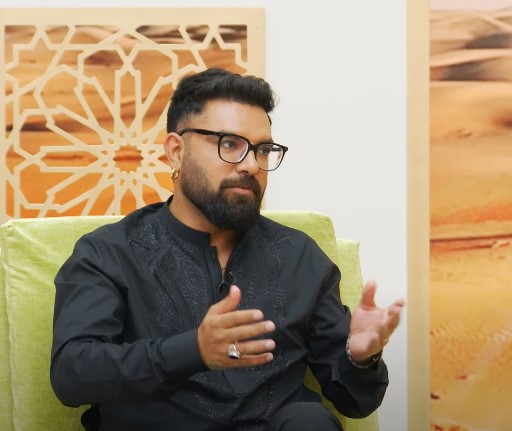 This is Yasir narrating the story of most dangerous slap he ever got in his life: