Meera is a gorgeous Pakistani film and television actress. Meera has been part of the industry for many years now. Fans adore Meera because of her bold and blunt personality. Meera is queen of hearts and she knows the art of staying in the news. Meera always talks fiercely in her interviews. On Eid UL Adha 2022, Meera appeared in Season 3 first episode of The Mazedaar Show, where she replied to many interesting questions about marriage.
In the interesting segment of the show, Meera also responded to the audience's questions, One fan asked, "Madam, you are beautiful and single, and in Bollywood, Salman Khan is also single, would you marry him, if he would propose you?"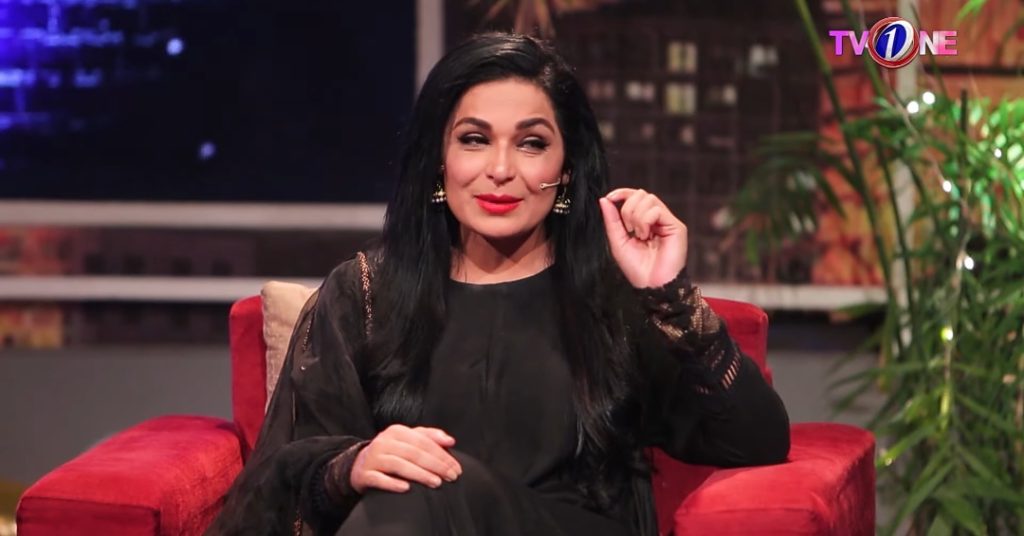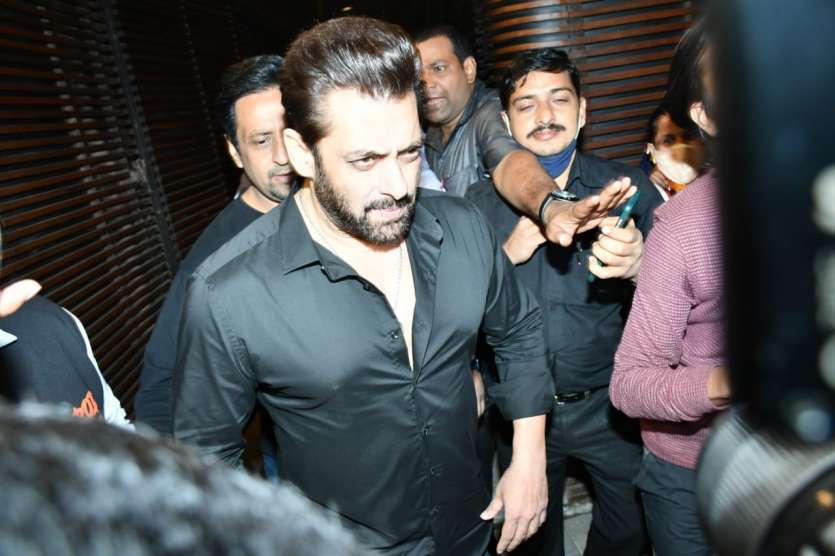 Replying to this unusual question, Meera said, "Salman Khan is the biggest biggest superstar in the world, and off course, Yes!! I would marry him" Have a look at it.Previously, she also talked about marrying and said, "I want to marry a Sadaat (on a serious note, he should be Syed), He must have love for Maula and he should be dignified. Here is what she said about her marriage.