Jannat Mirza is a huge social media star in Pakistan. She was the first Pakistani Tiktoker to surpass 10 million followers on Tiktok. She has done many fashion campaigns since then. This year Jannat Mirza made her silver screen debut with Syed Noor directorial, Punjabi film, Tere Bajray Di Rakhi.
The film has tanked at the box office however, Jannat was praised for her debut performance and confidence. The Tiktoker star is engaged to fellow Tiktoker Umer Butt. And both have made some interesting revelations.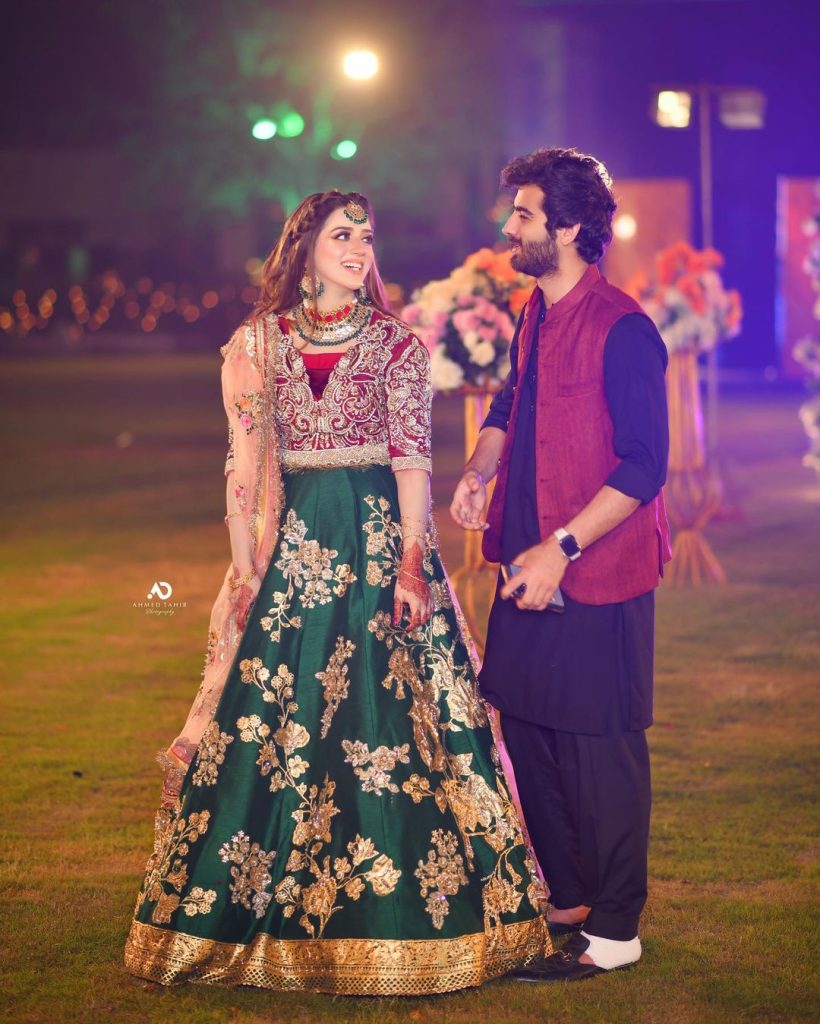 The couple revealed that they were offered roles in Barwaan Khiladi which ultimately starred Kinza Hashmi, Danyal Zafar and Shahveer Jaffry. Jannat was in Japan at that time and couldn't do it while Umer refused to take up the project of absence of Jannat.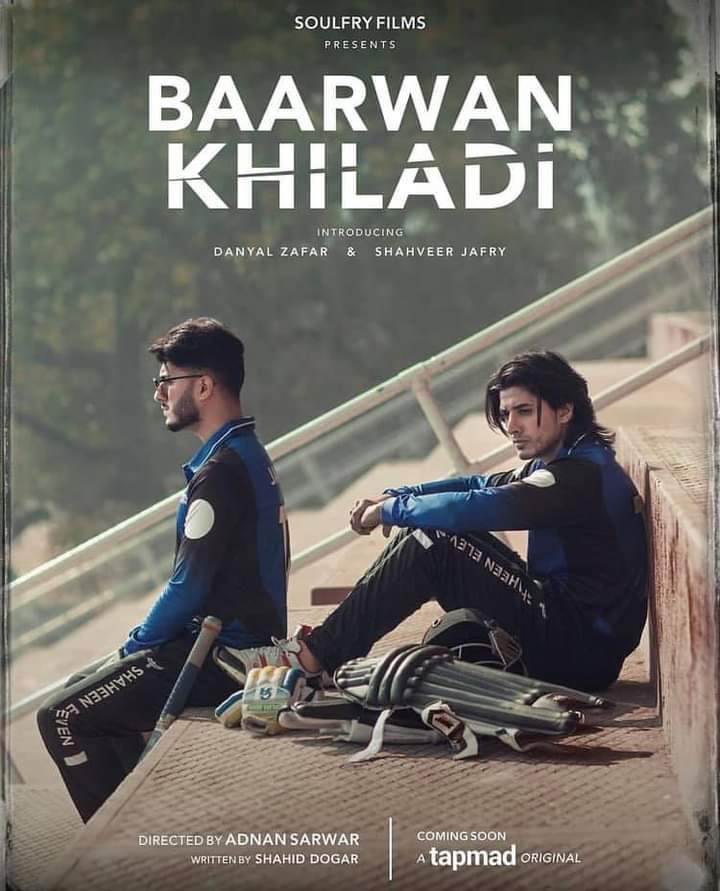 Jannat also missed the chance to star in a mega blockbuster drama. She refused to act as she did not want to start her career with a negative role in the drama industry.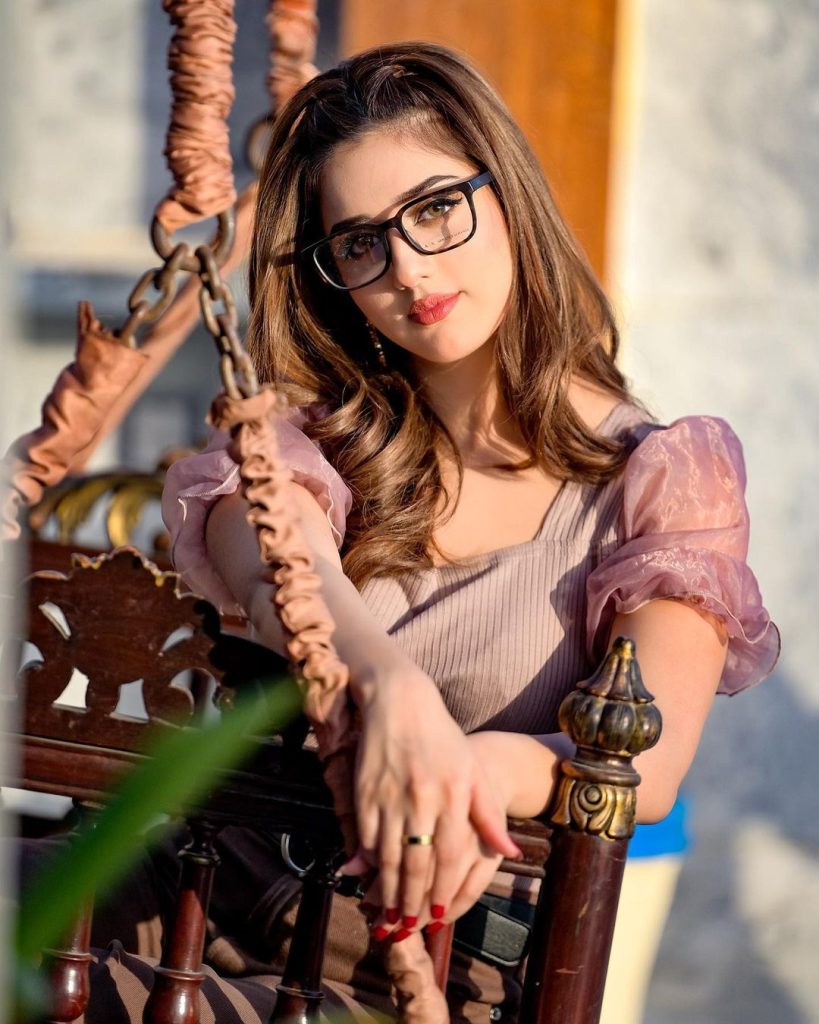 The drama was none other than Hum Kahan Ke Sachay Thay and she was offered to play Kubra Khan's character. This would have made Jannat Mirza's debut project opposite Mahira Khan.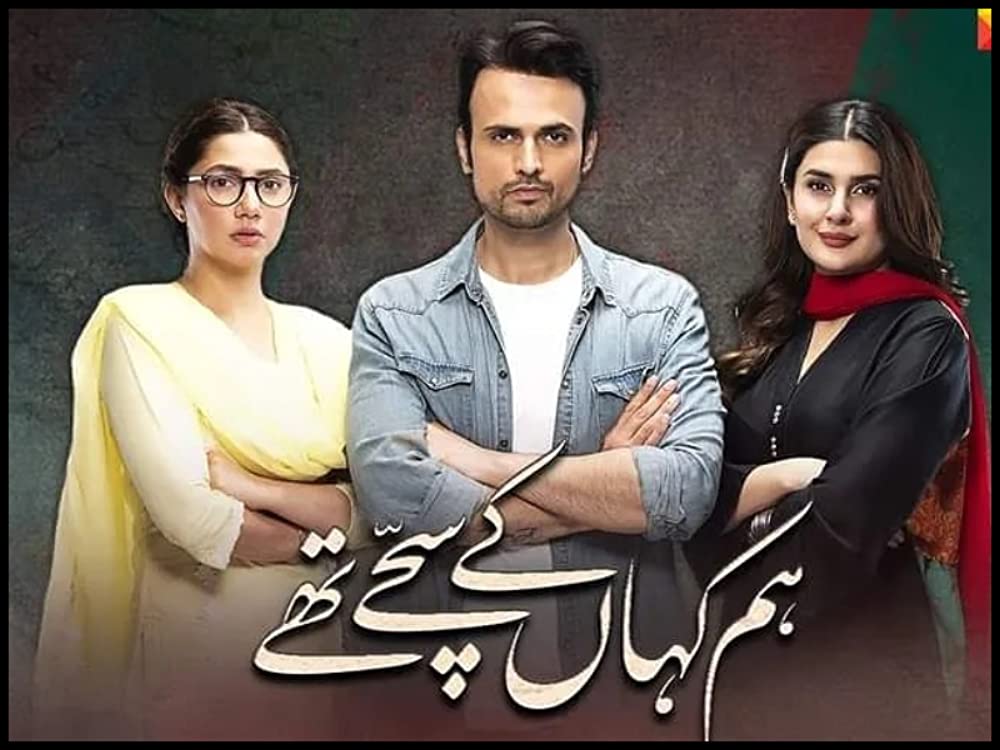 Galaxy Lollywood also confirmed these claims with the makers and yes, Jannat Mirza did say no to two big projects.