Mahira Khan is the superstar of Pakistan. The actress has done so much work in the country, not only acting in projects but also producing a film like Aik Hai Nigar and a coming of age web series Barwaan Khiladi. Mahira Khan has worked in both dramas and films. Her latest film Quaid e Azam Zindabad is about to release. Mahira Khan was seen at the trailer launch of the film which will be in cinemas this Eid ul Adha.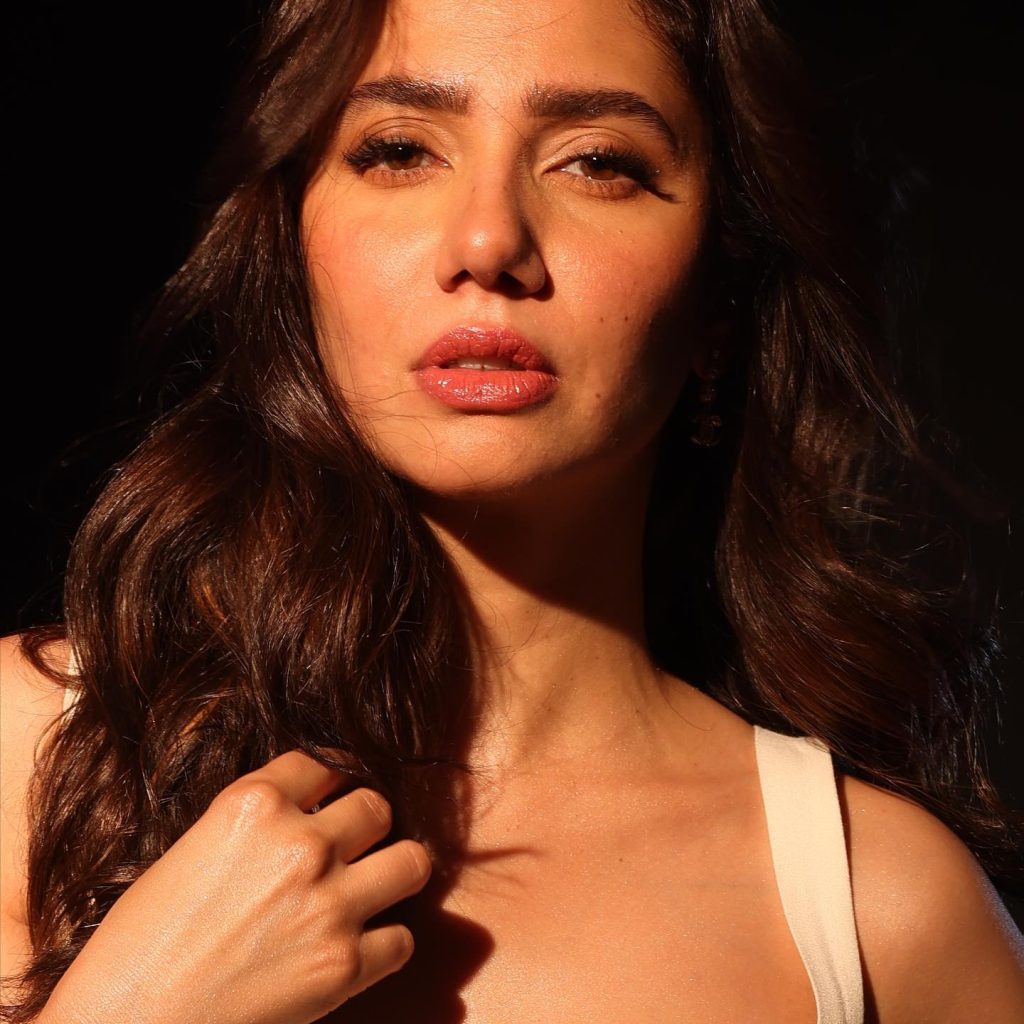 The stars of the film also interacted with media at the trailer launch where as usual Mahira was asked about Shahrukh Khan and she gave a detailed answer comparing her experiences working with Fahad Mustafa and Shahrukh Khan.
Mahira Khan has worked with Shahrukh Khan in his film Raees and she has always said that it was a dream come true for her.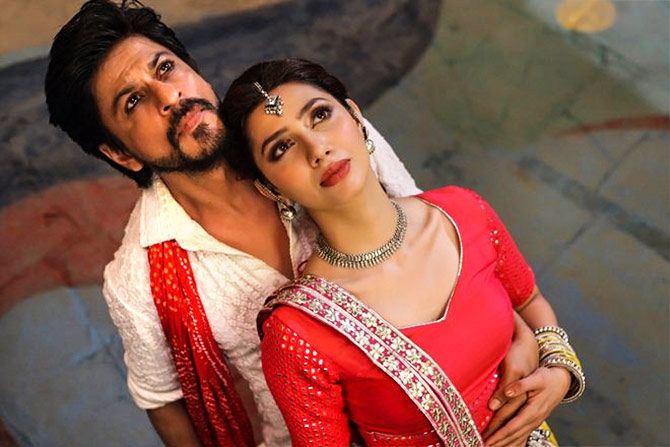 Netizens however, think they have had enough of Shahrukh Khan stories and media should stop asking and Mahira should stop talking about Shahrukh Khan: