Pakistani drama industry is bigger than its film and music industries combined thus the biggest stars in the country are made through dramas. In presence of nepotism and a lot of favouritism, good projects are hard to come by thus we have seen some great actors and actresses struggle for years before they consolidated a place for themselves among the A-listers of the industry. Mohsin Abbas Haider is one such actor who is multi-talented and has always shined in every role he has played. A controversy of alleged domestic abuse against his wife derailed his career a lot but he is now making a slow comeback.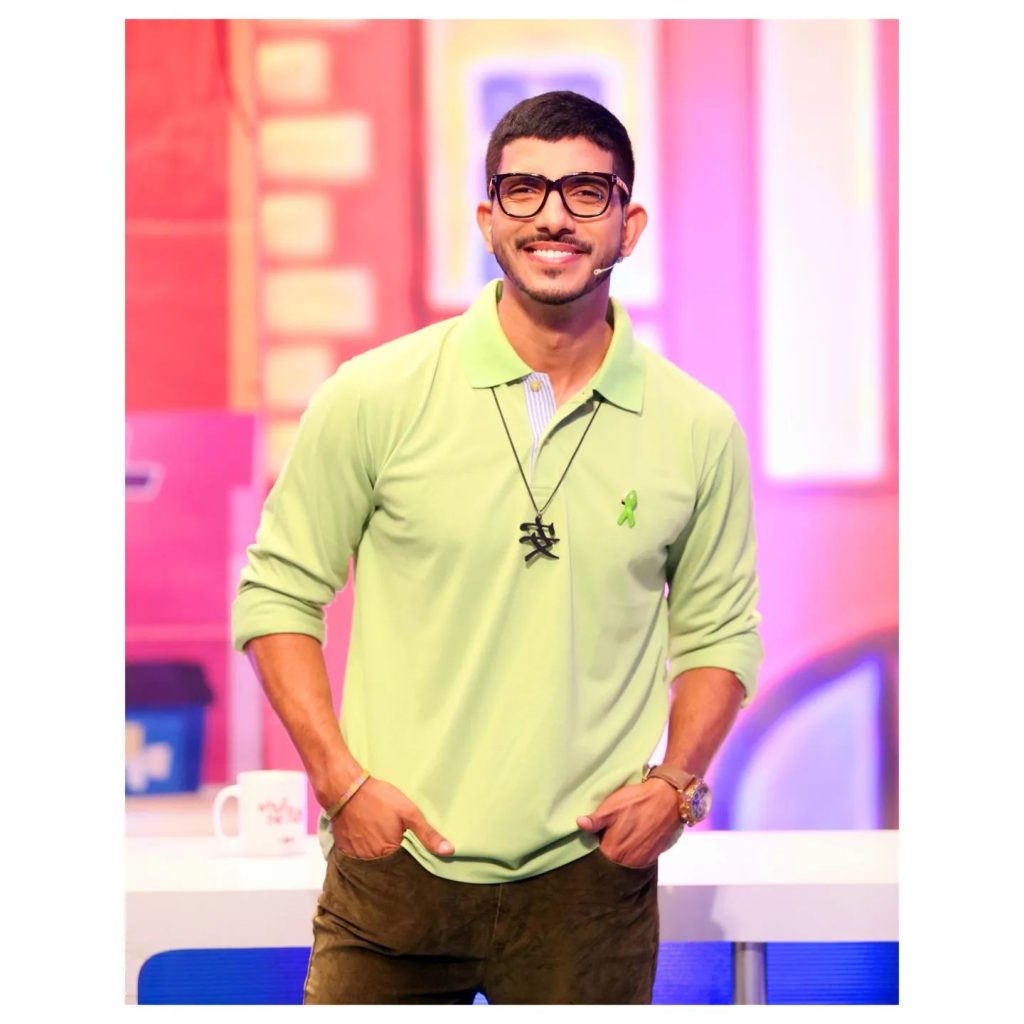 Mohsin Abbas Haider has mad4e a huge revelation in an interview with Mathira. He spoke about his faith in Allah and advised youngsters that they should not be jealous of anyone as they will get the work that is written in their fate. While advising, he shared some big projects that he left and they are enough to blow anyone's mind.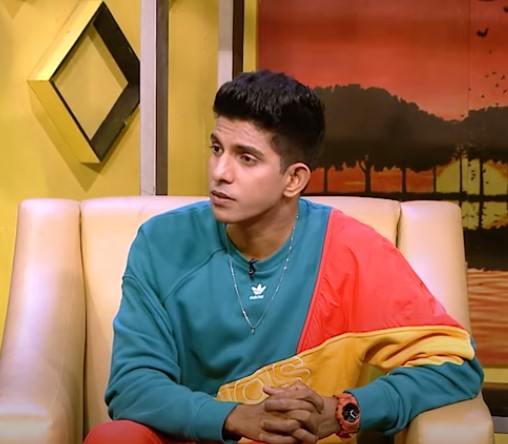 Here is a list of dramas Mohsin left:
1. Khaani:
Khaani became a huge hit and Feroze Khan became a star overnight after his role as Mir Hadi.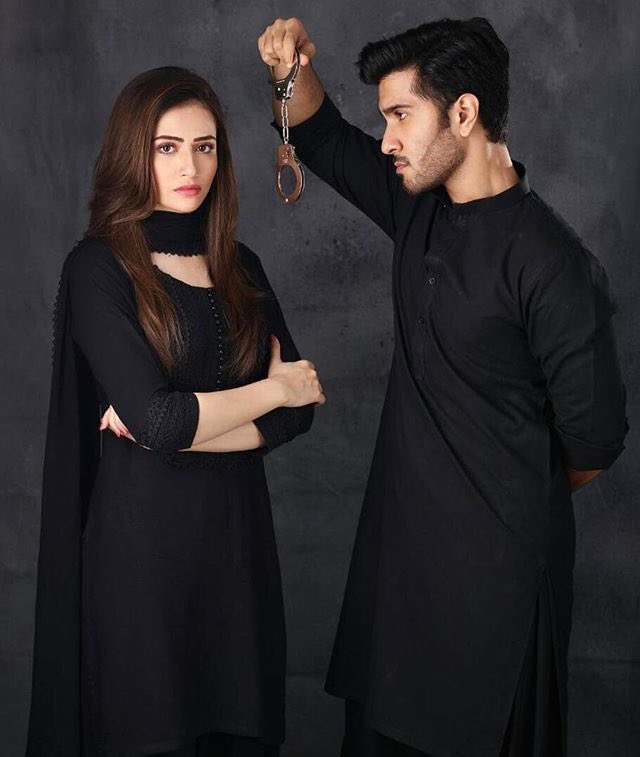 2. Ranjha Ranjha Kardi
He also turned down the iconic Bhola from Ranjha Ranjha Kardi.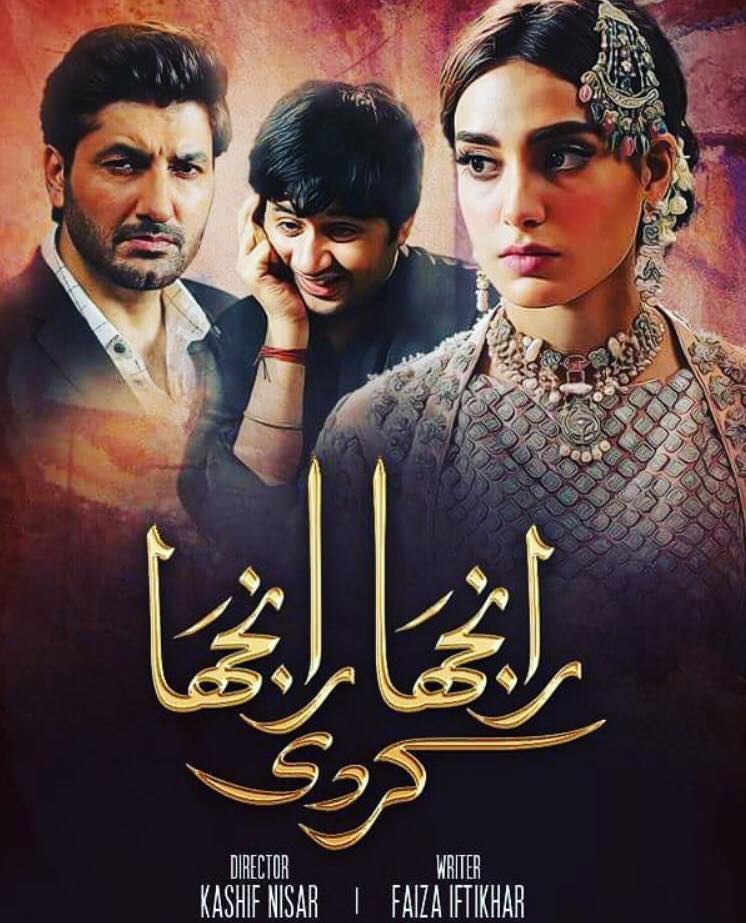 3. Parizaad
Mohsin even had the contract for Parizaad at his home but did not do it later.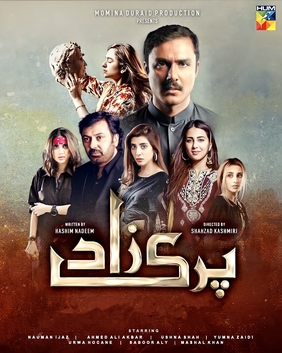 Thus Mohsin Abbas Haider ended up turning down some big roles. Here is how he left the projects: