Feroze Khan got divorced recently and he has been in a lot of legal trouble since. It all started with his custody battle with ex-wife Syeda Aliza Sultan. During the trial information about alleged domestic during their marriage got leaked. This was picked up by social media and many artists also reacted to it calling out Feroze.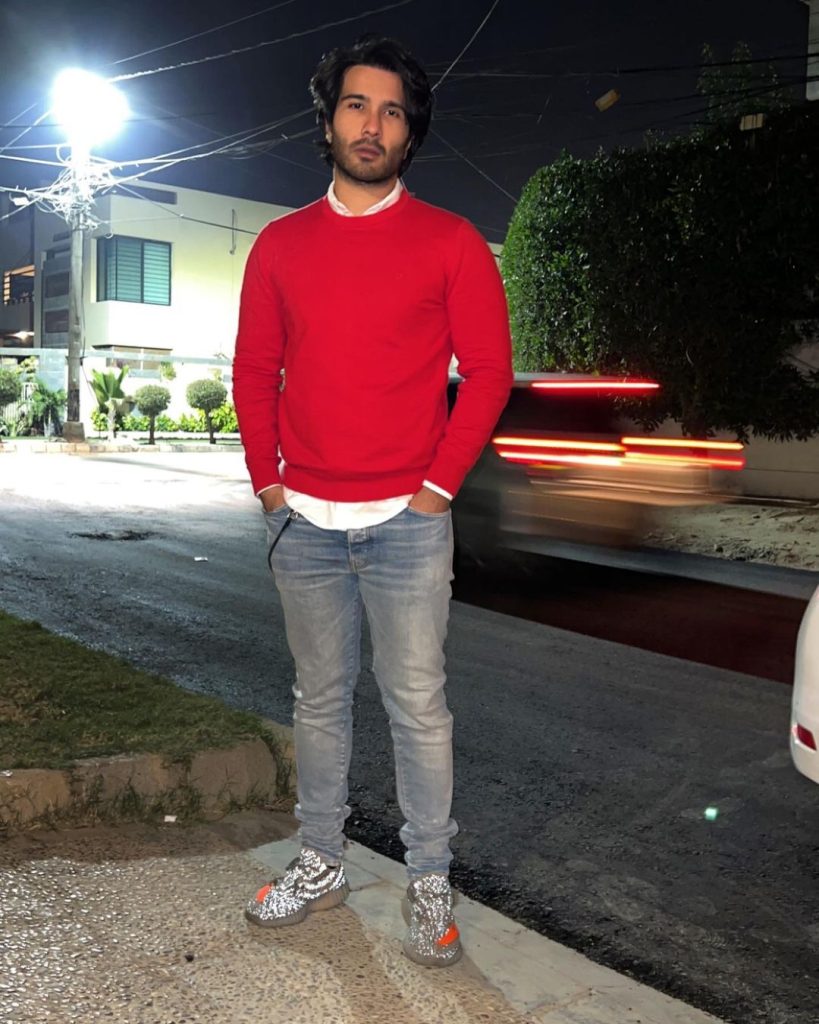 Feroze Khan ended up sending legal notices to many actors and actresses as well as his ex-wife for defaming him and posted their contact information and their addresses with the notice that he had sent without censoring anything. This led to all those actors and actresses getting prank calls and messages while it was also endangerment for them all as Feroze had leaked their addresses. The artists whose information got leaked included Aiman Khan, Minal Khan, Farhan Saeed, Meera Sethi, Sarwat Gilani, Osman Khalid Butt and Yasir Hussain among others. FIA has been doing an inquiry against Feroze Khan after this.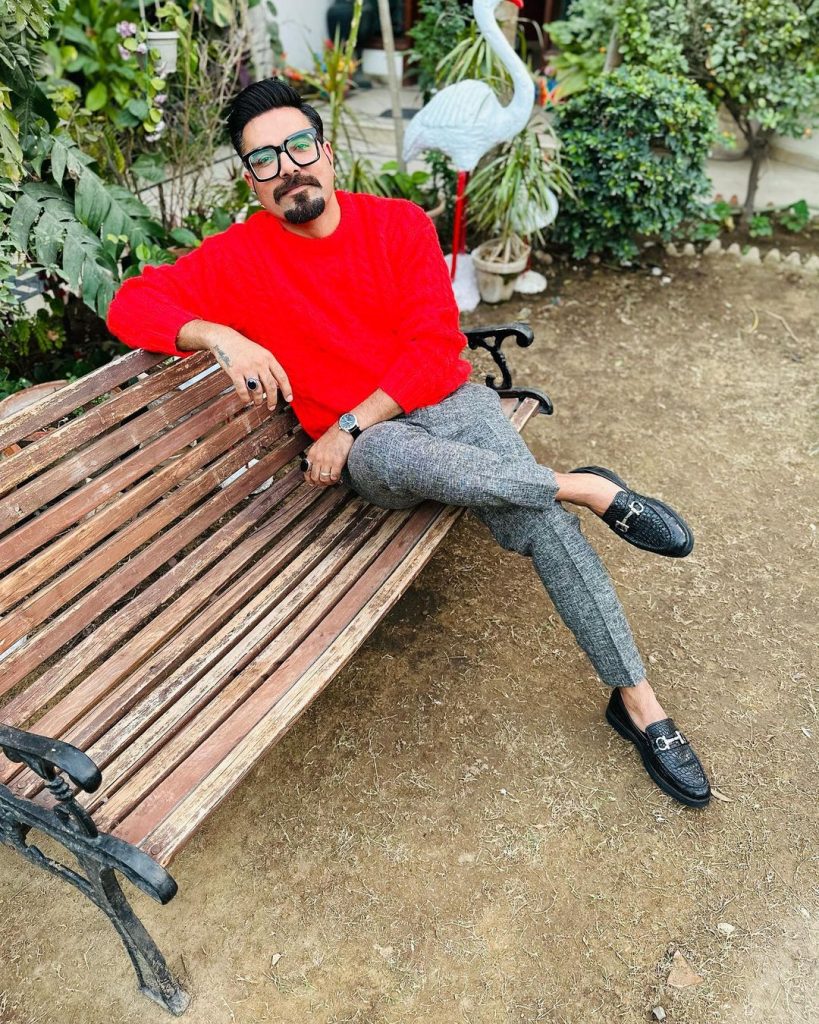 Yasir Hussain was a guest on Mazaaq Raat where he opened up about Feroze leaking his number. He said that it was stupid of Feroze to leak the information and bow he has all these cases against him. The actor also said that as his wife Iqra Aziz refused to work with him he leaked his number and now he keeps getting all these calls and messages on his phone.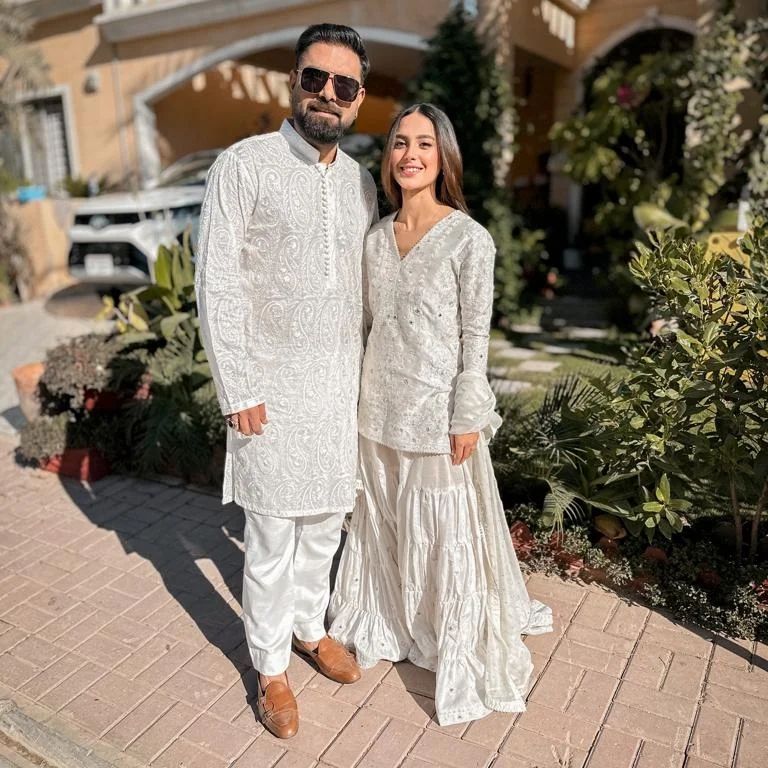 This is what he said: