Ary digital has aired a drama Kesa hey Naseeba this year. Uzma Gillani, Muneeb Butt, Ramsha Khan, Farah Shah and Waseem Abbas were part of the cast and the drama got good TRP and viewership on YouTube.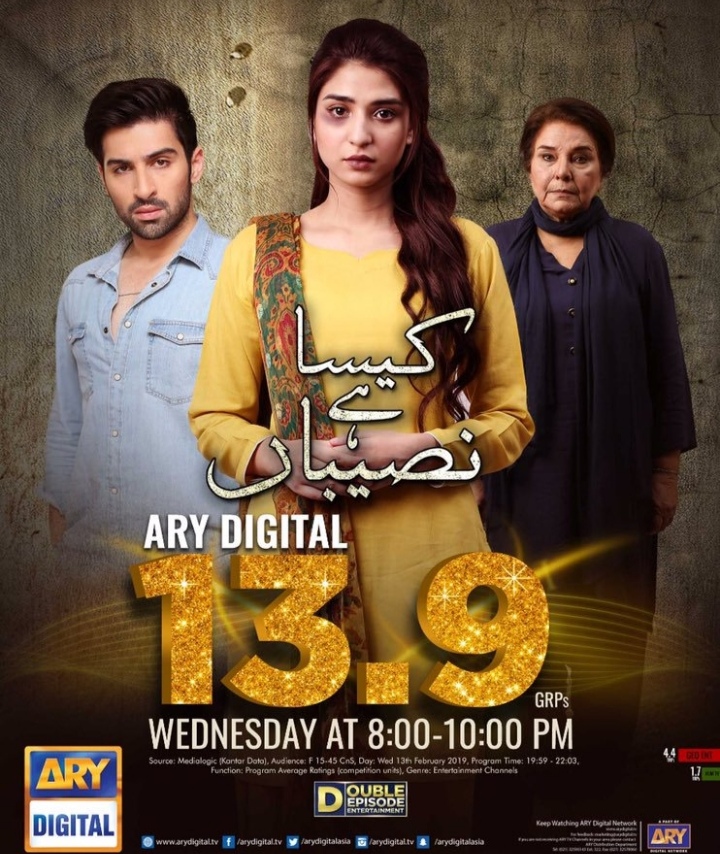 The drama has become controversial when the real writer of the Novel Nafeesa Saeed in an interview with digest spilled the beans over the matter. She said they took my one liner on the phone and didn't contact me and lately the drama got aired with the writer named Samina Ijaz on which Nafeesa Saeed filed a case on the owners.
Nafeesa Saeed told in the interview with digest that I was called by Idream entertainment and they asked from me for the drama We talked about an hour but later on they aired drama with their credits, also they reduced some characters but showed same country and story, she said I am very disappointed by this act of well reputed Production company with big names.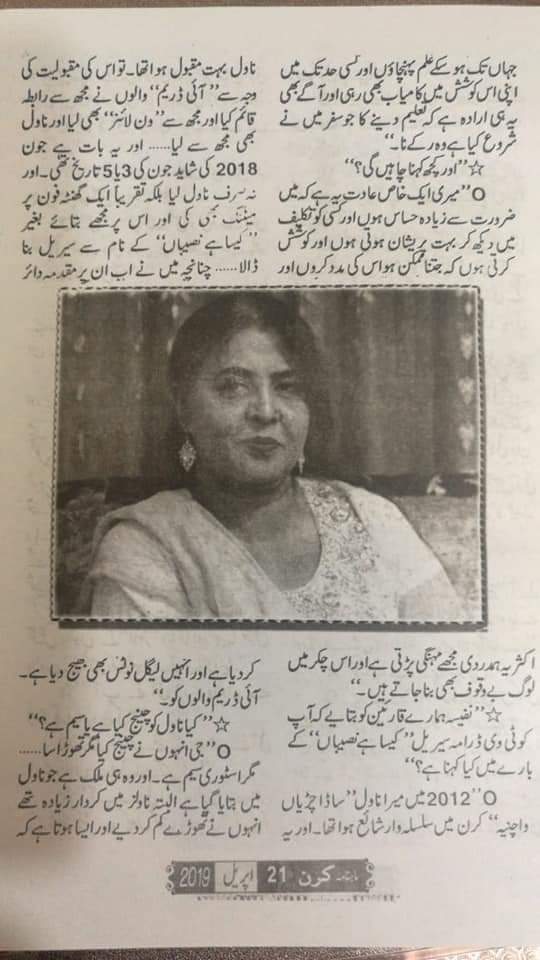 The writer said Ary Digital does this often they steal plots and write them, its easy for them.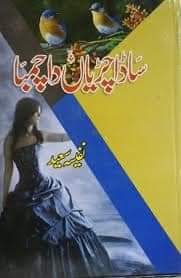 How bad is that act these channels earn a lot from the dramas and they want story to be written in pennies, they steal novel's plot and get a story. All the writers need to step up for their publications and actually teach lesson to big mafia of channels owners so that they don't dare to copy anyone's creation.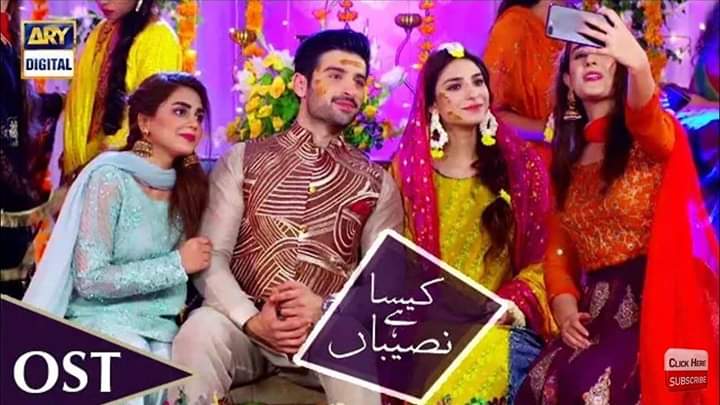 A part from this the public in comments on one of the Facebook pages has shown their anger and grief and someone mentioned that they did same with Drama hassad and they changed name and writer but kept the plot same. This is so sad that big channels are stealing good content from writers this is unethical and truly shameful.
We urge Big Bang, Six Sigma, Seventh Sky and I dream entertainment (who copied the content with pride ) to please make sure to buy copyrighted content, just don't be an accountant and count money for the sake of business, be just. If these production companies want to achieve excellence, they should quit this practice of intellectual property theft.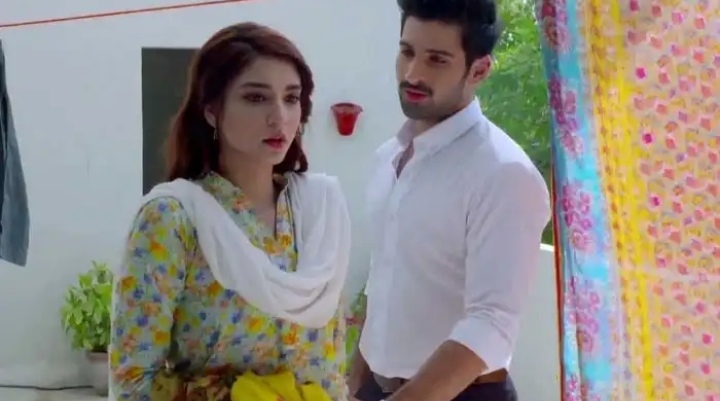 Fahad Mustafa is a just and sensible person please all the producers look into this matter and every other theft like this as you guys are earning from this business make sure it does justice to all.
We really want copyrighted content on Pakistani National Television and it is the right of viewers and owners of original content.