Arij Fatyma is a beautiful and versatile Pakistani actress and a model who kicked off her career in 2012 by working as a commercial model afterward an actress. She is married to a Pakistani Physician and is living a blessed life. The couple is blessed with a son.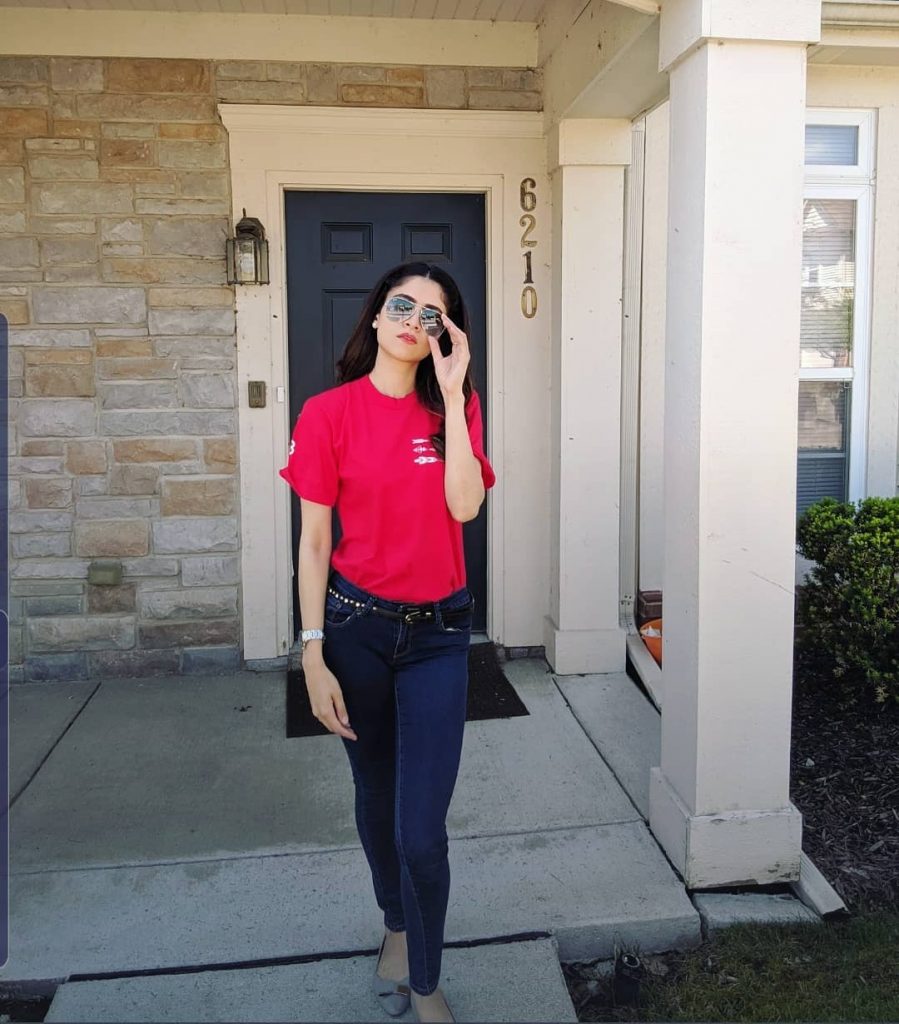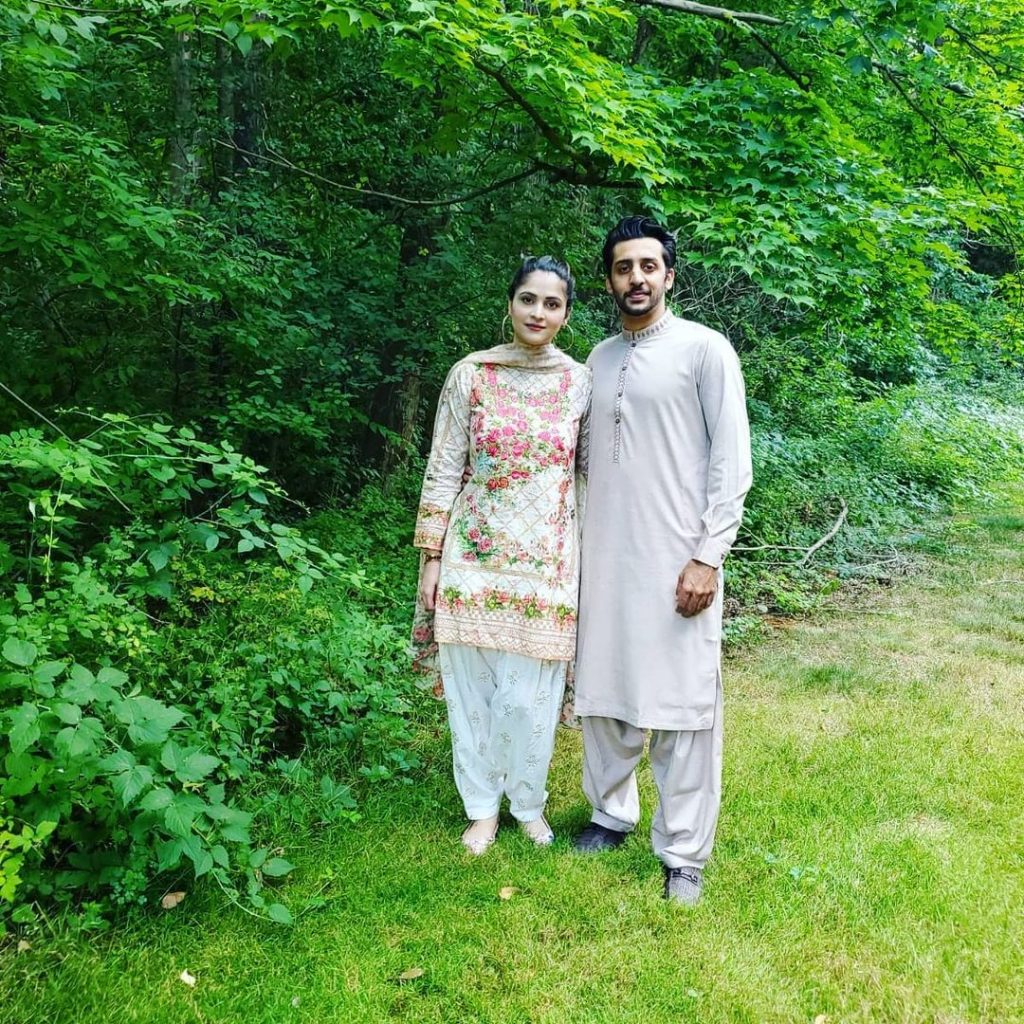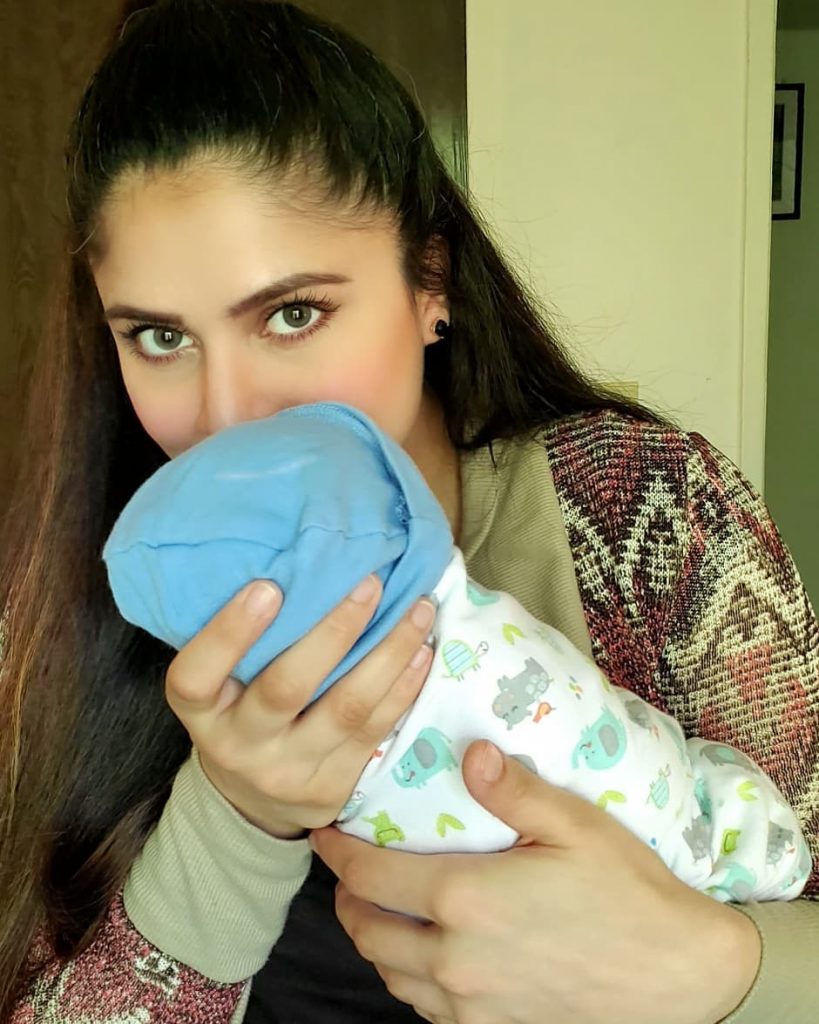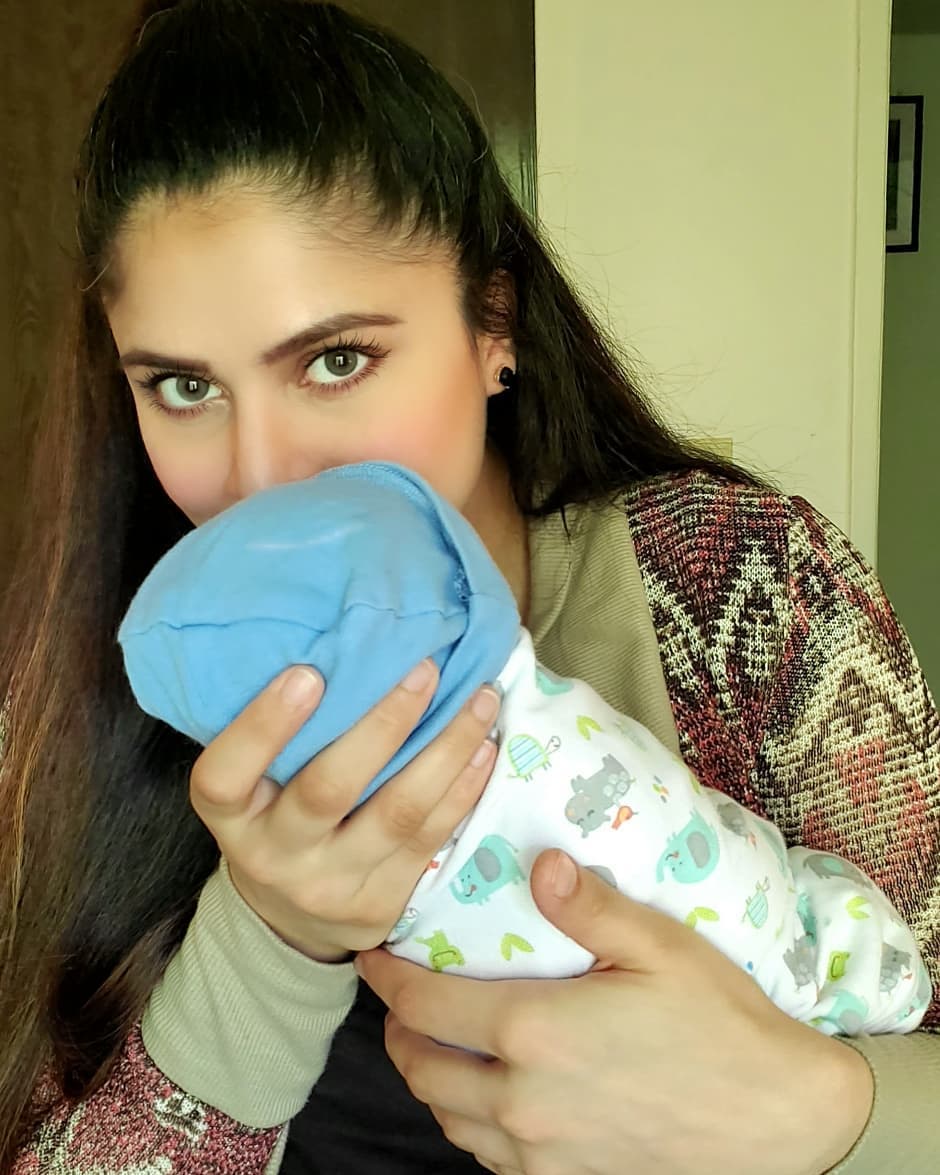 Arij Fatyma lately announced to launch her own beauty products brand soon named "By Petra Beauty" and a gemstone page named "Petra Gem Store". Recently Arij Fatyma took to her instagram account to revel the biggest mistake of her life she did while choosing or buying the beauty products.
Arij mentioned that she used to buy beauty products which attracted her because of their packaging. "I just used to check the reviews and buy the particular product but unfortunately the reviews are not true all the time. Many of the products which we use uses chemicals for a quick result, which later harms your skin. I'll make sure not to use any chemicals in my products which will harm people. We will use natural products and I test all the products on myself first", added Arij.