Kinza Hashmi is one of the finest new entries in our media industry and she has become a famous star of the industry.
Kinza Hashmi has recently starred in a short film Leaked Video which is directed by Aabis Raza. The story of the short film revolves around a very serious issue that is becoming an ulcer to society i.e cybercrime. The story revolves around a girl whose love interest asks for her NUDES which is becoming a common practice nowadays and the girl thinks of all the extreme possible outcomes of this act and after thinking of the situation she can face if her videos leaks, denies sending her private pictures.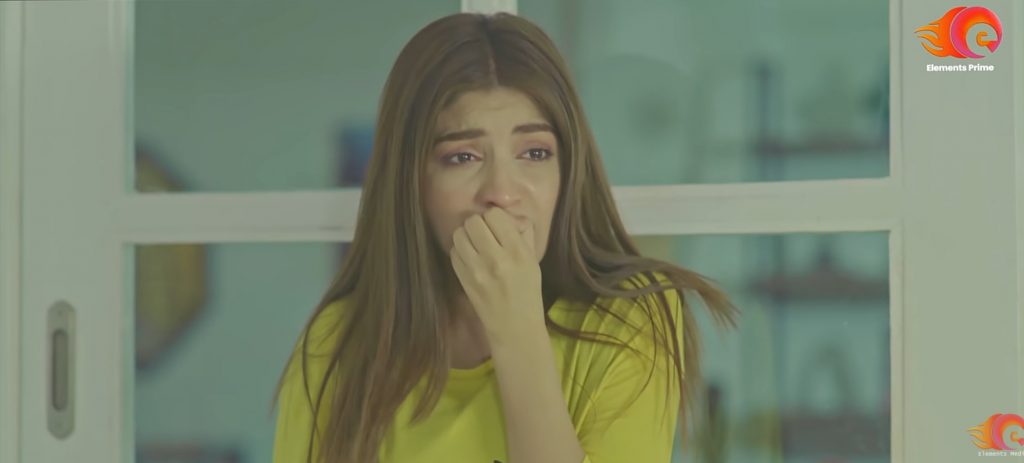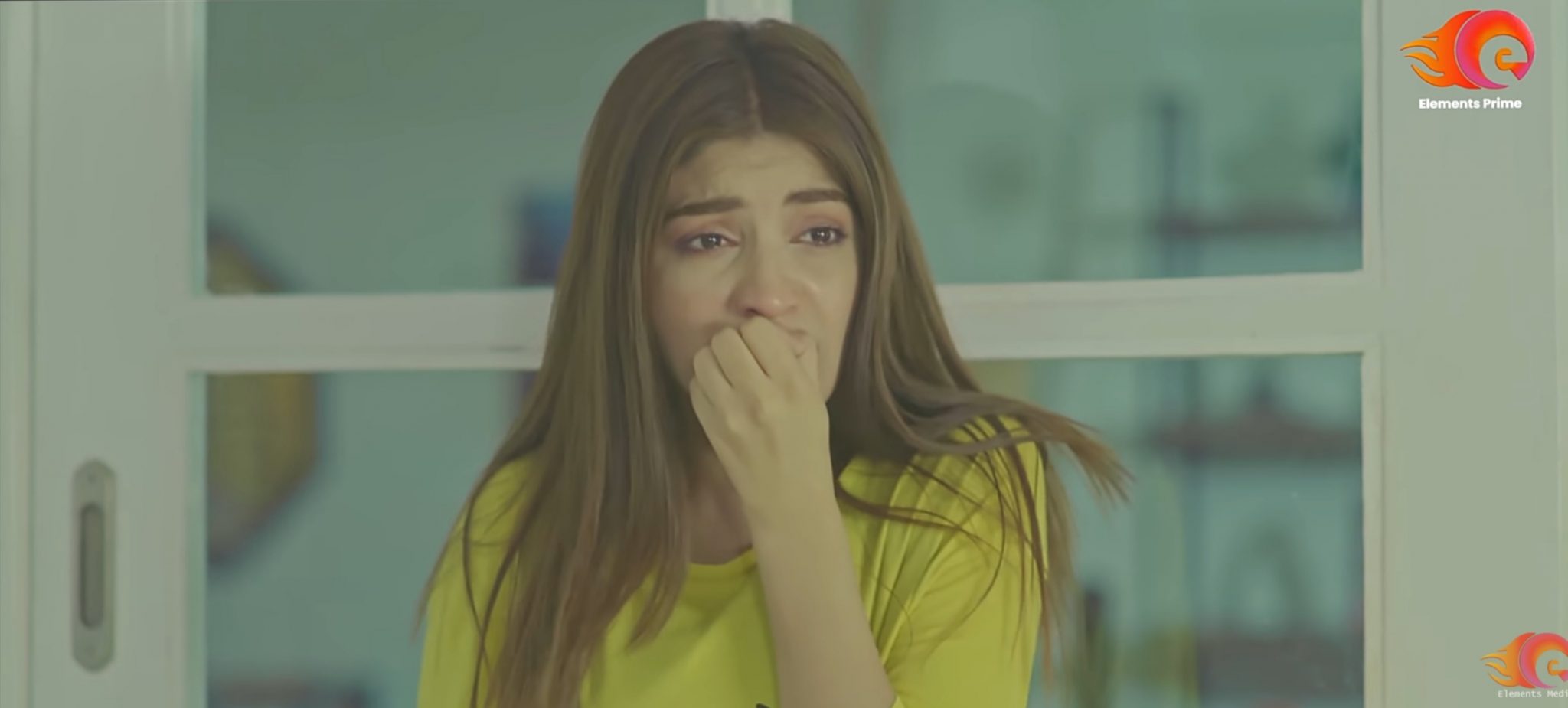 This short film brings an important issue into the spotlight. Girls need to learn to say no to any such demand. Both girls and boys must think of their parents and society before taking any bold step.
Here we have embedded the youtube link of Kinza Hashmi's short film "Leaked Video"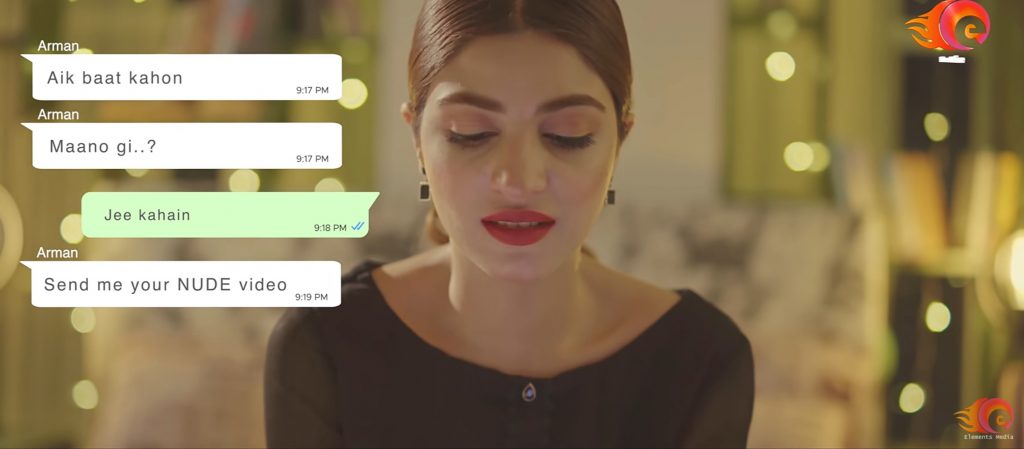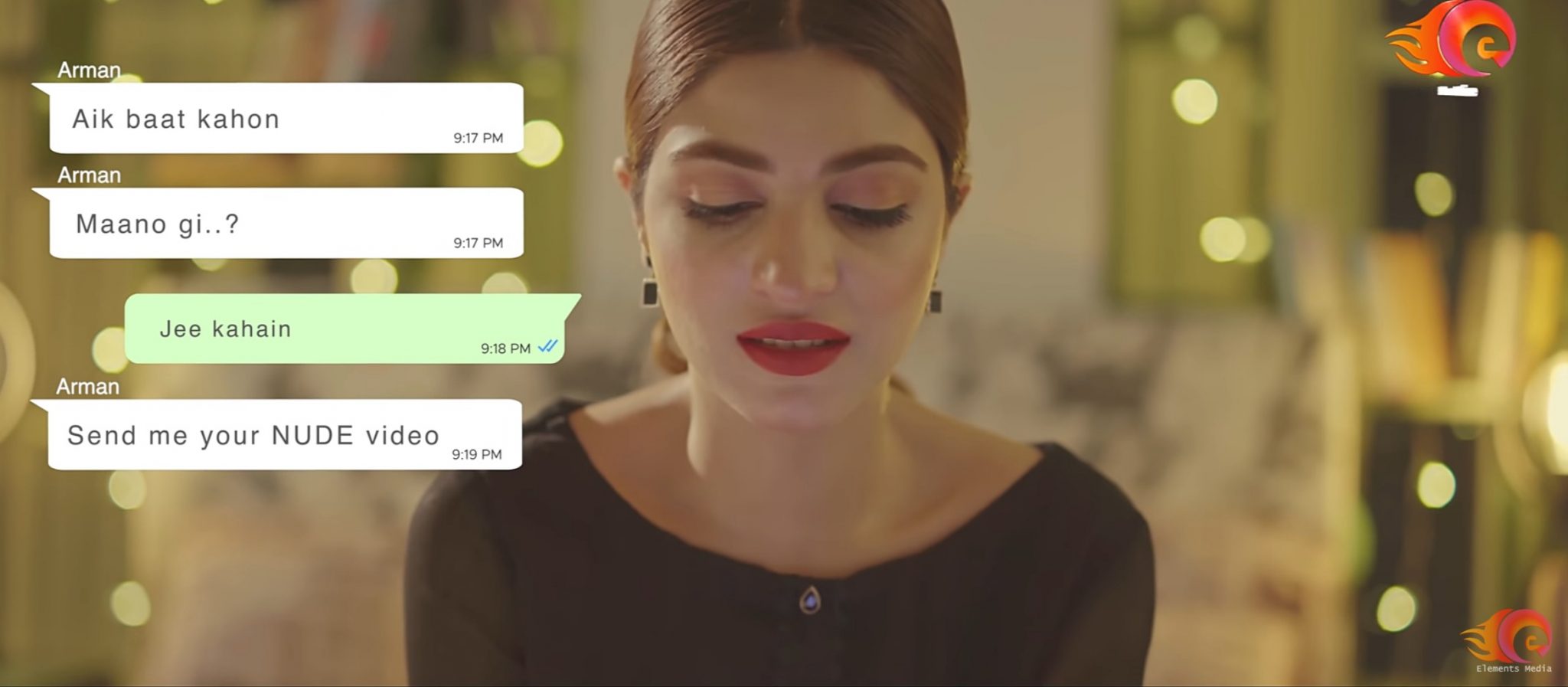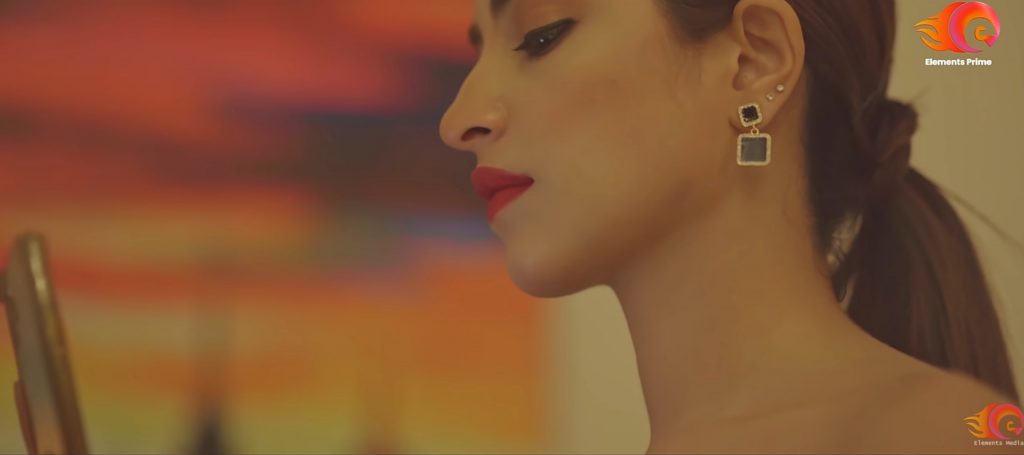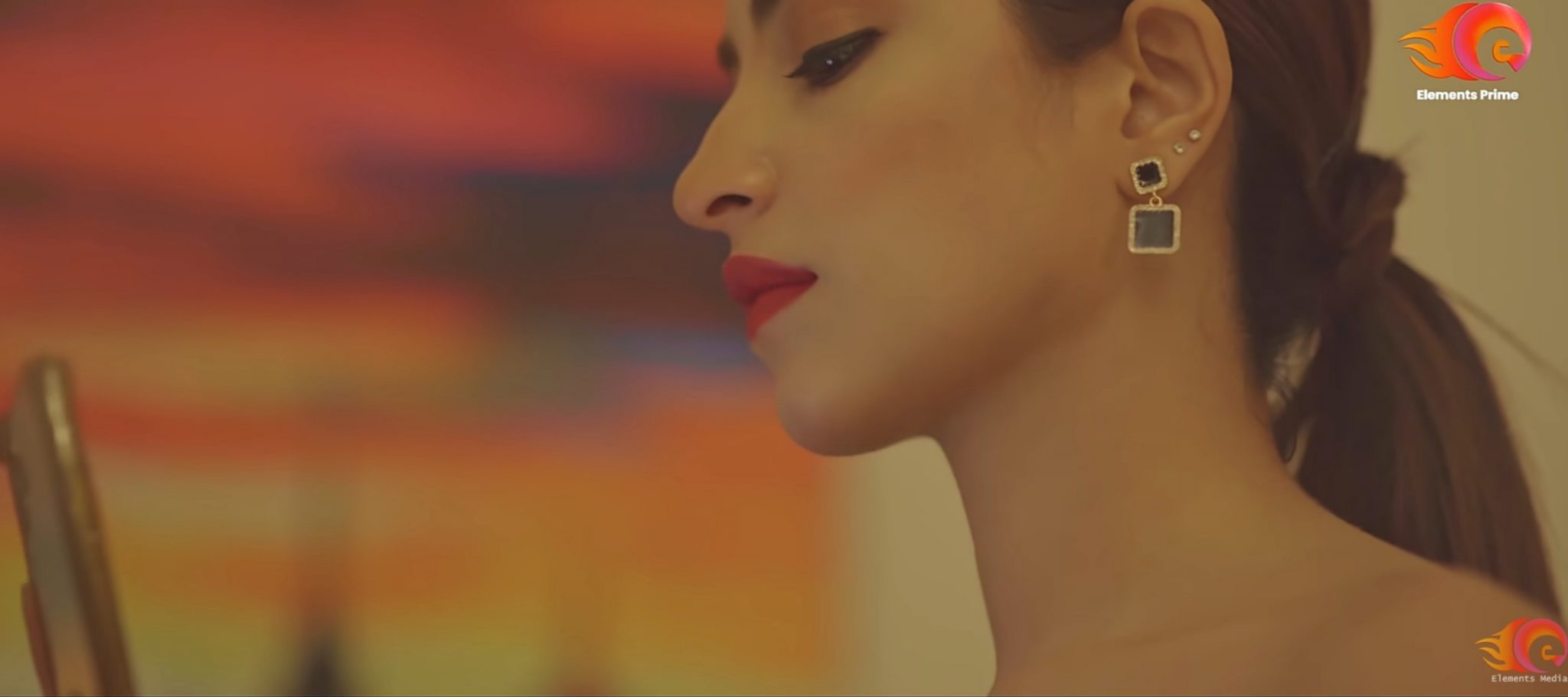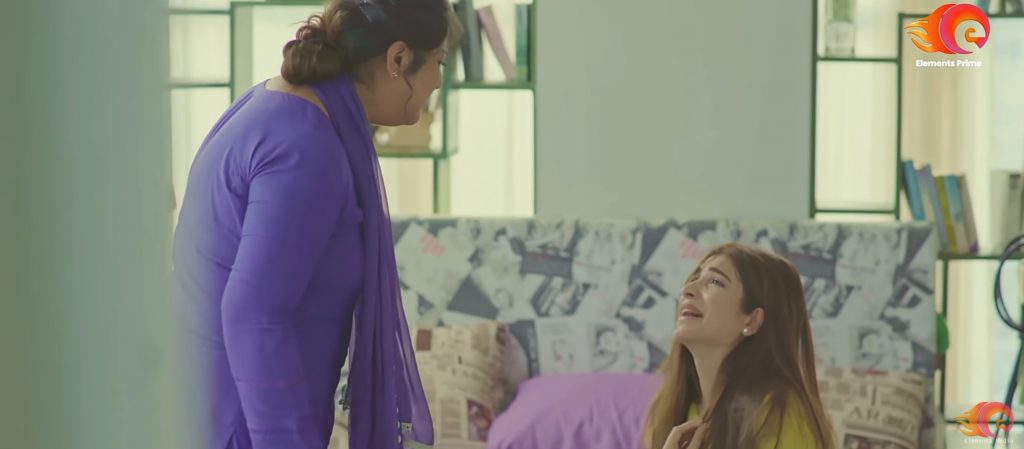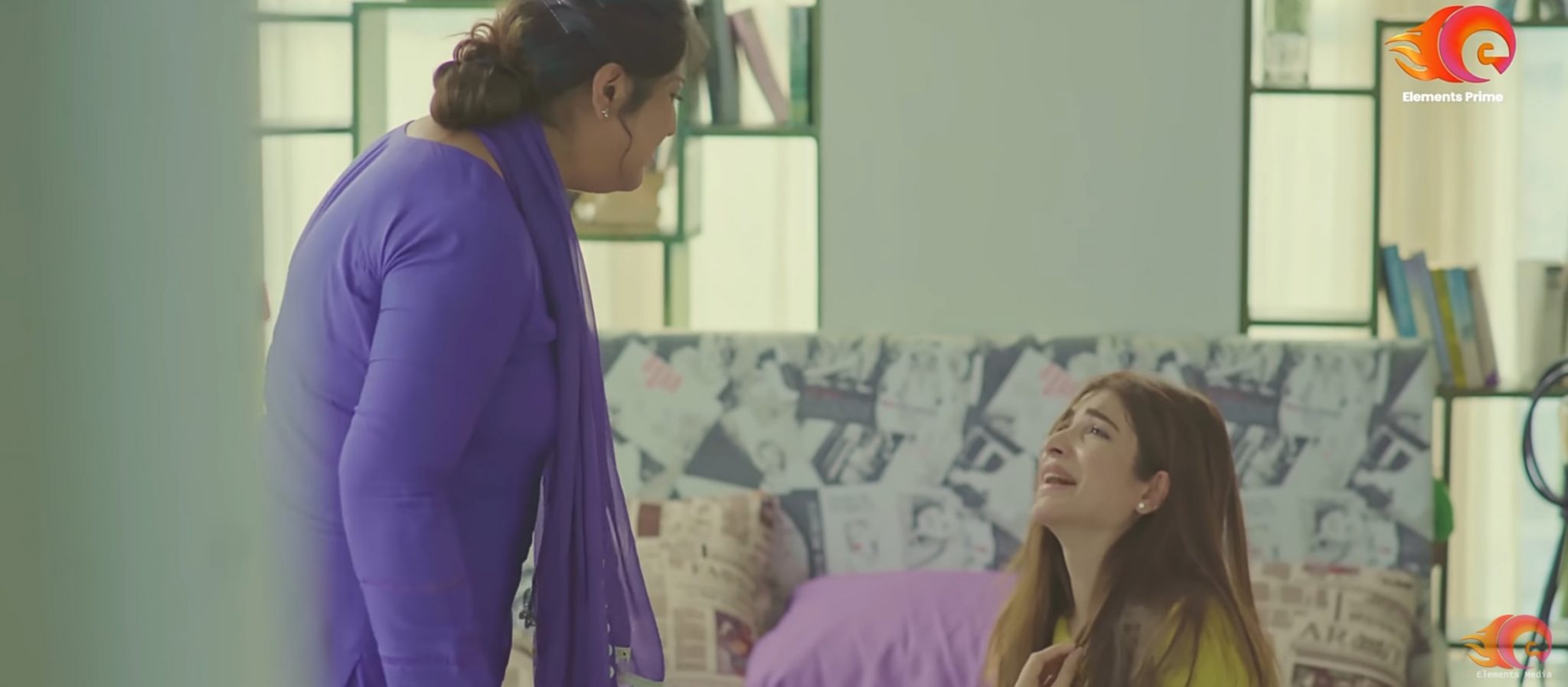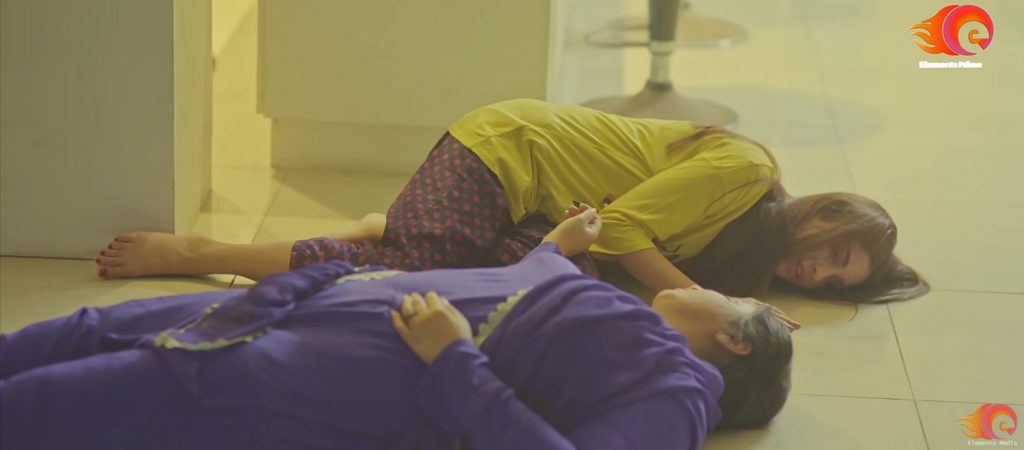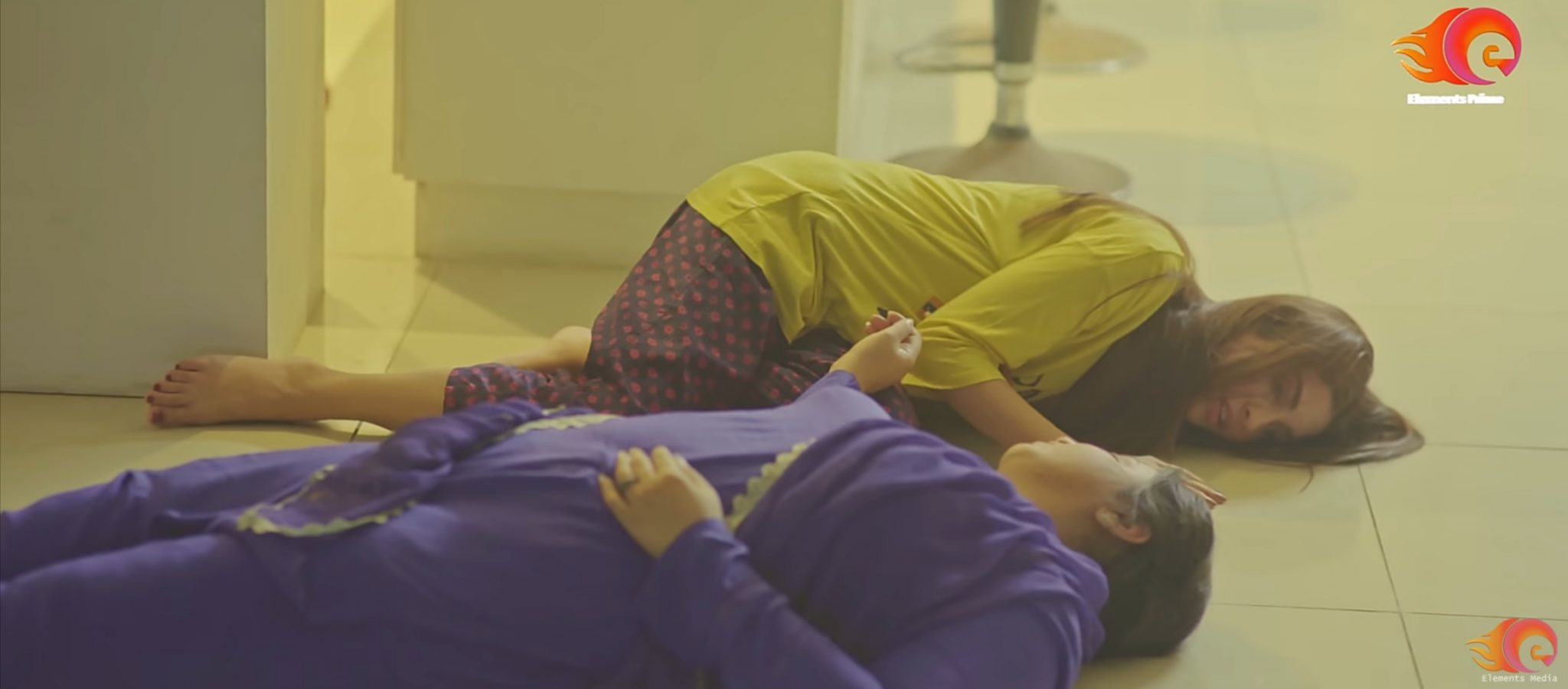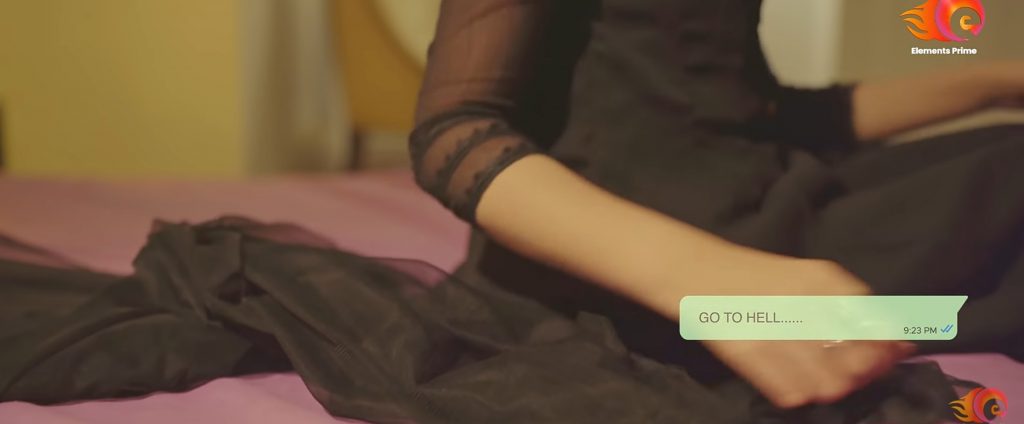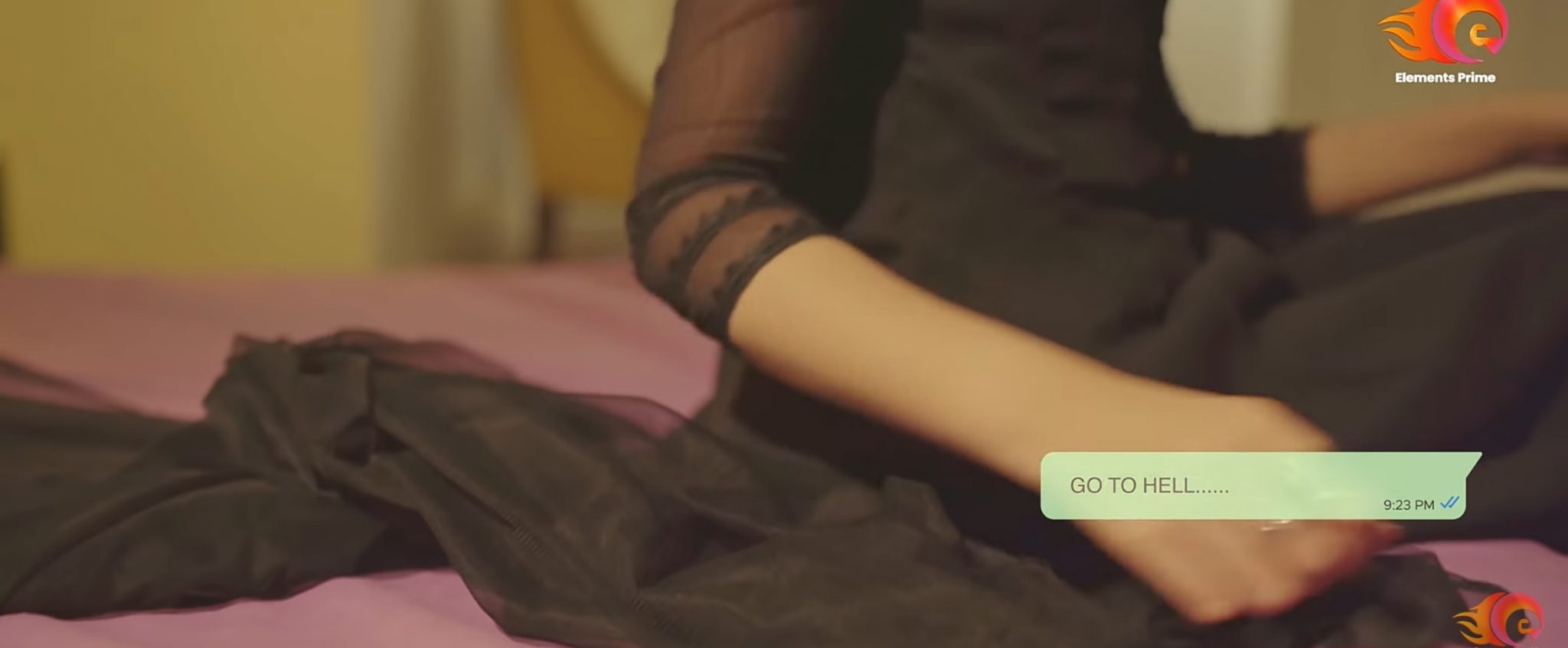 Have you guys seen the short film? Did you guys like the message of Leaked Video? Do you think the makers succeeded in conveying the message? Share your views with us!