A television show host is someone who is the main presenter and central element of a talk show and provides the audience with a stable, identifiable figure they can relate to. Therefore, the television host may act as either an interviewer, educator, mediator or all three. A great host is one who can connect to the audience. Great hosts don't make it about them but about their audience having a great experience. Great hosts put the audience before their ego. They are comfortable in their own skin and maintain a strong sense of self.
Nowadays, it is common for personalities in other fields to take on this role but some people have made their name solely within the field of presenting. Some presenters may double as an actor, model, singer, comedian, etc. Others may be subject matter experts, such as scientists or politicians, serving as presenters for a program about their field of expertise. Some are celebrities who have made their name in one area, then leverage their fame to get involved in other areas.
In this article we will tell you about some most appreciated and liked Television Hosts from past as well as present. Have a look!
Anwar Maqsood
Anwar Maqsood is a Pakistani scriptwriter, television presenter, satirist, humorist, and infrequent actor. He belongs to a prominent family of Pakistan. He has been associated for many years with PTV where he served as a Presenter for a variety of their Television programs including 'Studio Dhai and then Studio Ponayteen along with Show Sha and various other shows. He has hosted various TV shows and has written a number of quality plays for television industry. For his commendable contributions, he was awarded Pride of Performance Award by the Government of Pakistan in 1994. He also achieved Hilal-e-Imtiaz Award by the President of Pakistan in 2013. He is undoubtedly a living legend.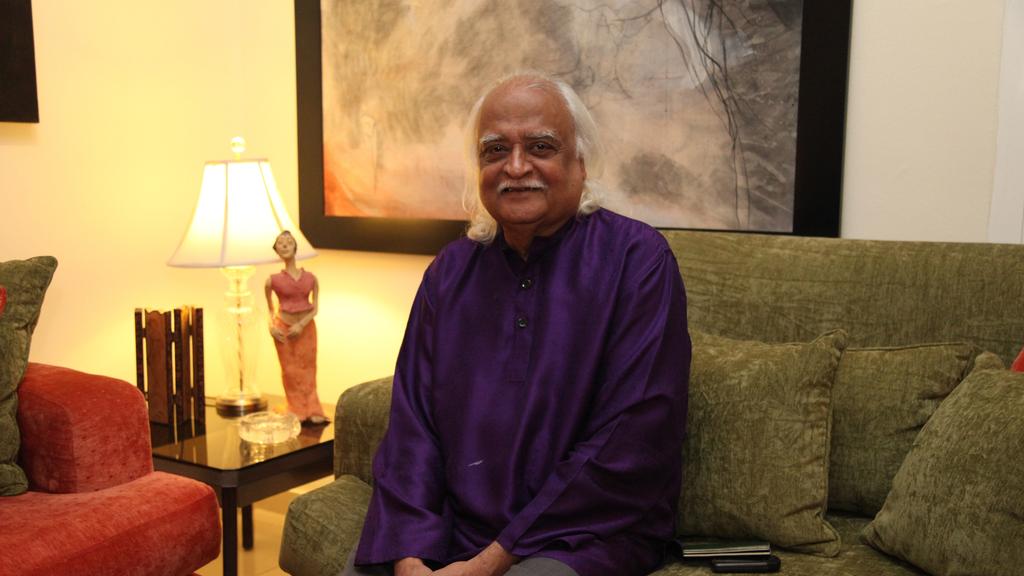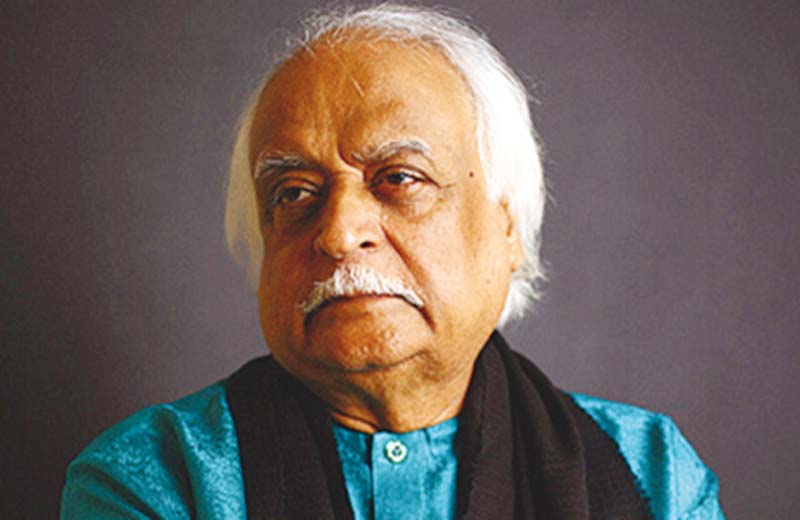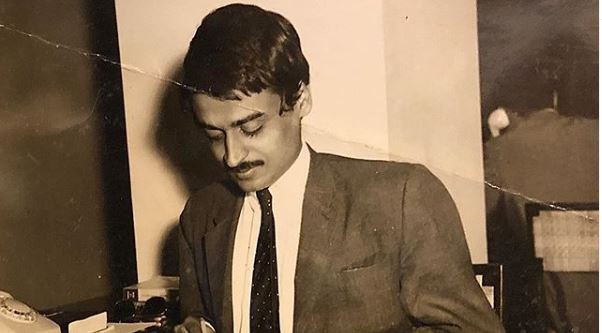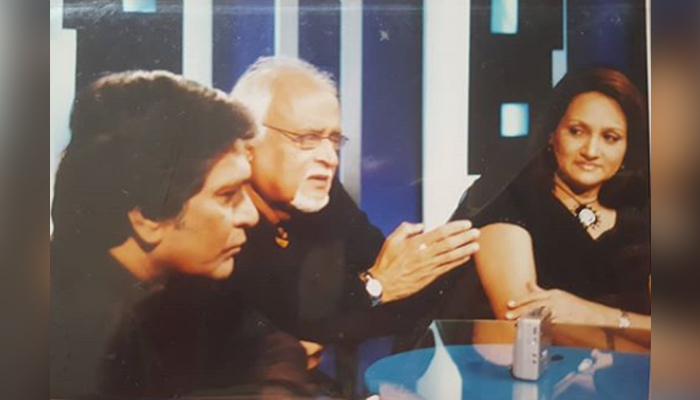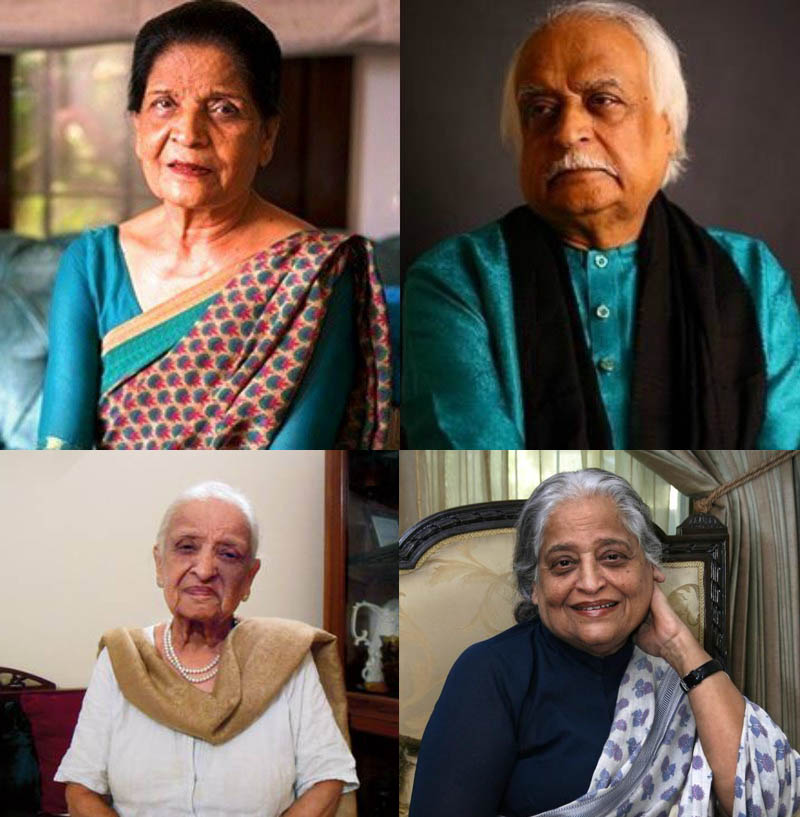 Moin Akhter
Moin Akhter was a Pakistani television, film and stage artist, humorist, comedian, impersonator, host, writer, singer, director and producer who rose to fame in the era of Radio Pakistan along with his co-actors Anwer Maqsood and Bushra Ansari. He was the best ever parodist and the king of Urdu comedy. His career spanned more than 45 years. He was fluent in several languages, including English, Bengali, Sindhi, Punjabi, Memoni, Pashto, Gujarati and Urdu. He hosted shows with invited dignitaries including King Husain of Jordan, Prime Minister of Gambia Dawoodi Al-Joza, Presidents Zia-ul-Haq, Ghulam Ishaq Khan, General Yahya Khan and Pervez Musharraf, Prime Minister Zulfiqar Ali Bhutto and the legendary Indian film actor Dilip Kumar. In the talk-show Loose Talk, he appeared as a different character in each episode with a total of over 400 episodes. He earned Pride of Performance and Sitara-e-Imtiaz in 1996 and 2011. He died on April 22, 2011. May his soul rest in peace.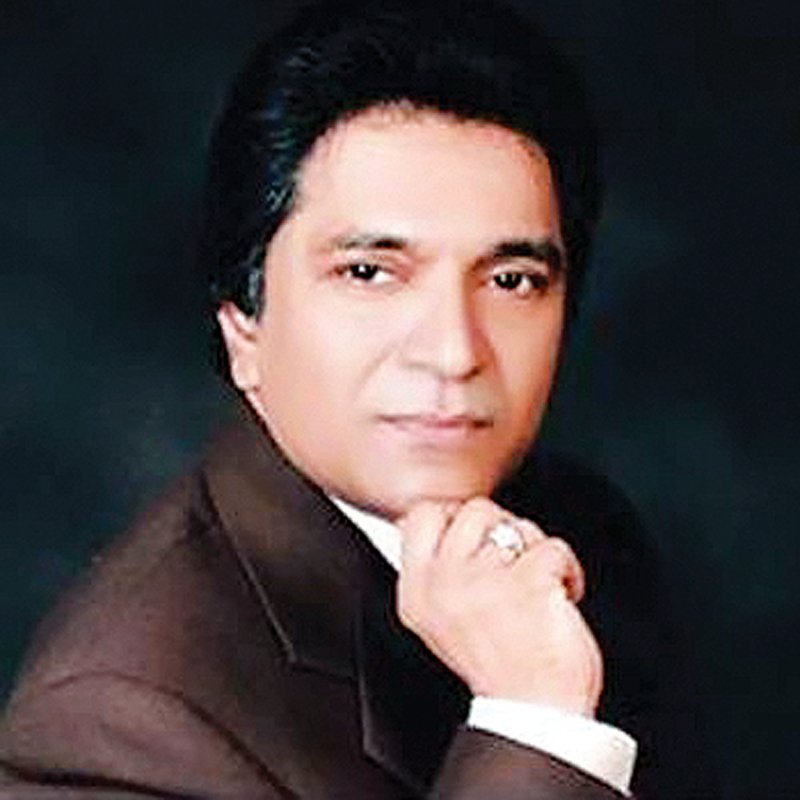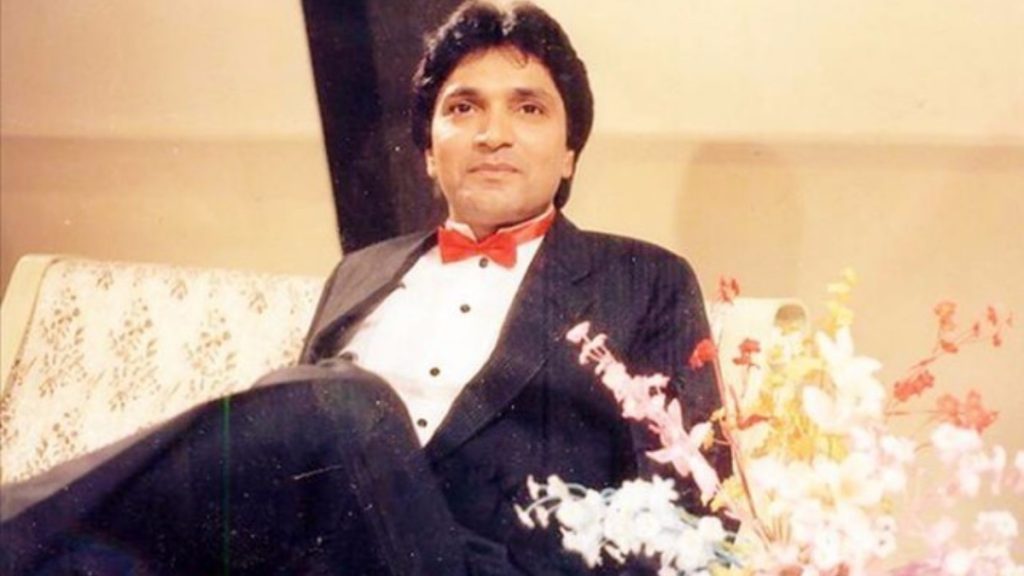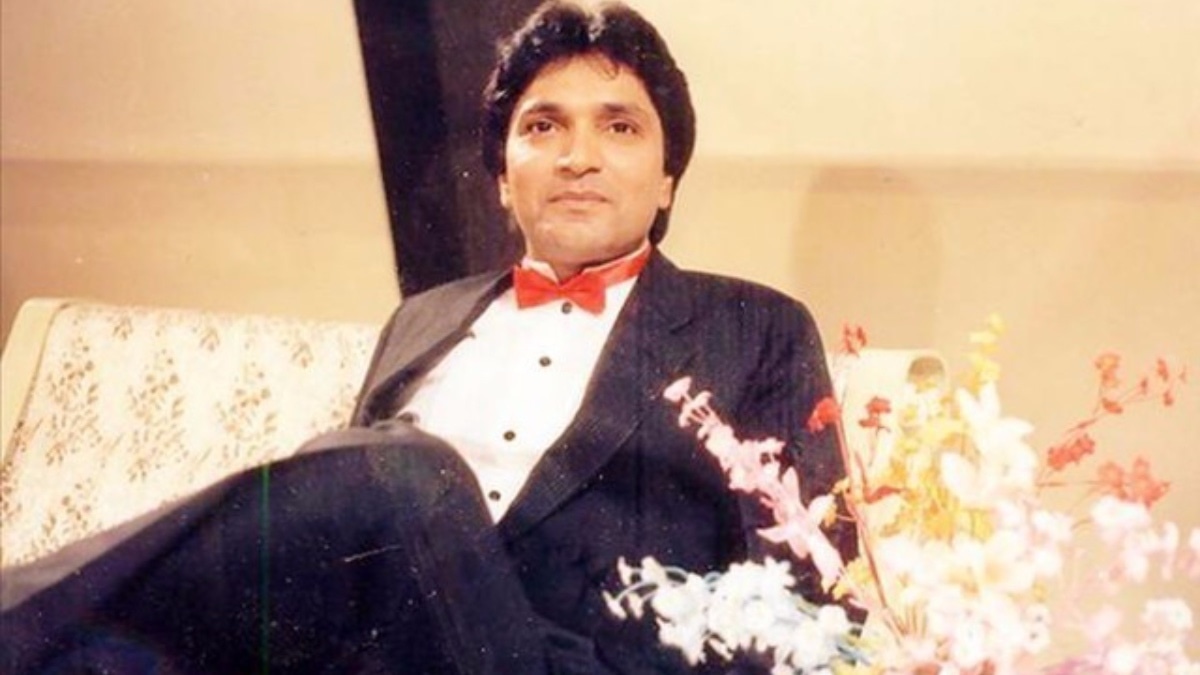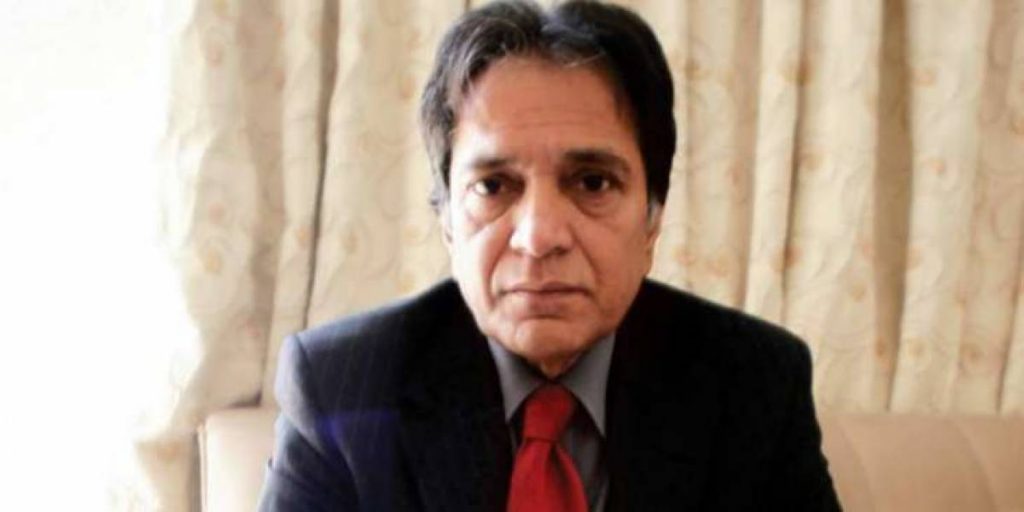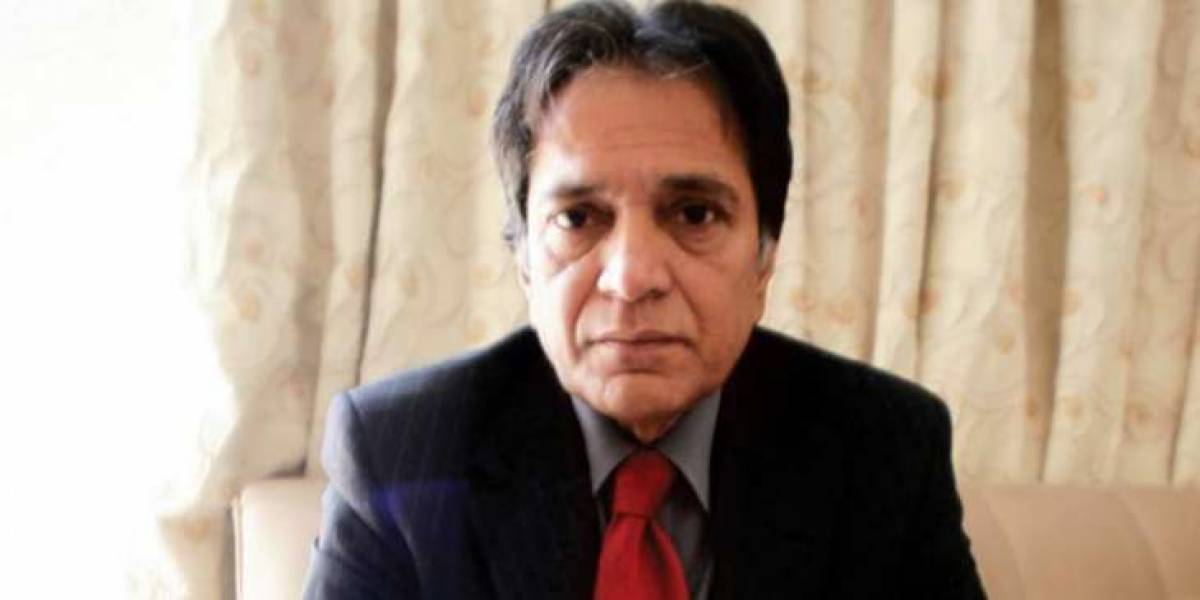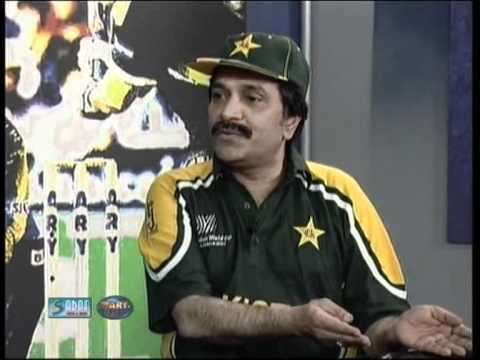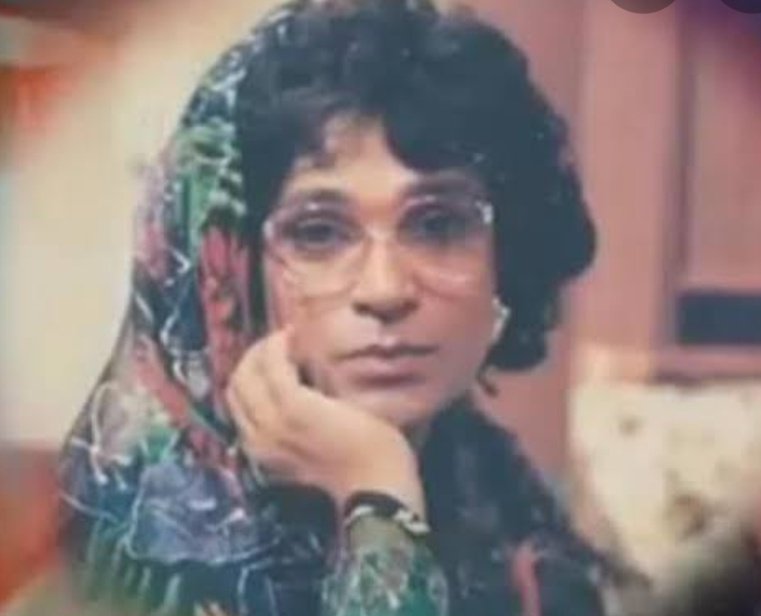 Tariq Aziz
Tariq Aziz was a Pakistani television host and film actor, known for PTV's quiz show Neelam Ghar, first aired in 1974. It was later renamed as the Tariq Aziz Show and lately as Bazm-e-Tariq Aziz. He was known for his iconic line " Dekhti Aankhon, Sunte Kaanon ko Tariq Aziz ka Salam". He was the first face to appear on television in Pakistan. He was one of the first TV hosts to gain commercial success by using the platform of his quiz show. He interviewed many notable intellectuals, sports persons and celebrities on his shows. He died in 2020.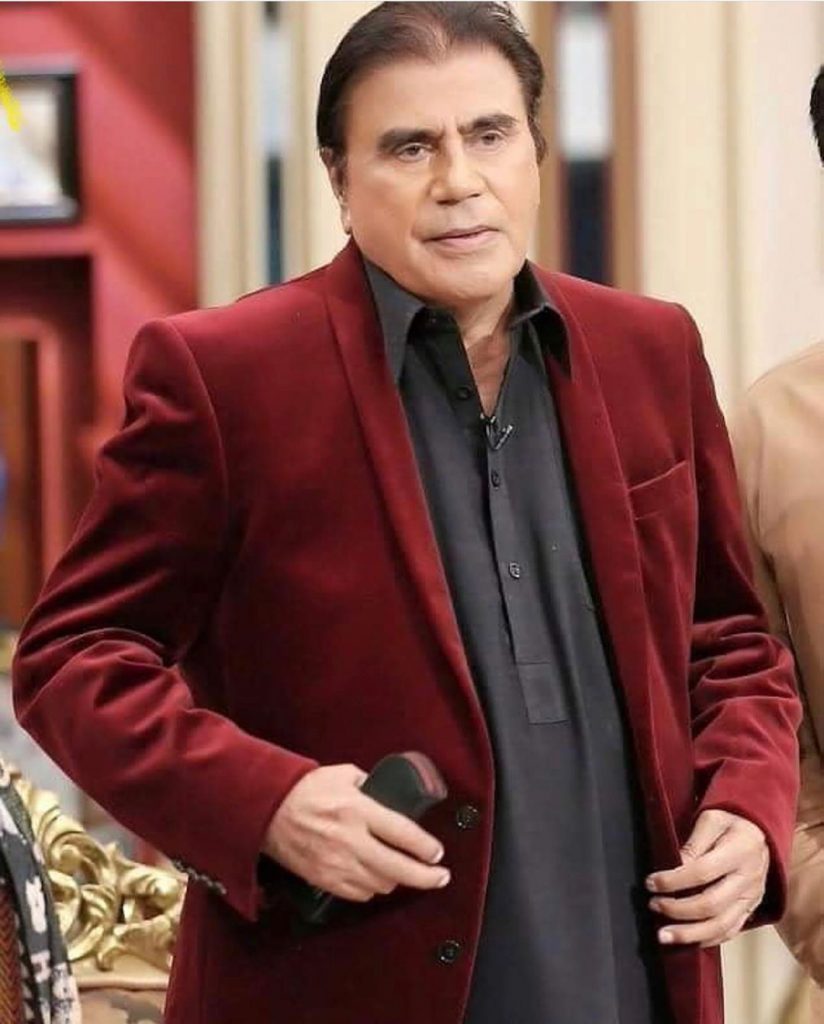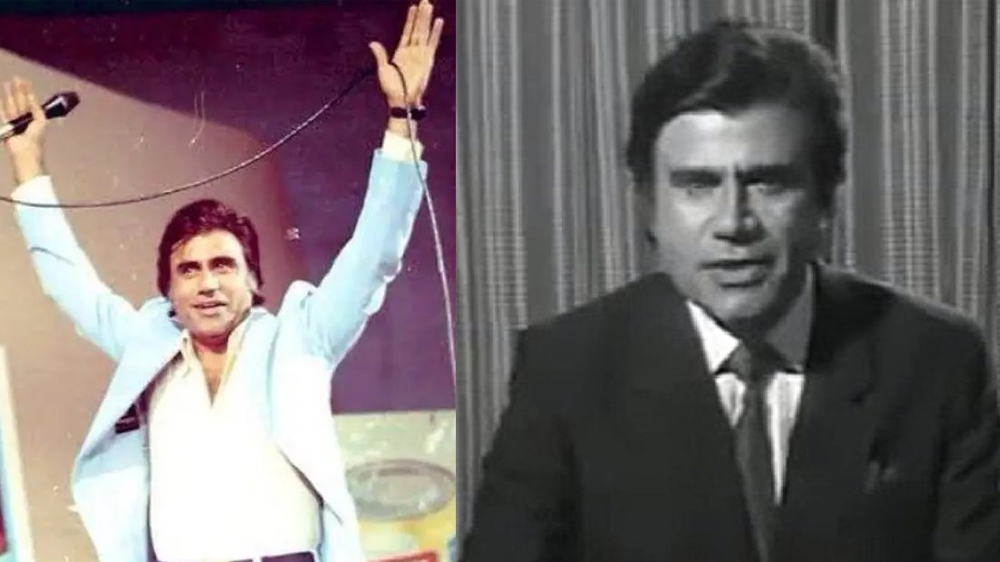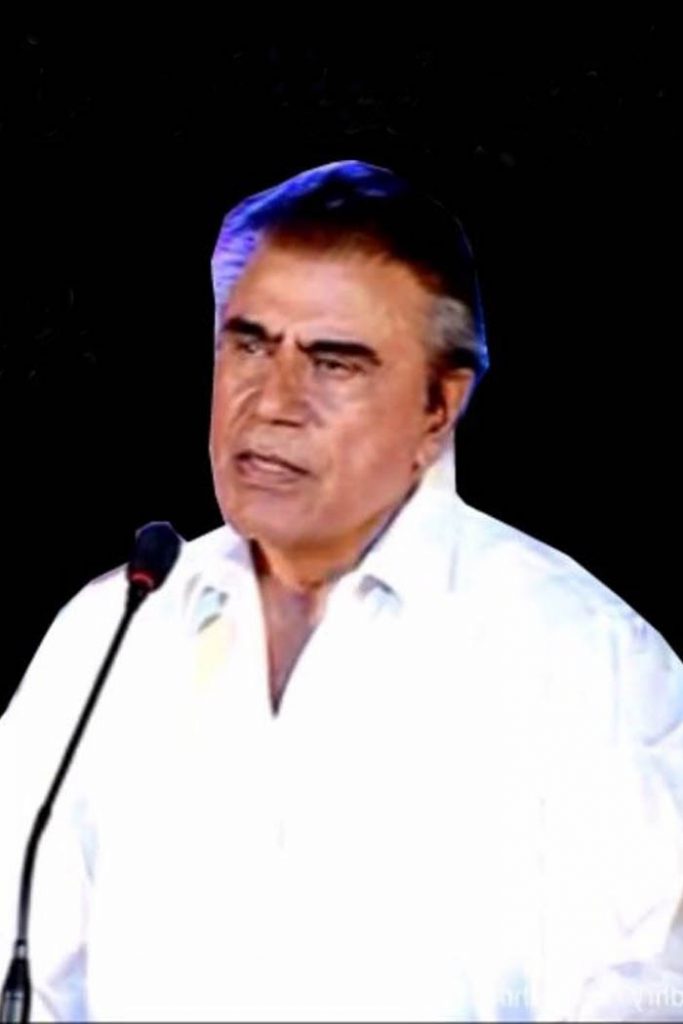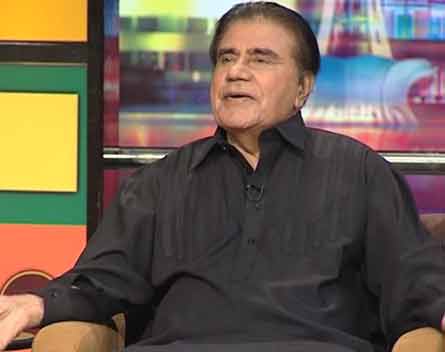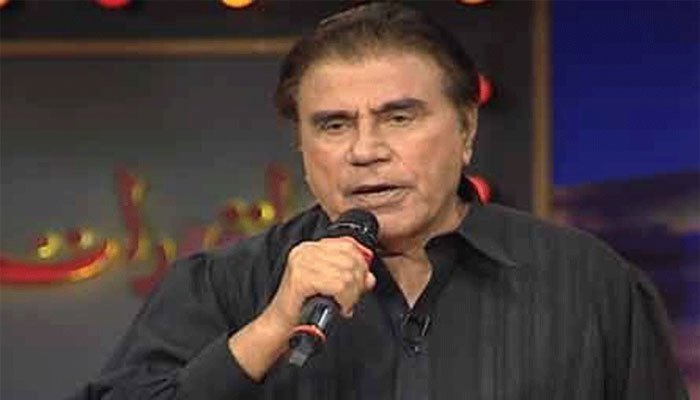 Sanam Baloch
Sanam Baloch is an extremely talented, super cute TV actress and an amazing Television presenter. 34 years old Sanam starred in the super hit and critically acclaimed drama serials Dastaan and Dur-e-Shehwar. Apart from her acting career she is a TV presenter. She started her career as a talk show anchor in Sindhi TV channel KTN. She hosted morning show Morning with Hum on Hum TV but then moved to Samaa TV for a morning show Subha Saveray Samaa Ke Saath. She also hosted a morning show on ARY News but she left the channel in 2018. Her innocent face, cute smile and sweet voice, easily catches the attention and won hearts. She has created her charm in the industry and is one the highest paid actresses.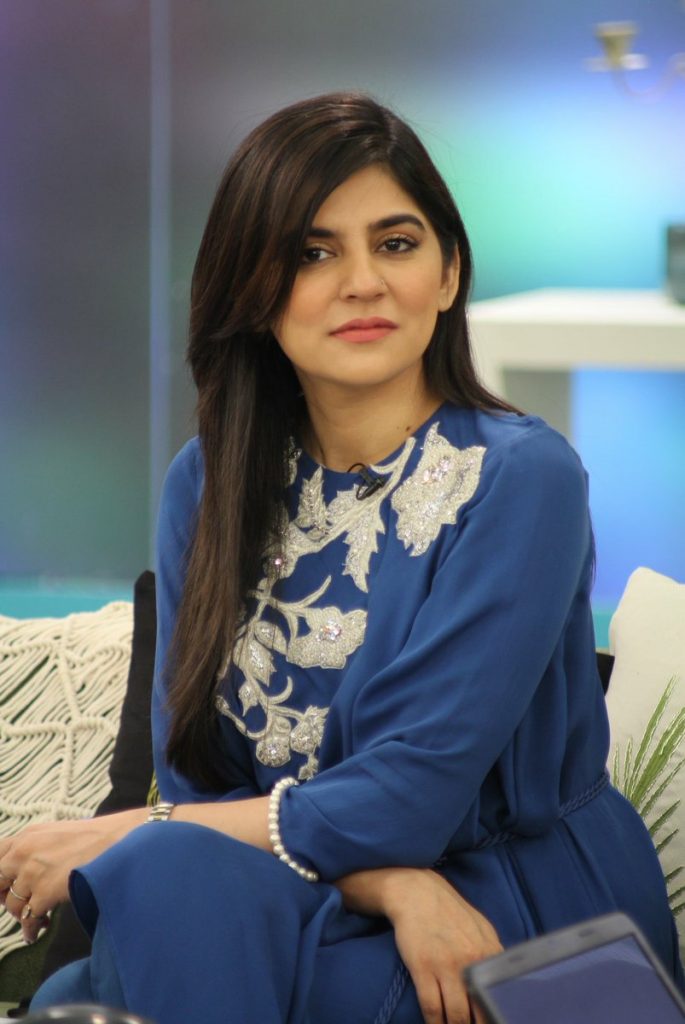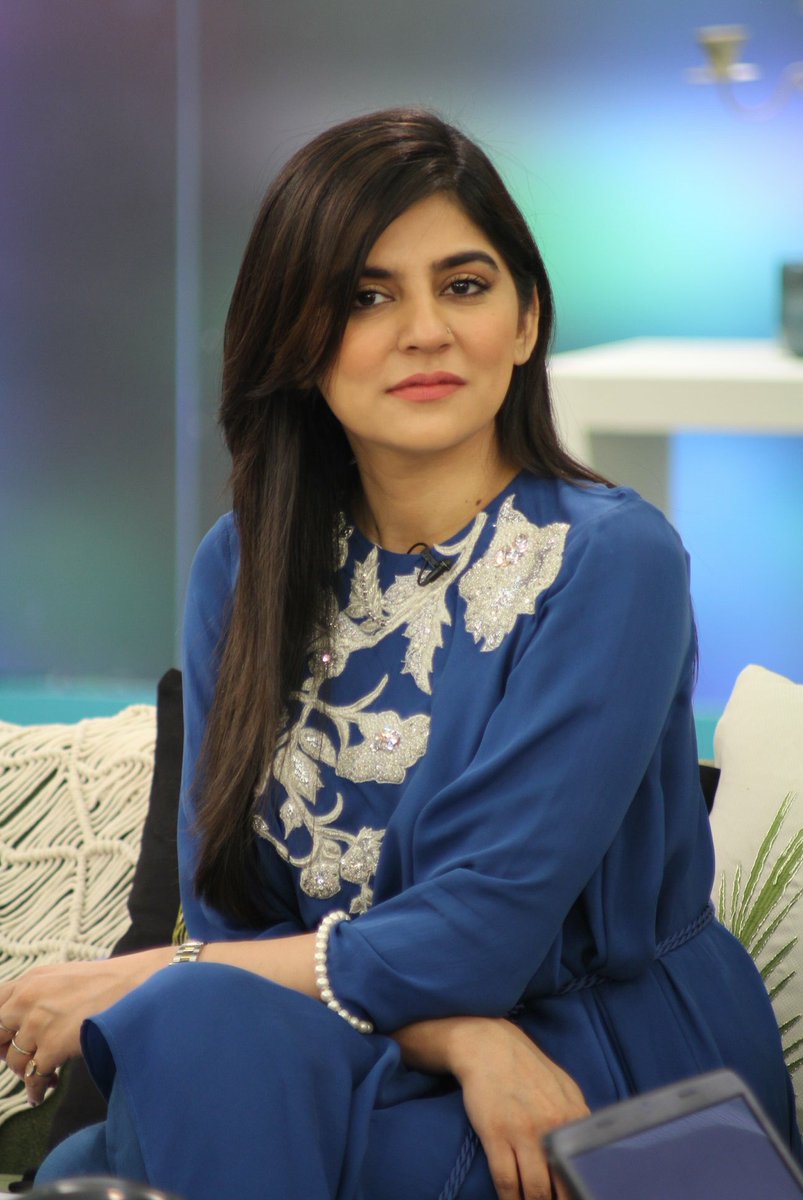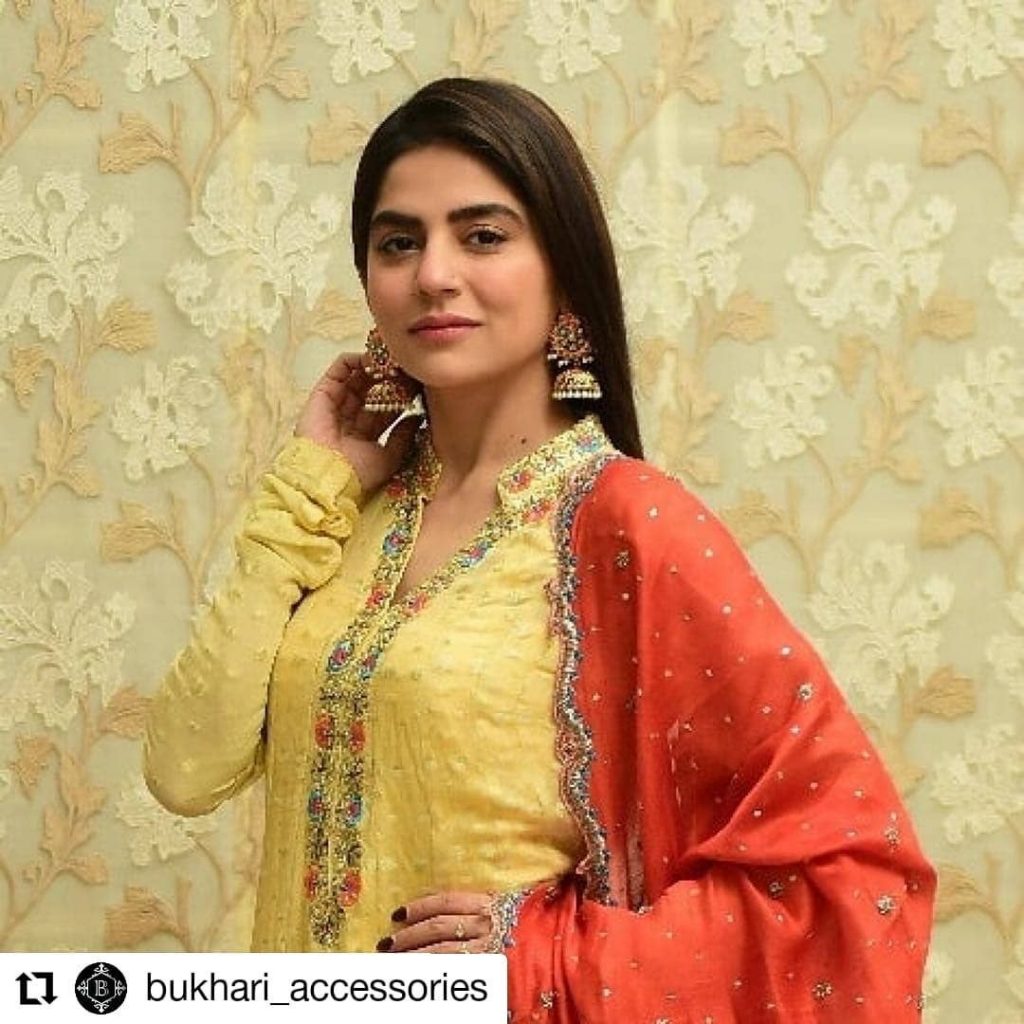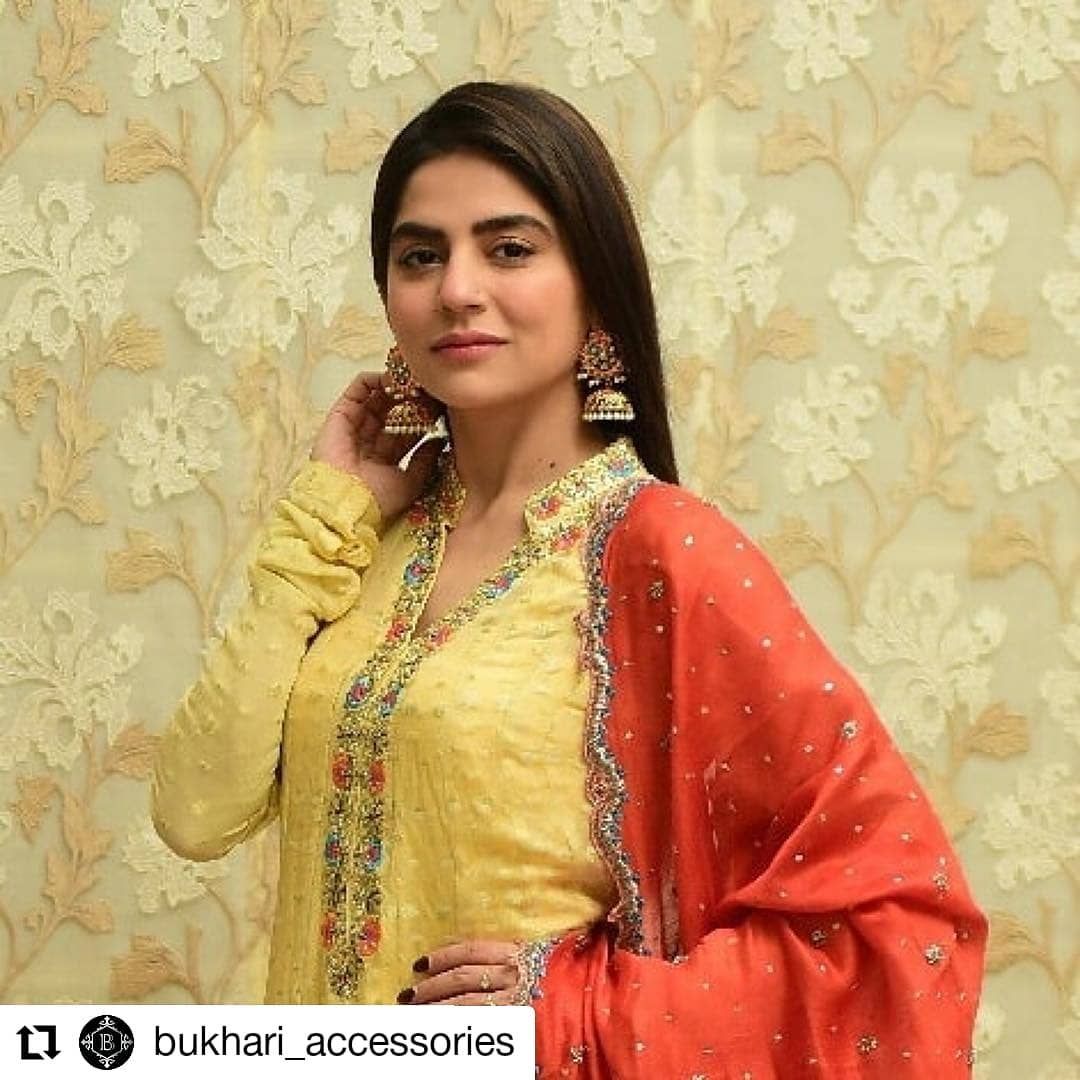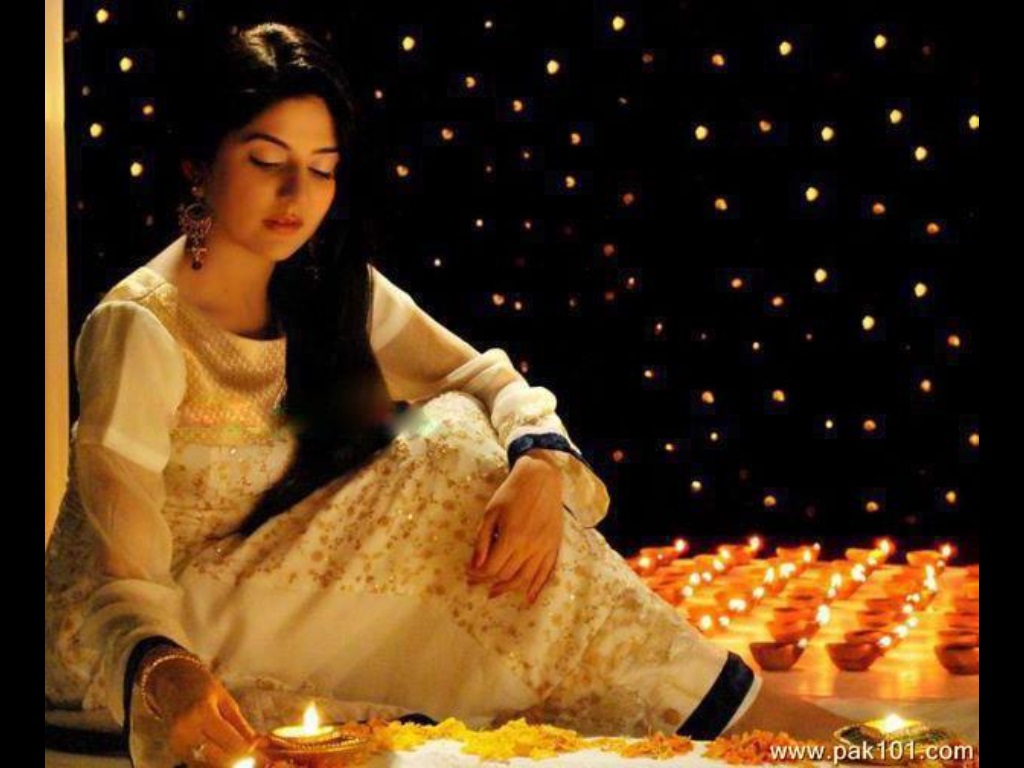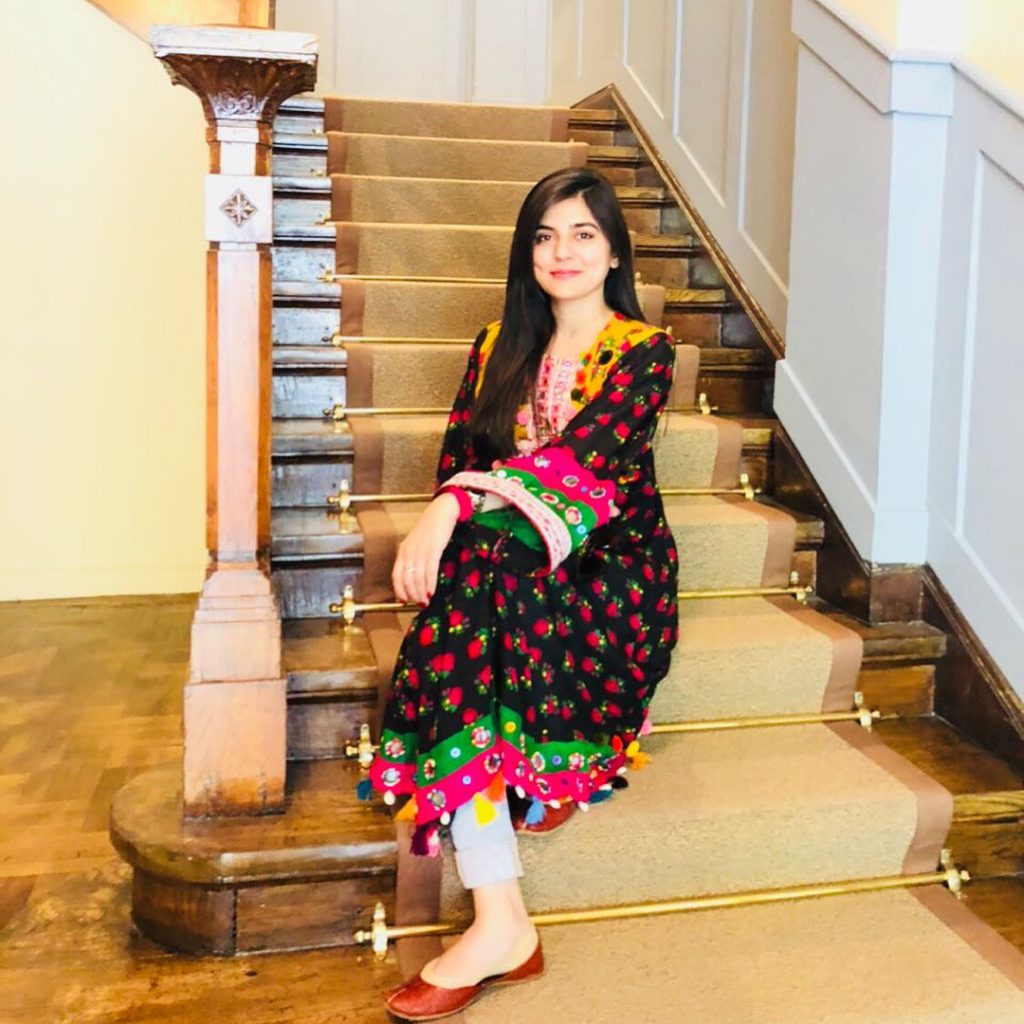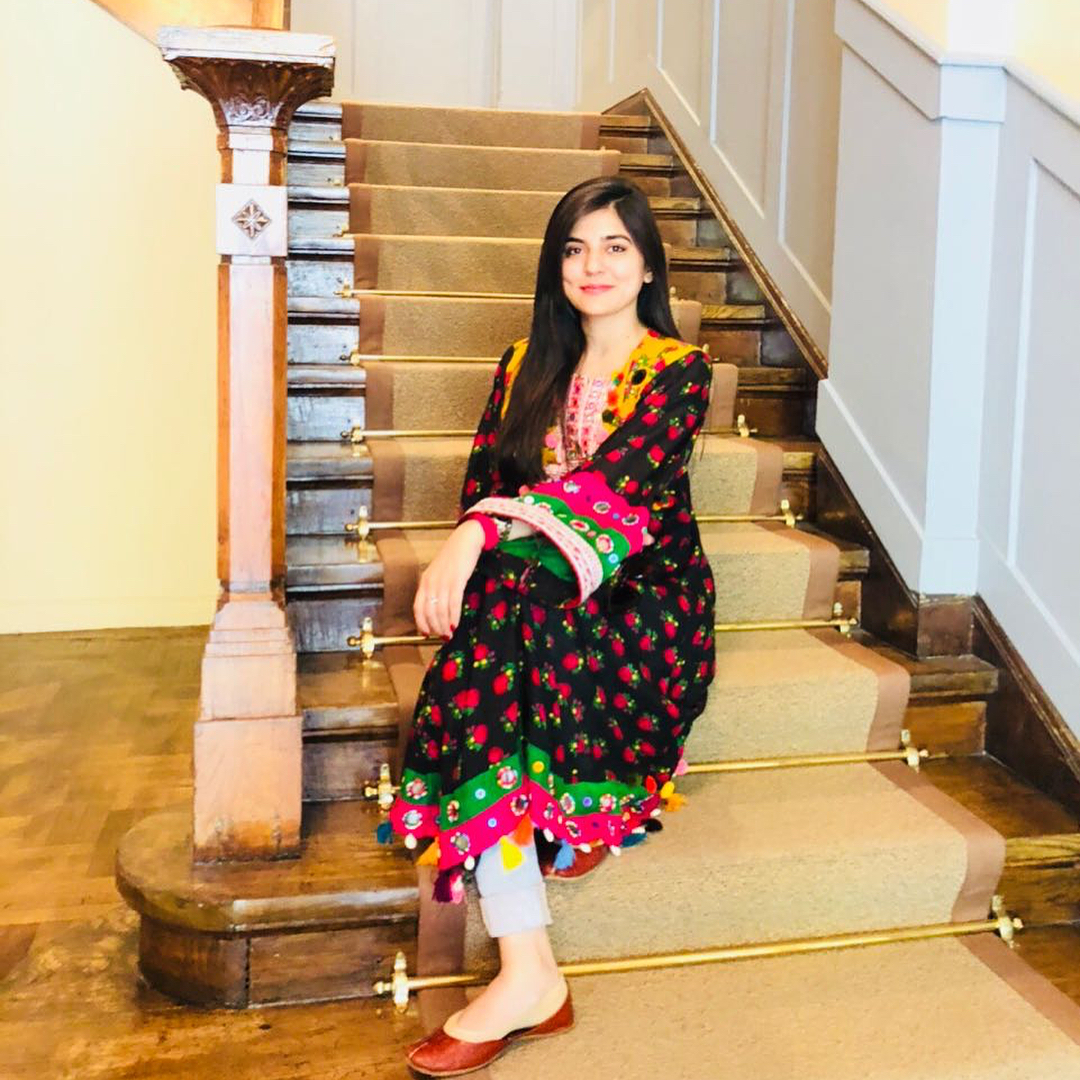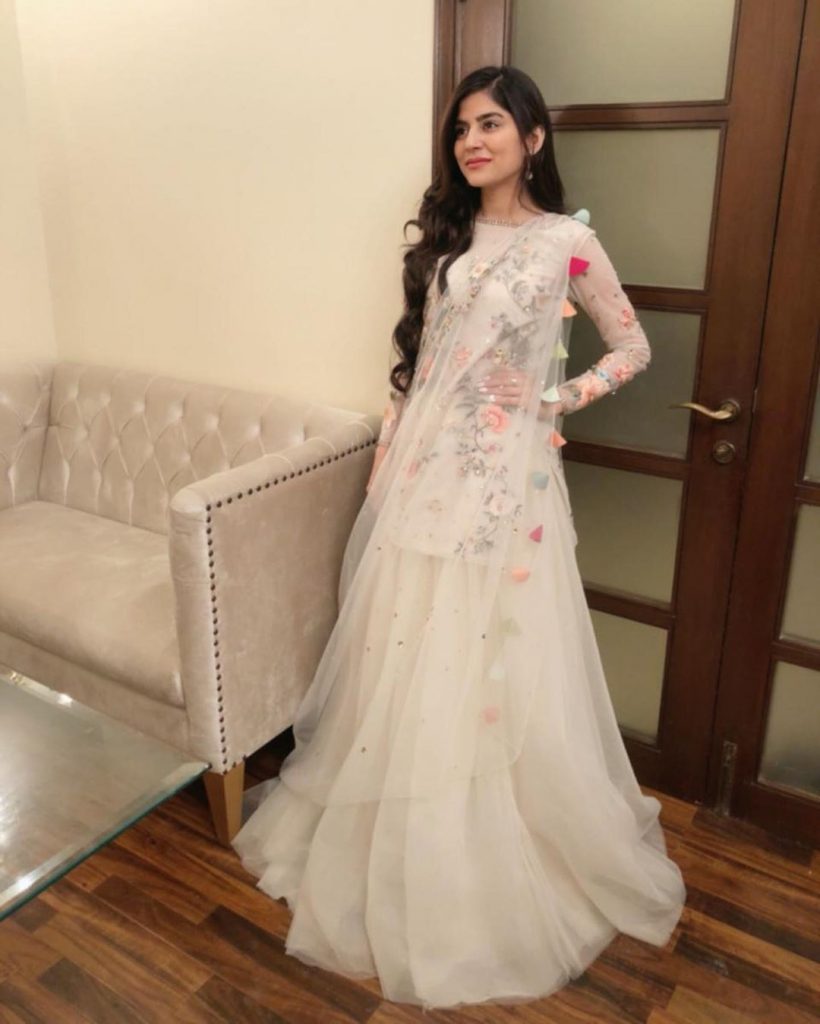 Ahmed Ali Butt
Ahmad Ali Butt is a Pakistani actor, television host, comedian, keyboardist, rapper and singer-songwriter. He is the maternal grandson of the legend Noor Jehan who was globally known by her honorific title Malika-e-Taranum. He is the son of the late singer Zil-e-Huma who was daughter of Noor Jehan. Ahmed Ali Butt has hosted various award shows and has appeared in TV serials as well as in movies. He is married to model Fatima Khan and they have a son Azaan.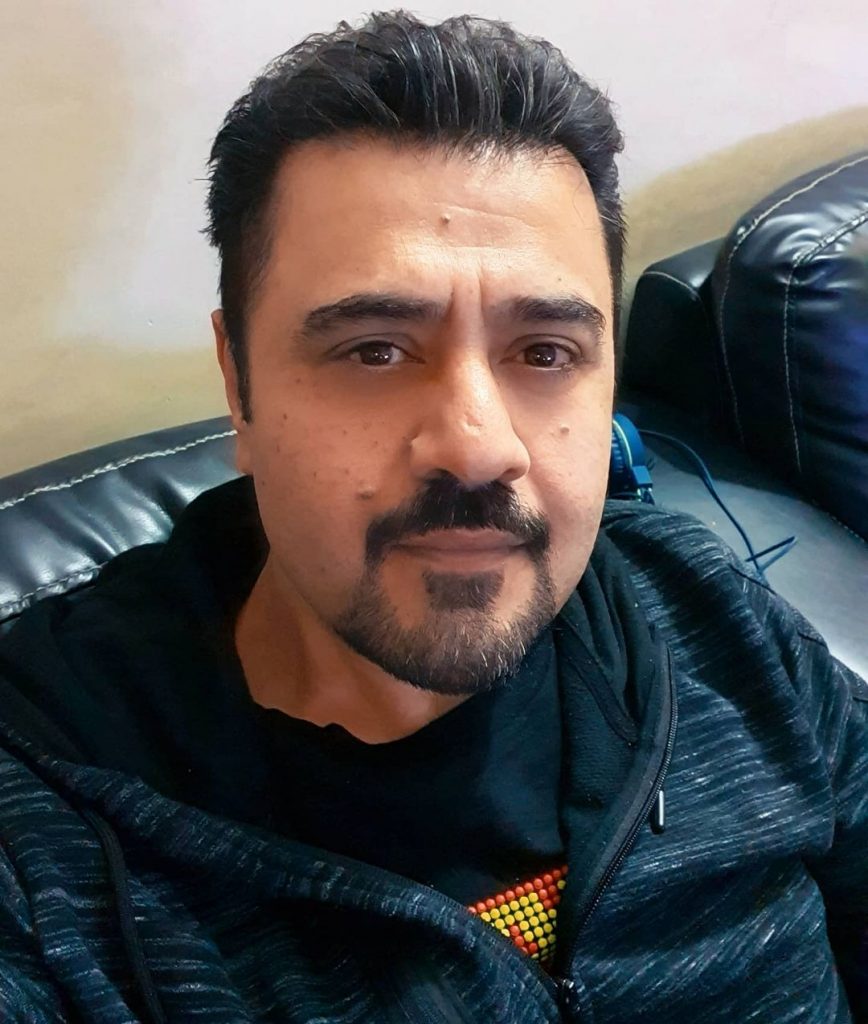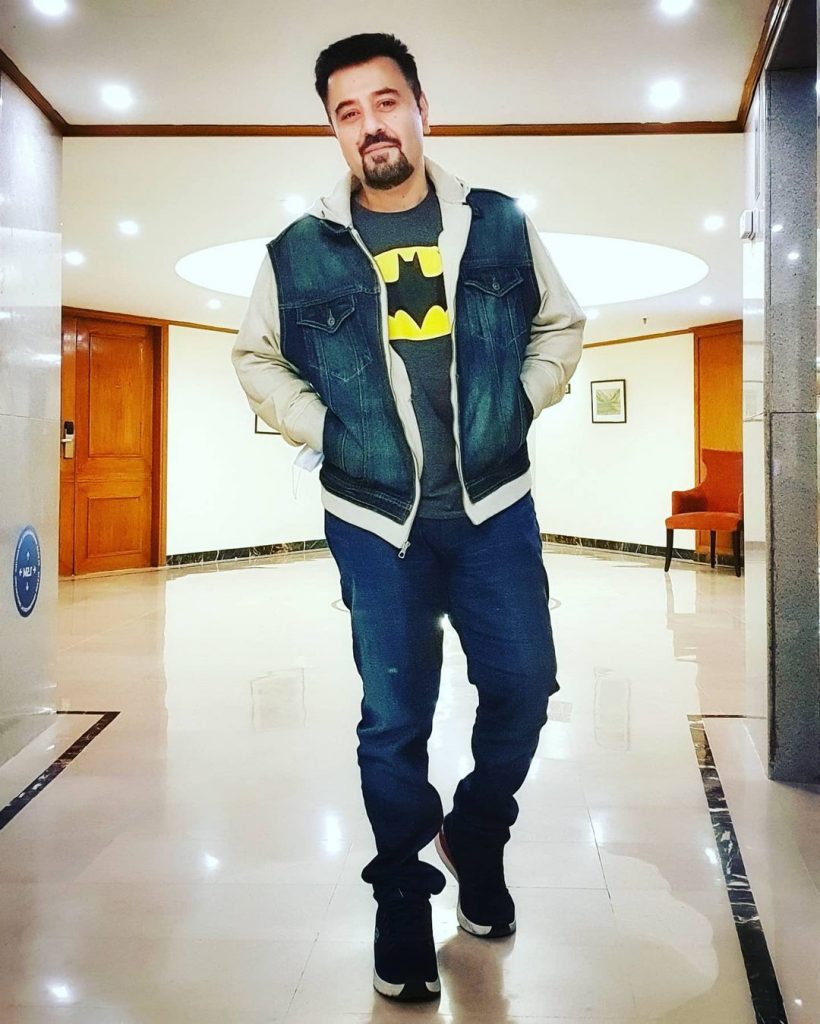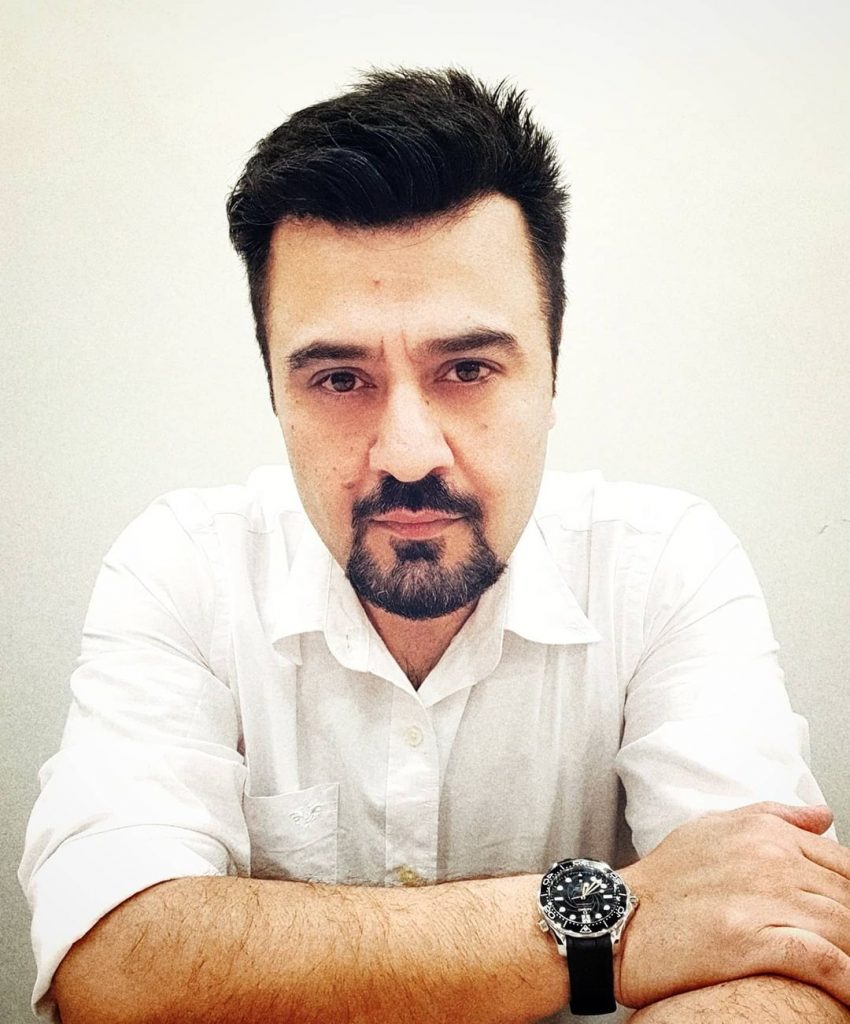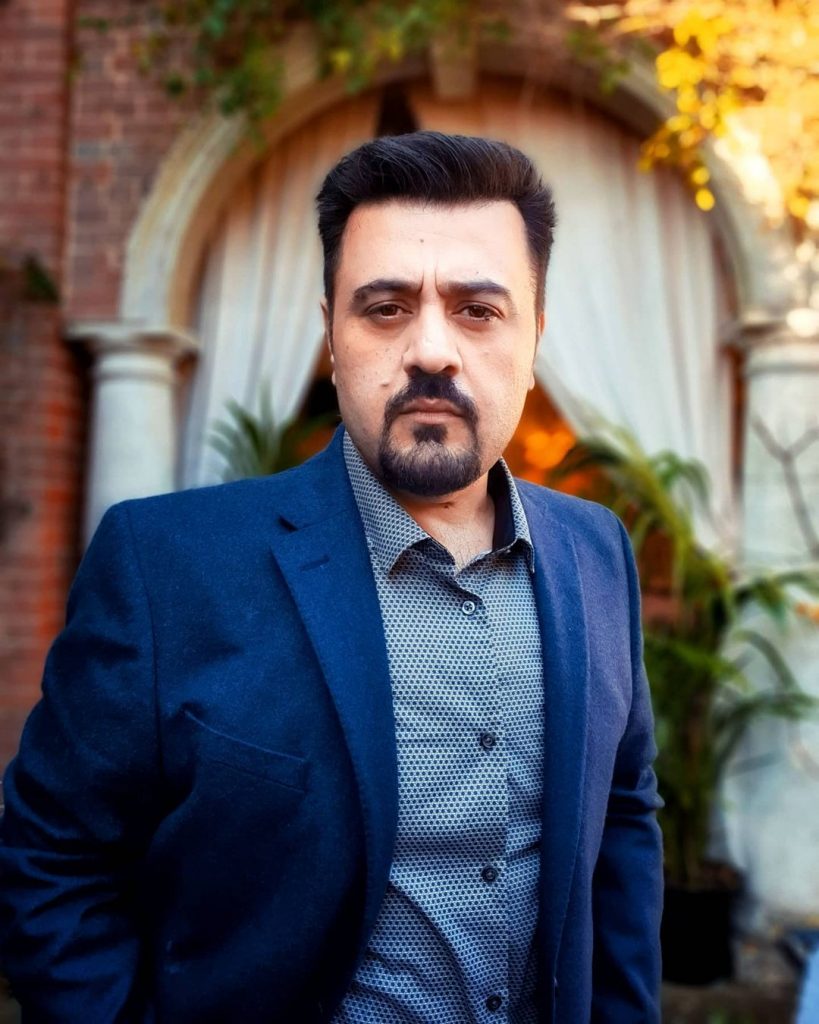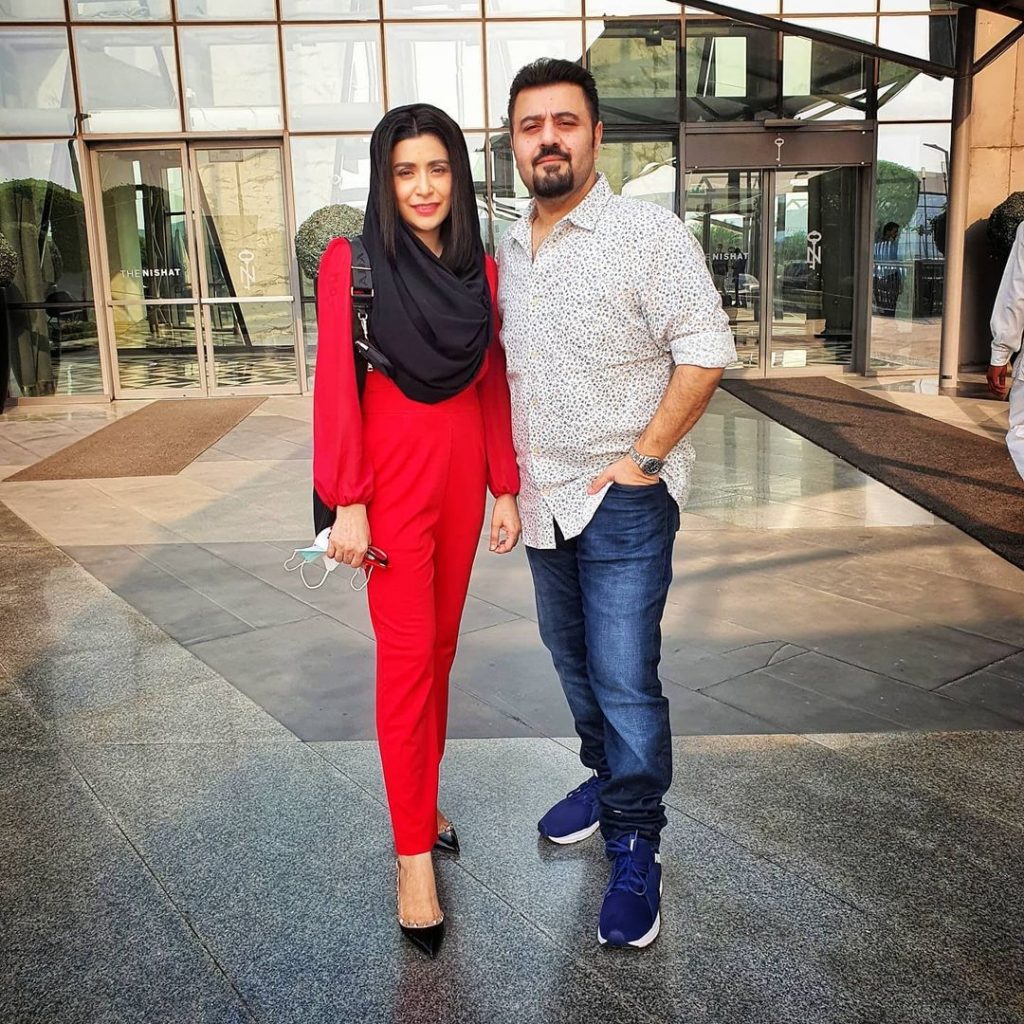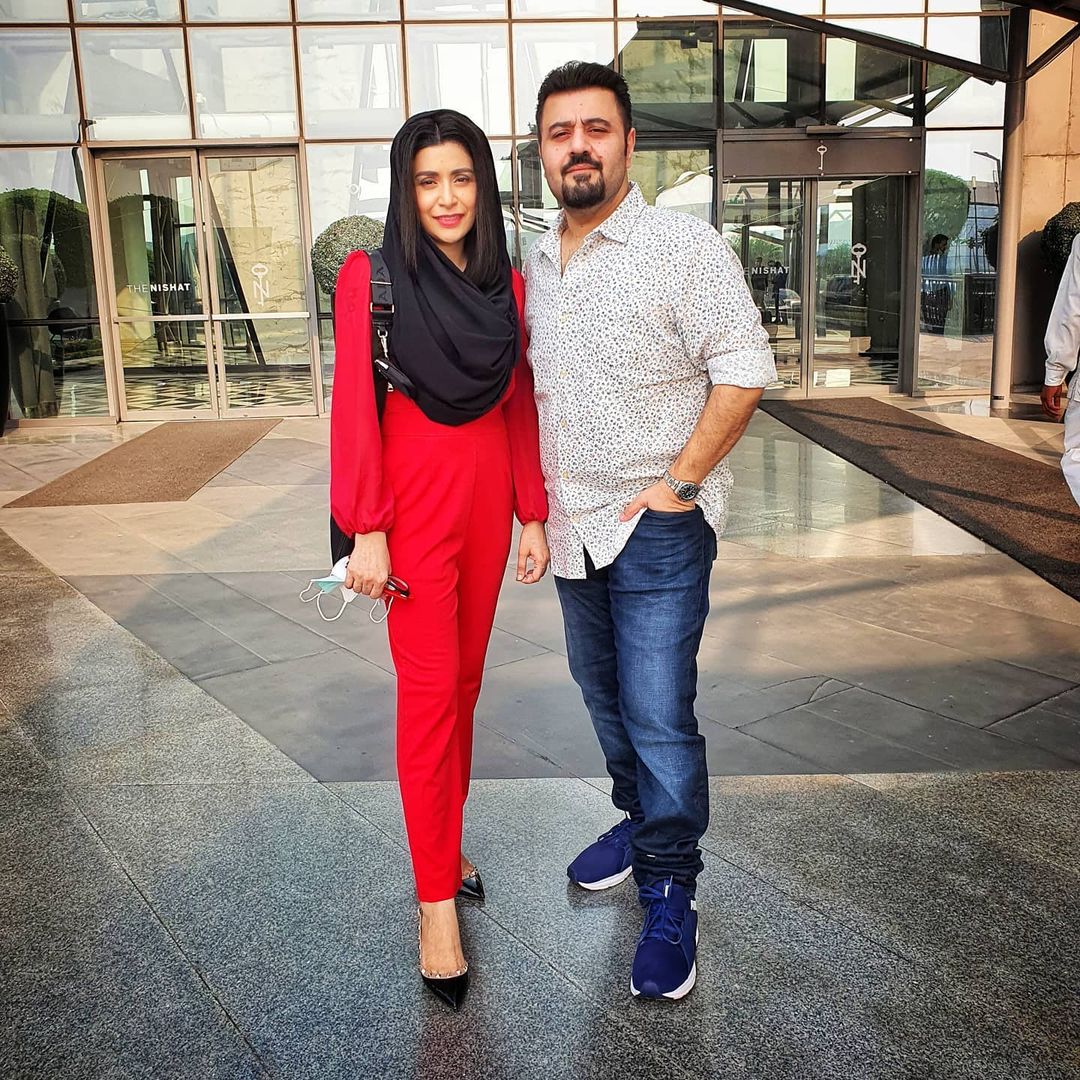 HSY
Hassan Sheheryar Yasin, often referred to by his initials, HSY, is a Pakistani fashion designer and television host. He was salutatorian of the Pakistan School of Fashion Design (class of 2000). HSY is affiliated with the La Chambre Syndicale De La Couture Parisienne in France. He holds an honours degree in couture. serves on the board of directors and the executive committee of the fashion institute he graduated from. Hassan Shehryar Yasin hosts a prime-time talk show Tonite with HSY on Hum Sitaray. He worked both as a choreographer and designer to various shows within Pakistan and international shows including Dubai, London, New York City and Toronto.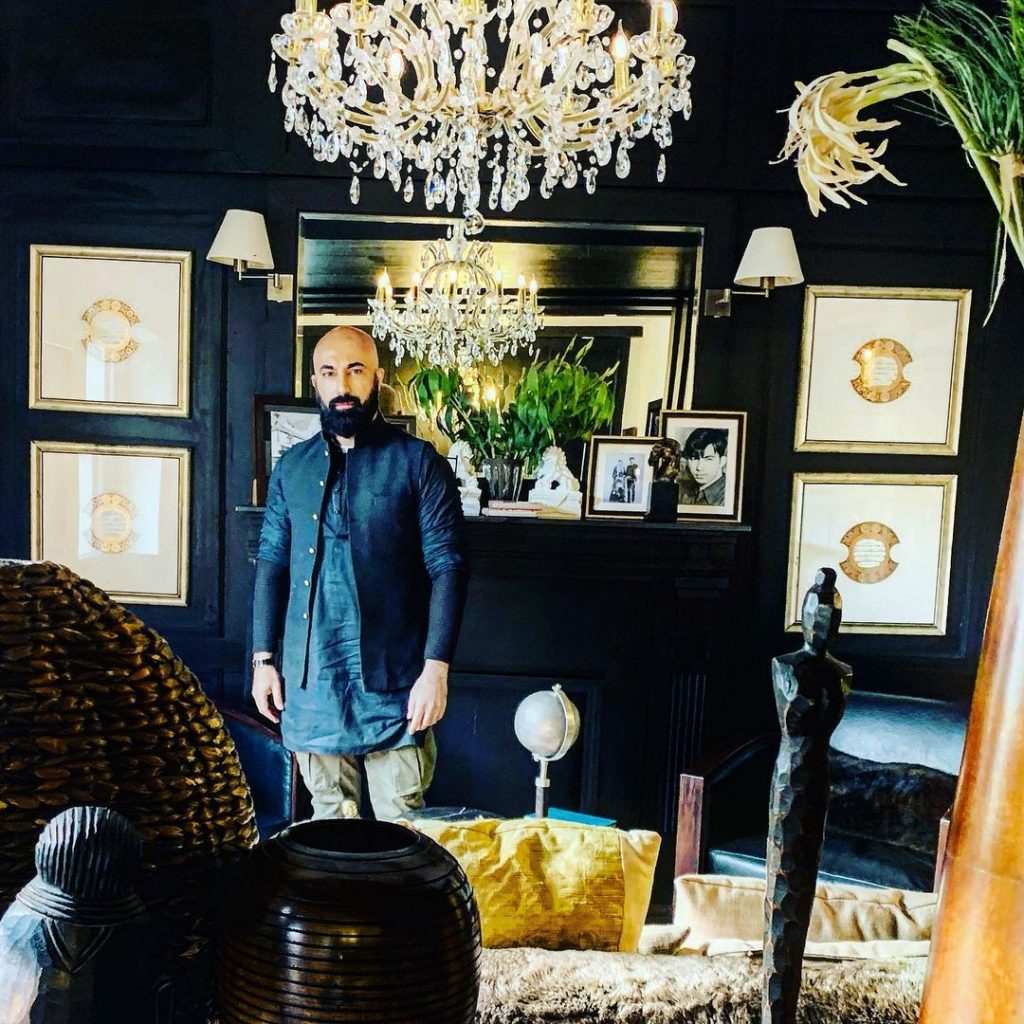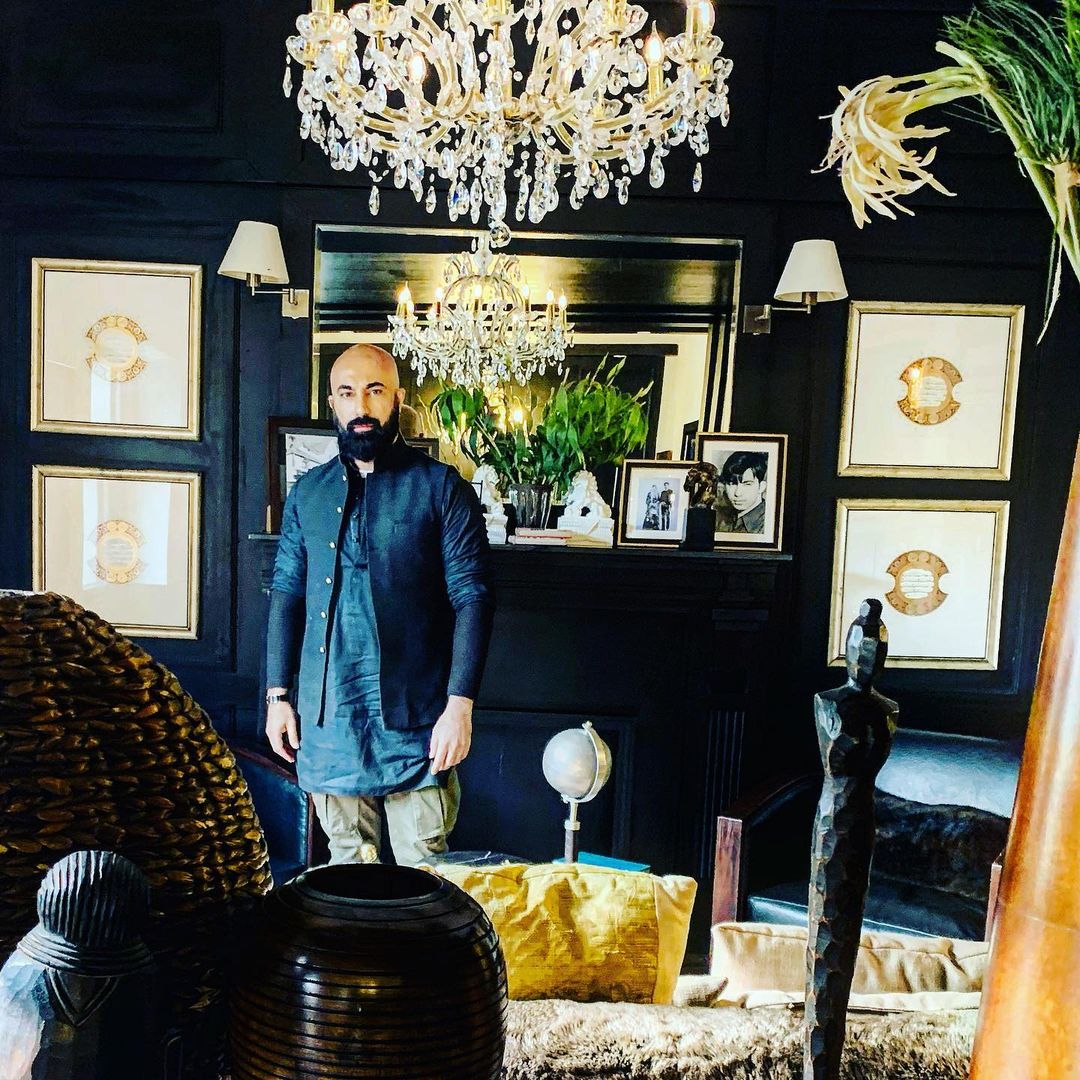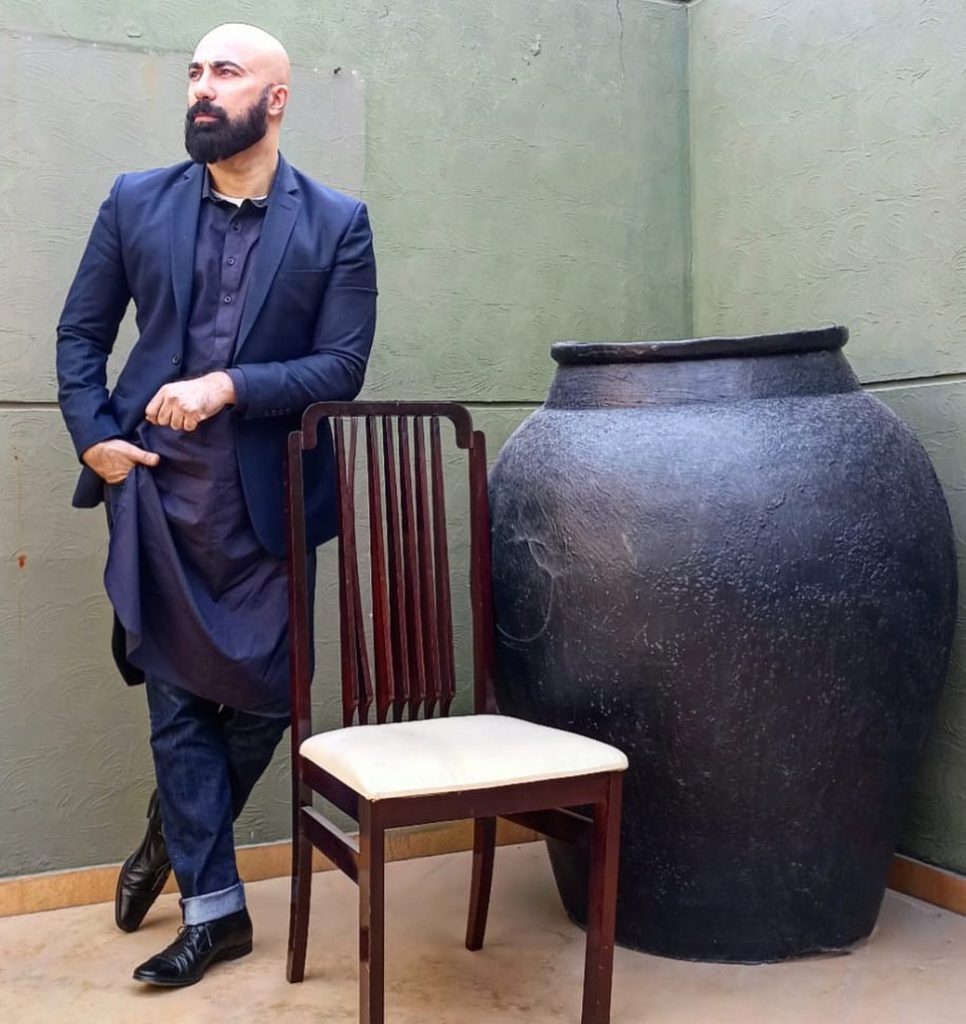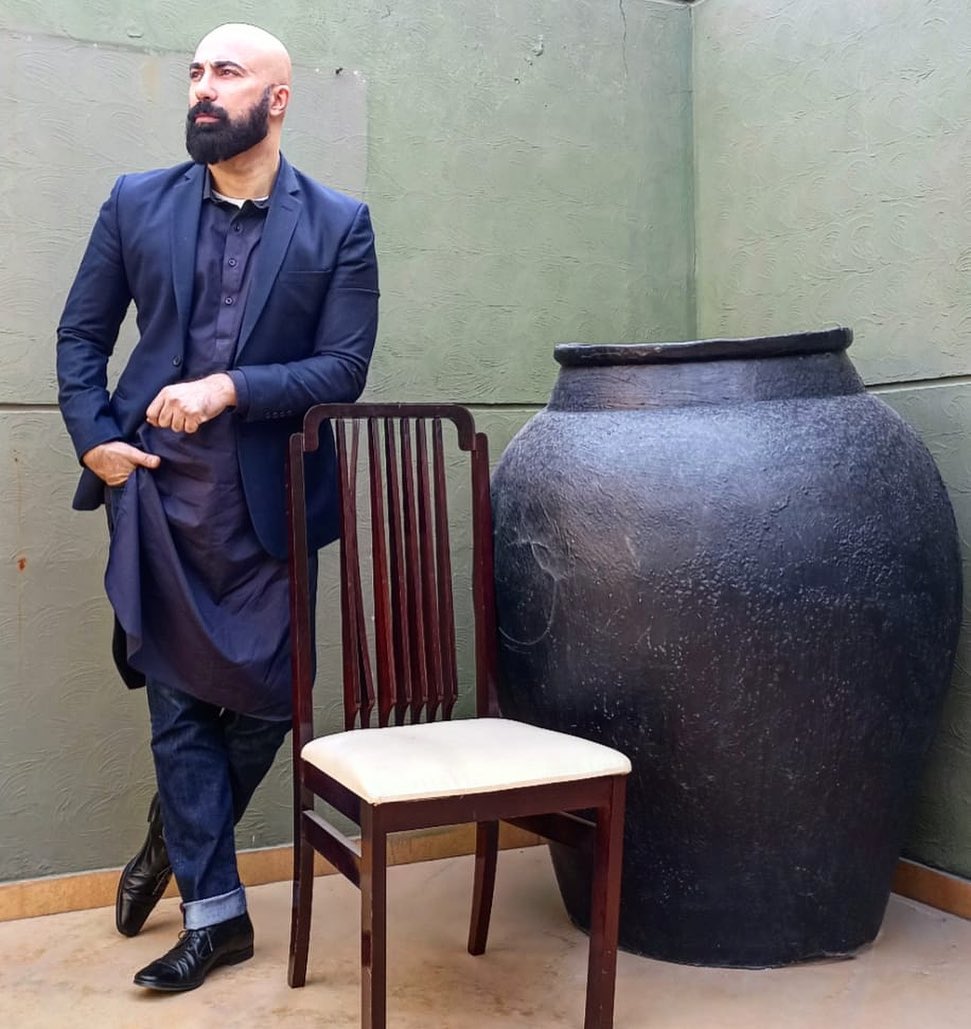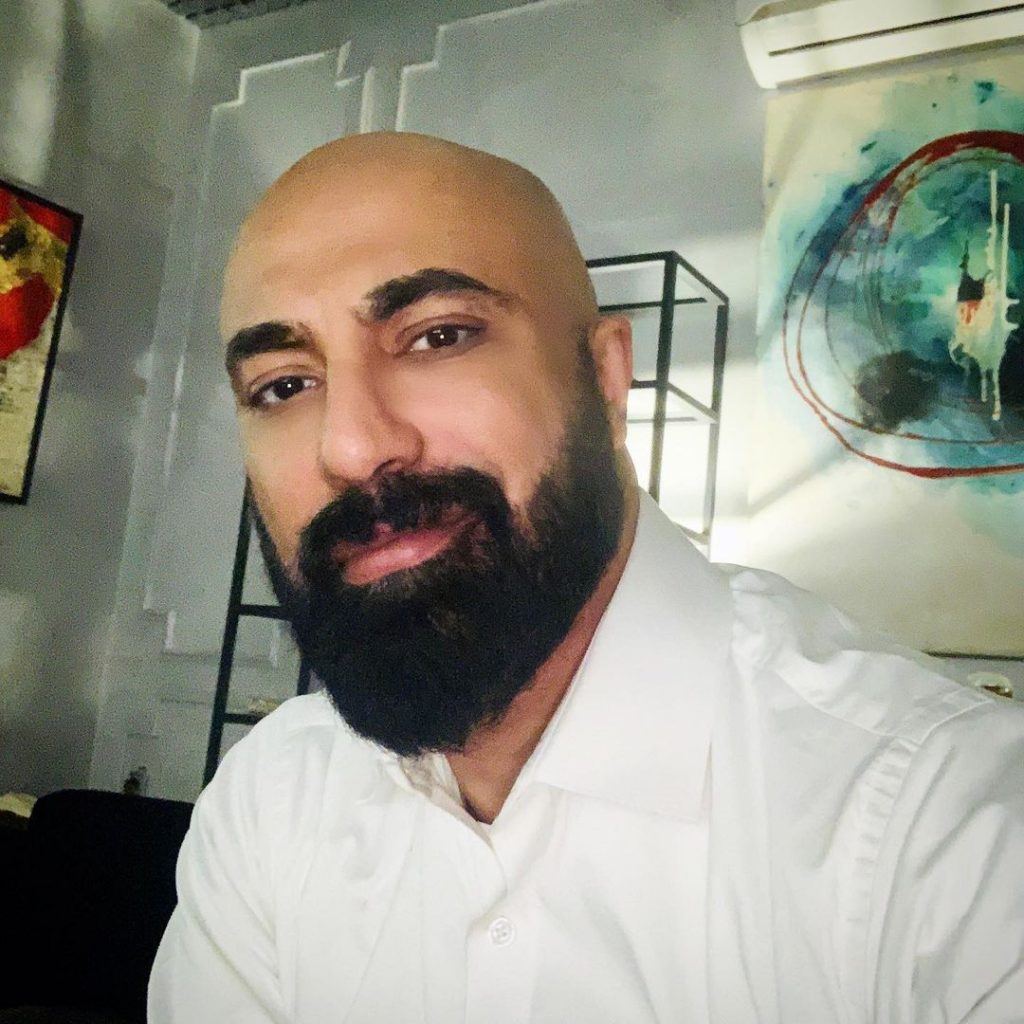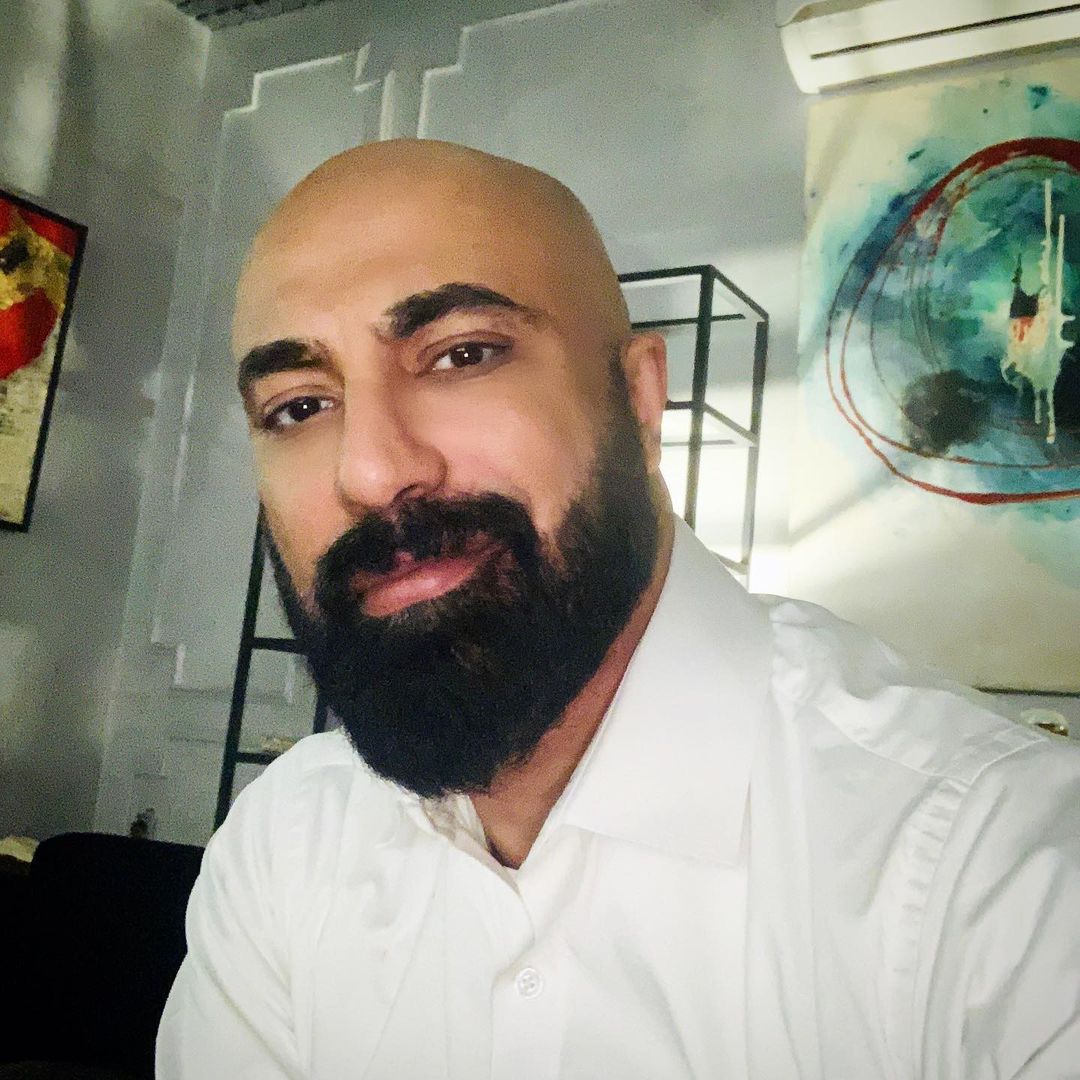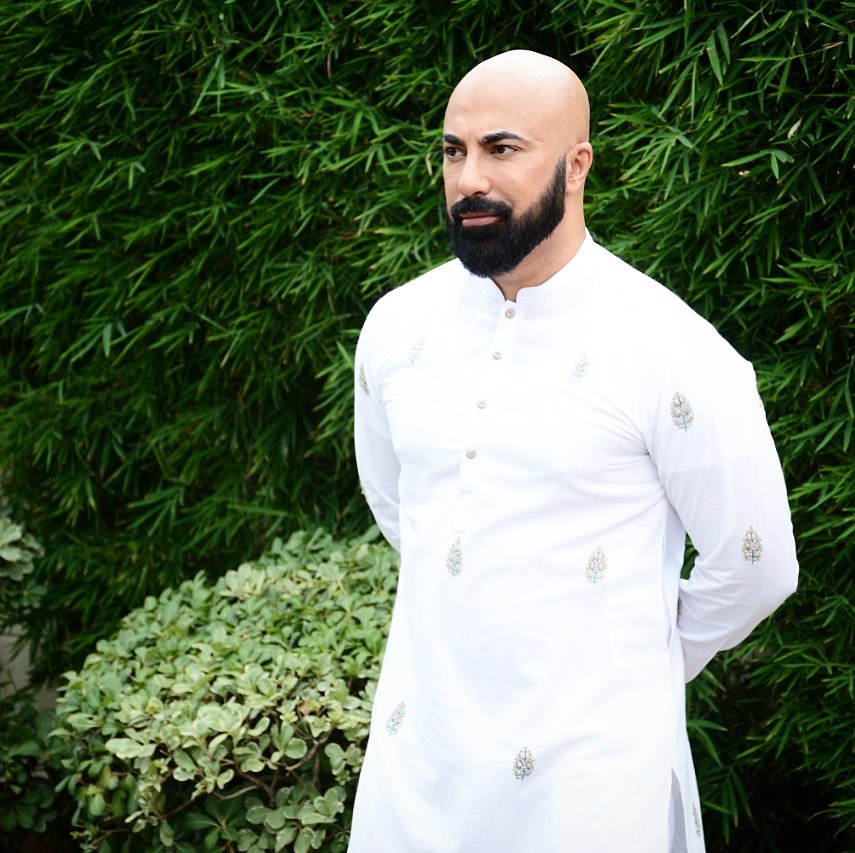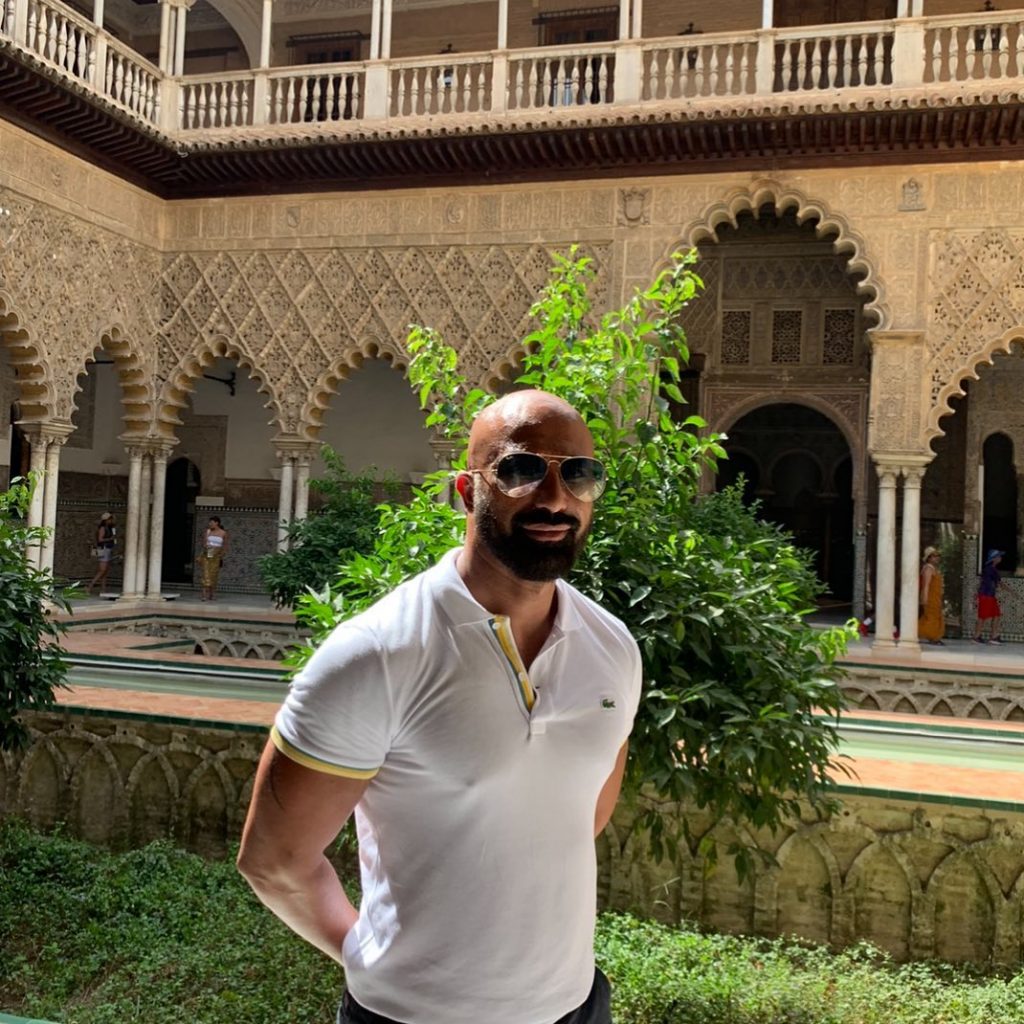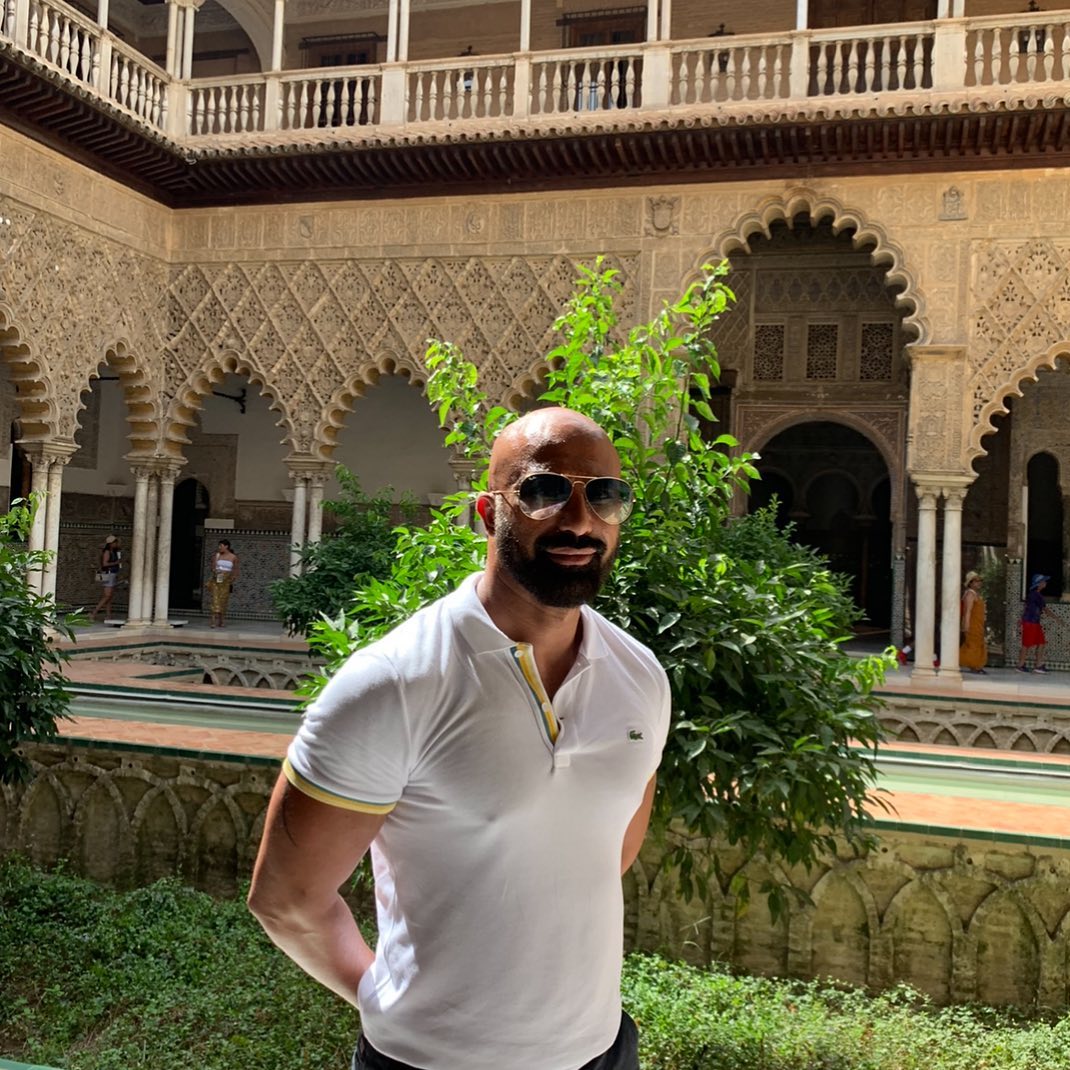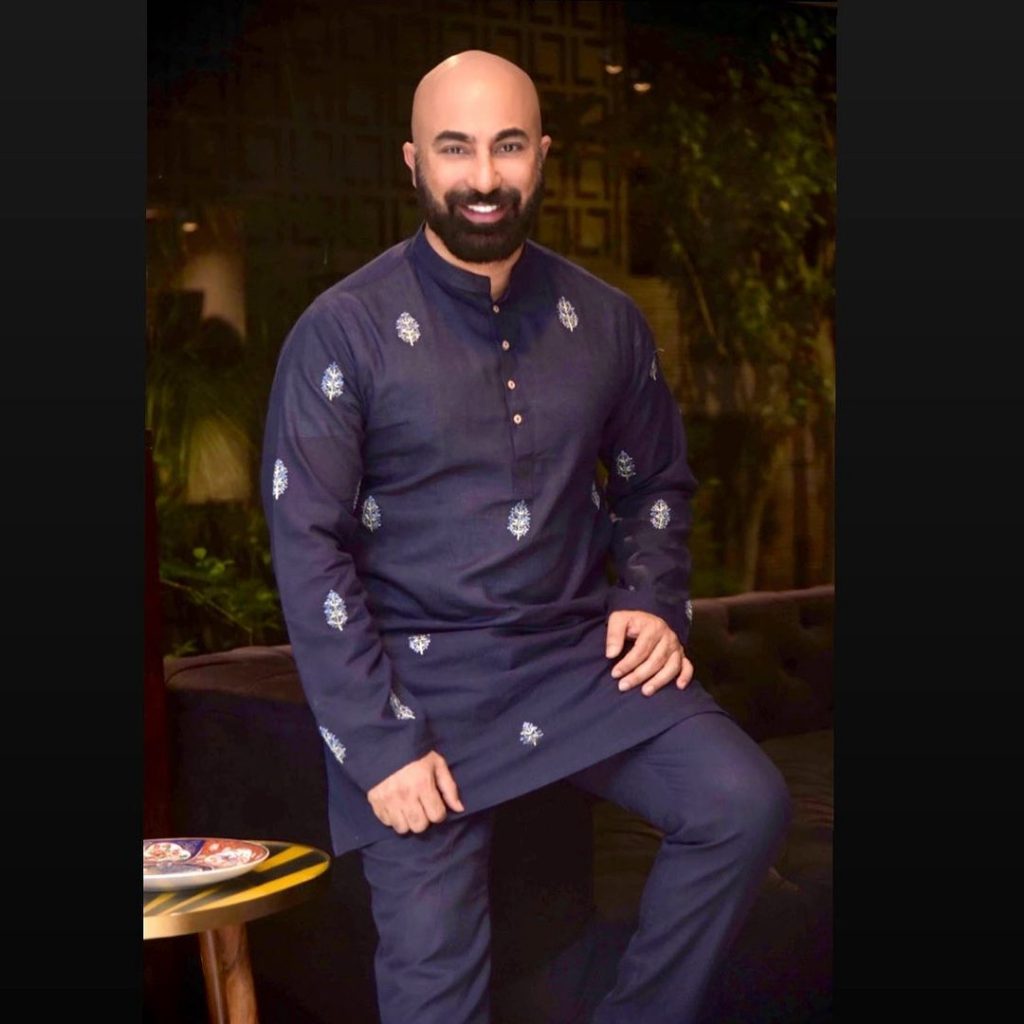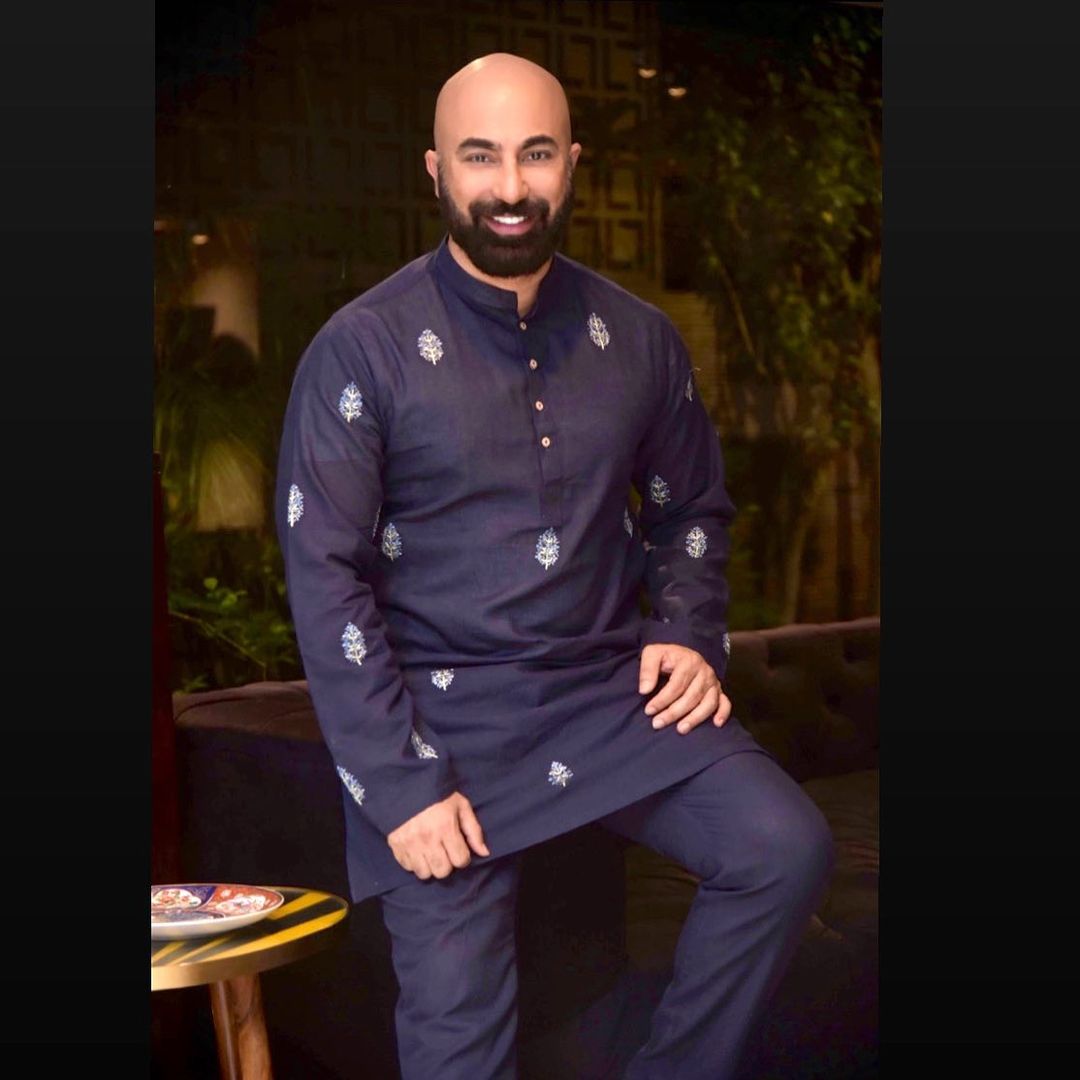 Fahad Mustafa
Fahad Salahuddin, better known as Fahad Mustafa, is a Pakistani film and television actor, producer and host known for hosting the game show Jeeto Pakistan, which airs on ARY Digital. He hosted the 1st Hum Awards ceremonies in 2013 in Karachi and the 2nd ARY Film Awards in 2016 in Dubai. He also hosted the launching ceremony for the Karachi Kings and the opening ceremony of 2017 Pakistan Super League in Dubai.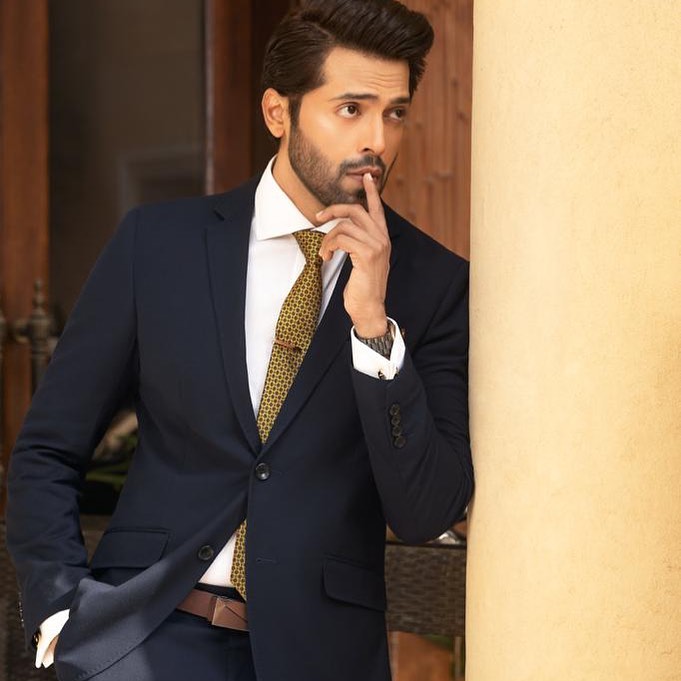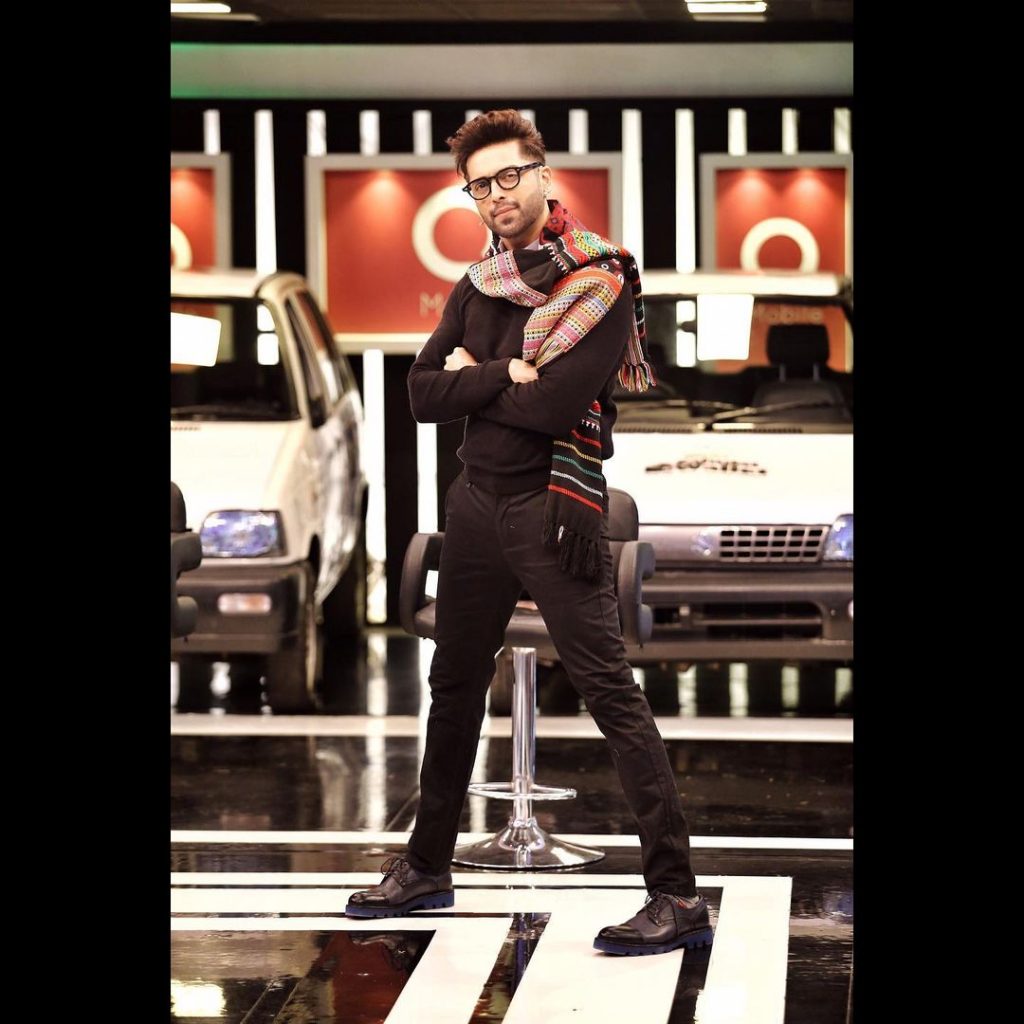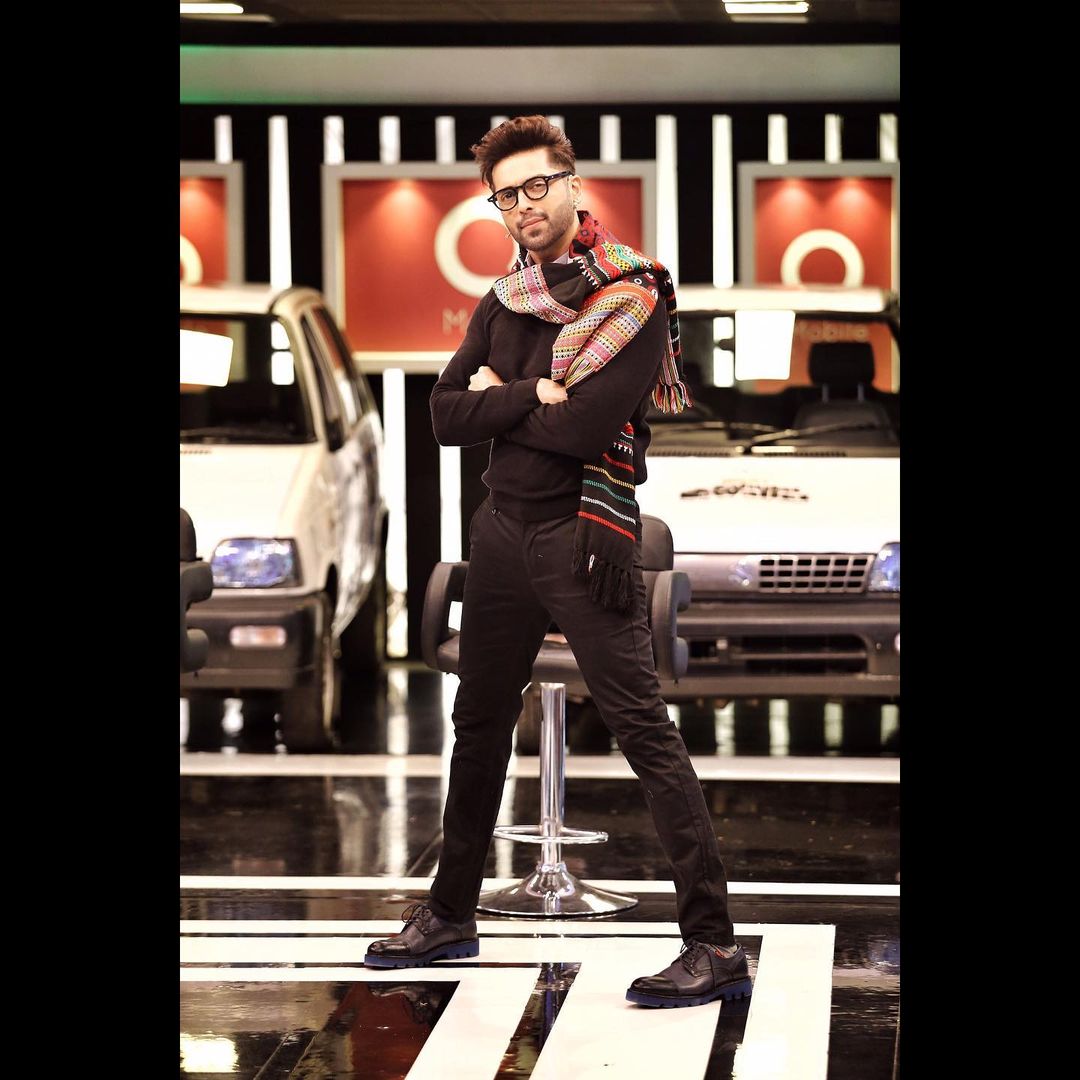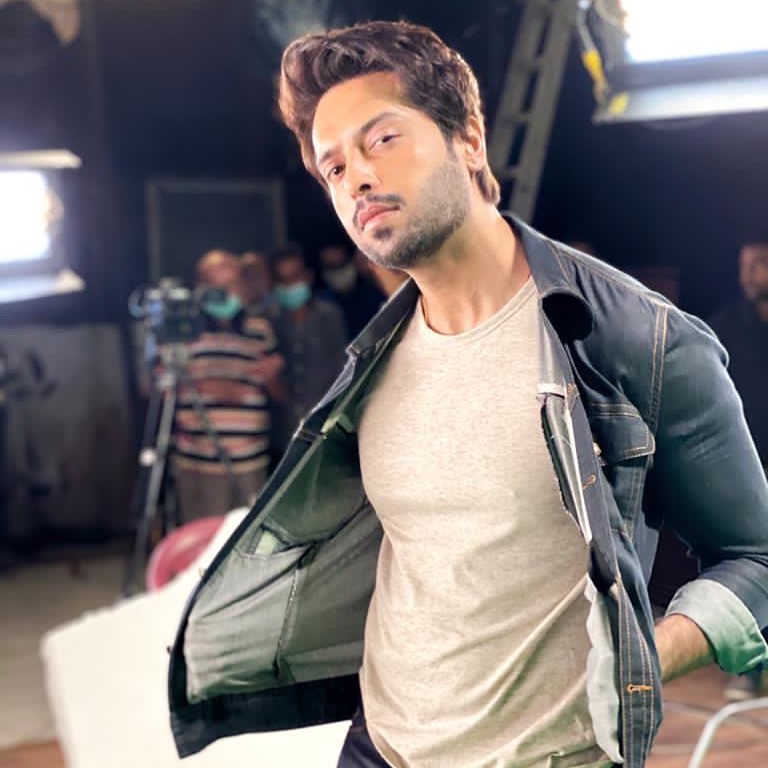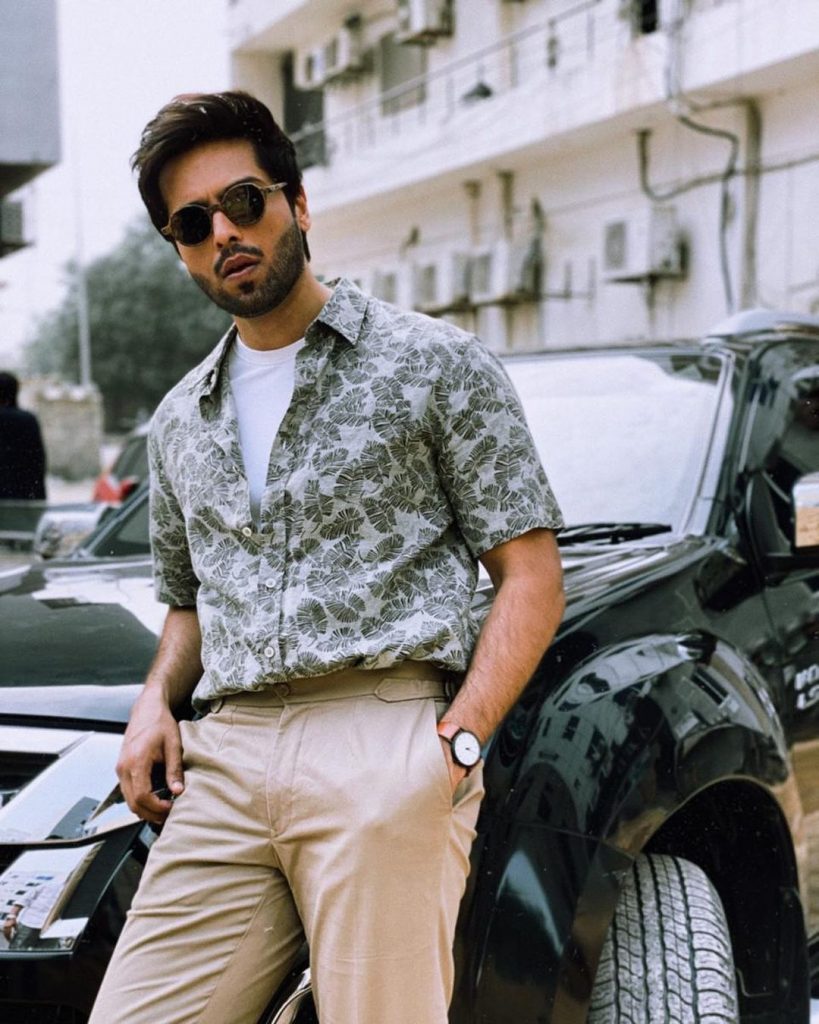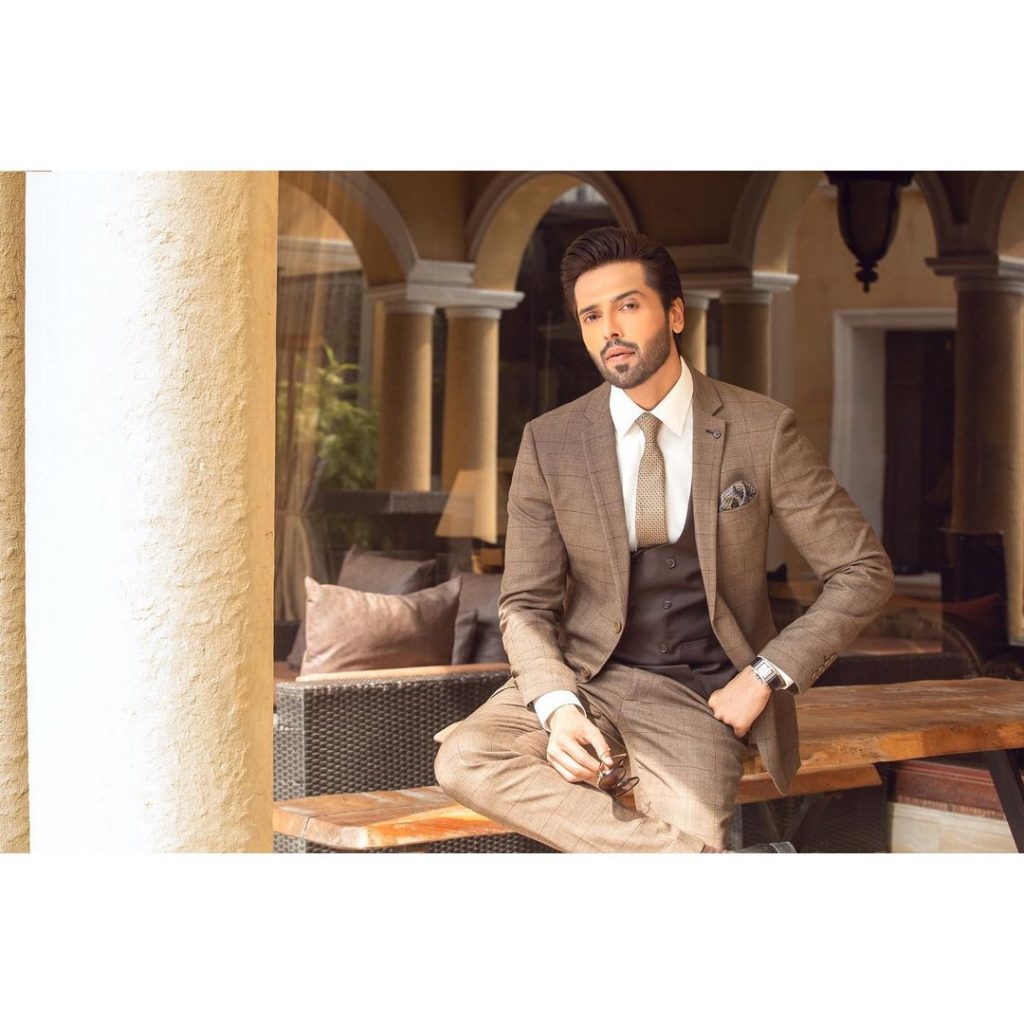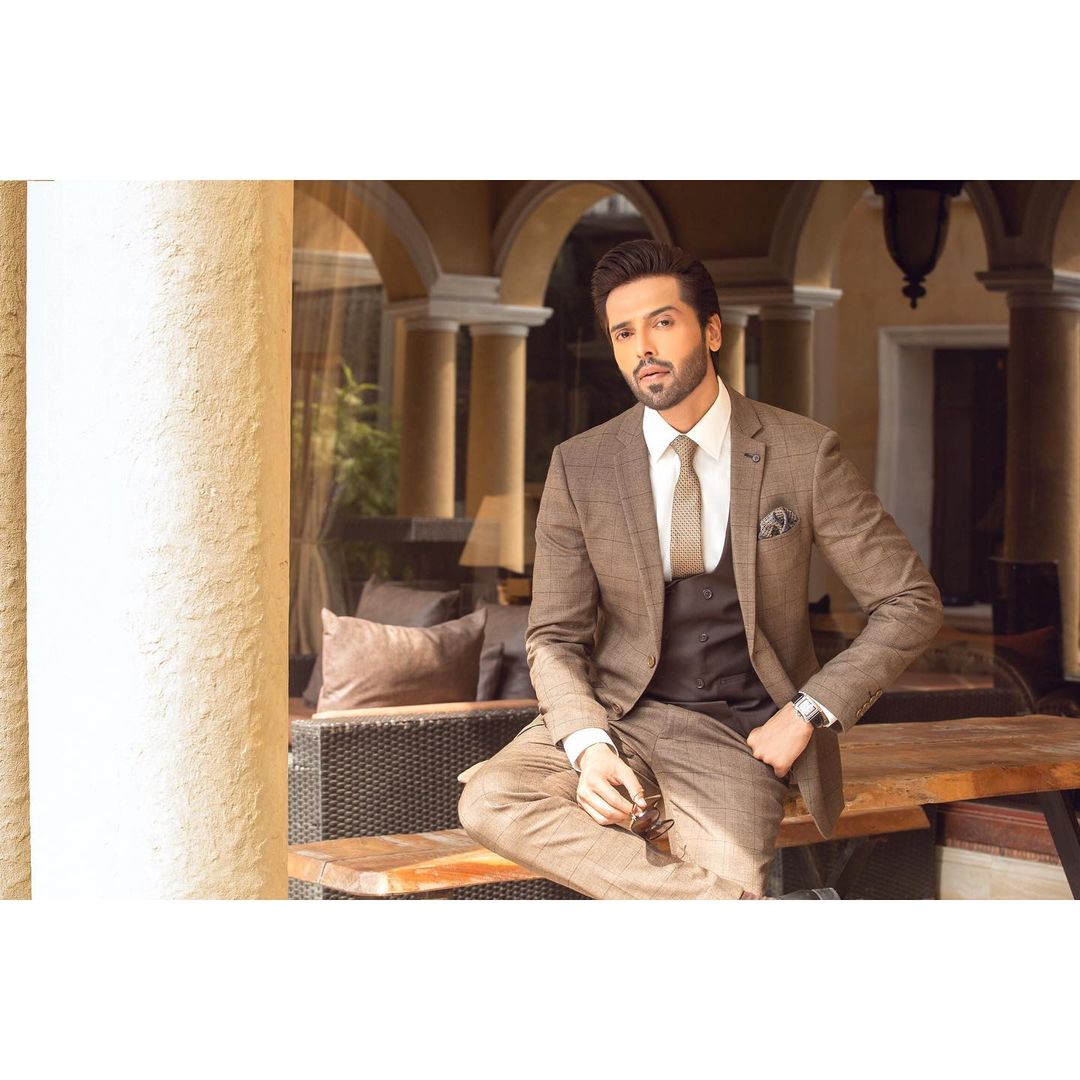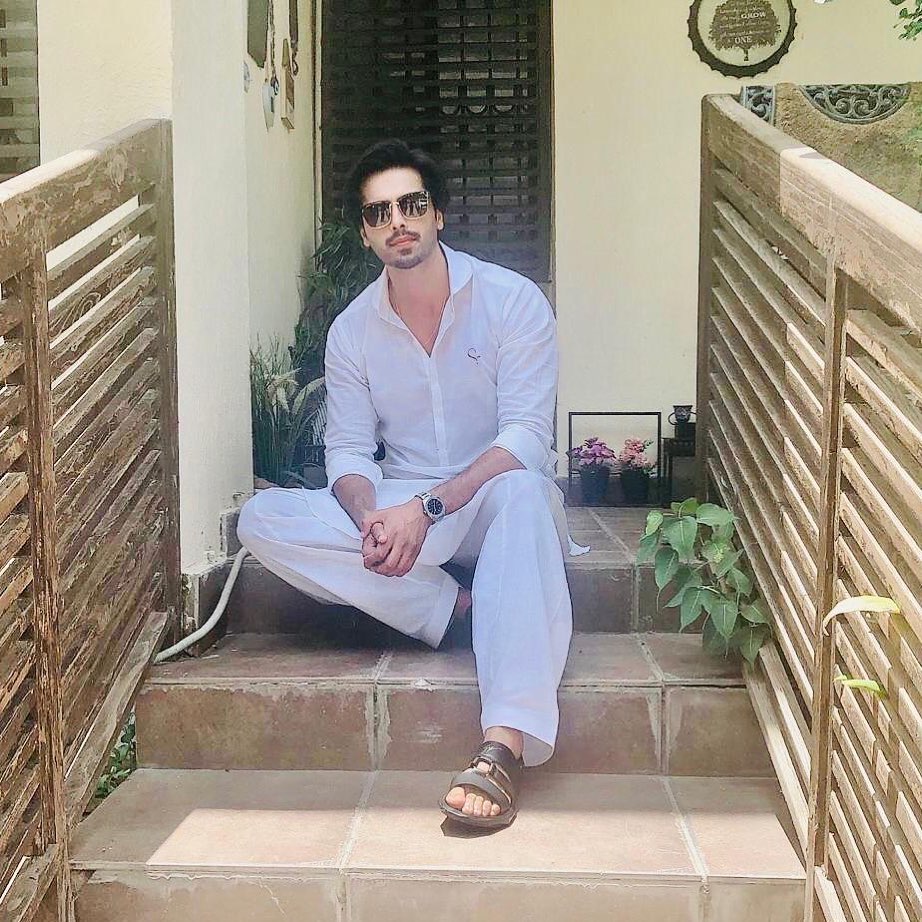 Nida Yasir
Nida Pasha, better known as Nida Yasir, is a Pakistani television host, former actress and model. She also hosts the morning television show Good Morning Pakistan at ARY Digital. She got lucky and joined ARY Digital for the morning show when Shaista Wahidi accepted offer from Geo TV for a morning show and left ARY Digital. Her morning show is the most popular morning show.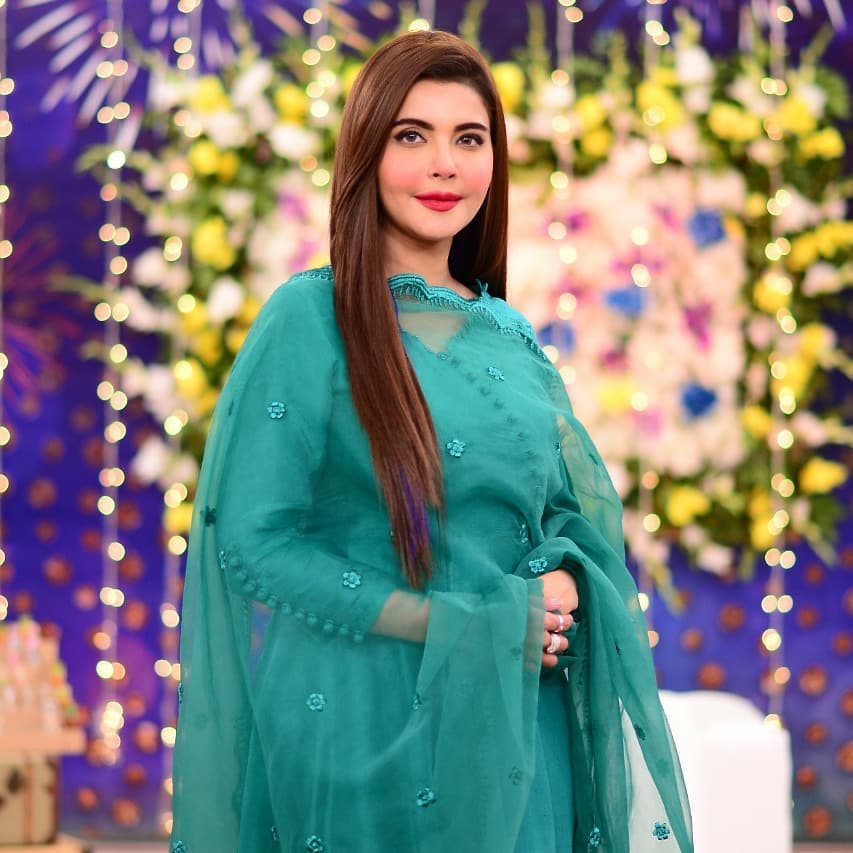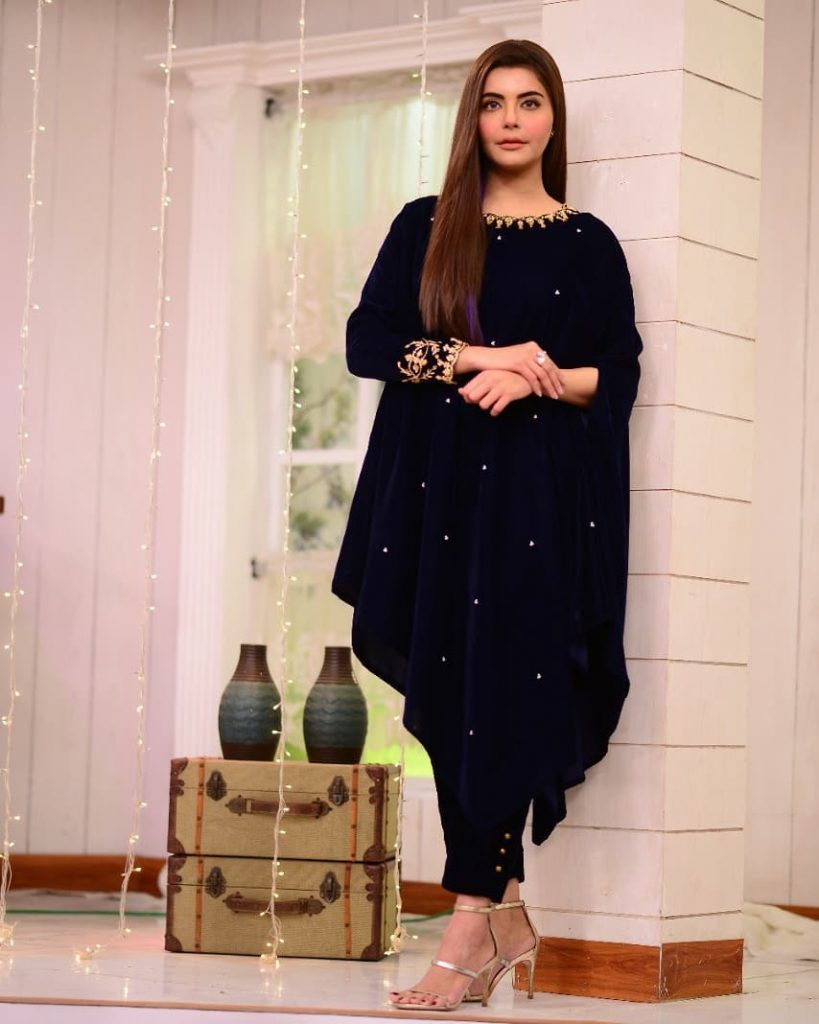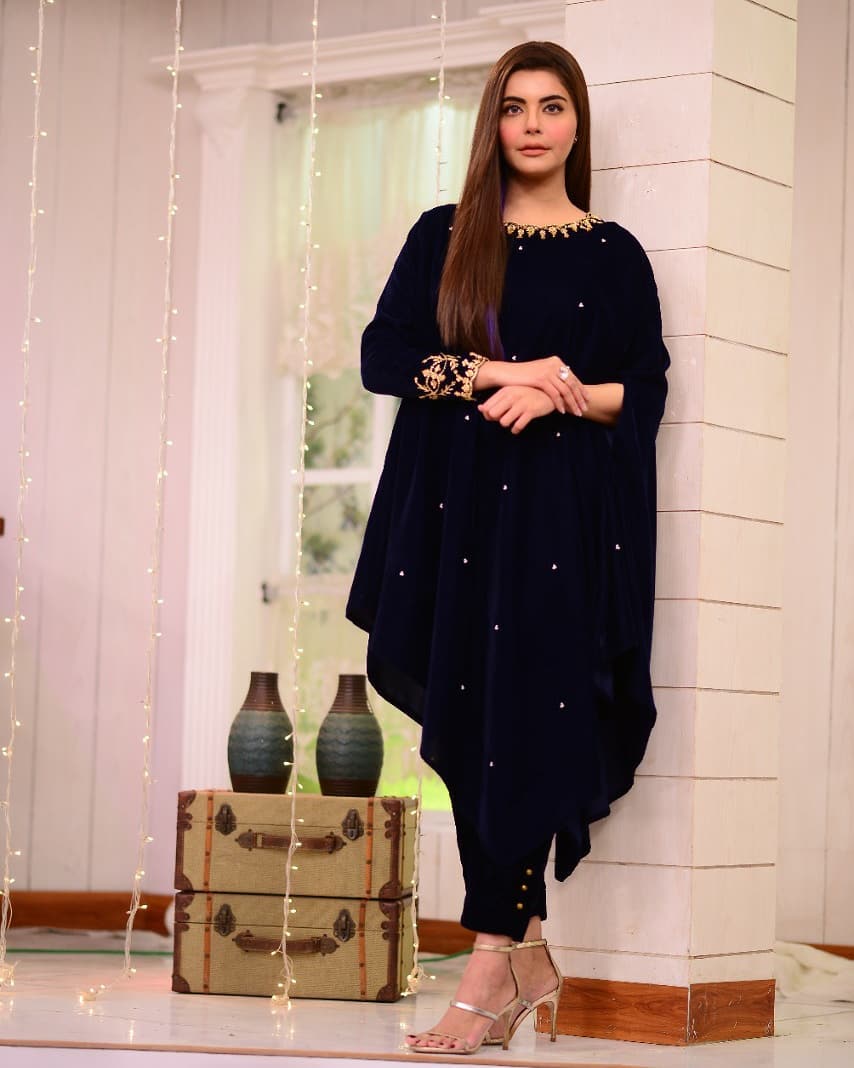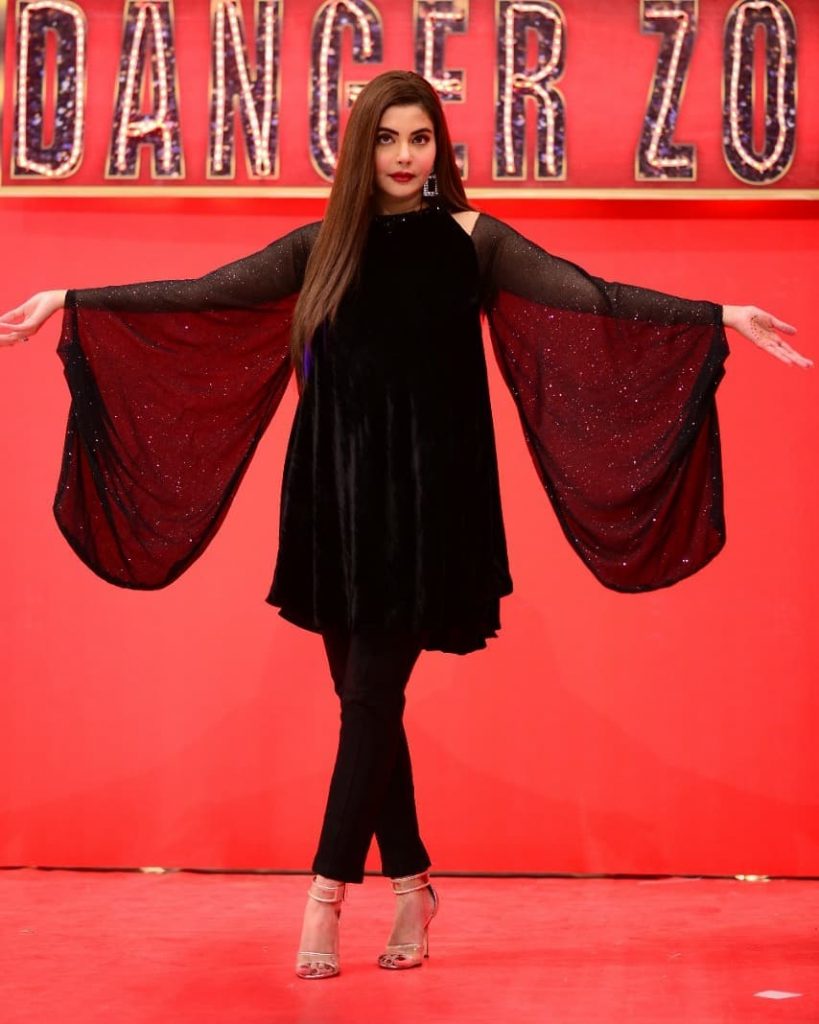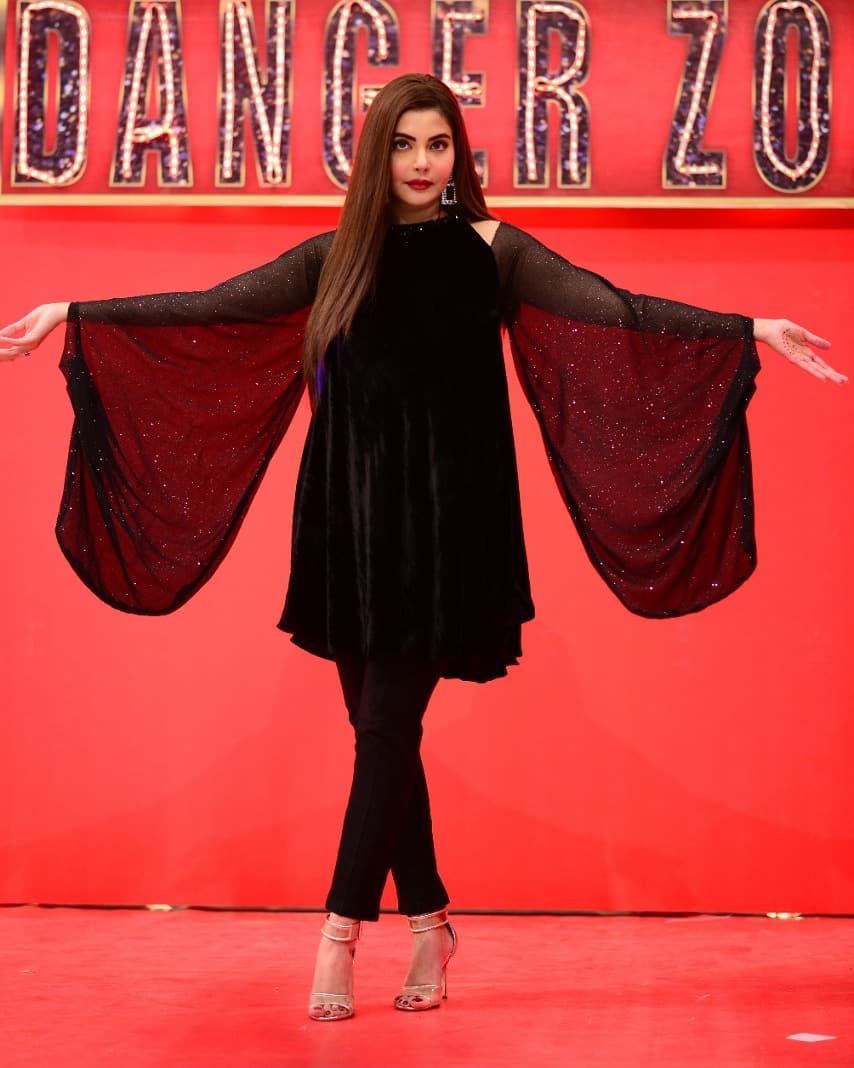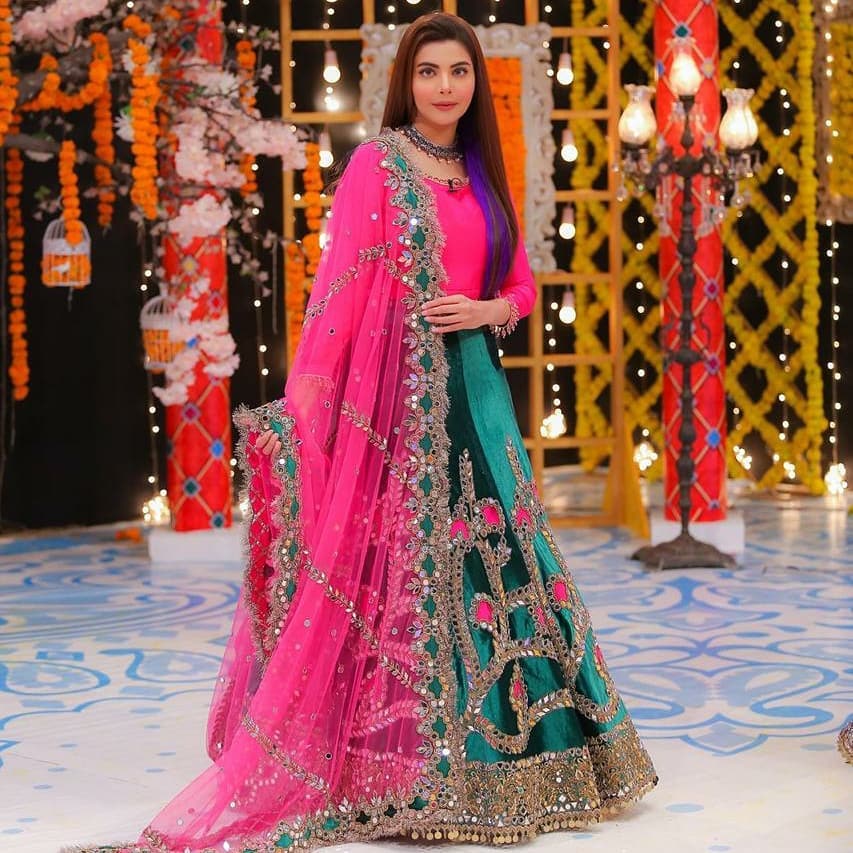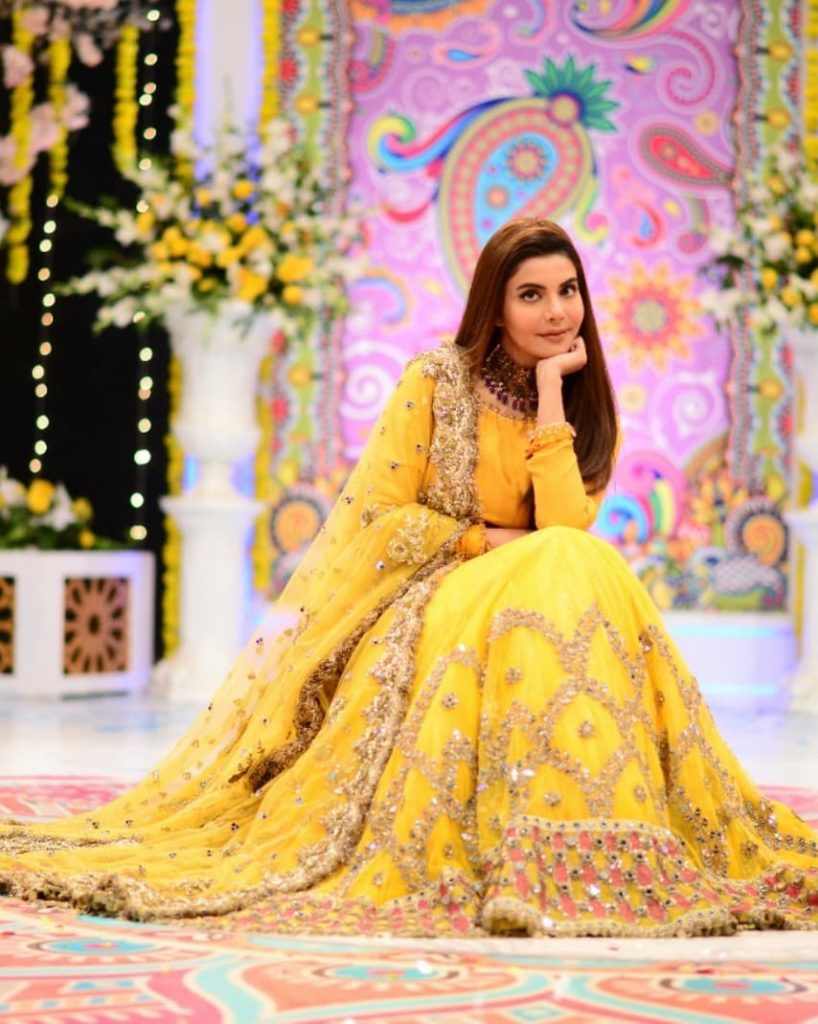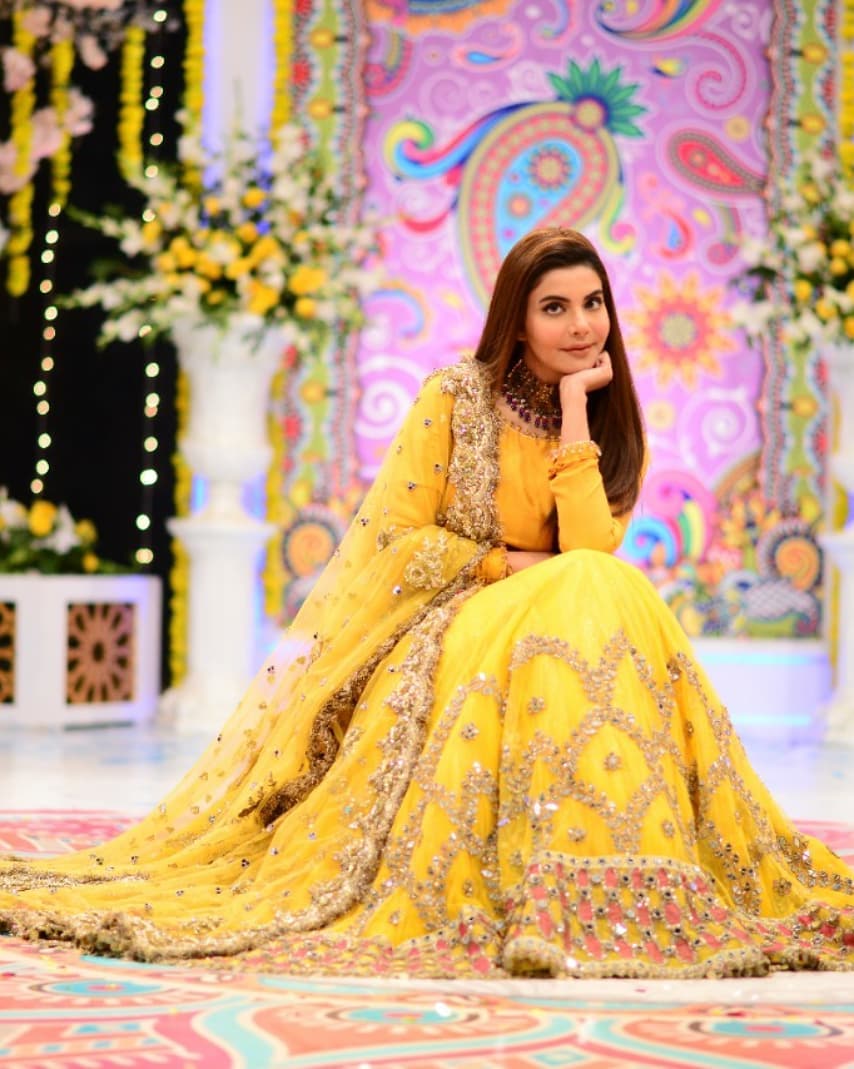 Are you a fan of any these incredible hosts and presenters? Share something about your favorite television host with us.