Bilal Abbas Khan is popular and very talented Pakistani actor who is getting popularity among public due to his excellent acting. The actor is handsome, it seems that the good looks run in his family as his brothers are also very handsome.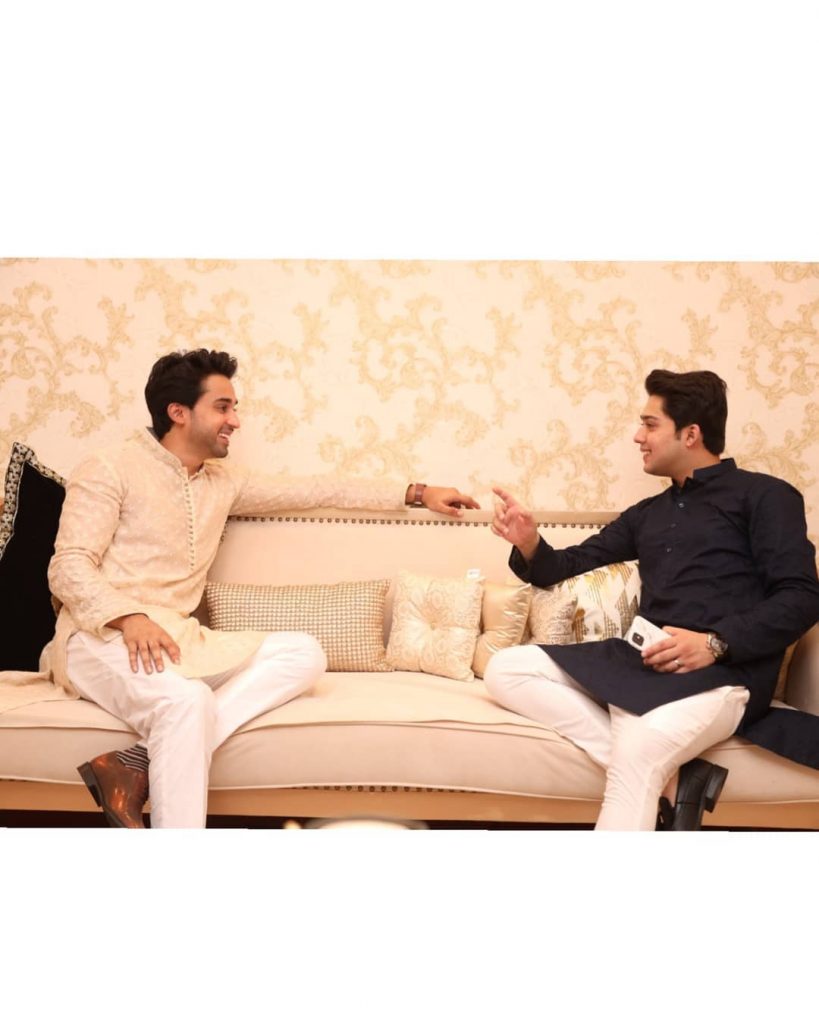 Bilal's brother Shahbaz Abbas Khan is also adored by Bilal's fans. Fans want to see his pictures.
Shahbaz's wedding pictures were admired a lot by the fans, the pictures went viral on internet. Shahbaz Shares beautiful pictures with his wife on his Instagram.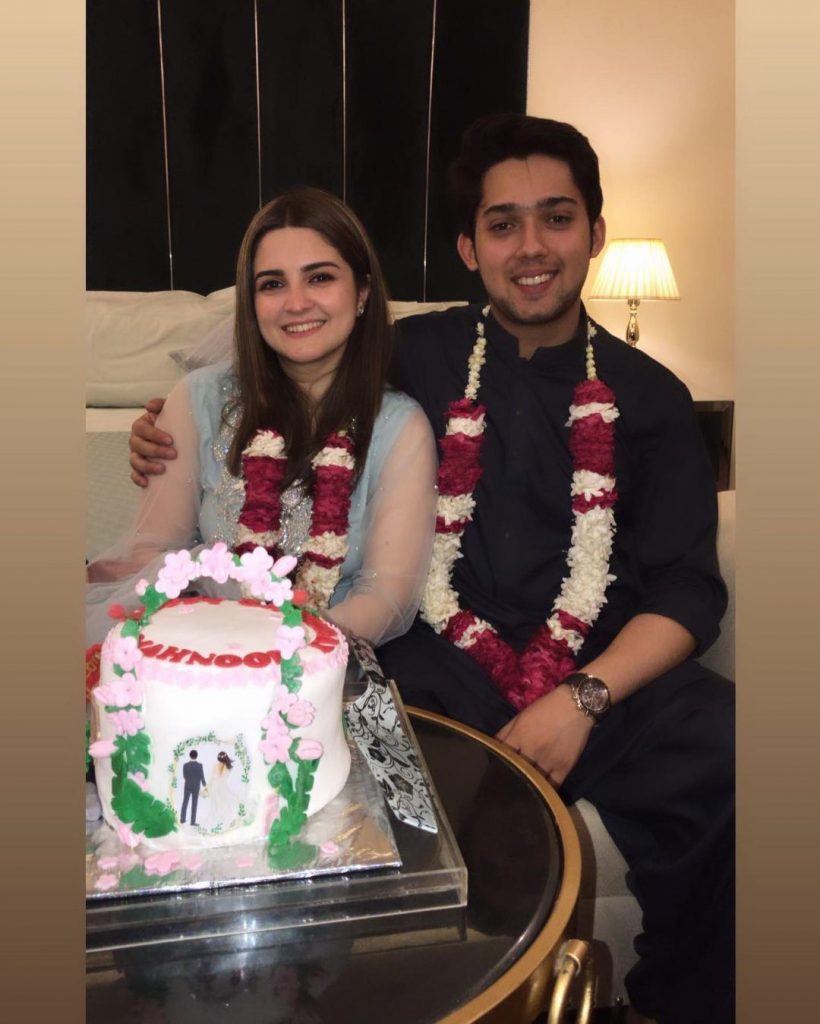 Recently , the beautiful couple has shared their pictures in beautiful formal attire, from their Eid Day. have a look at the pictures.