Kinza Hashmi and Yashma Gill both are beautiful and talented Pakistani actresses , the actresses have made their significant name in extremely short duration of time.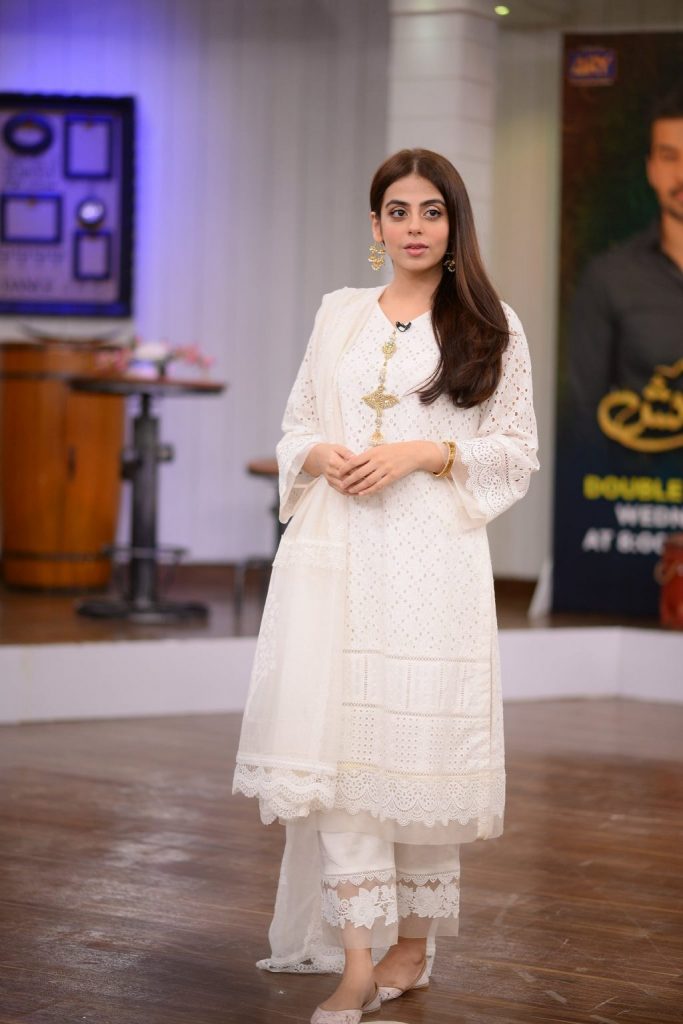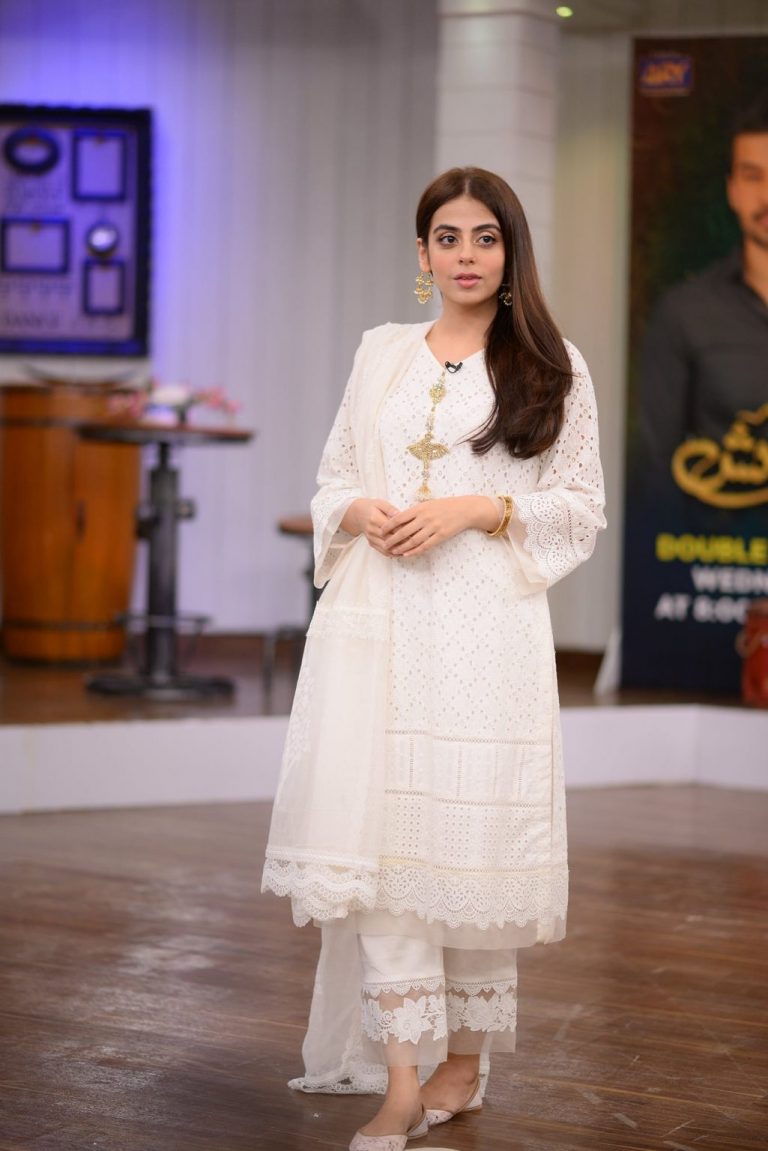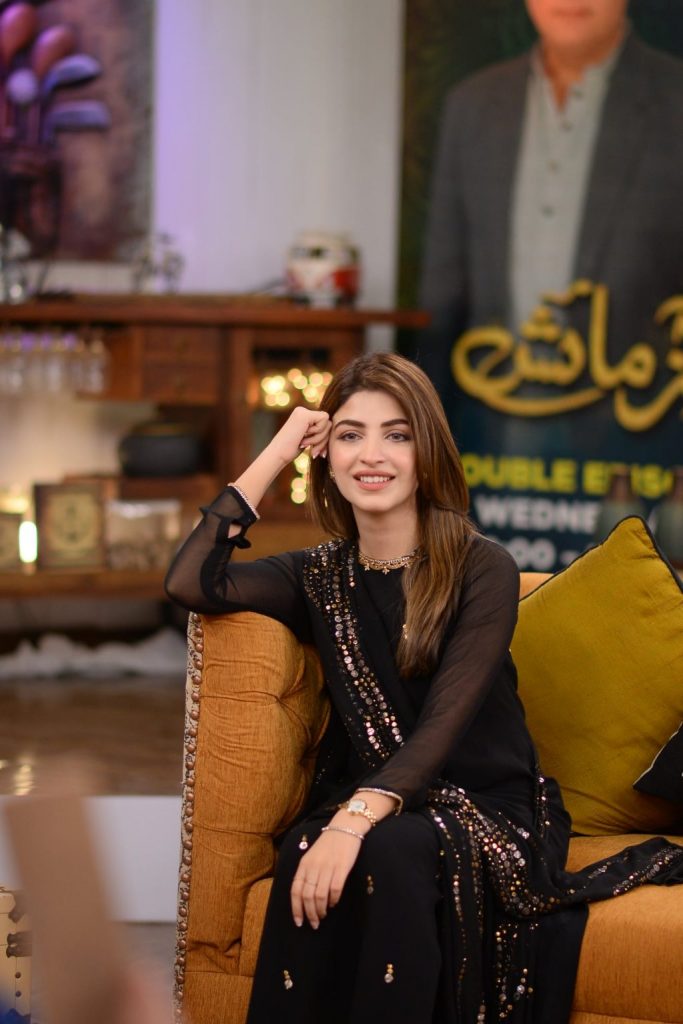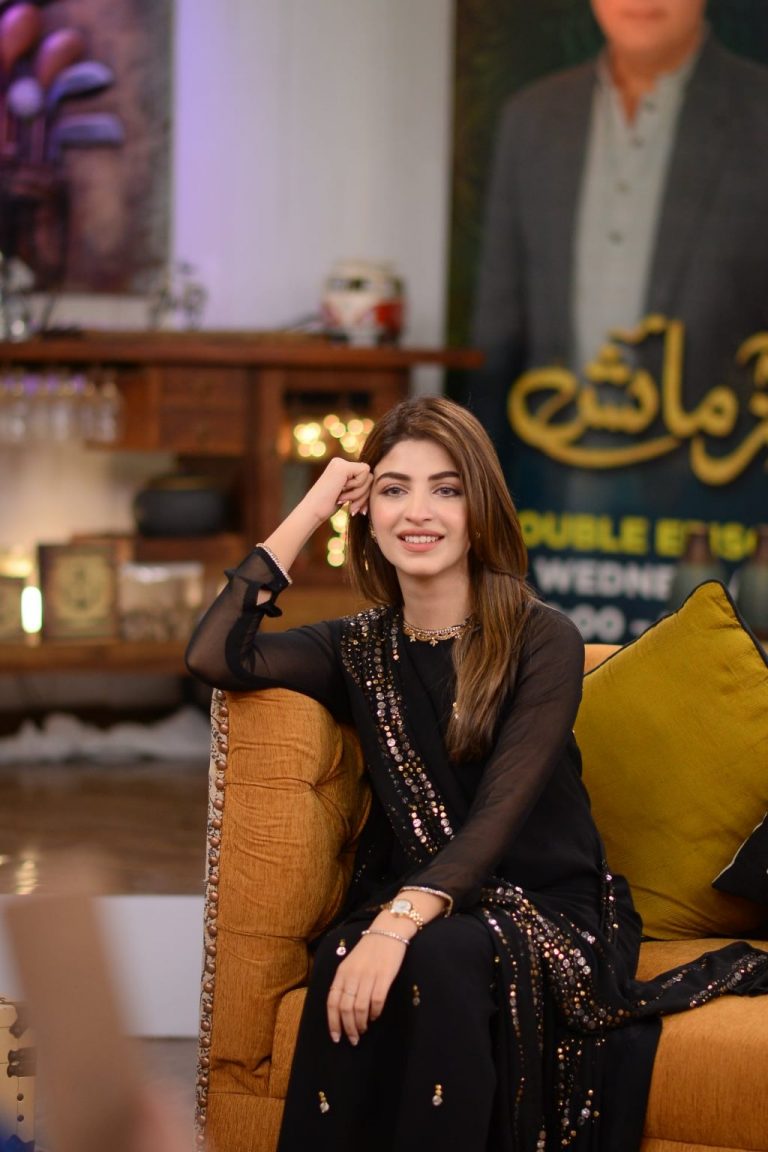 Their drama Azmaish is now a days airing on ARY Digital ,which is directed by Fajr Raza and written by Sameena Ejaz . The drama is a big bang productions presentation.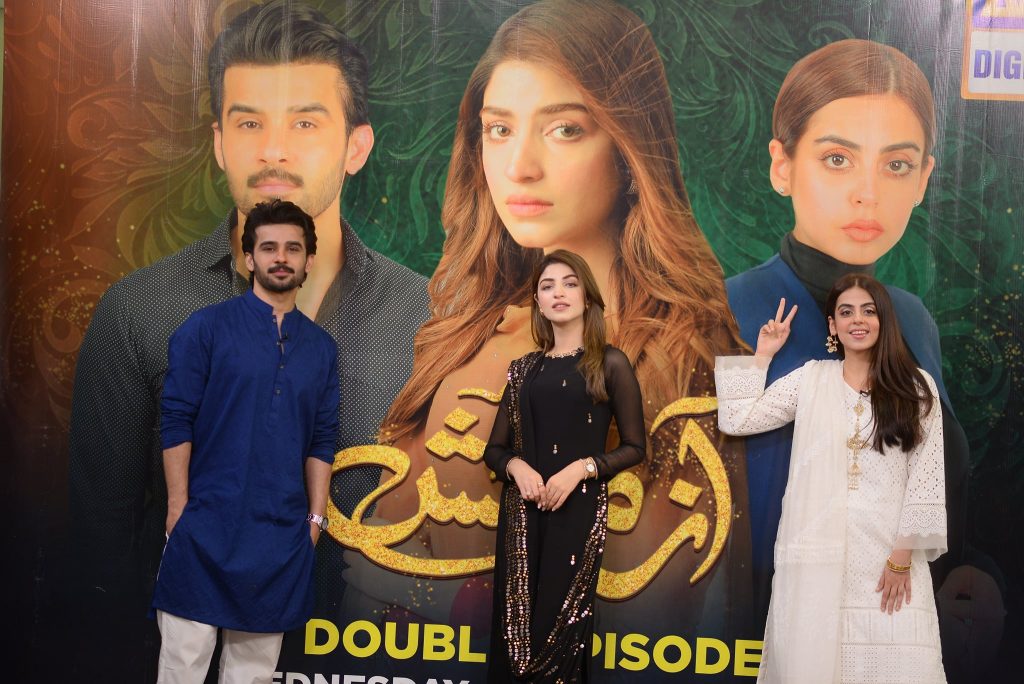 Recently , the team of Azmaish has appeared in Good Morning Pakistan where they have discussed about their drama and characters.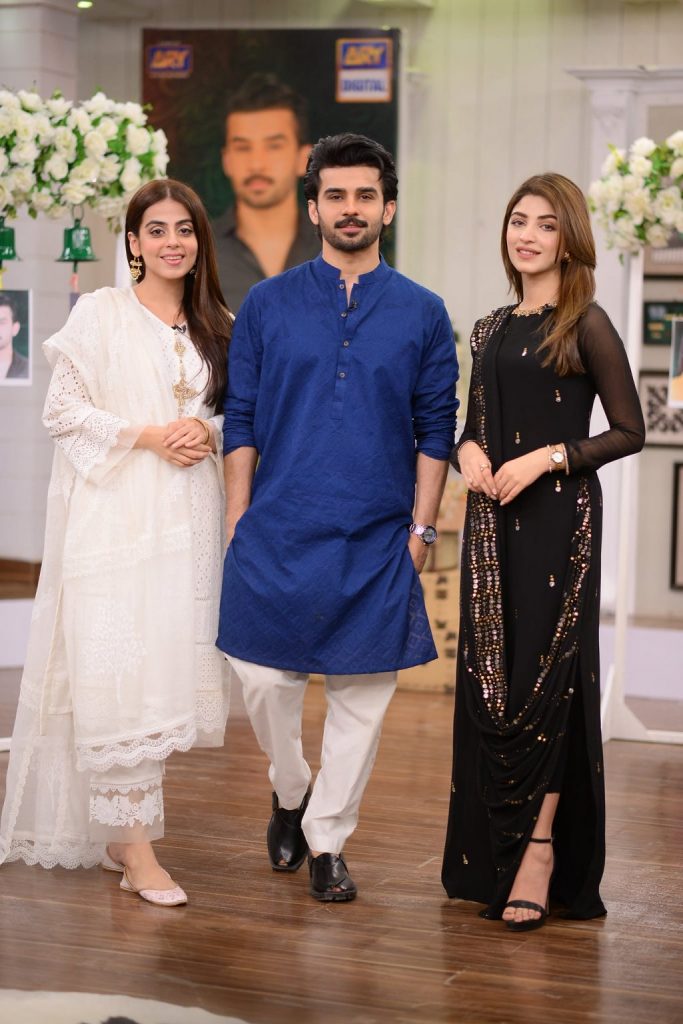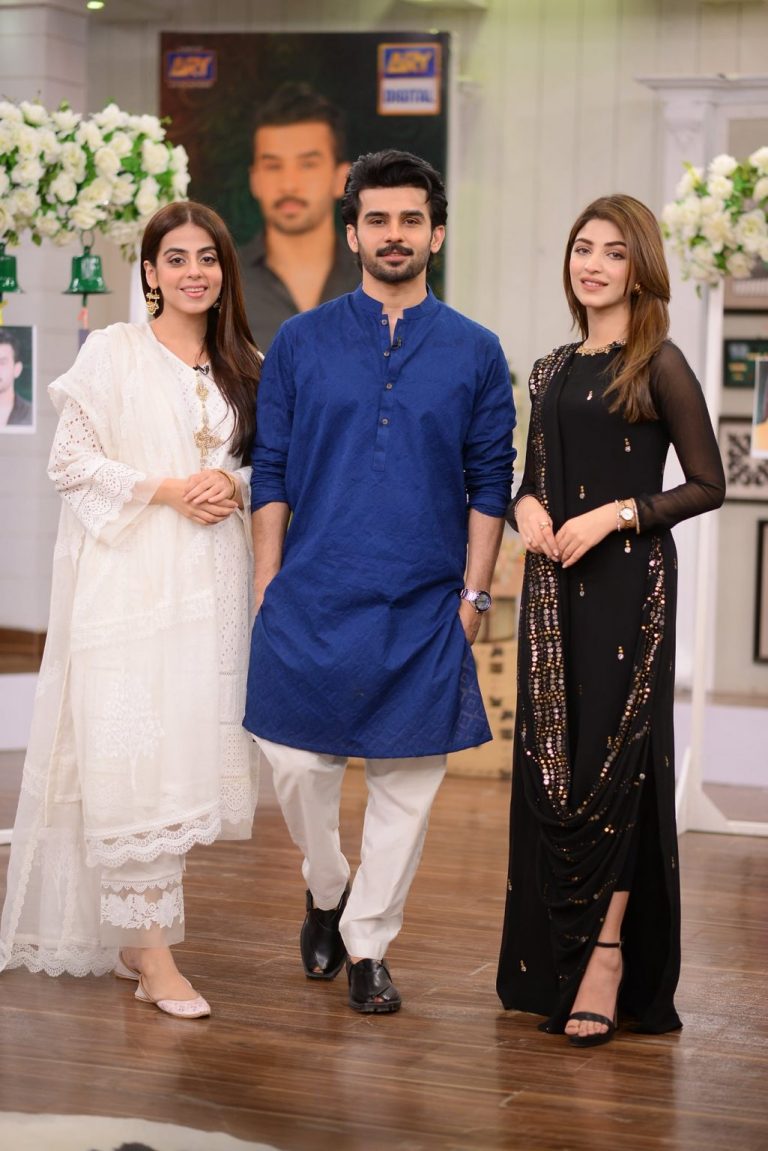 Kinza Hashmi , talking about her character said , " From teasers and first few episodes, it seems like Nimra's character is all about a cursed,crying and helpless girl but she is not like that ,she is there because of her mother who has eventually been dragged into a position like this after marriage , Nimra's Maternal grandmother wants the two to stay in that testing situation , "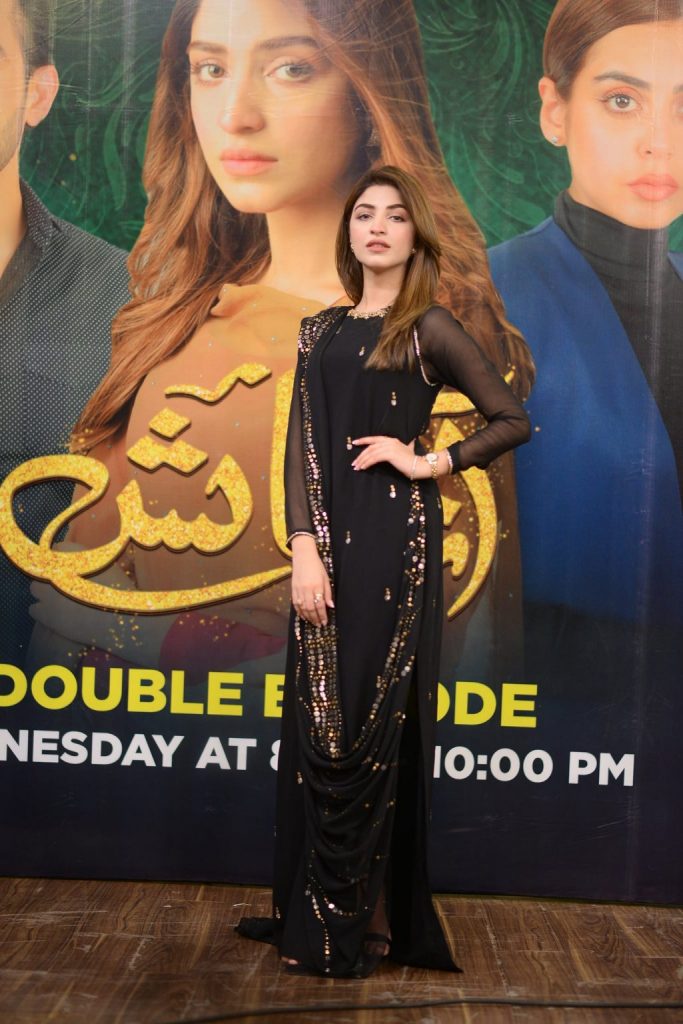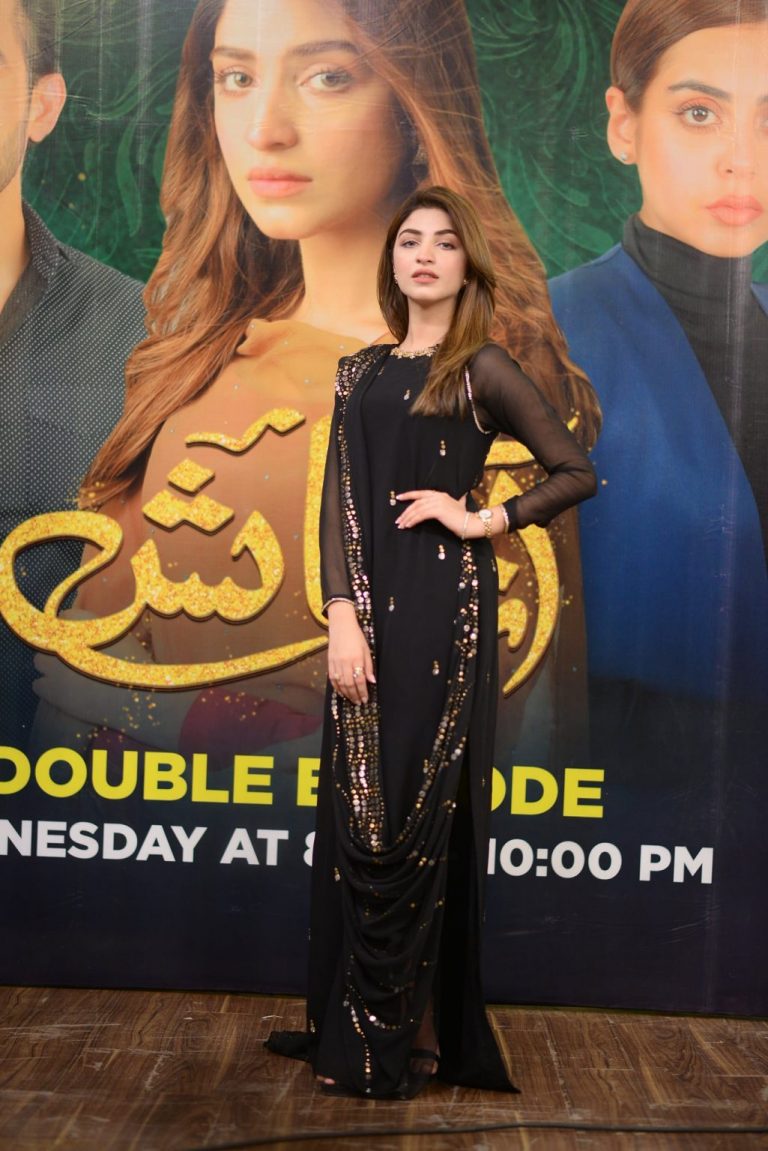 "Nimra wants to take stand ,she is strong but she she is quiet because of her mother and grandmother " , added Kinza Hashmi.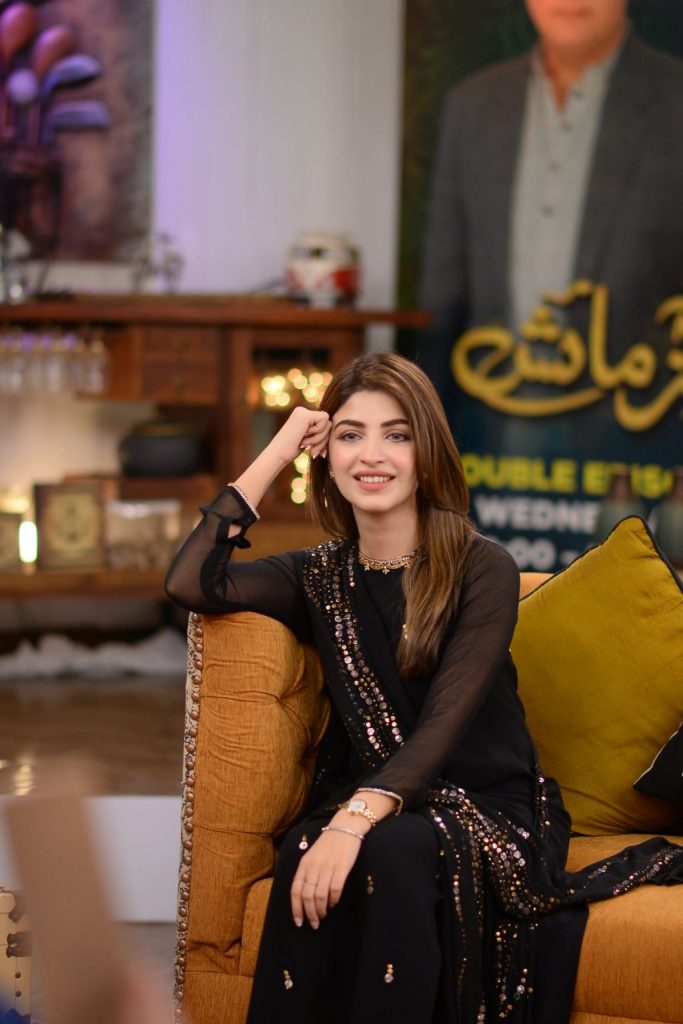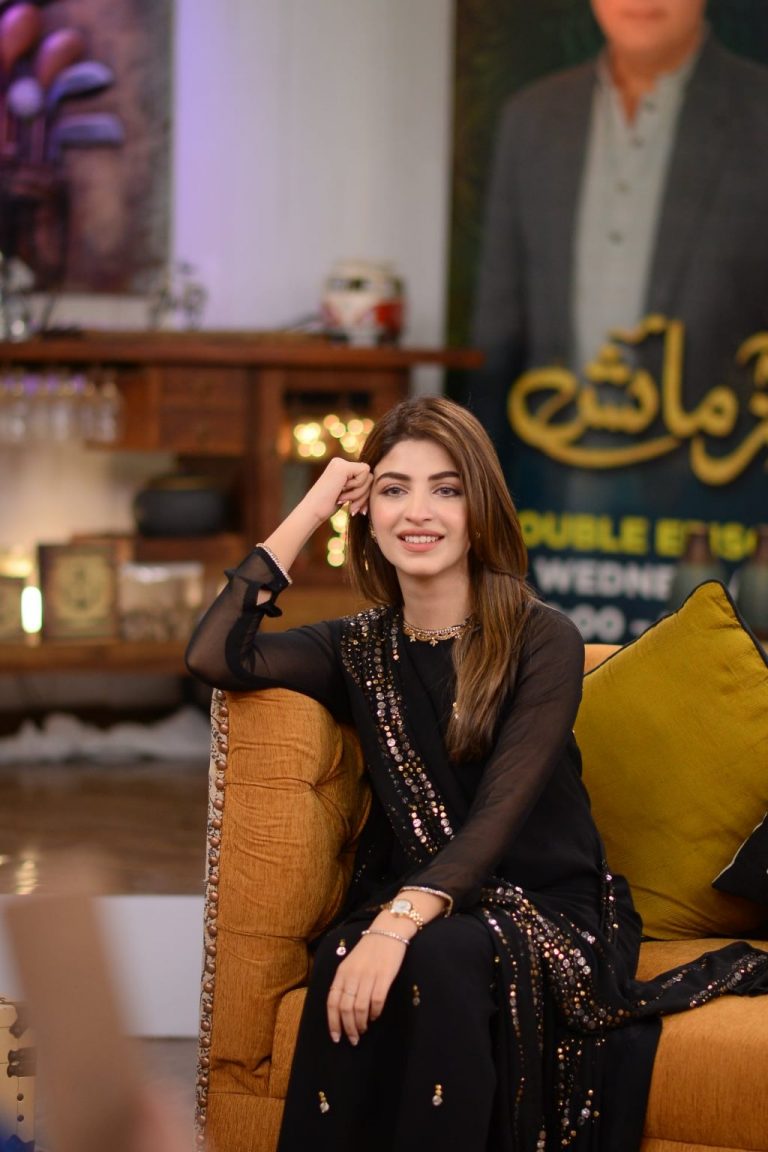 Yashma Gill , while talking about her character said , " Shiza is an attention seeker girl, She hates Nimra and her mother because of her father , she can't share her father with anyone , all of the actions of Shiza are hurt-driven ."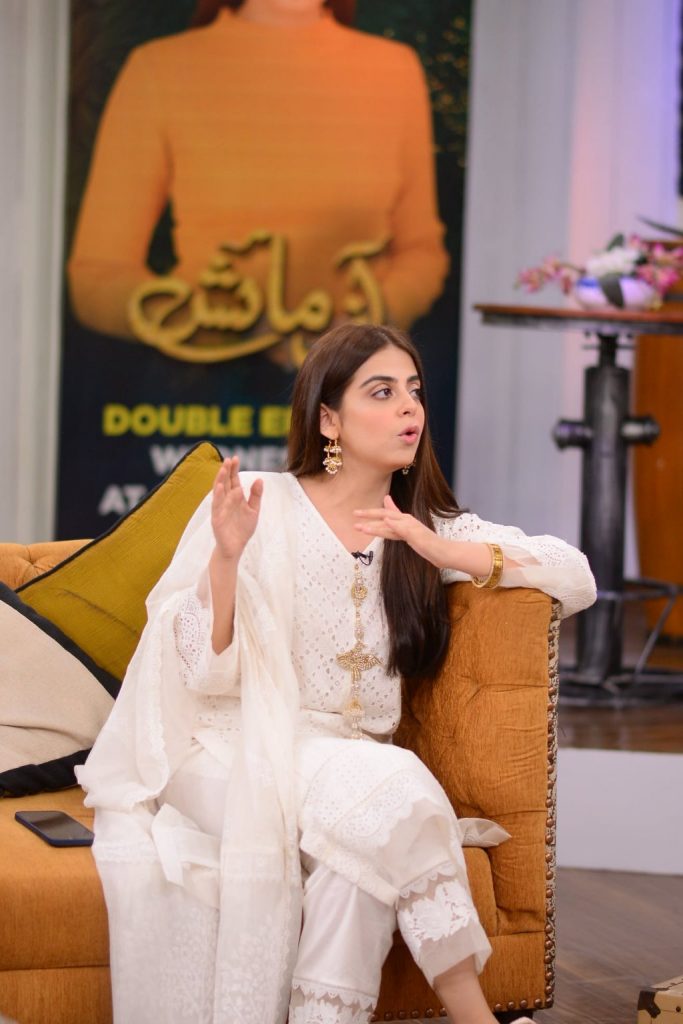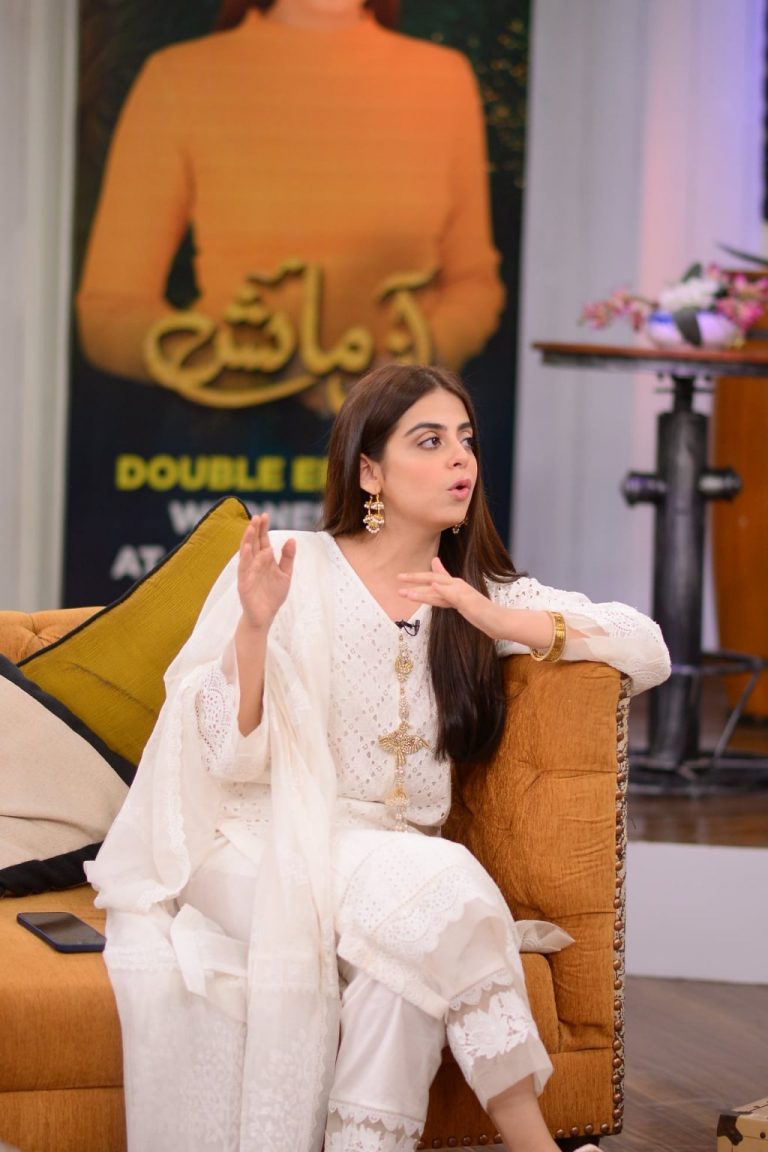 "She is protective about her family , she does everything in rage and hate, she is protective for her father and sister only , she has made a negative perception of her step mother and step sister " Yashma further added.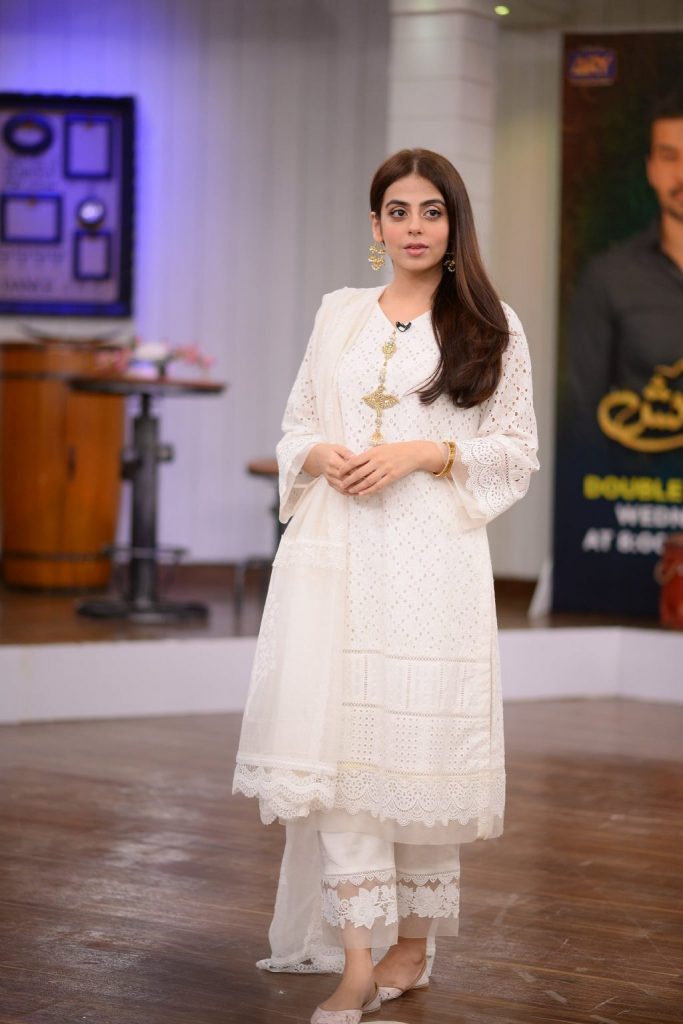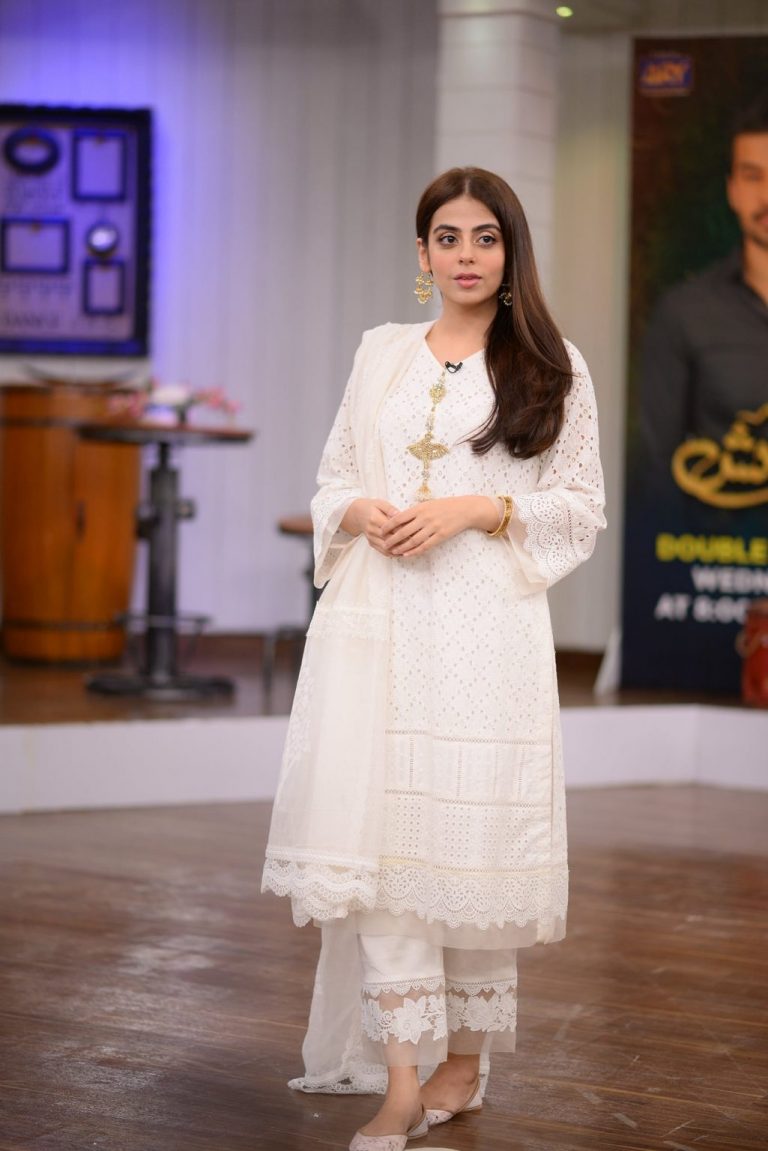 Talking about Fahad Sheikh's character Yashma said that he's the one positive force in the drama who is going to fix the things but she didn't much reveal further about story .