Nida Yasir is famous host of Pakistan . Her show good morning Pakistan is very famous among ladies, almost all the women in Pakistan watch it on daily basis .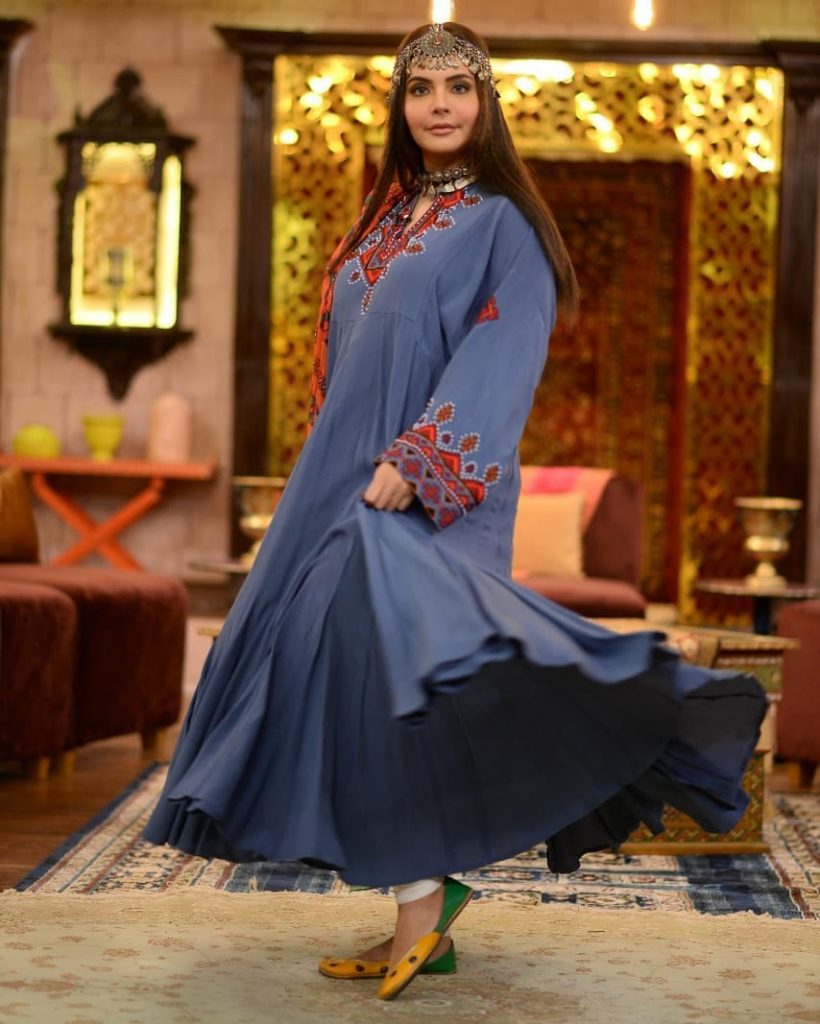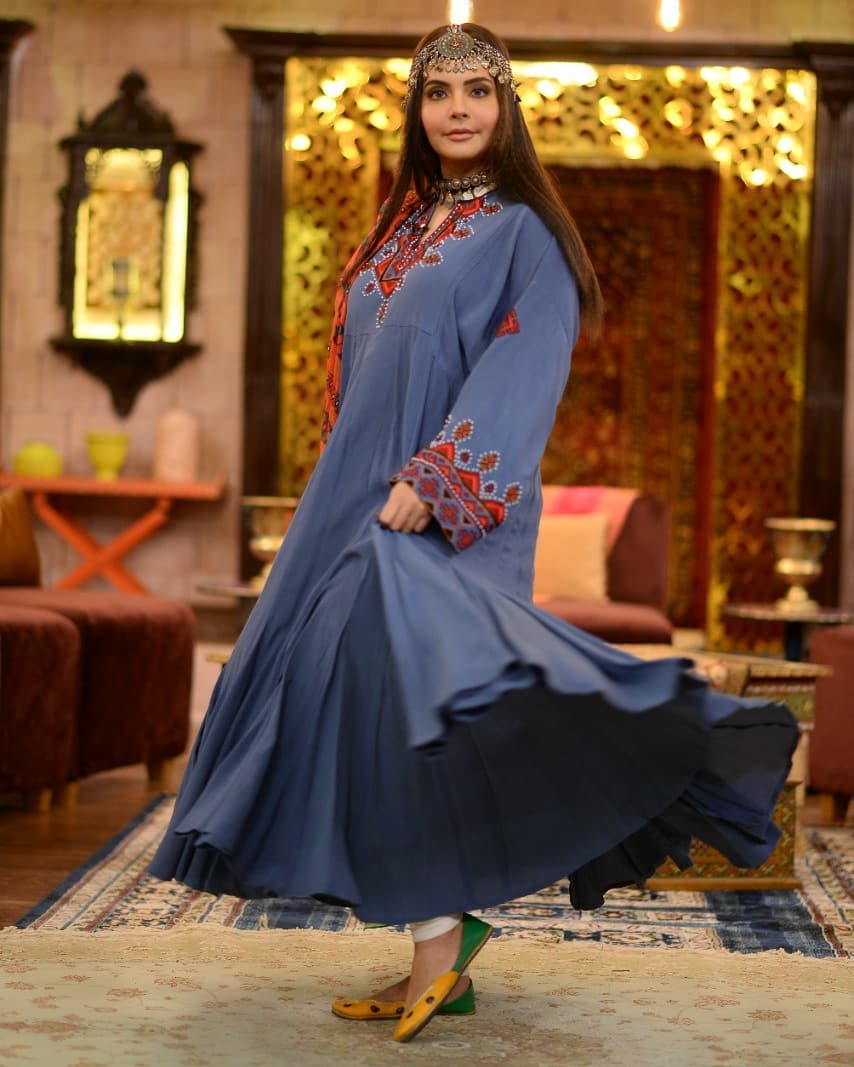 Nida is famously known for discussing health, weight and skin care regimes on her show . She often shares her own regimes with fans on her show.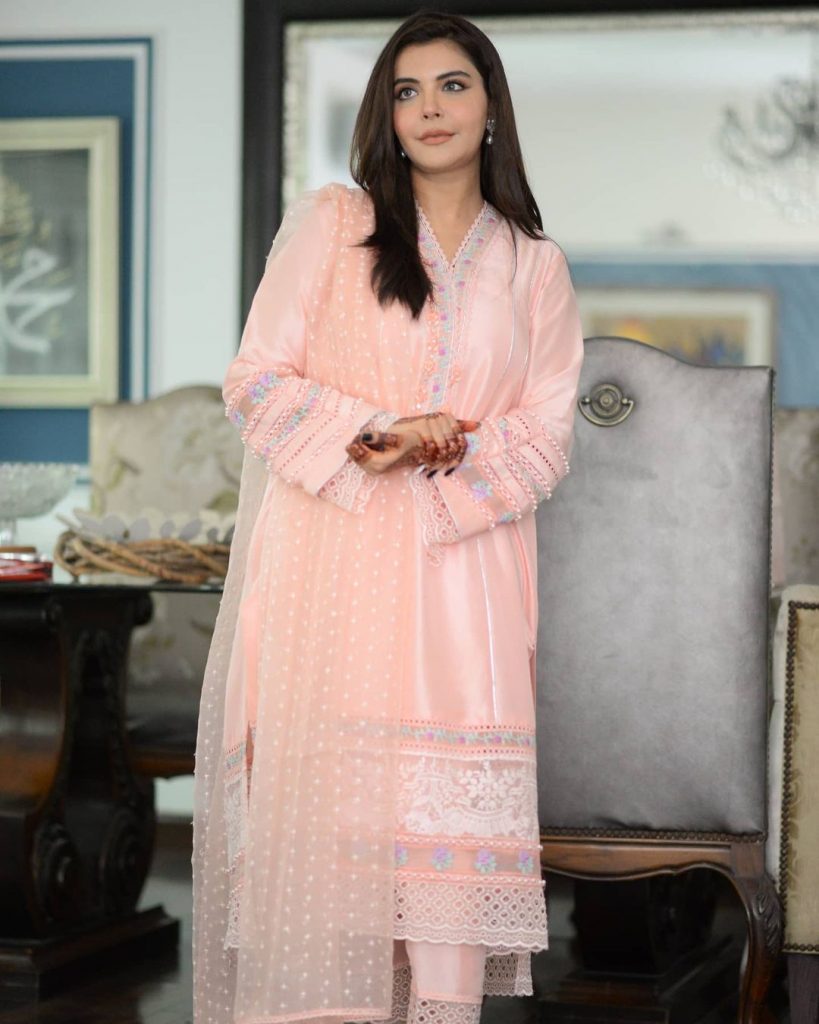 Recently ,fans noticed a drastic change in her weight and shape, they asked her a few questions related to her weight reduction journey .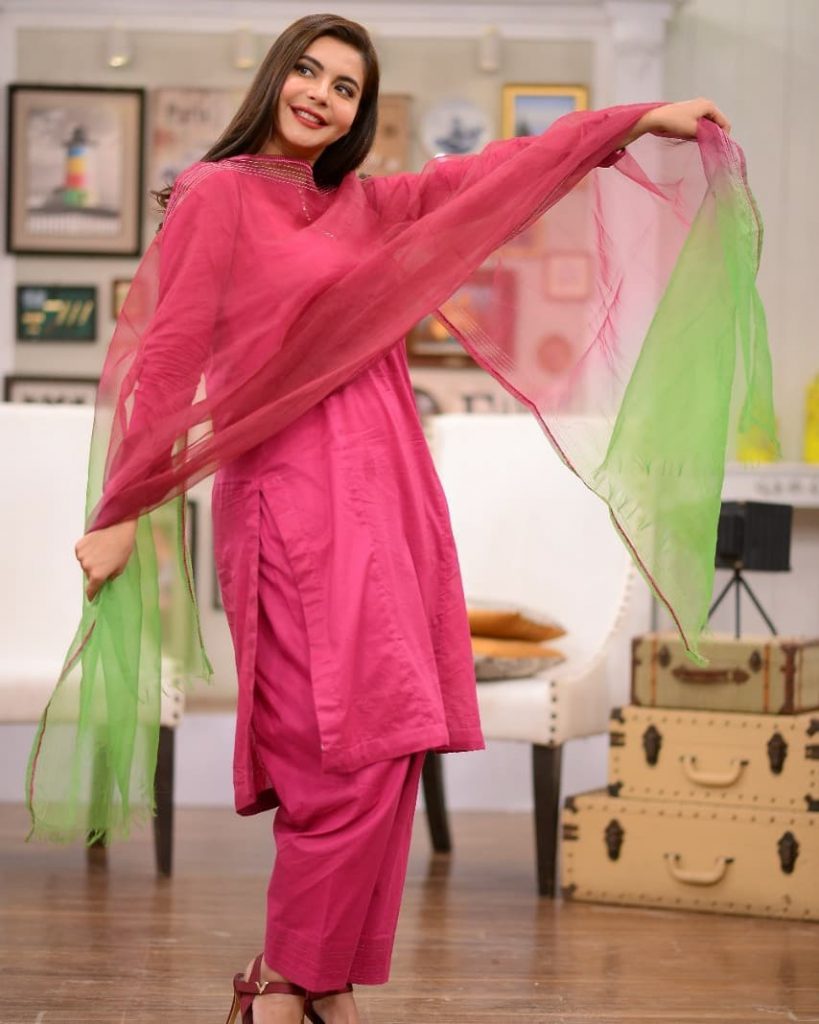 A Fan asked Nida on her Instagram, " What was your diet " .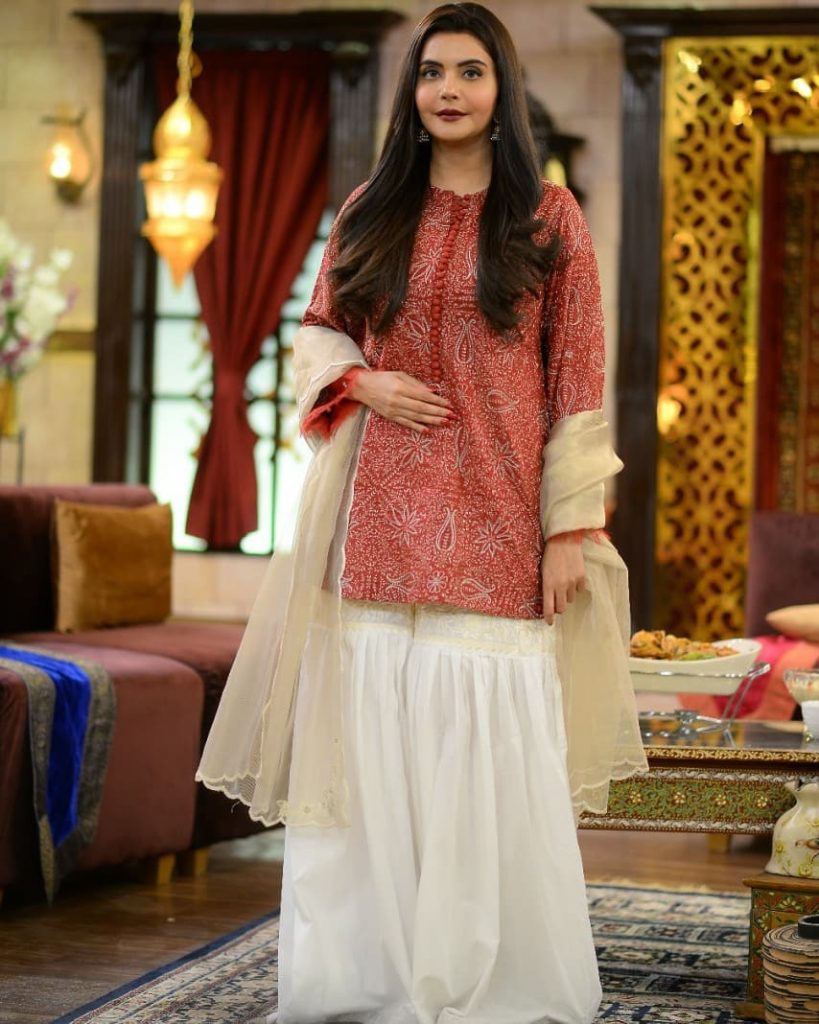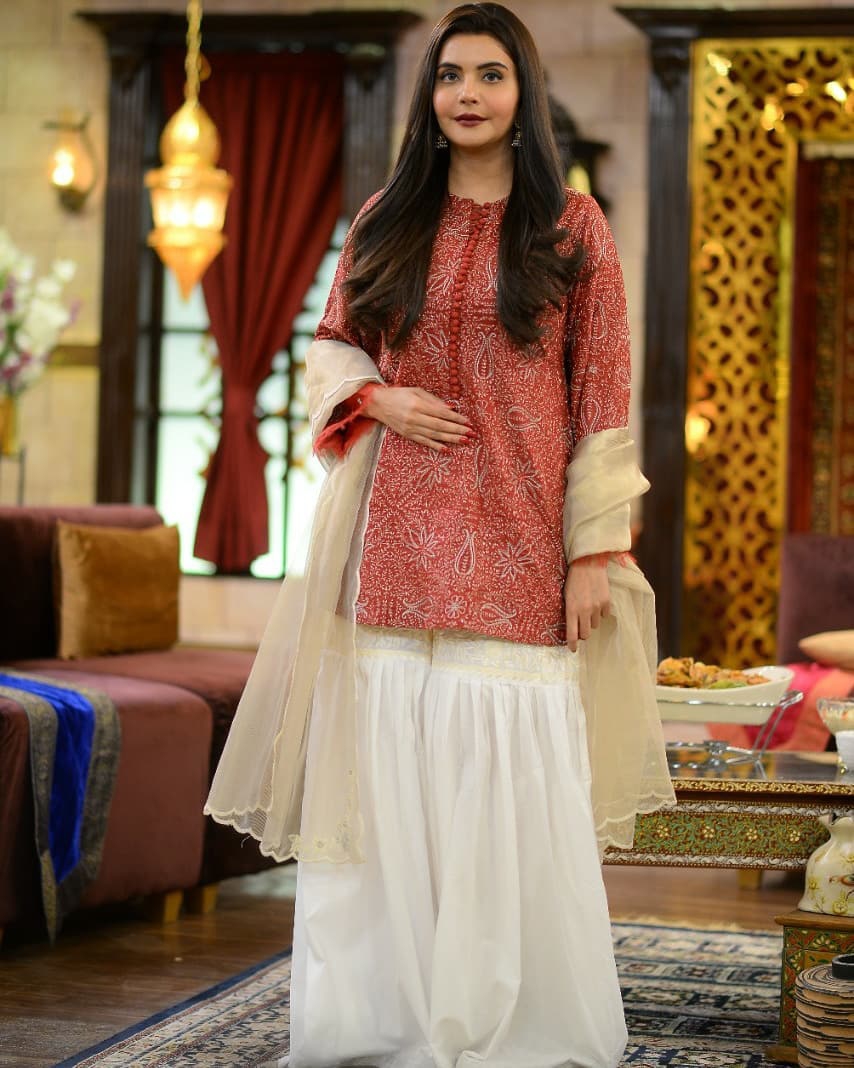 Nida said , " Eat only watermelon for three days" . She revealed that she didn't take anything else but only watermelon .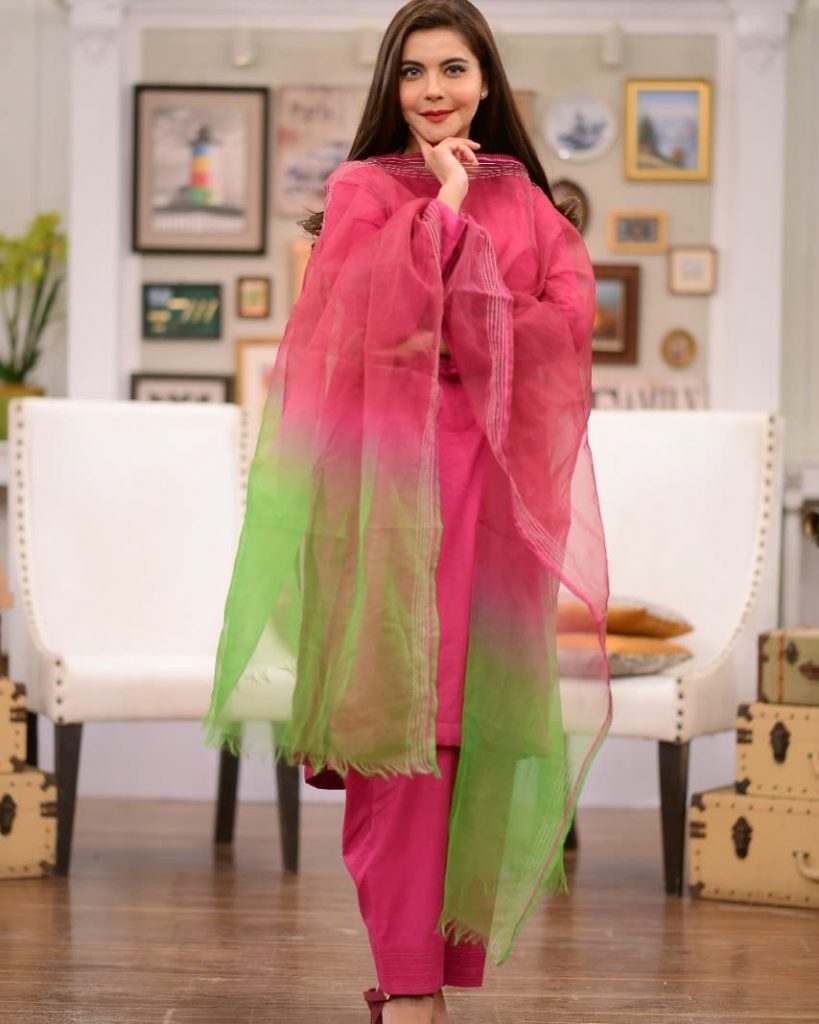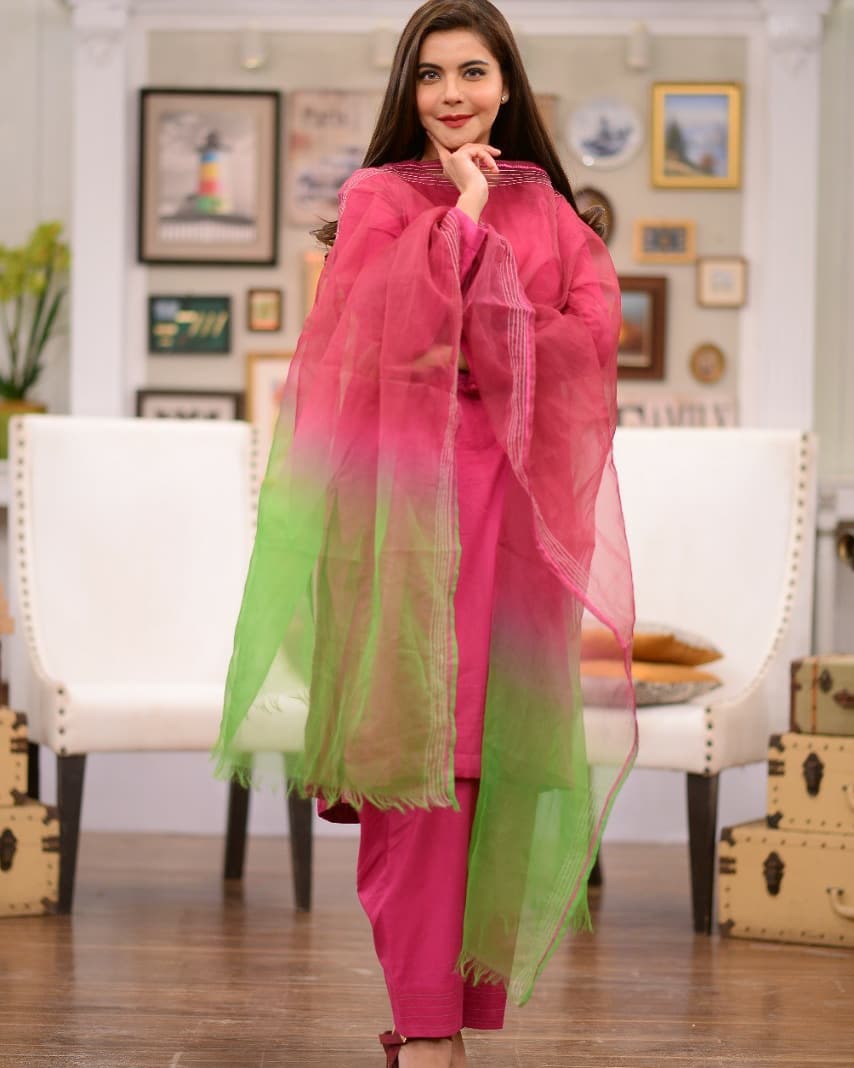 She further revealed that she had cut sugar , rice and breads as well including tortilla bread.
Here are screenshots for you .