Saniya Shamshad Hussain is a beautiful and talented young Pakistani actress. Saniya started her acting career in 2011 from the drama serial "Tery Pehlu Mein" with many famous actors.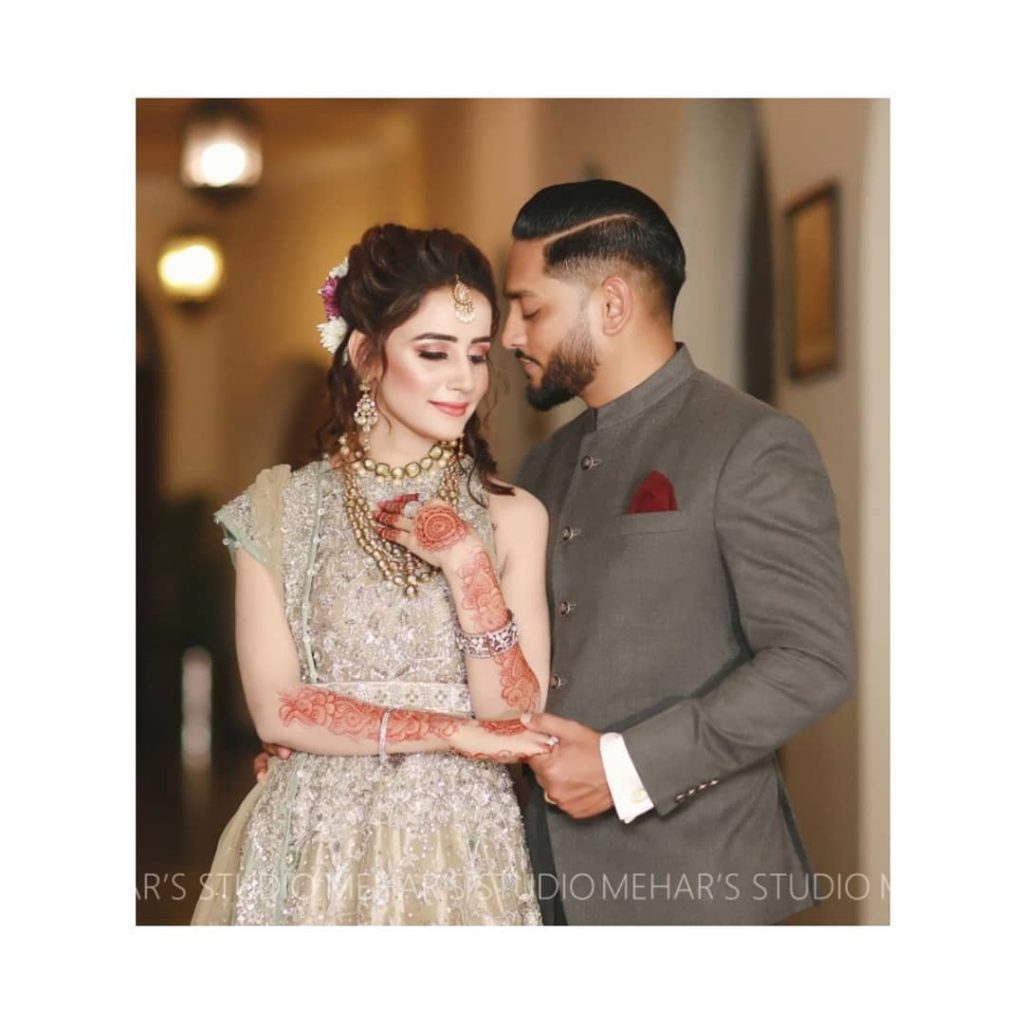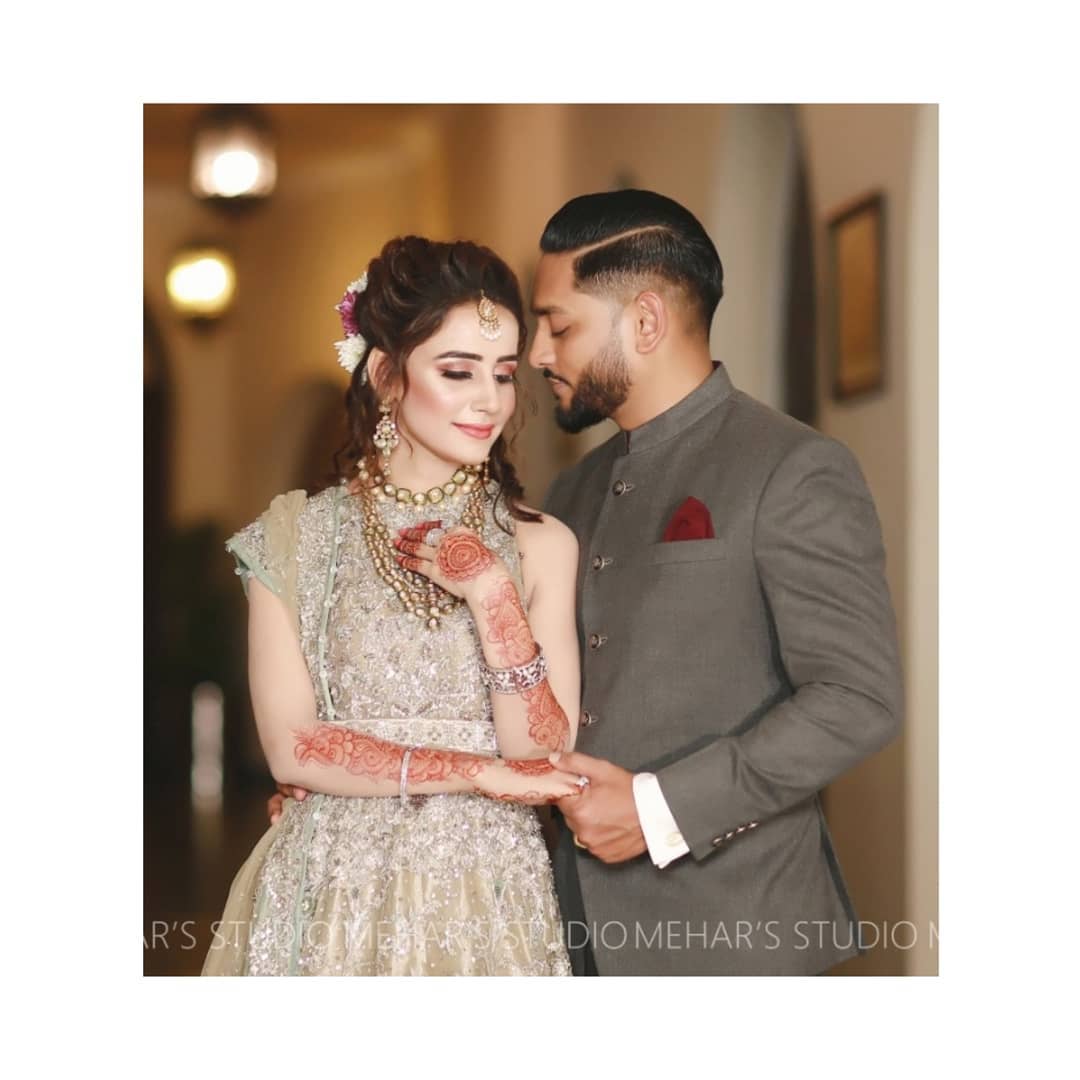 She got famous because of her back to back brilliant performances , her drama Sadqay Tumhare also got famous and she attracted a significant fan following right after that.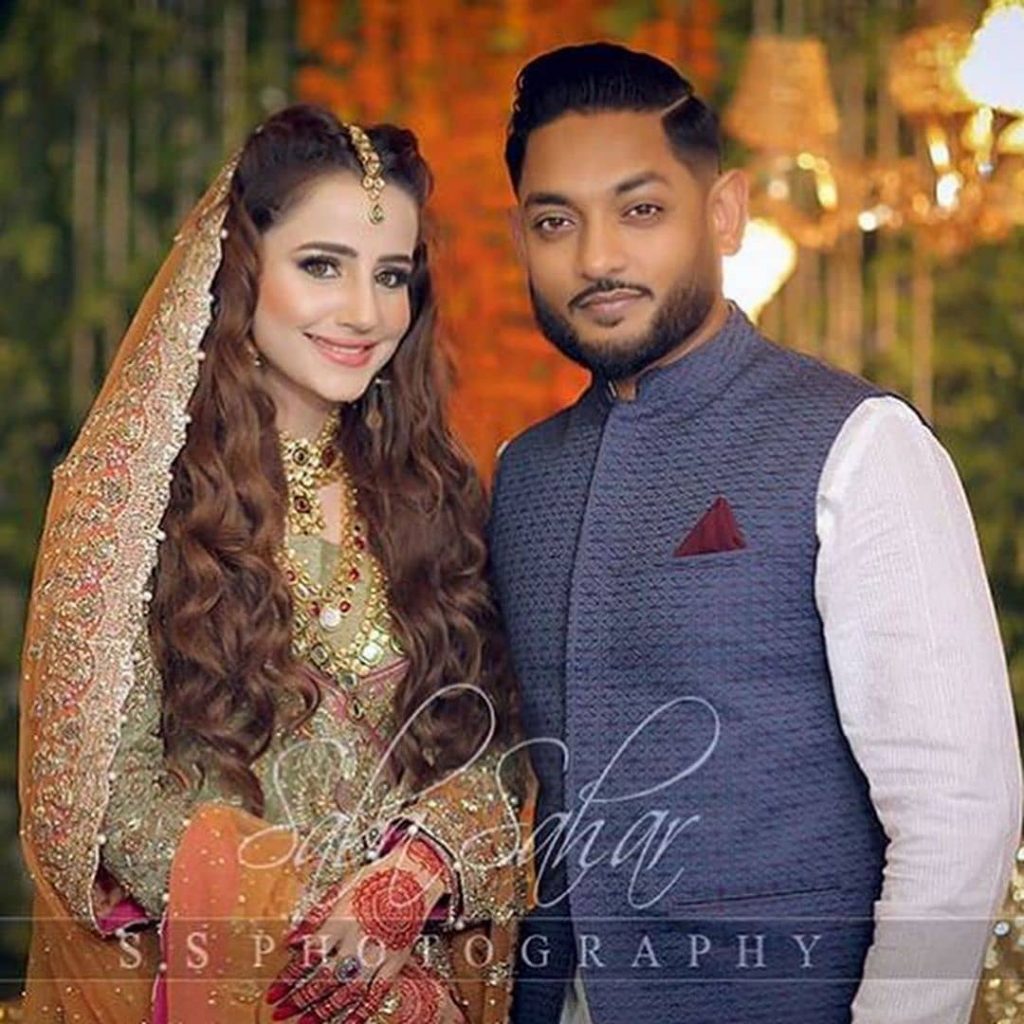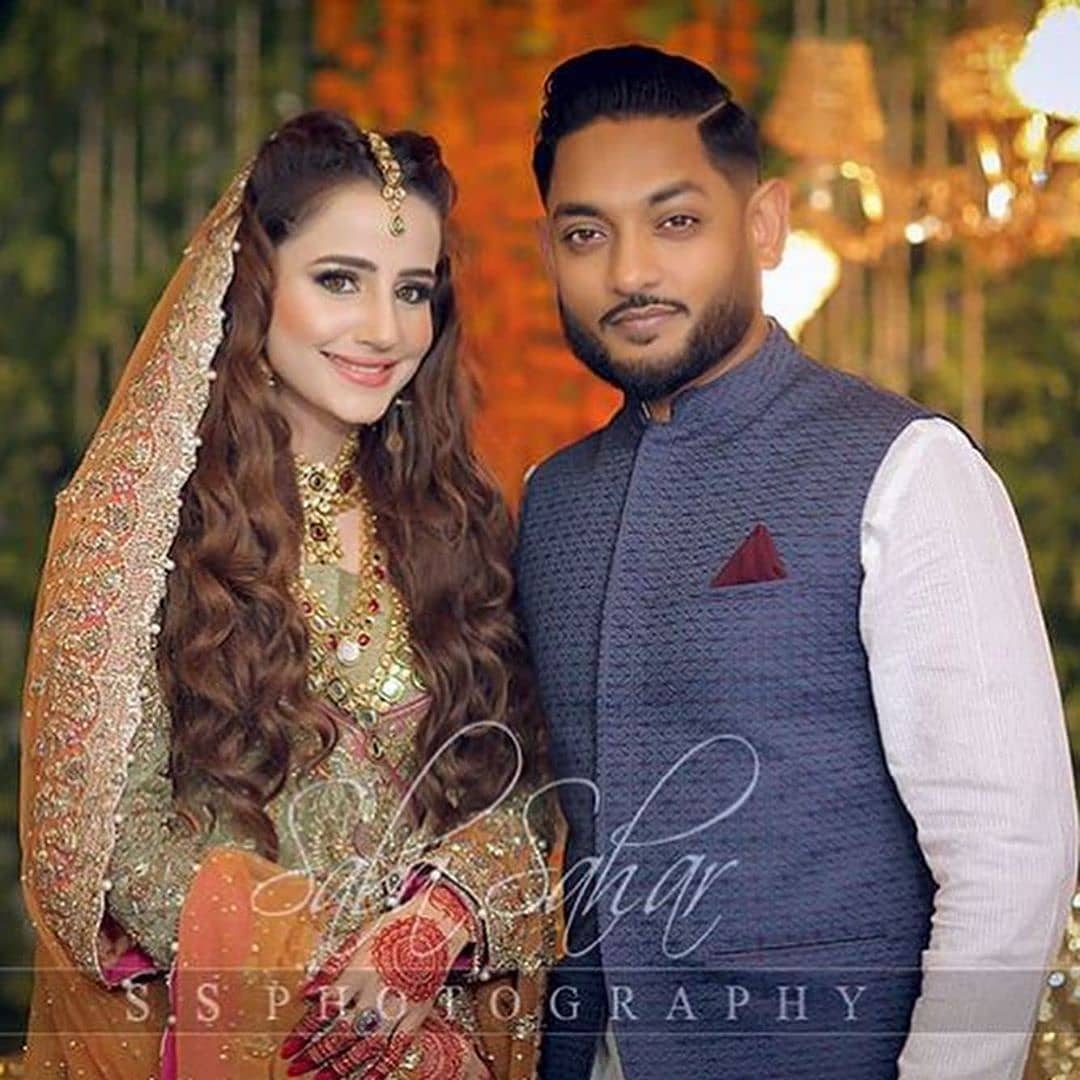 In 2019 ,she got married to Hidayat Syed . The young couple is loved a lot by the fans and fans want to see the beautiful moments from their life, she often shares her pictures with fans. Recently Saniya shared beautiful moments from her life where she is soon expected to welcome her first baby .
Have a look at pictures of adorable couple.