Bilal Abbas Khan is an epitome of talent, grace, and personality who has to face a lot of difficulties and has to struggle a lot to become prominent in the entertainment industry. In 2016 his journey of success started when he got a chance to work in a drama serial 'Saya Deewar bhi Nahi' as a supporting character along with many fine artists including Ahsan Khan, Naveen Waqar, Noor Khan, Emmad Irfani and many others.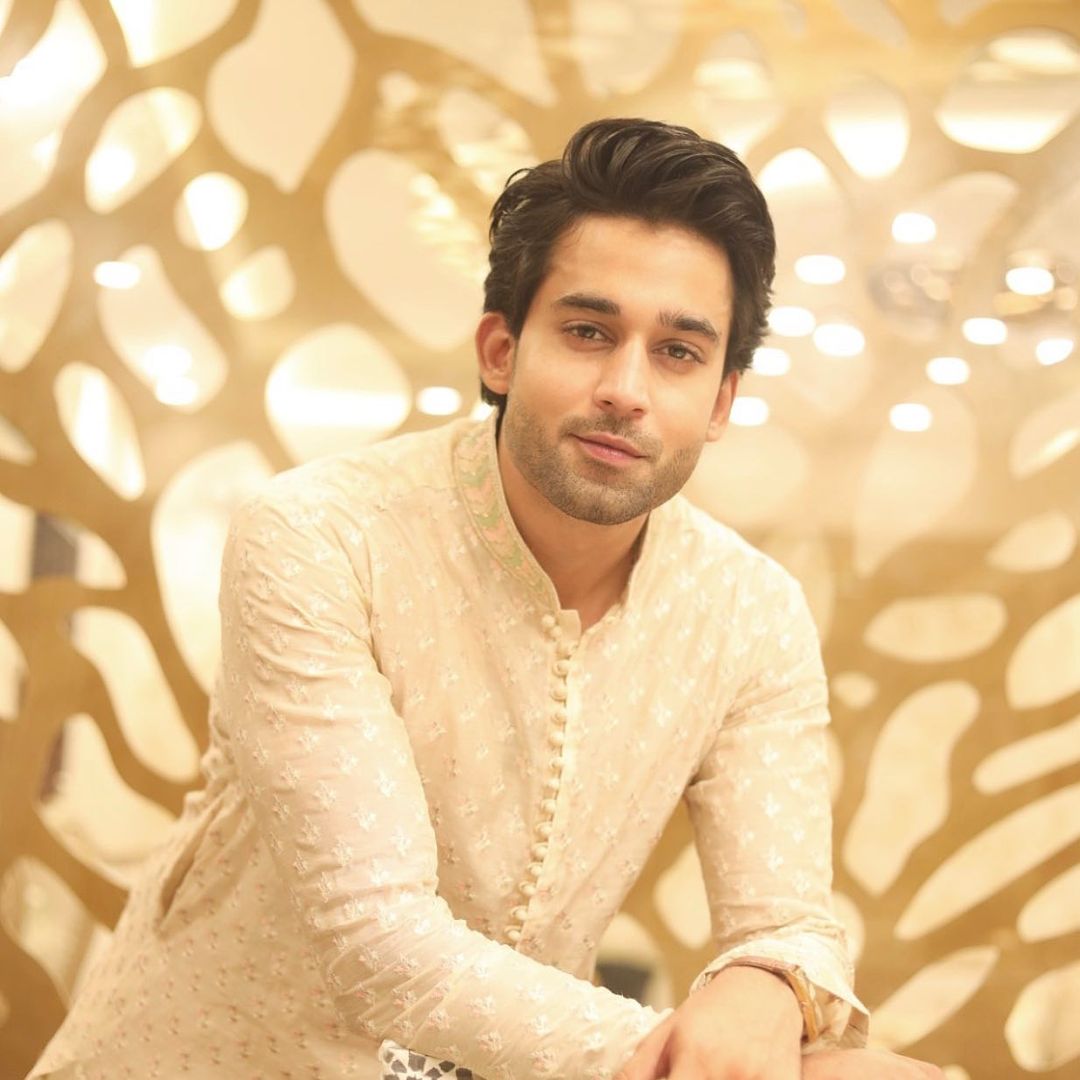 The very talented Bilal Abbas Khan has recently slammed media to become more responsible for whom the platform writes. In a tweet, Bilal while highlighting that he has generally ignored the media, wrote that it is high time that few platforms that call themselves 'media' need to understand that they have a certain responsibility of being credible towards the people they are writing about instead of just posting rumors for likes and clicks.


This happened when one of the social media account "The Current" posted a article which says that "Bilal Abbas thinks Hania Aamir is the hottest actress in Pakistan".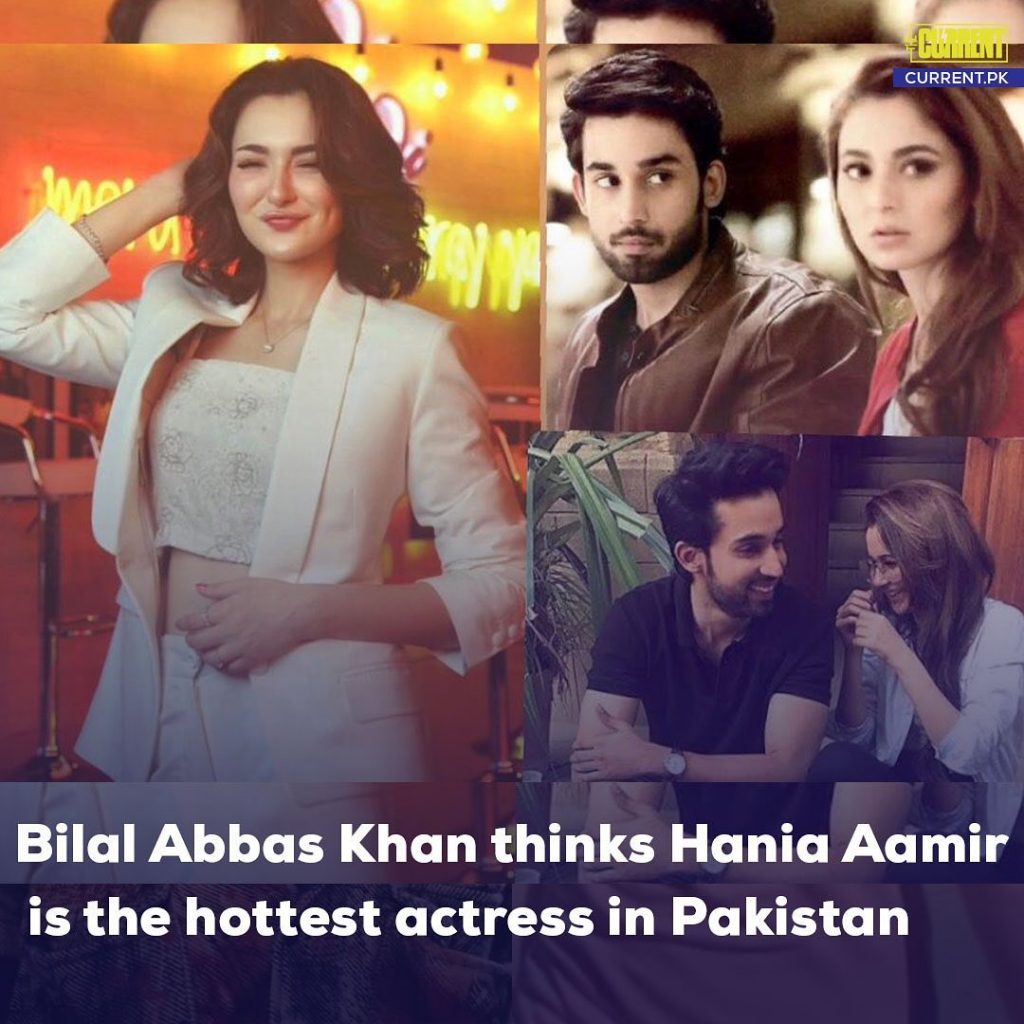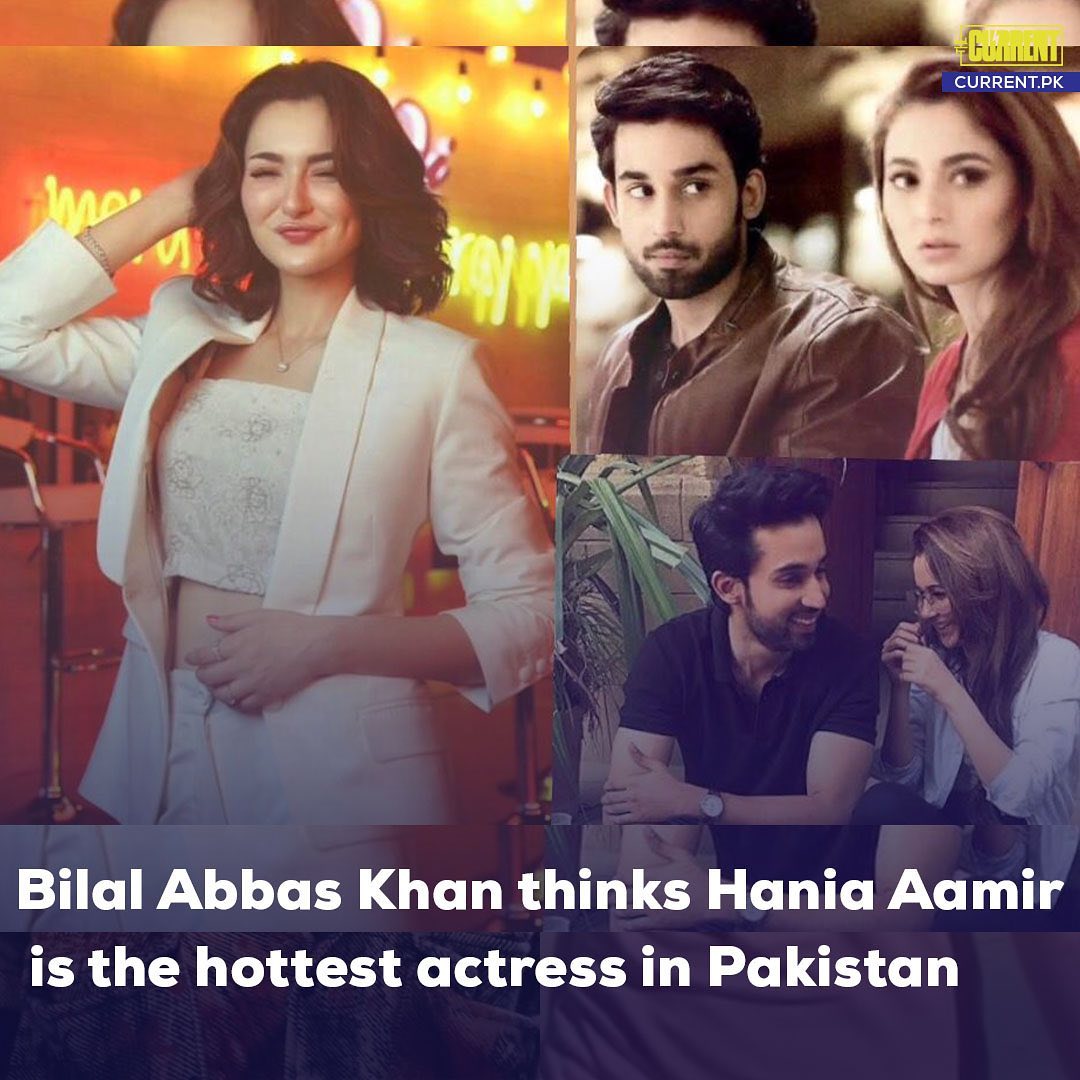 According to Bilal, he has never wanted any masala (gossip) news for himself. The actor shared the screenshot of his story on his Instagram account as well.