Bilal Abbas Khan is a versatile actor of this time and he stands out due to always choosing challenging roles. From Cheek to Ek Jhooti Love Story, he has proved himself as a truly great artist.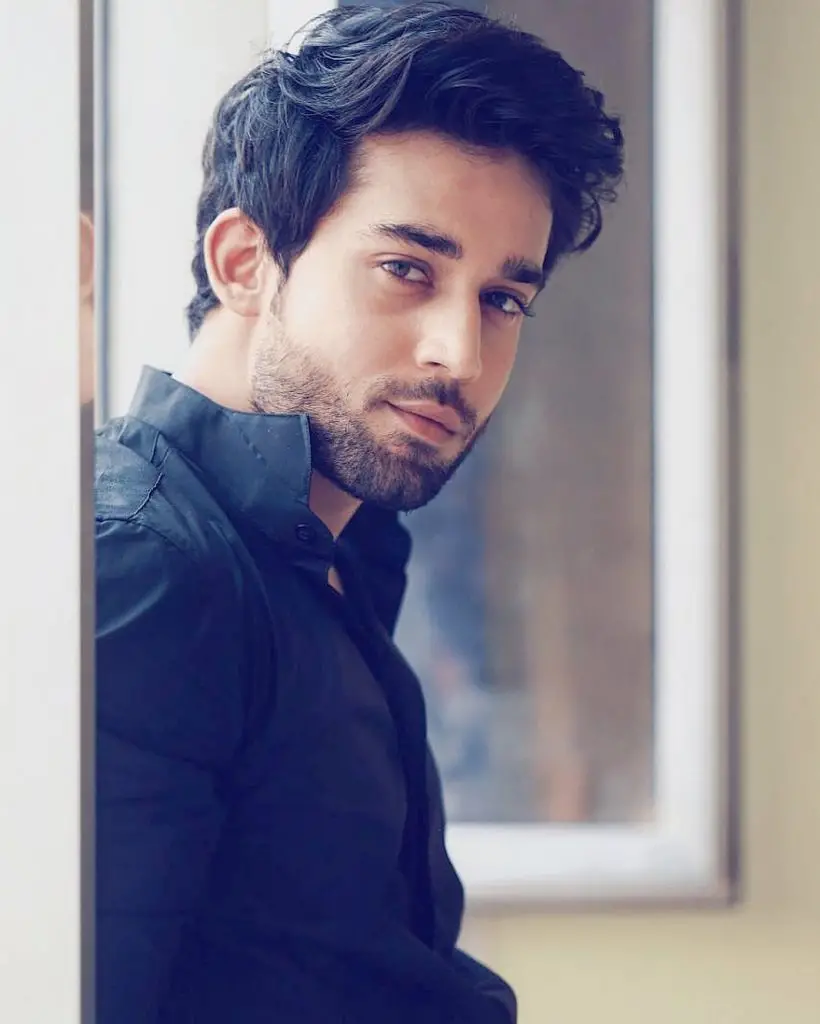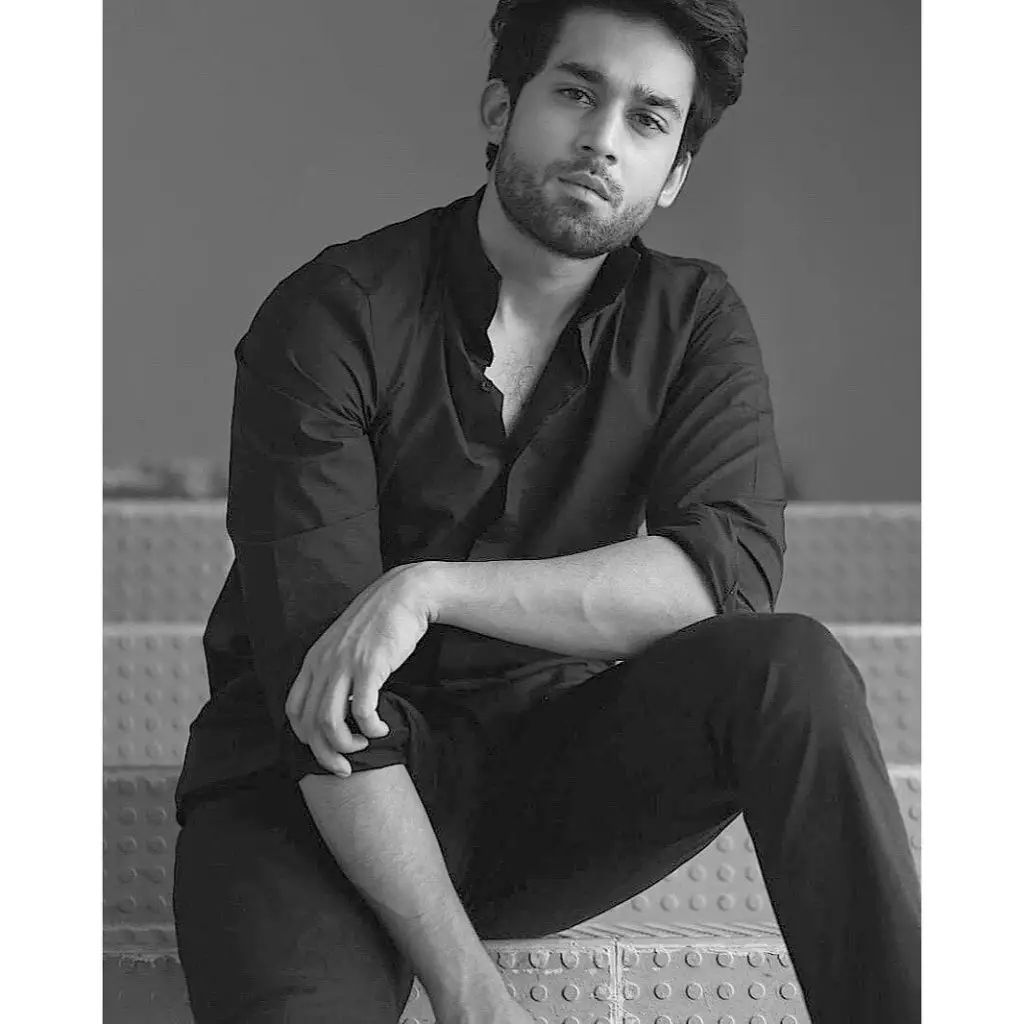 Recently, in an interview, he talked about his choice of dramas and how Ek Jhooti Love Story challenged him and how he chooses his characters.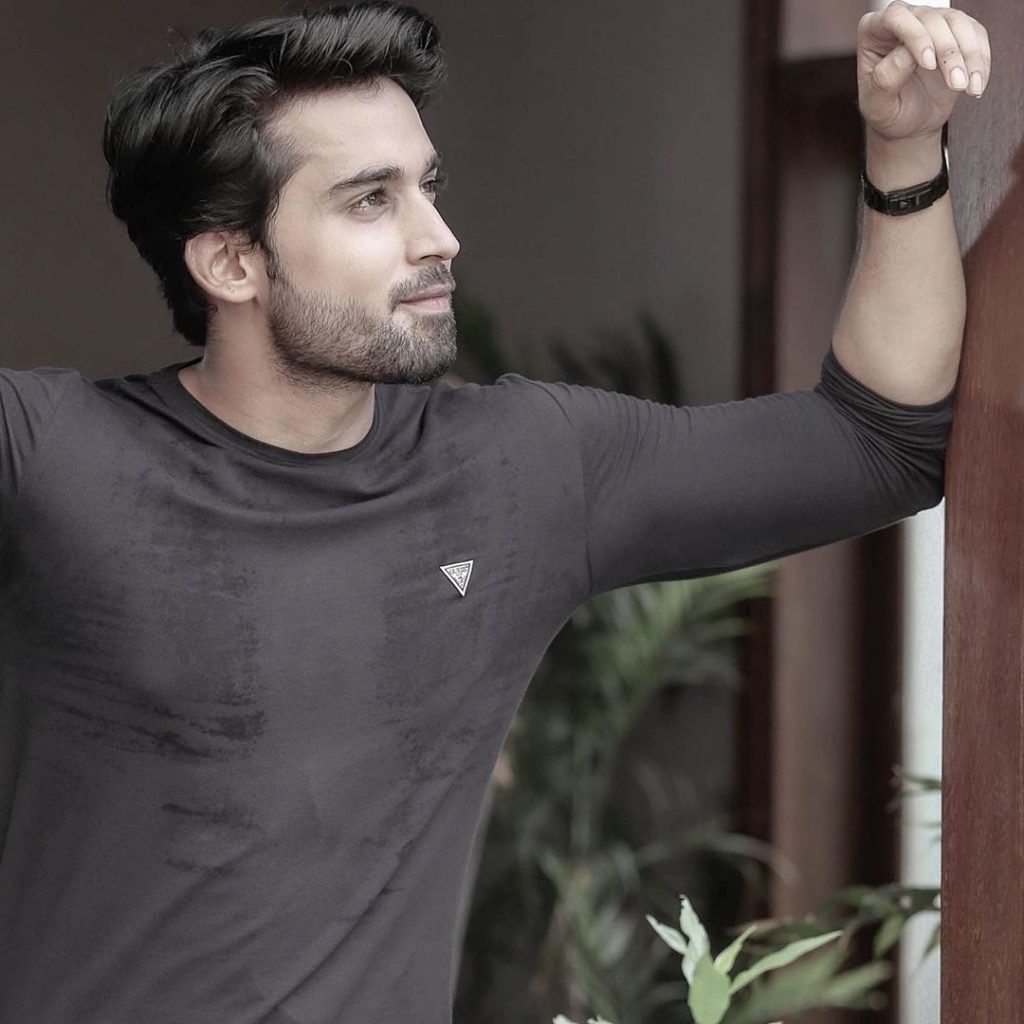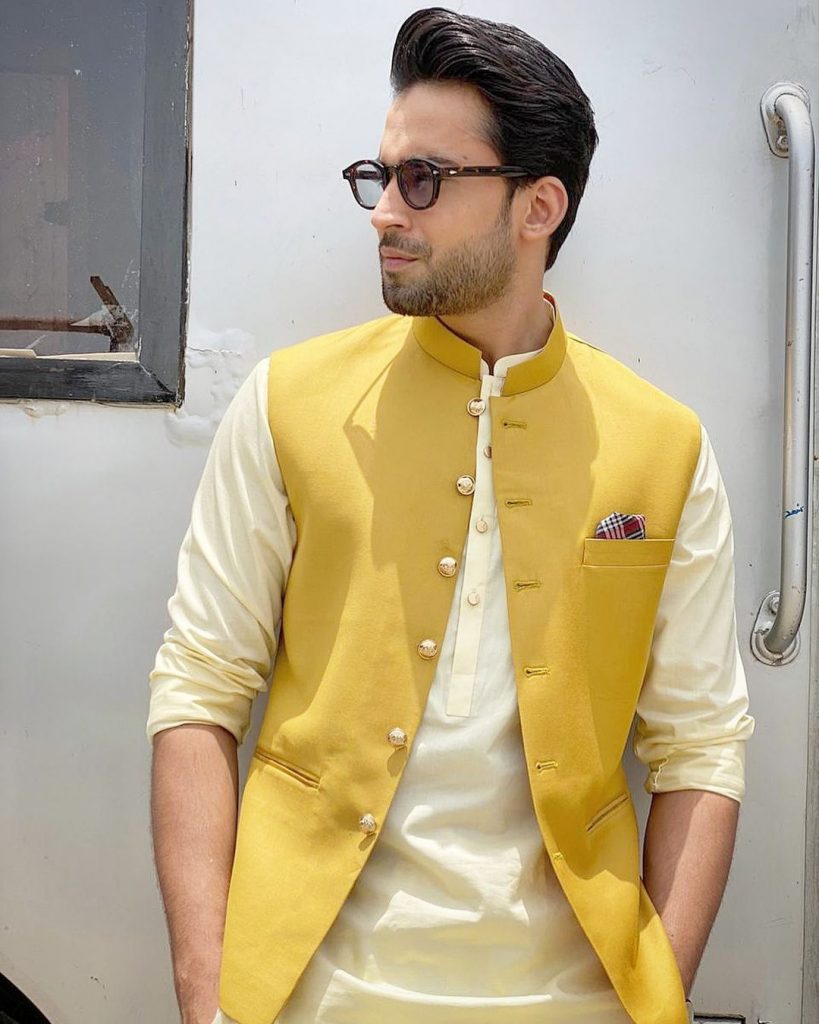 Bilal Abbas talked about how he tries to reinvent himself with every project and said, "Its a conscious effort and whenever I am about to sign a project I make sure that the present character that I am about to do is different from previous one. I personally make sure every character must be different it should be out of my comfort zone and challenging."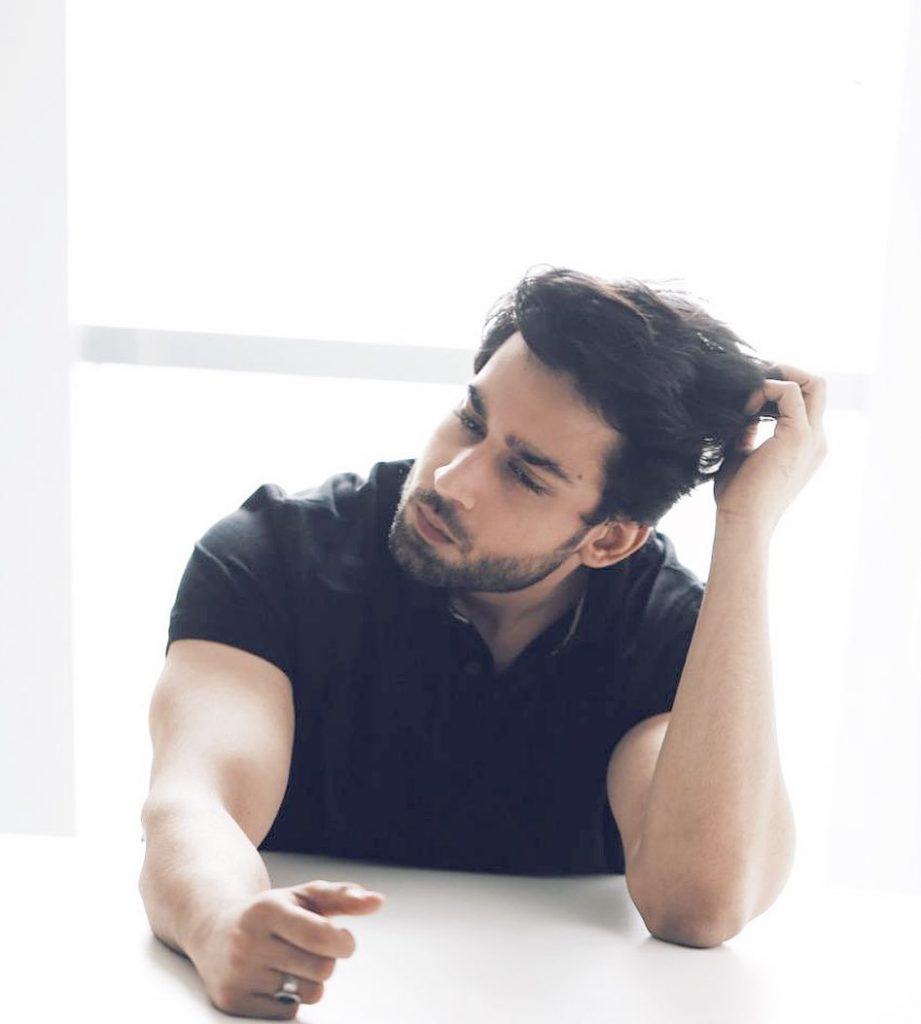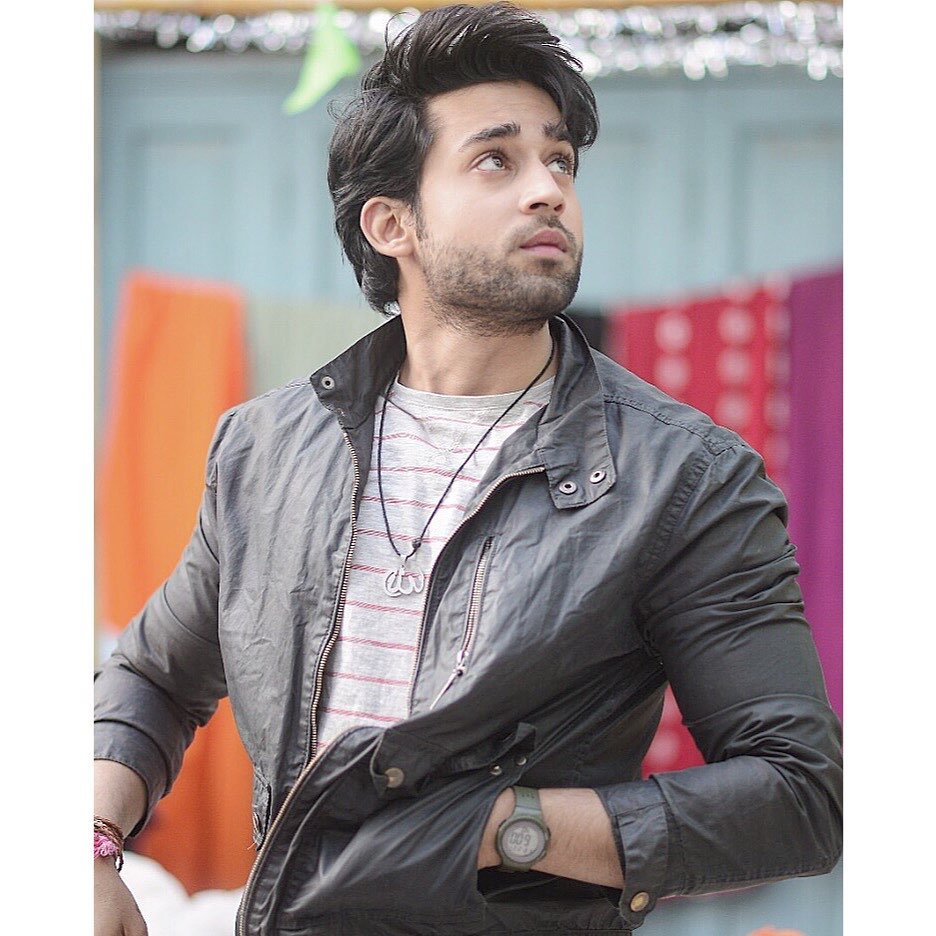 Talking about Ek Jhooti Love Story specifically, he said, "The character which I did in Ek Jhooti Love Story, it's not very demanding or something which is out of my comfort zone. It's a simple and realistic character with which I can totally relate to. Its a character of a Karachi boy who is simple and I have that trait because I am from Karachi. I signed this drama because of its story and I always wanted to work with Mehreen Jabbar. The story itself so appealing and its the main quality which attracted me the most."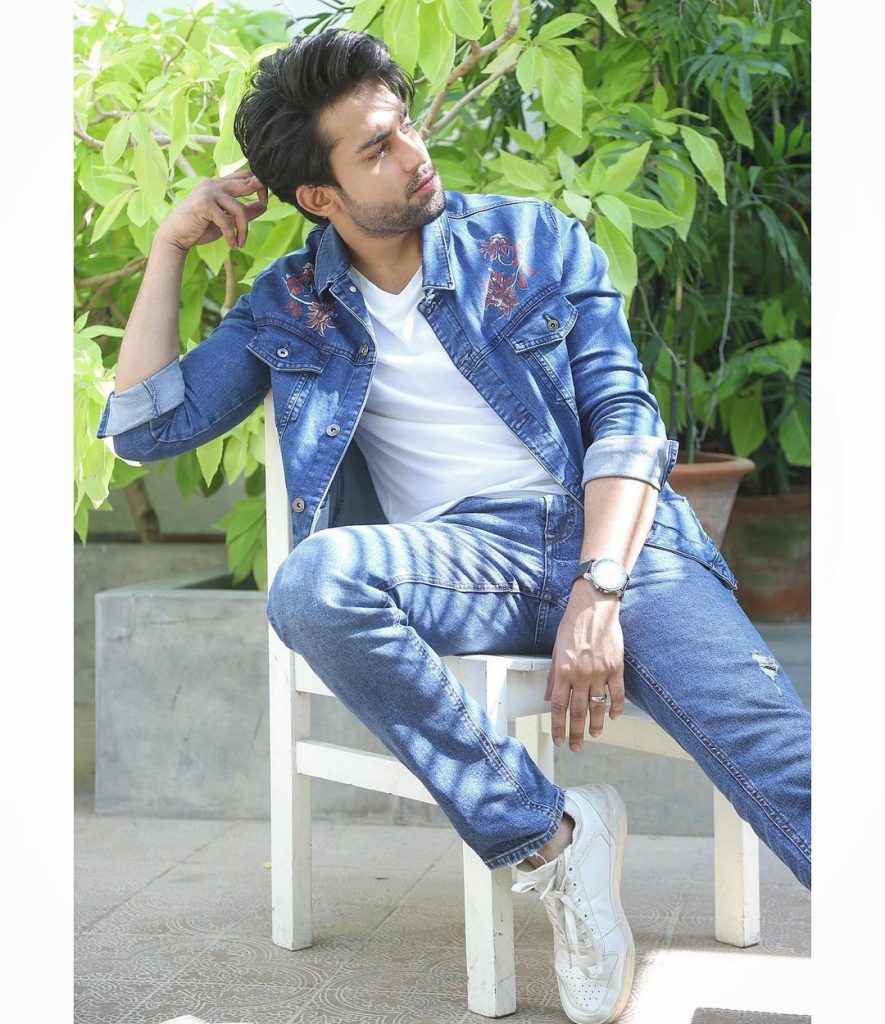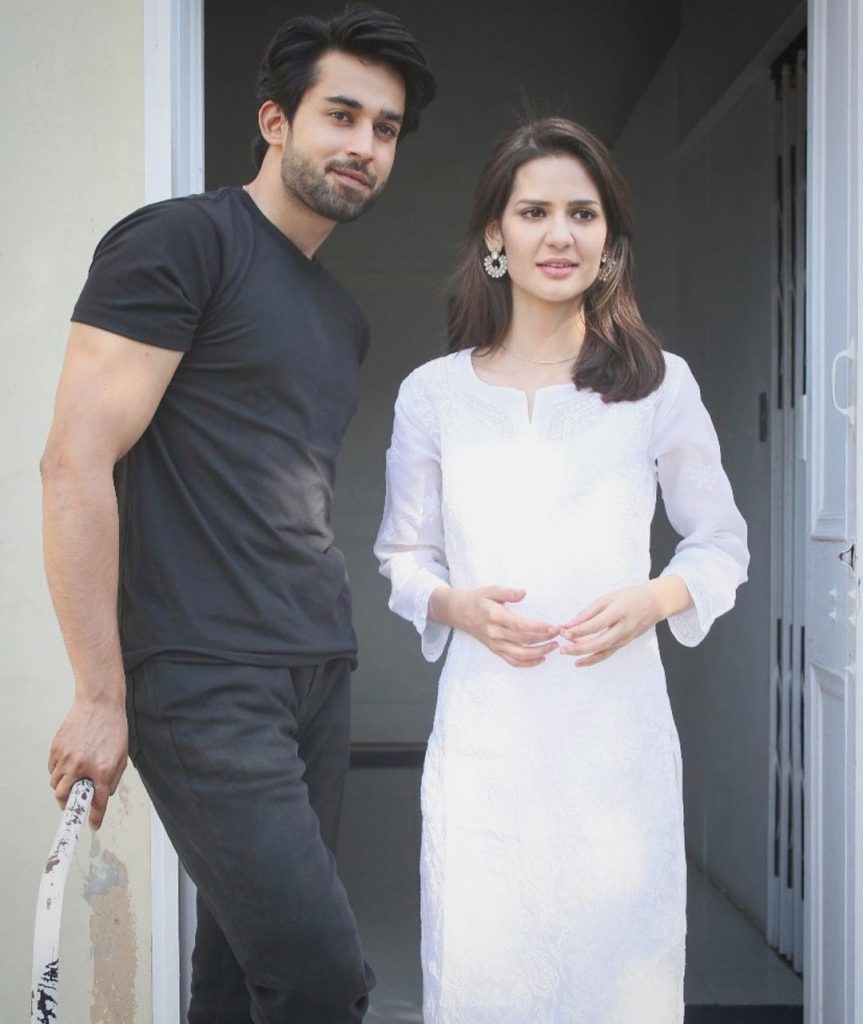 Bilal Abbas Khan believes in himself because when he started working five or six hears back he knew he would do something good and till date, he doesn't take projects which are not up to the mark. He believes in waiting for good scripts and characters.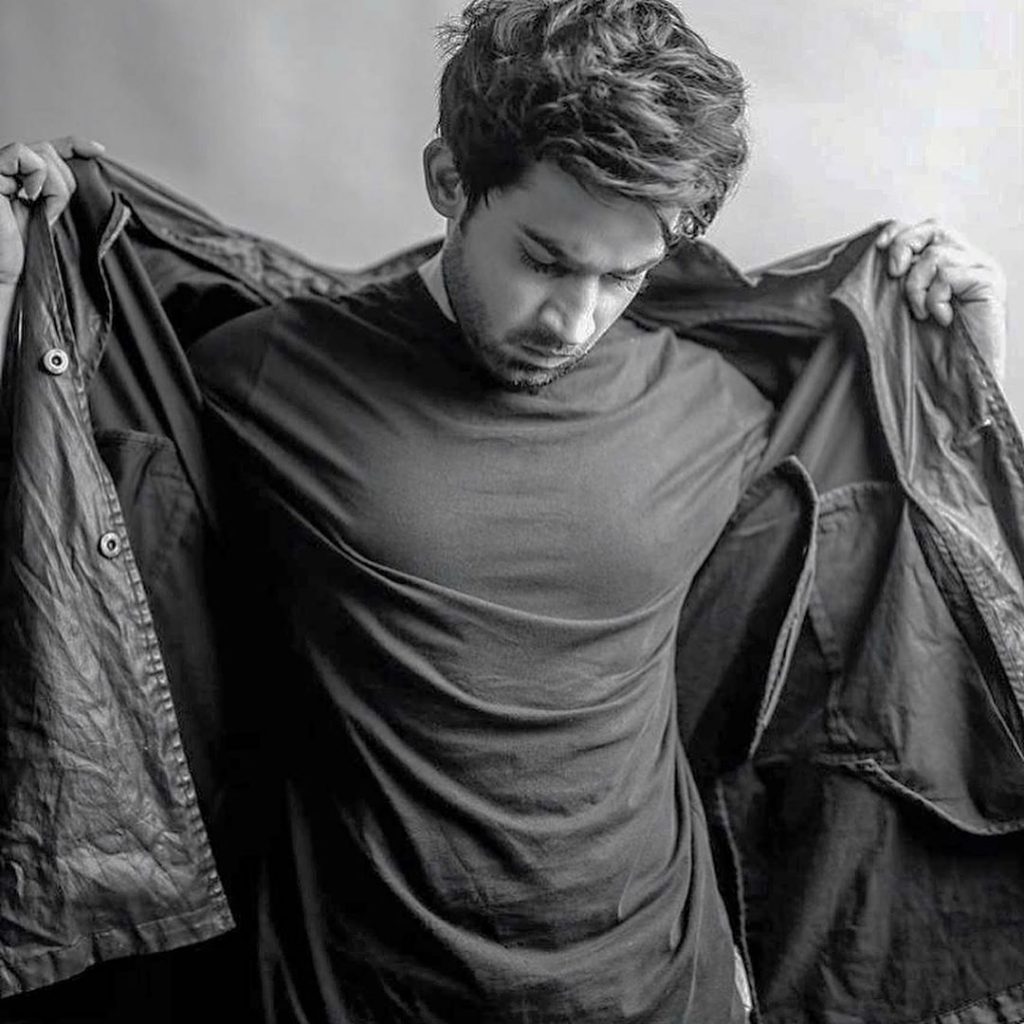 Here is the complete interview of Bilal Abbas Khan: