The talented Azfar Rehman and gorgeous Hina Altaf have paired up for drama series 'Aik Aur Munafiq' which is airing on Geo TV. It has been produced by Abdullah Kadwani & Asad Qureshi under the banner of 7th Sky Entertainment.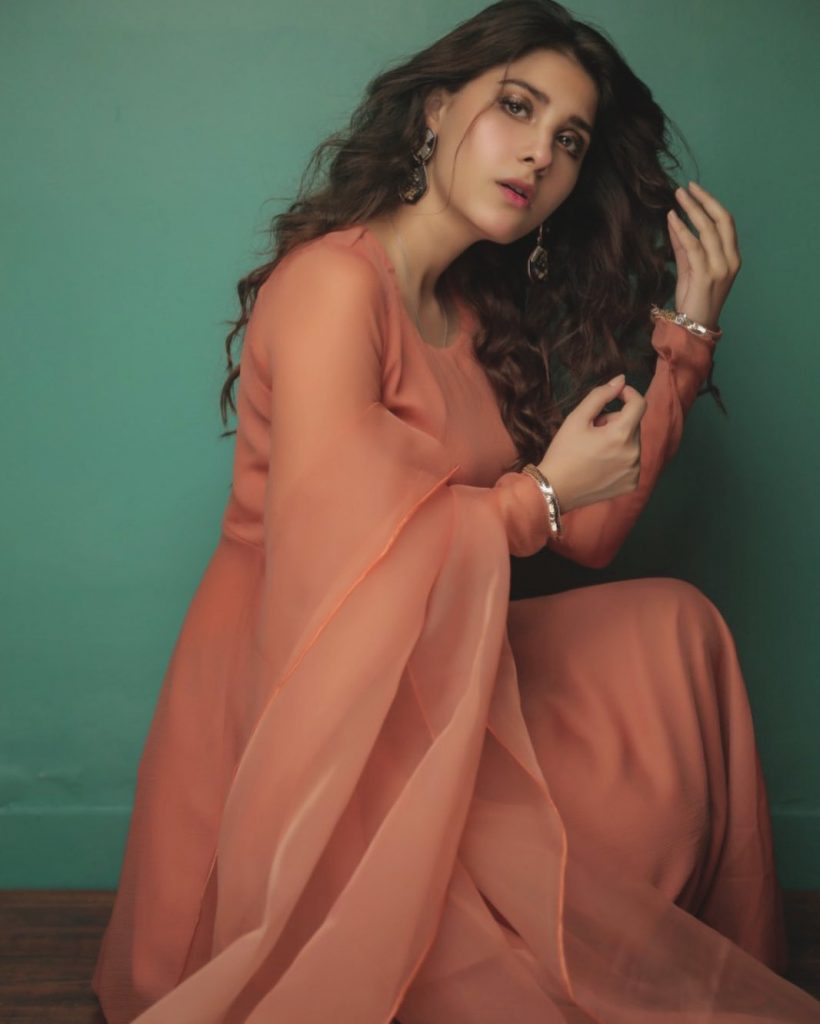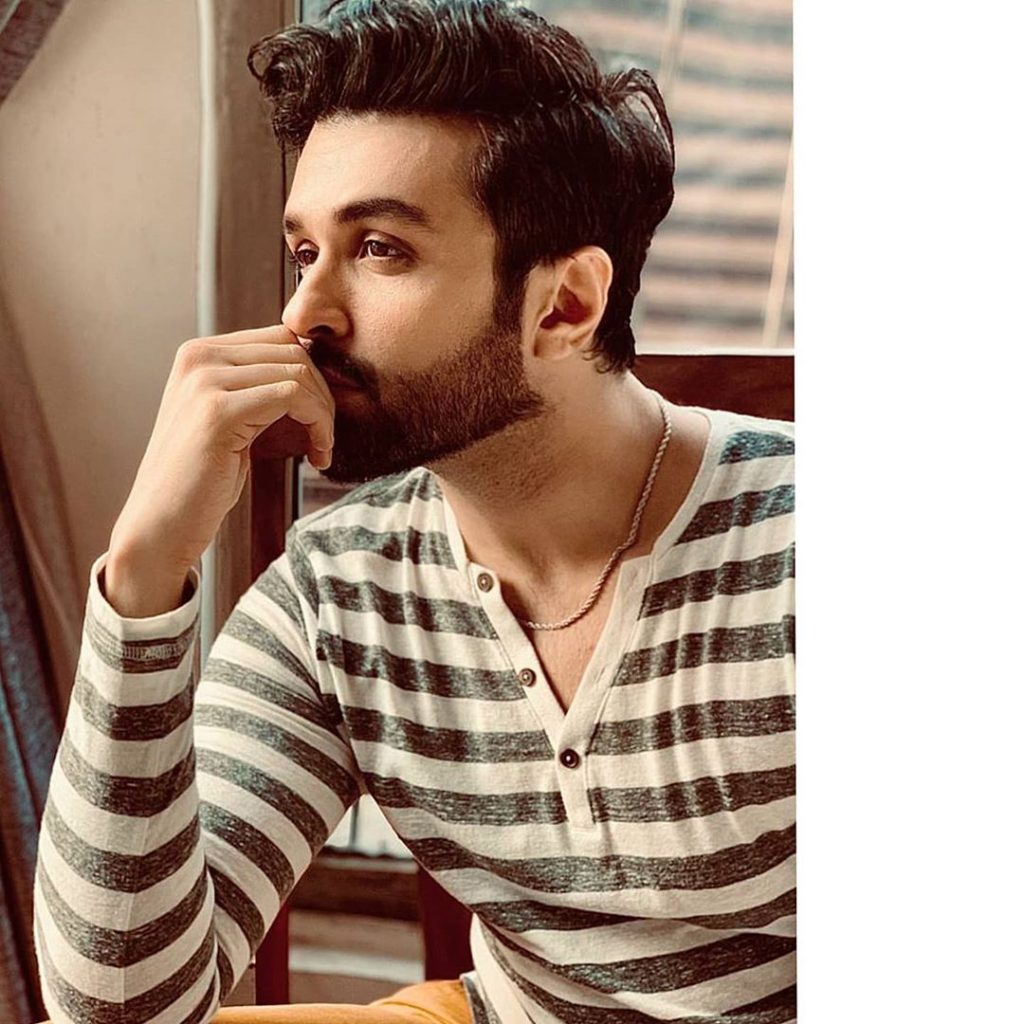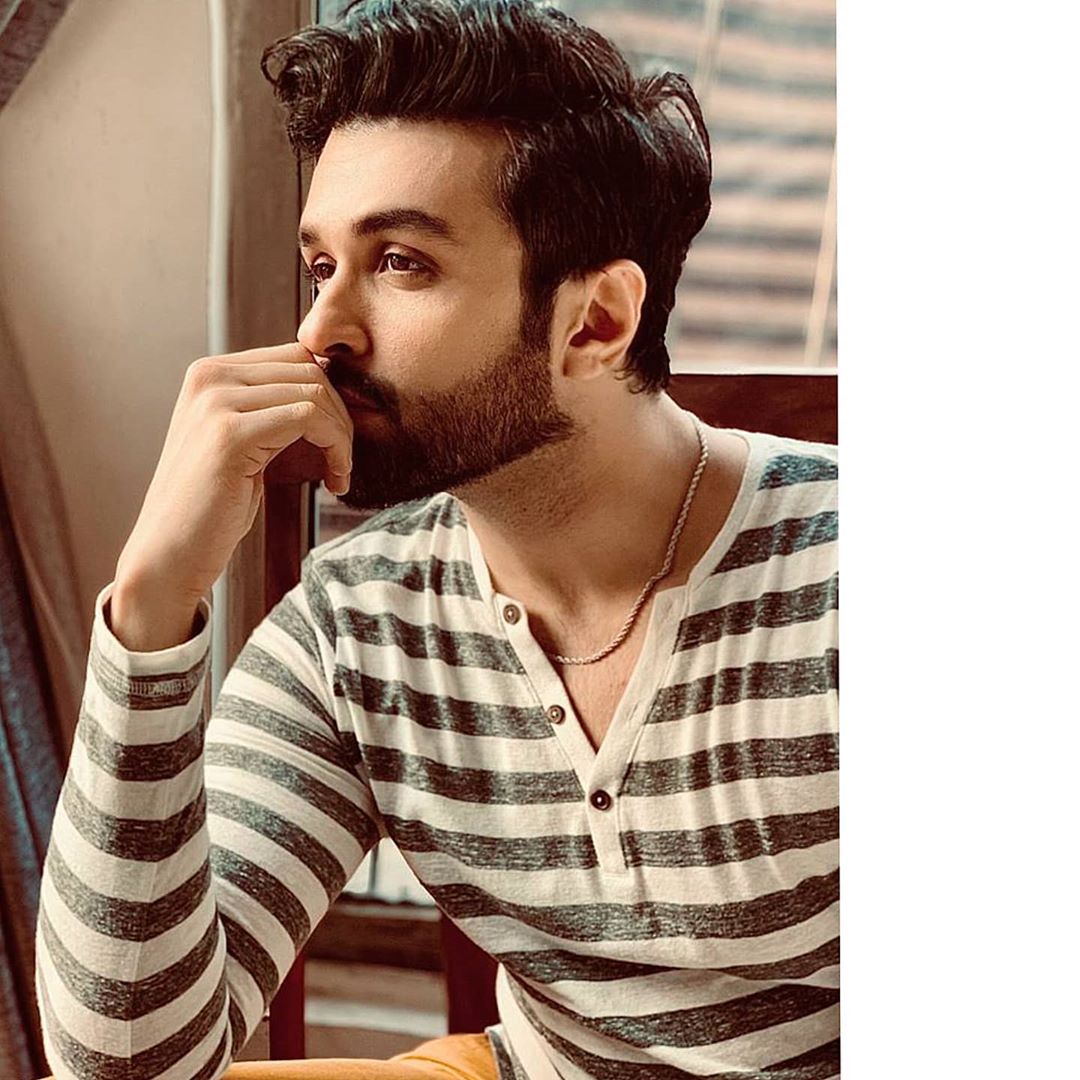 The story revolves around highlighting the element of hypocrisy that prevails in the relationships. Each episode features characters that possess double-faced personalities and their hypocrite behaviour towards their blood relations and their surroundings. The series will draw attention to the plight of the victims as they suffer at the hands of the hypocrites before witnessing them serve punishment for their wrongdoings.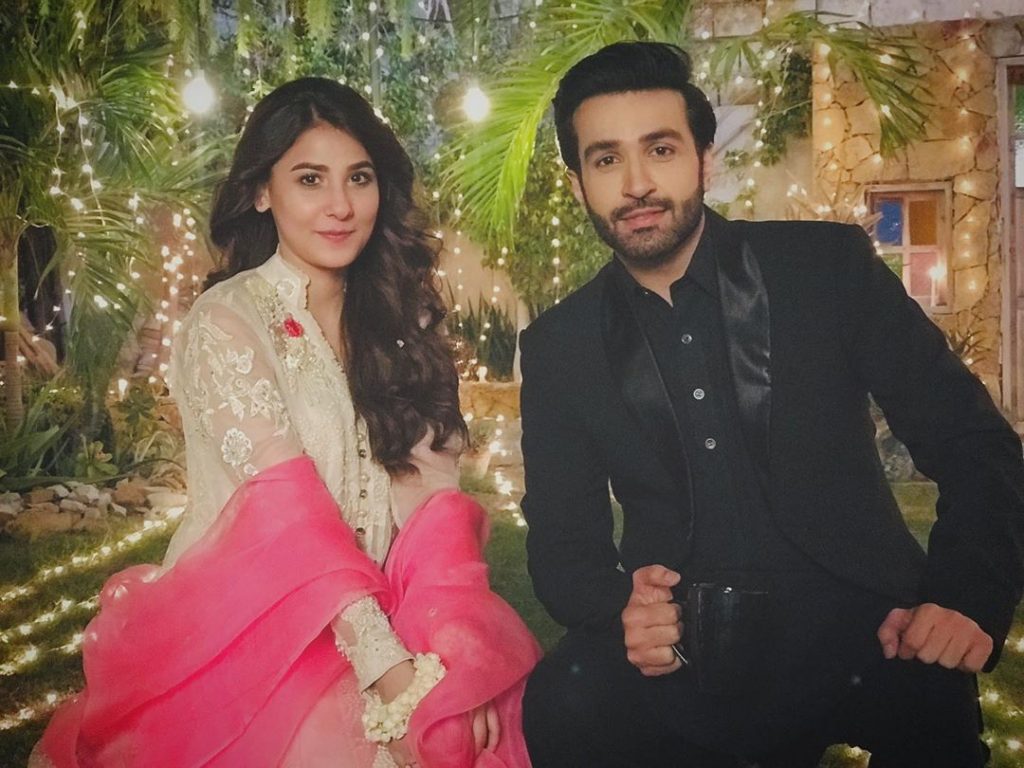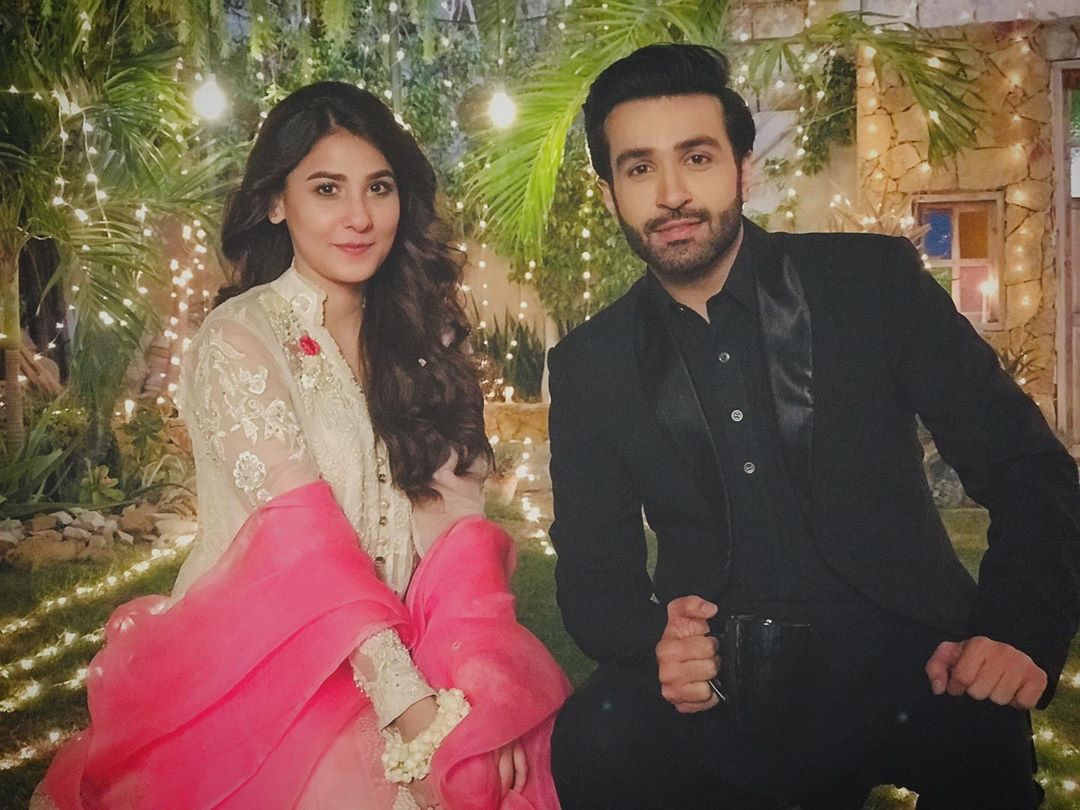 Hina Altaf is playing the role of a paralyzed girl while as Azfar Rehman is playing the role of selfish and mean boy who loves to play with the feelings of Hina Altaf.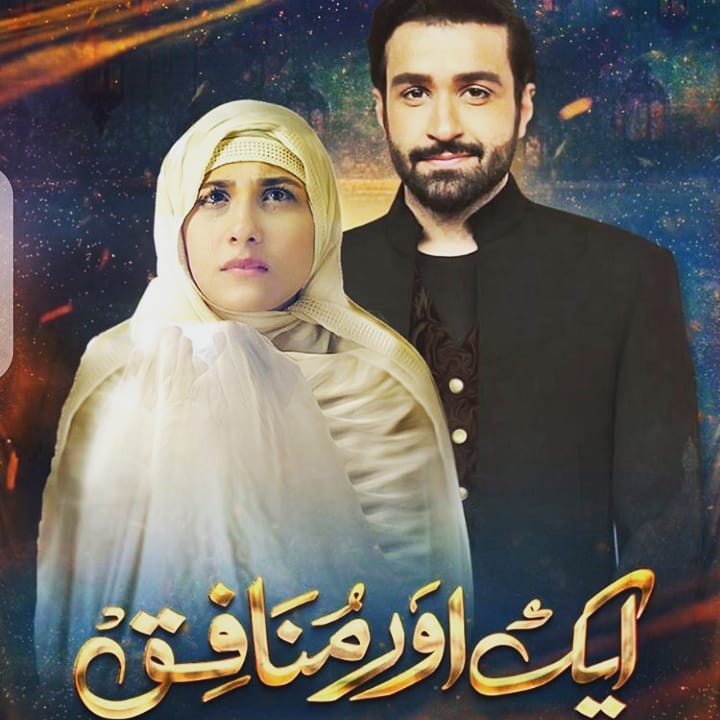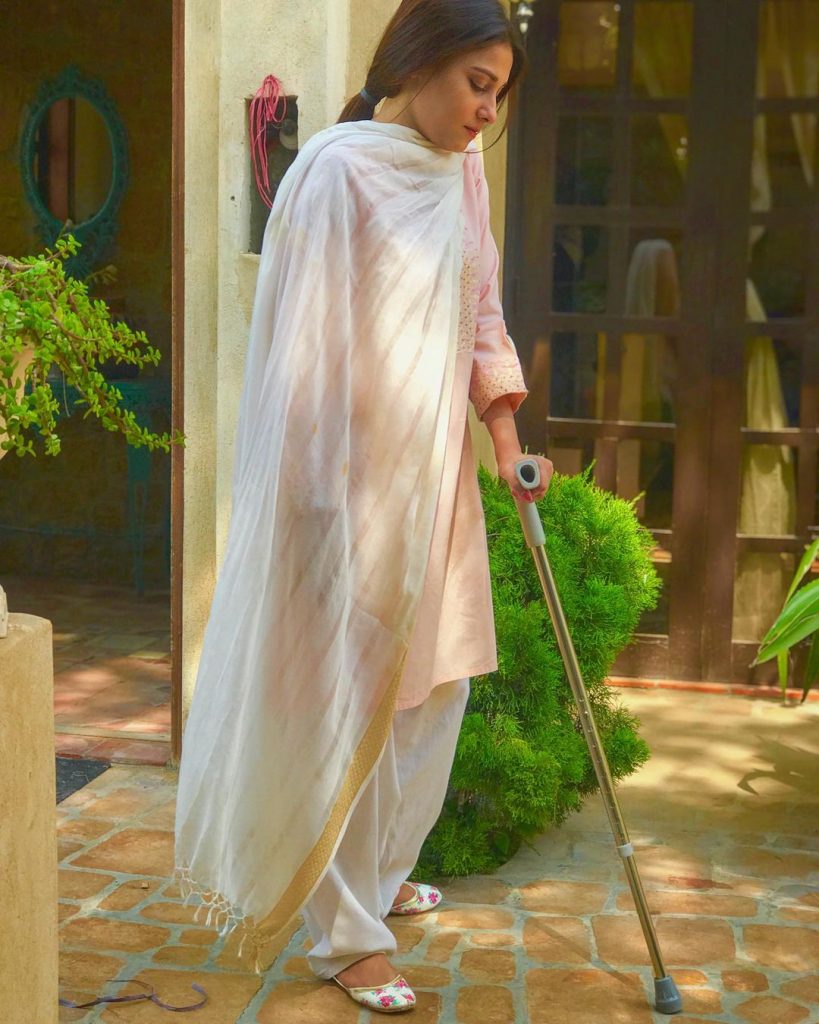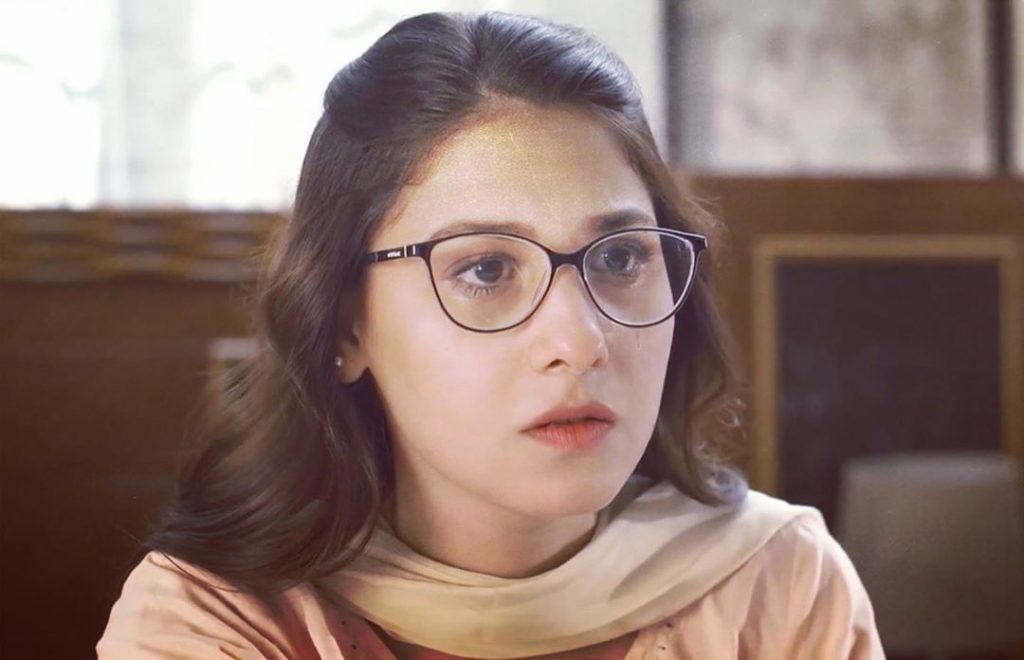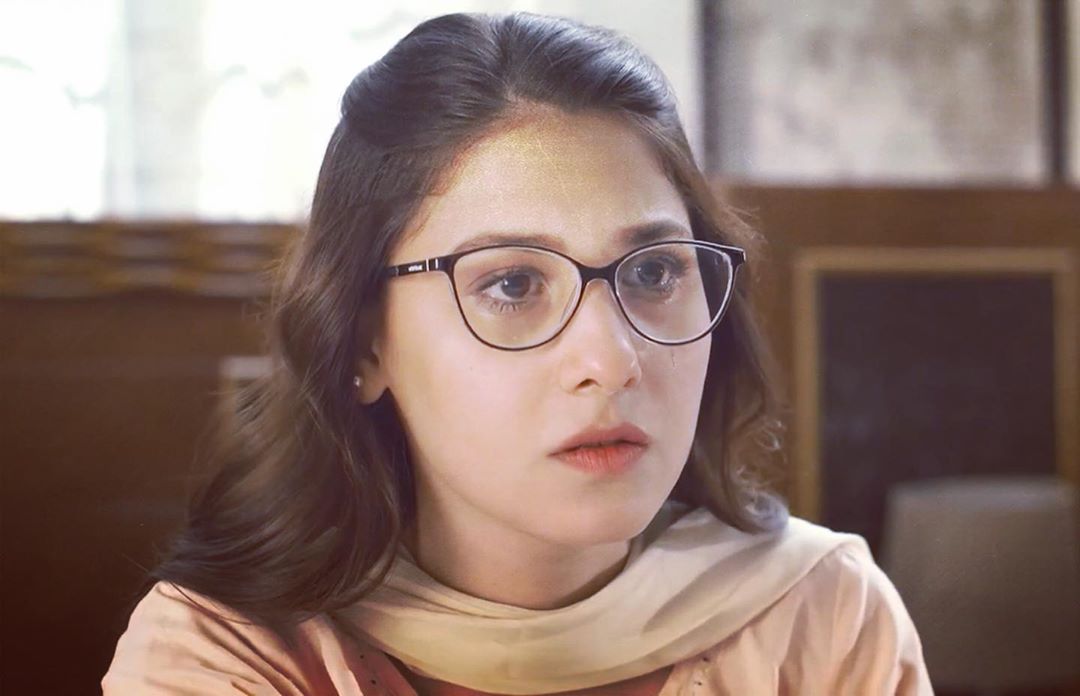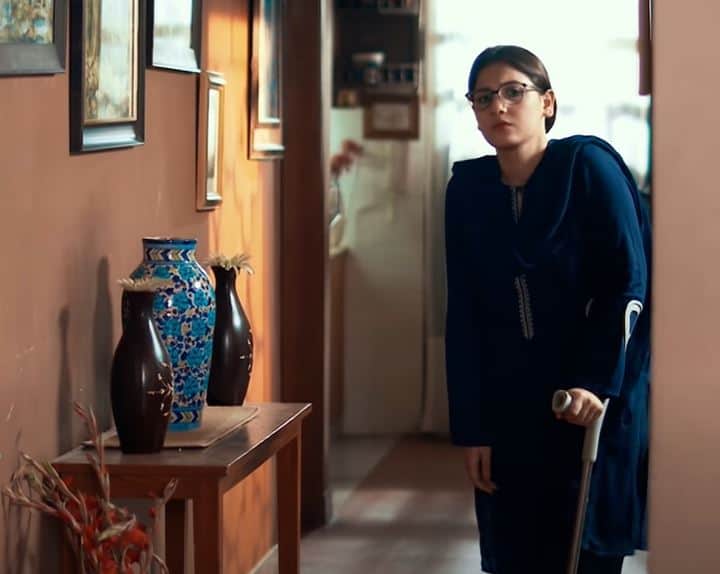 Aik Aur Munafiq goes on air every Wednesday and its first episode was released yesterday. People are excited to see Hina Altaf and Azfar Rehman together in this drama serial.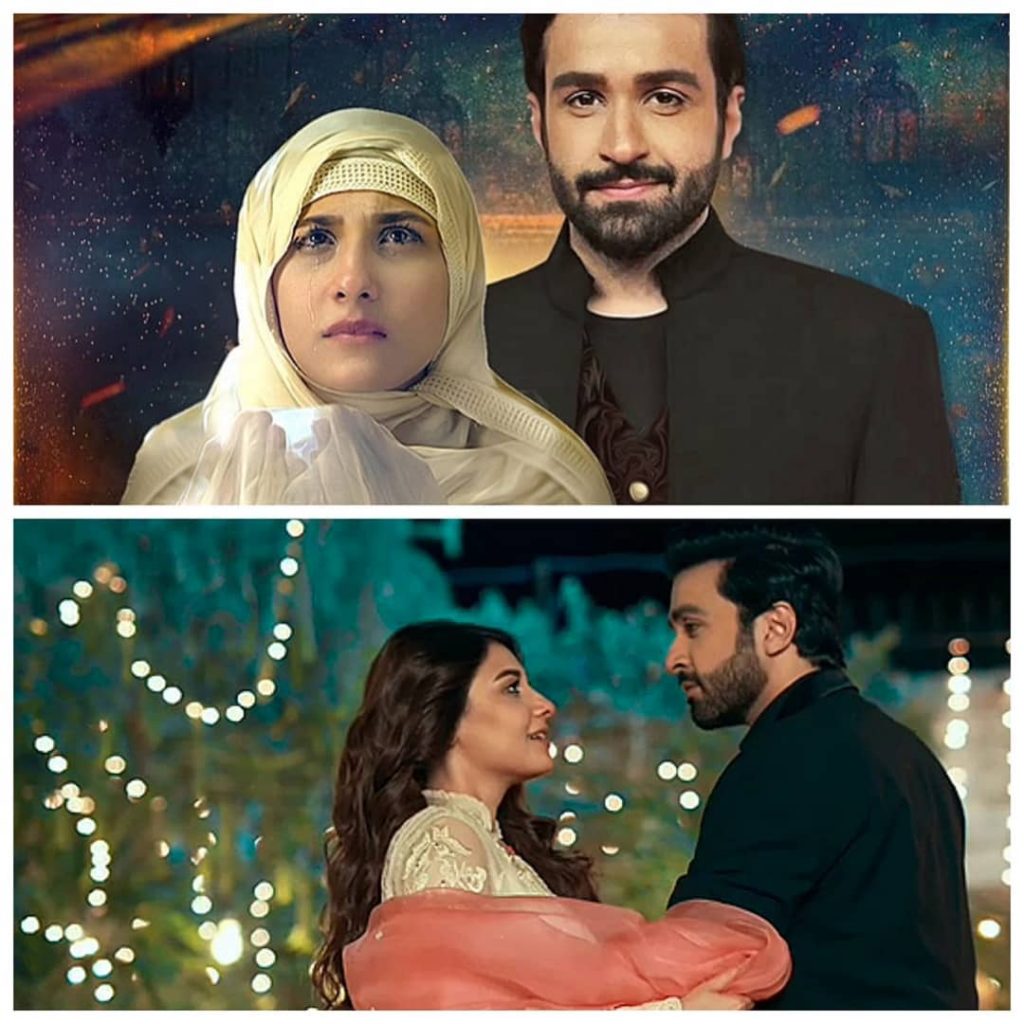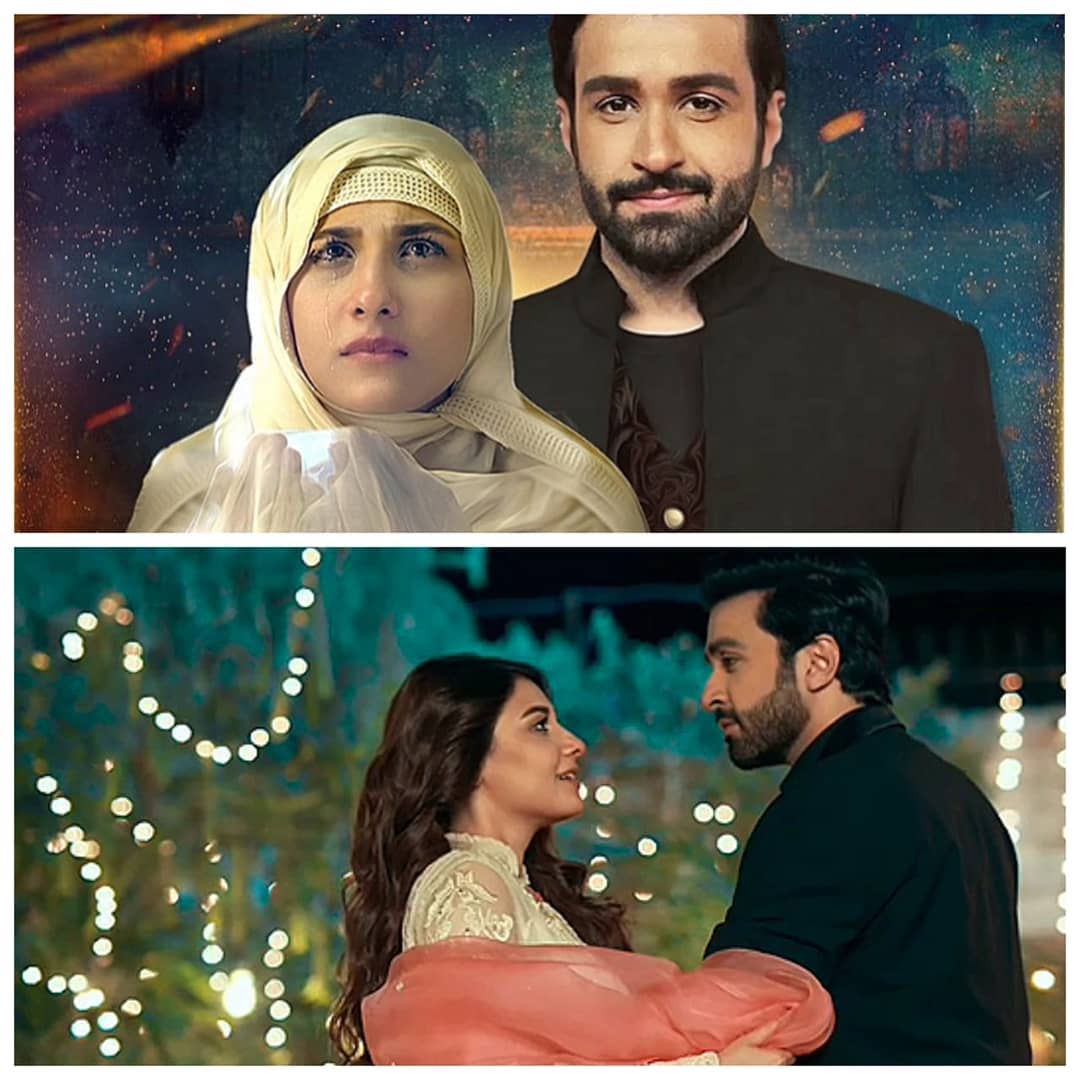 Here is the teaser of Aik Aur Munafiq: