Bilal Khan's new song became everyone's center of attention when the singer announced that his new song will be starring Zaid Ali and Yumnah Zaid.
Zaid Ali is a famous youtuber and Yumnah is his wife. The couple is adored by public. Bilal Khan recently released his new song Gallan Teriyan Mitheeyan.
Bilal Khan is a famous singer who has given a number of hit songs to his fans. Bachana singer has also appeared in drama serial Khamooshi against Zara Noor Abbas and it was an instant hit.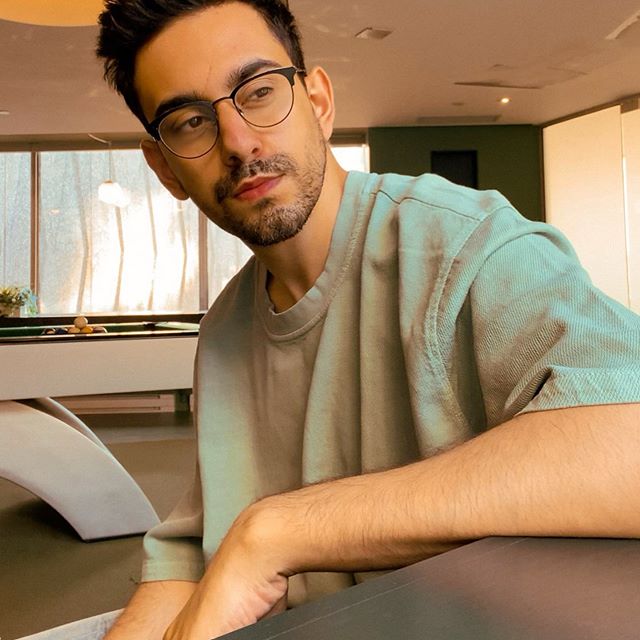 Have you guys heard this new song of Bilal Khan? Did you guys like the presence of Yumnah and Zaid in it? Share your views with us through comments section!