Talented actress and model Saheefa Jabbar Khattak has launched her clothing brand named 'Evervanna' which is all about bringing change in high street fashion. The brand has a variety of stuff including pants, shirts, coats, jackets, and footwear.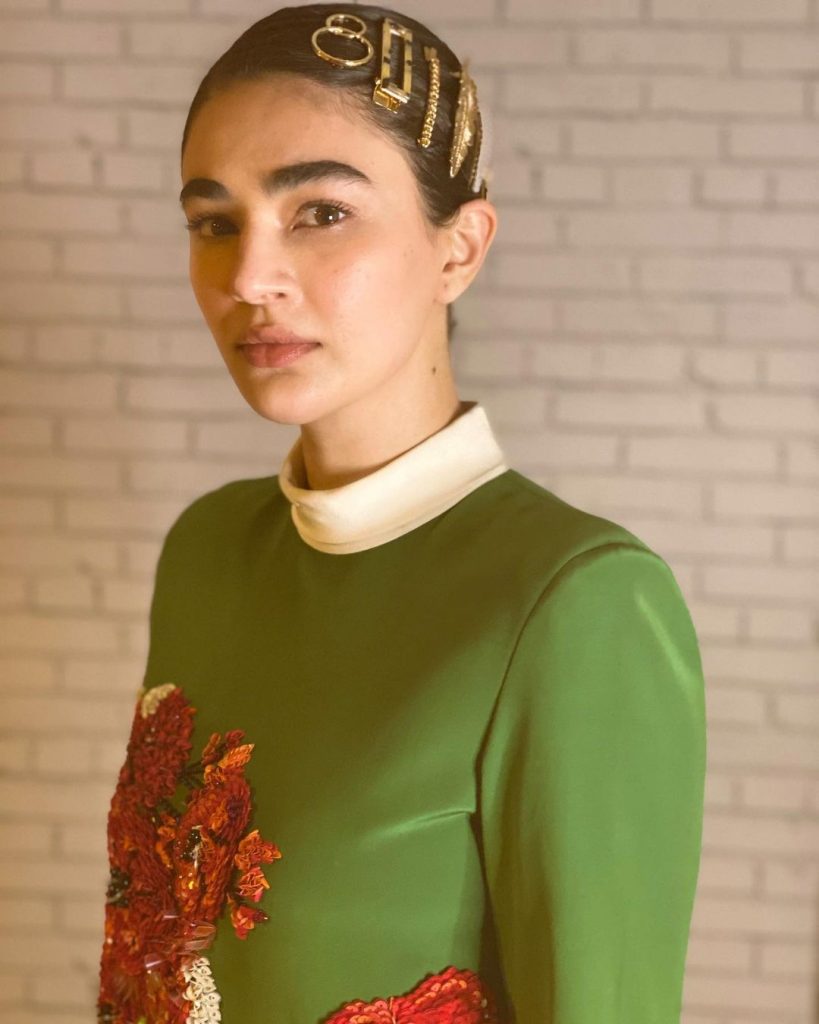 She has shared the motive behind her brand and shared, "I'm really excited and happy to share something very close and dear to my heart. Months of hard work, creative planning and excellent craftsmanship has gone into designing my very own fashion label, Evervanna. The idea was to use my personal style and preferences to create a line of clothing with one of a kind designs, accessible to everyone."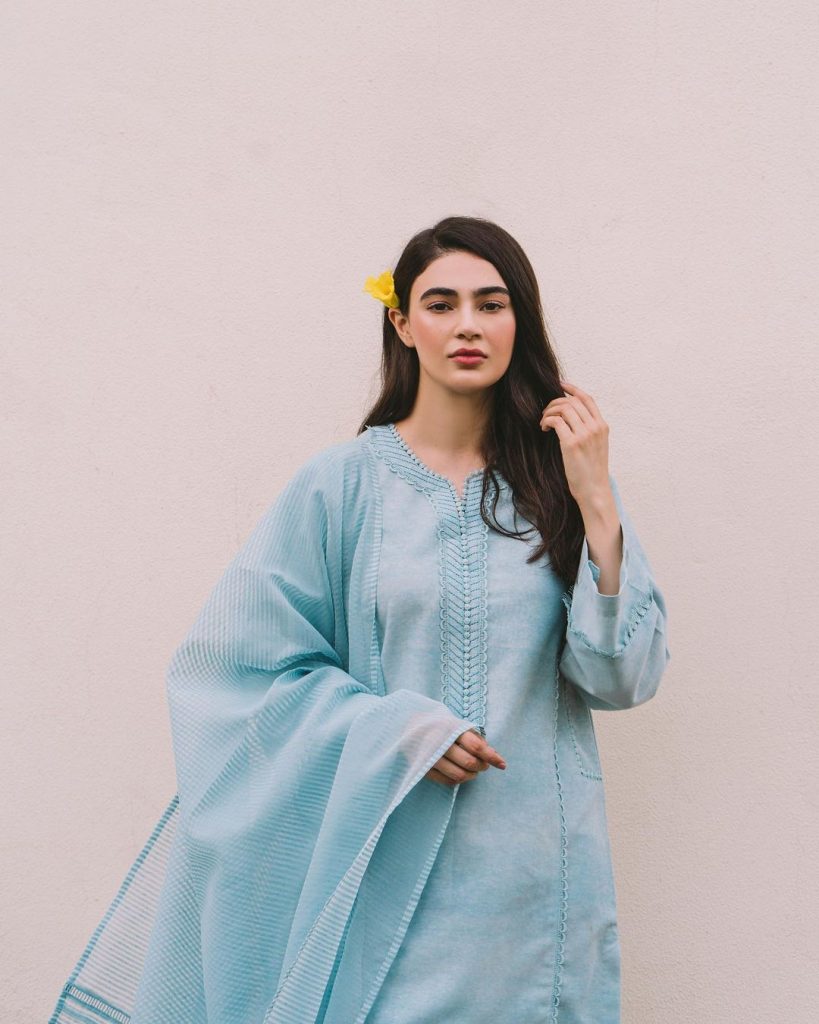 "I've always been inspired by the designers for whom I model and the unique clothes Pakistani fashion keeps churning out. Evervanna is in part an extension of my experience in Pakistani fashion, and I believe the first line exhibits a new direction for streetwear. My experiences as a fashion curator over the years has left me encouraged, this collection in part does follow the imagination, creativity and style of my favored international designers. Through the years the support, love and encouragement of my fans and followers has kept me going and allowed me to scale new heights and begin new chapters in my life with certainty and confidence. Being able to launch Evervanna is a proud moment in this journey, and I'm thrilled to share it with everyone. I hope you take to the label and wear it, own it and find yourself in my clothes!!"
Here are pictures of the outfits, checkout!