Bilal Khan's English Version Of "Bachana" Is Officially Out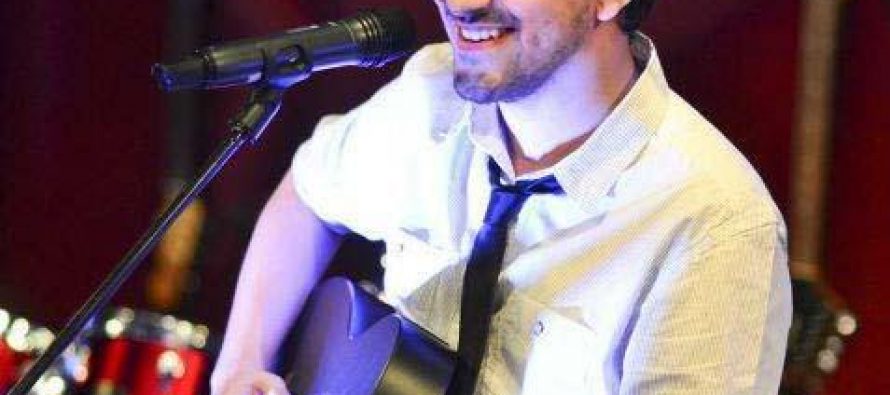 Bilal Khan is an extremely talented singer who has given us some beautiful songs in the past. Larho Mujhay, Mata-e-Jan Hai Tu, Tou Kia Hua are some wonderful songs, but his signature song, Bachana is a favourite of many.
Bilal Khan uploaded a video of himself playing, "Save Me" and the video made rounds on the internet. After the overwhelmingly positive response he received, he decided to release tje complete English version of Bachana, "Save Me".
https://www.youtube.com/watch?v=_RW0AiUPafE
Bilal Khan also performed Save Me live at BBC Radio. His song has now been released on Soundcloud, Spotify and Apple Music.
How do you like the new version of Bachana?
Maryam
And they are right when they say, 'Writing is a form of therapy'.
---