Bilal Khan is a Pakistani singer with a great fan following. His most well-liked song is Bachana. He was also associated with Coke Studio, and he has also sung OSTs of dramas like Mata e Jaan Hai Tu and Roshan Sitara.
We are not seeing him much these days, but in a recent interview with Dawn Images, Bilal Khan talked about what he's been up to. "I was in the U.S. for the past few years, getting life experiences, travelling and writing songs. Along the way, I have released a few rough versions of new songs with videos (Bijliyaan), some cover songs (an Urdu cover of a Coldplay number), played a lot of shows in UK, U.S. and Canada and just spent a ton of time trying to hone my songwriting chops."
"I have been working on music a lot. Although, it's not obvious right now but I feel it will all make sense one day."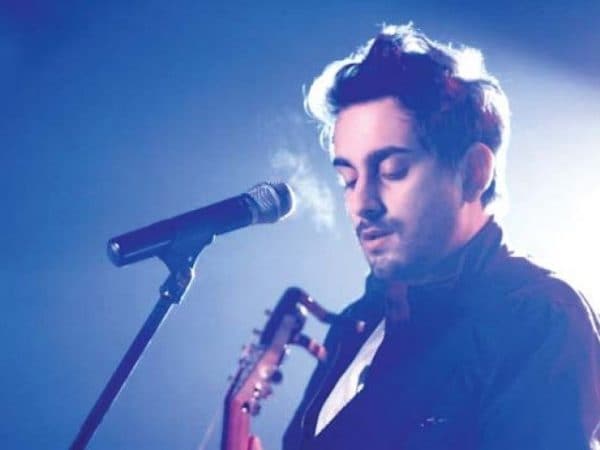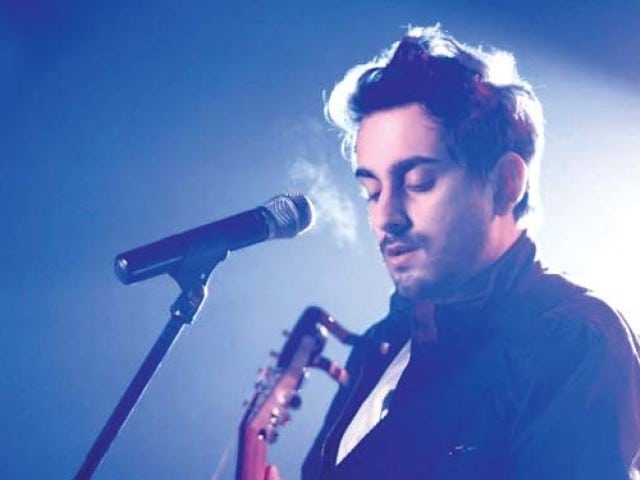 "I met John Mayer in the U.S. and saw him perform up close — he was my music hero while growing up. It was a very inspiring experience. I also saw Adele at O2 recently in London. Again, it's one of those experiences, which has really affected me. I've jammed with many musicians in the west and I think it has expanded my abilities."
"I've also heard a lot of new music. I've really explored my capabilities as a performer too. I have experimented with new gear like a loop pedal and drum machine. Staying away from Pakistan also made me miss home a lot, so I got into old Pakistani and Indian songs."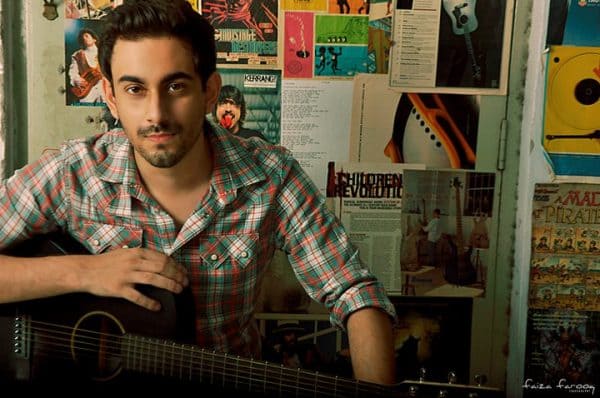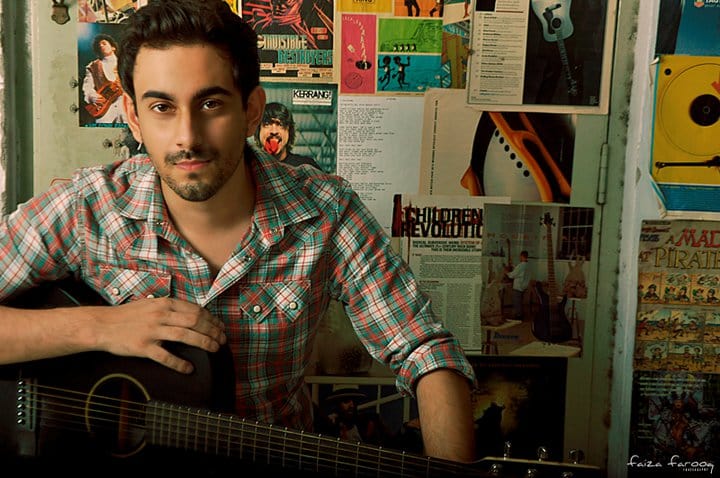 "It takes a lot of discipline to disconnect. It's so easy to squint your eyes, pout and post a selfie on Instagram with a cool caption and the right filter. It's infinitely harder to write a song that captures how you feel. Playing the 'likes' game can be temporarily satisfying but it doesn't hold much value in the real world, and takes away my focus.
"I think I have gained experiences I only saw in movies and I've collected new stories and themes that will definitely come out in my songs. Another thing that I have really learnt to do is to work on my ability to disconnect from my phone and the online world. I don't post as much on social media."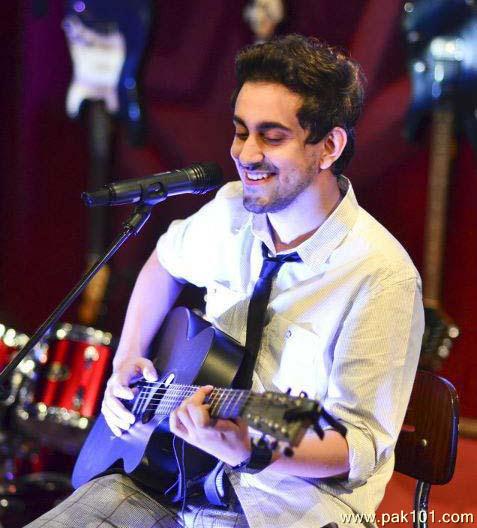 "I have nothing against social media, in fact I think I was one of the first musicians in Pakistan to use YouTube and set up a Facebook fan page. However, for me it has always been about making the best music I can, first. I want people to remember me by saying something like 'I love your song, it made my day' rather than 'Oh wow, you have a million followers on Facebook'.
Talking about his upcoming songs, "I wish I could give an exact date. There are times when I record something and I'm like 'I want to release this so bad right now'! But I have to think holistically and not put out something that's not finished. I'm not going to make cliché statements either like 'It's coming out on Eid'. I'll just drop it all together, when it's ready, without hyping or lining up a release."
"I know it's sometime soon. I'm in a very good creative zone right now and I don't know how long it will last. I have faith that taking all this time to make the new songs will be worth it. And then I can go do the 'pop star' thing when its time."