Sonia Hussain's Latest Interview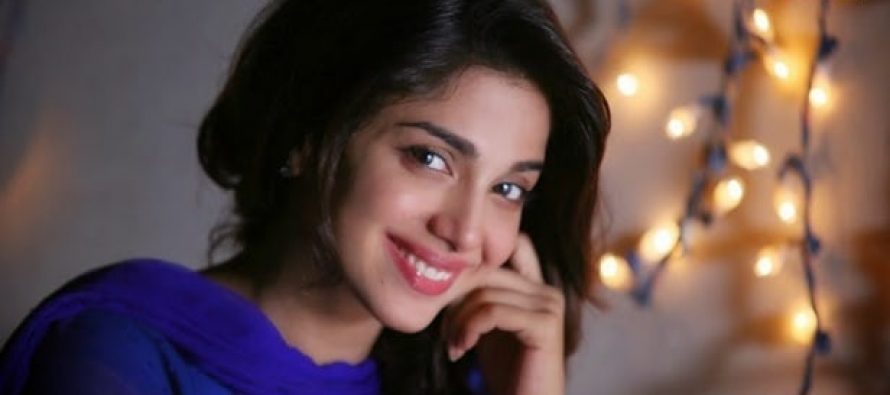 Sonia Hussain is an extremely talented actress who has come a long way. With dramas like Marasim and Nazo to her credit, she is a versatile actress who is not afraid of taking risks.
Recently, in an interview with Express Tribune, Sonia Hussain talked about her career and upcoming ventures.
"I made my debut with a project called Don't Jealous. Director Ali Sade pushed me to partake in it. I went to audition for a news reporter's job for a TV channel, and I don't know whether it's unfortunate or fortunate that I didn't get the job. Ali spotted me at the audition.I played a drug-addicted child, and very rarely do actors get such difficult roles for their first projects. I find myself lucky to have always been part of substantial projects."

"I never wanted to become an actor to begin with. But now, my roots lie in TV and it will always remain very dear to me. When I was offered Moor, I felt the connection and the desire to be a part of that film."
She will be seen in Imran Malik's upcoming film (the title has not been revealed). "I sign a project if the director, role and the script click with me and I find them worth it; be it film or television. It's the quality of the content that matters the most. I'm playing the role of a journalist and really enjoying it. She's very similar to who I am in real life. It's basically a love story that also shows bits of action and comedy."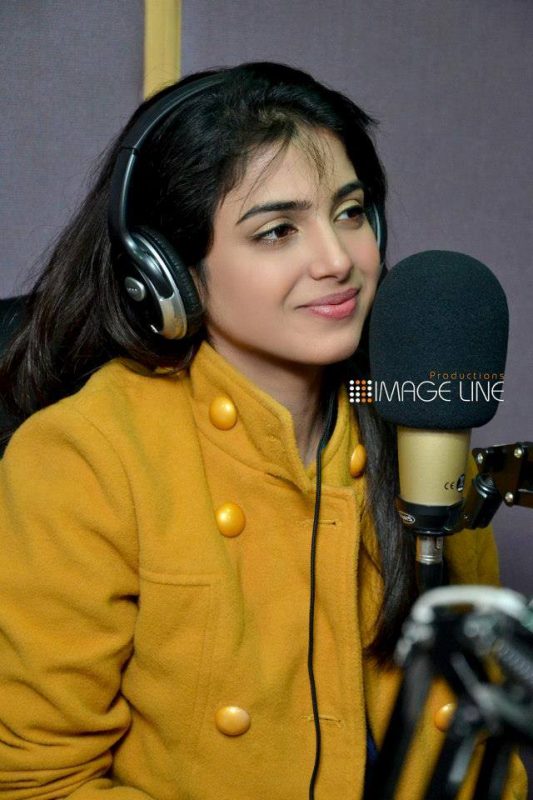 She reveals that she has been offered three Bollywood movies. "I feel if I work in India, I'll be representing the whole of Pakistan,I prefer doing a project where I have the opportunity to prove myself as a powerful performer."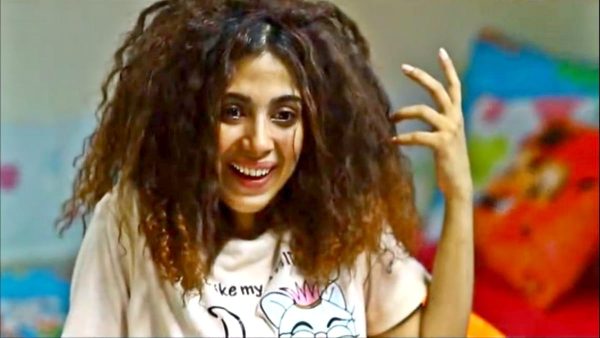 Drama serial Nazo was very different from what we usually see on TV. "Many believe such content is inappropriate to be telecast on TV, but if a woman can be slapped on screen, why can't she be empowered? We can't restrict ourselves; we need to accept all sorts of people that are part of the society. We are not here to win awards, but we are here to create an impact on the audiences."
Maryam
And they are right when they say, 'Writing is a form of therapy'.
---