LSA Revised Nominations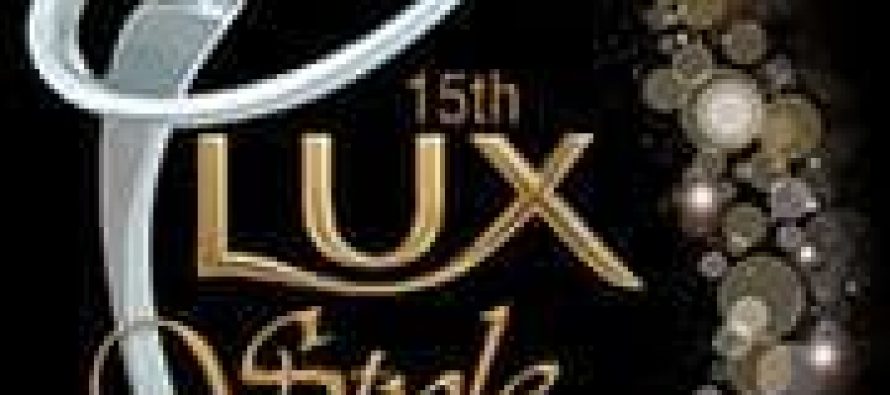 Like it was revealed earlier, Ahmed Ali Butt and Ali Safina had issues with the nominations of Lux Style Awards 2016. Ahmed Ali Butt requested his name to be moved from the category of Best Actor to Best Supporting Actor while Ali Safina, who was nominated in the category of Best Supporting Actor, wanted his nomination removed, and he pointed out that he played the main character in the movie, Jalaibee.
In compliance with Ahmed Ali Butt's request, his name has been moved to the category of Best Supporting Actor. Now, his name in the Best Actor category has been replaced with Danish Taimoor for his performance in the film Wrong No.

Ali Safina's nomination, however, hasn't been revised.
Here are the revised categories:
Best Film Actor:
Adnan Sarwar for Shah
Danish Taimoor for Wrong Number
Hameed Sheikh for Moor
Humayun Saeed for Jawani Phir Nahin Aani
Sarmad Sultan Khoosat for Manto
Best Film Supporting Actor
Ahmed Ali Butt for Jawani Phir Nahin Aani
Ali Safina for Jalaibee
Javed Sheikh for Wrong Number
Shaz Khan for Moor
Wasay Chaudhry for Jawani Phir Nahin Aani
Yasir Hussain for Karachi sey Lahore
Maryam
And they are right when they say, 'Writing is a form of therapy'.
---