Today, Sarmad Khoosat invited model Cybil Chaudhry to the show.
Cybil revealed that she was born in Karachi and raised in Lahore before she moved to America. She is not fluent in Urdu because she never formally learned Urdu. Her mother is German so she learned German and French. Cybil said that people have some preconceived notions about her and they can't imagine her in the kitchen, cooking for her family, but they will be surprised to know that Cybil is actually very good at cooking and she enjoys cooking for her kids.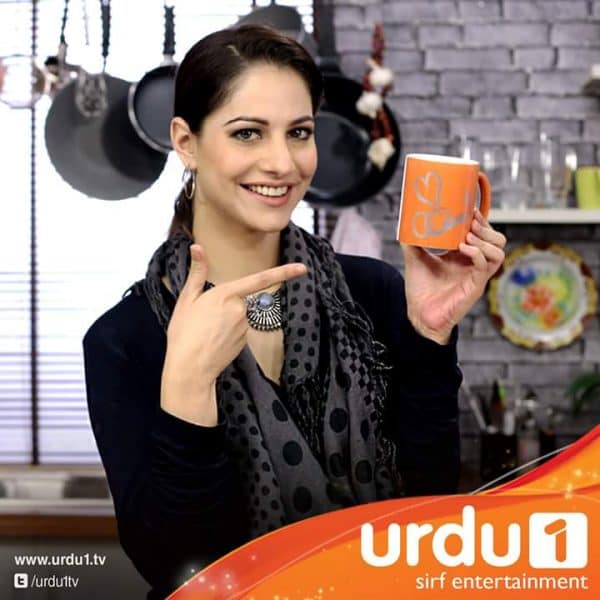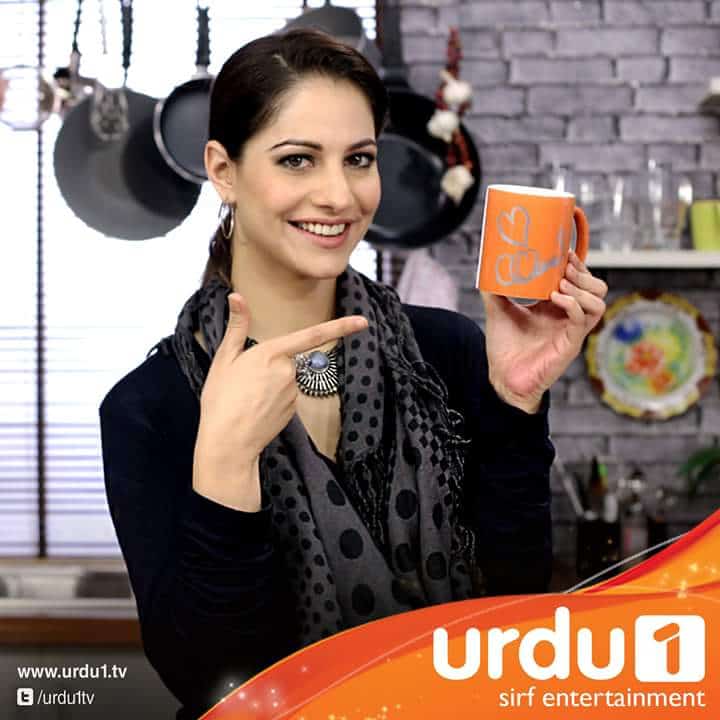 Cybil made her acting debut with drama serial, Firaaq on HumTV. She wants to act, but at the moment, there are no projects in the pipeline.
PPeople following the show would know that everyday Sarmad asks his guests, "Agar aap insaan nahe hote aur koi khane ki cheez hote tou kia hote?" I was actually very surprised when Cybil named broccoli! Really? :P