Bilal Saeed is a Singer, music composer, Songwriter and likewise Music Producer. He is known for his Pop Music who made headlines with his debut single '12 Saal.' Bilal is among those artists who have worked across the globe too.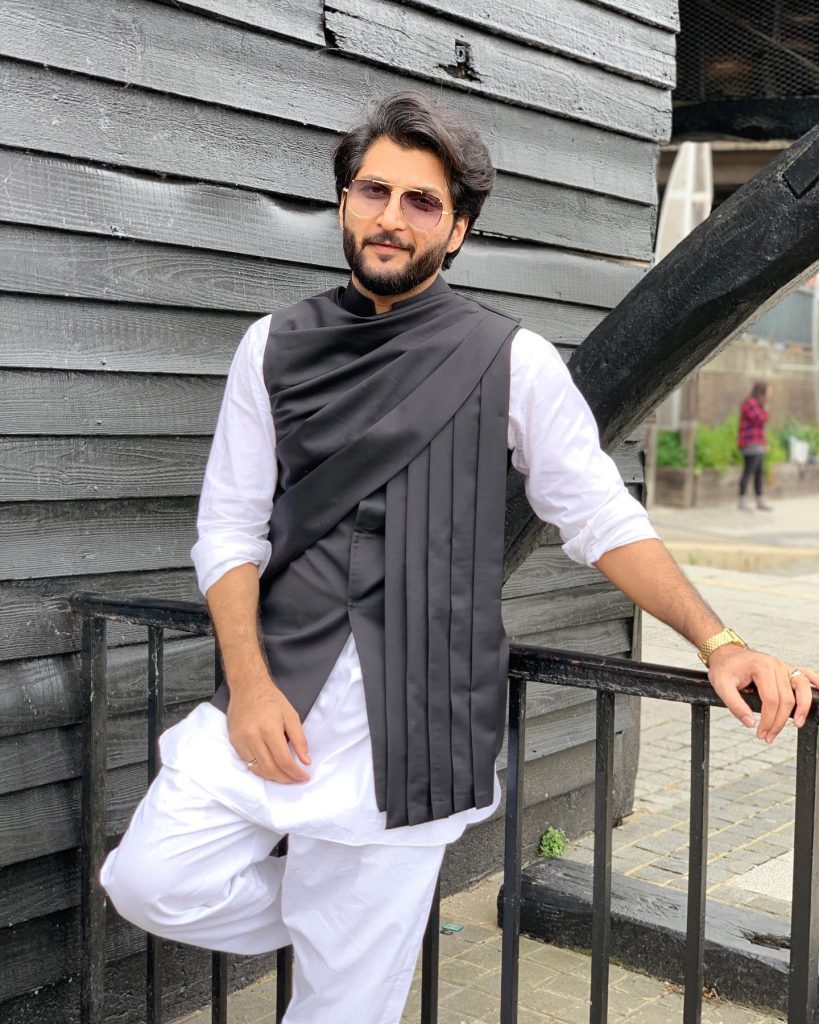 Recently, Bilal Saeed launched his latest track "Allah Hoo" officially on social media. "Dear Allah, I want to take a minute not to ask for anything from you, but to simply Thank You for all that you have given me. 'Allah Hoo' is the voice of every believer who yearns to please his Creator & longs to grow closer to Him", wrote Bilal Saeed.
Right after Bilal Saeed released his latest track "Allah Hoo", the audience was quick enough to respond. Bilal Saeed received immense love and praises from all around the globe for his soulful and mesmerizing voice. Here's what audience had to say!