Bilal Saeed is a renowned singer-songwriter, music producer and music composer who gained popularity through his debut single "12 saal" in 2011.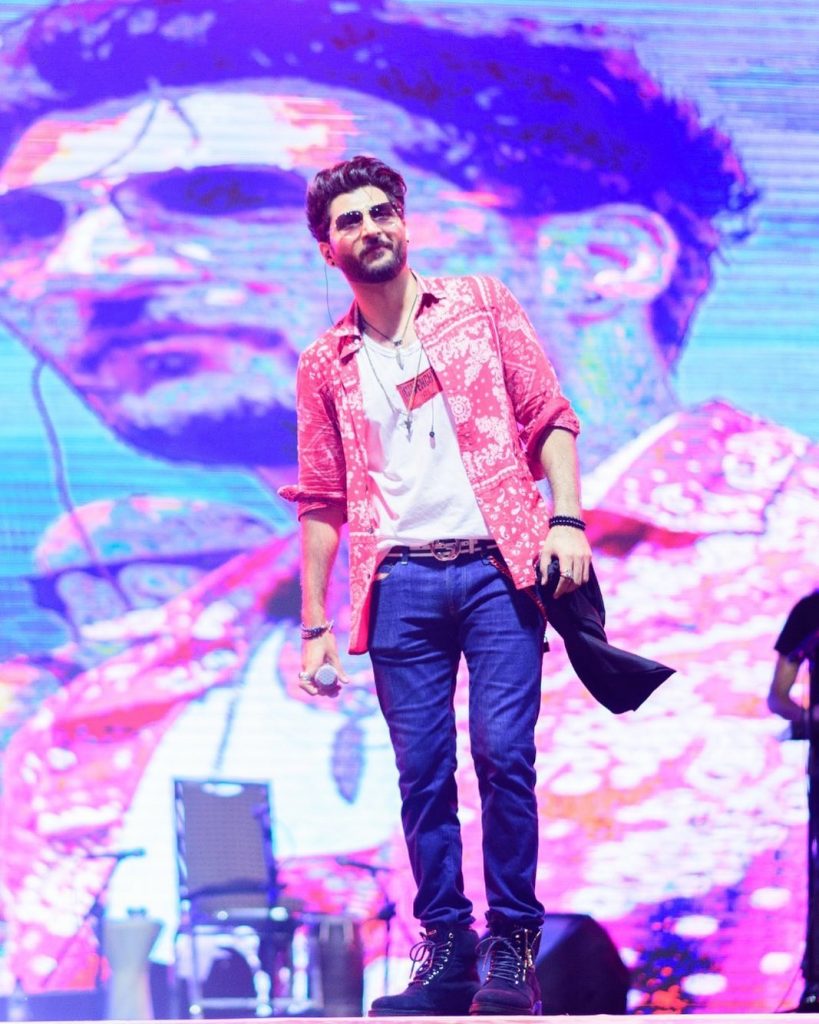 He has worked in Pakistan and India and received several awards and nomination in Pakistan, India as well as in the UK.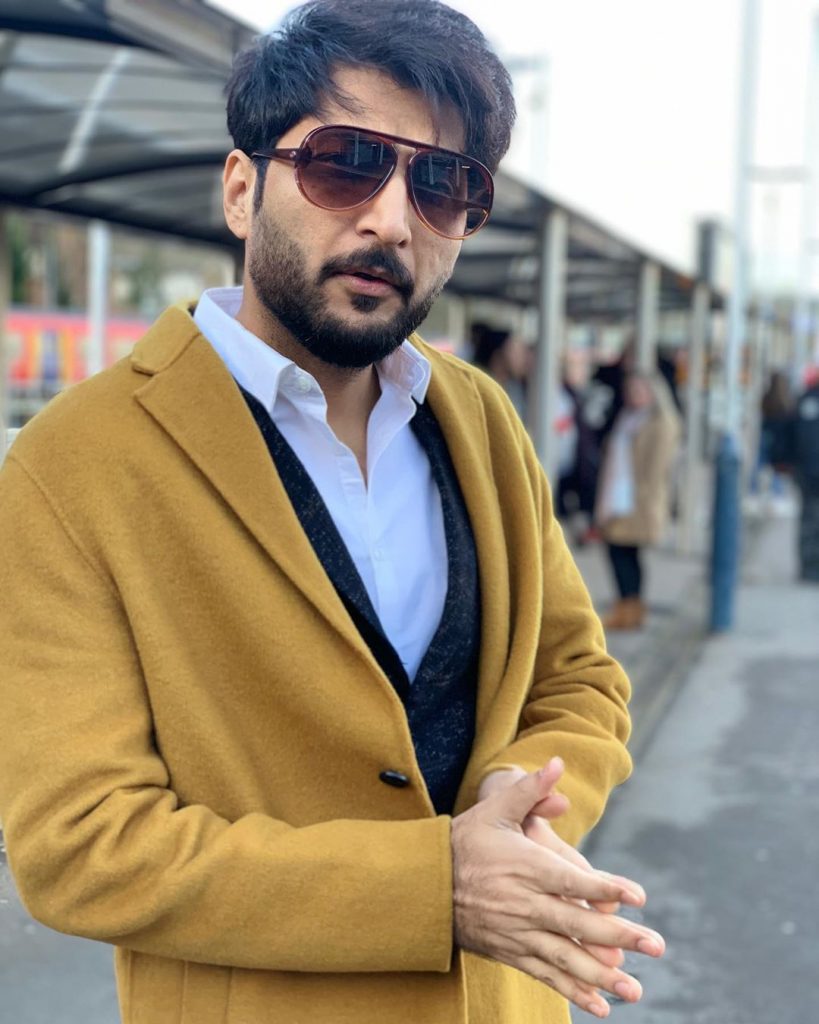 Bilal Saeed is one of the most talented and successful leading artists of Pakistan.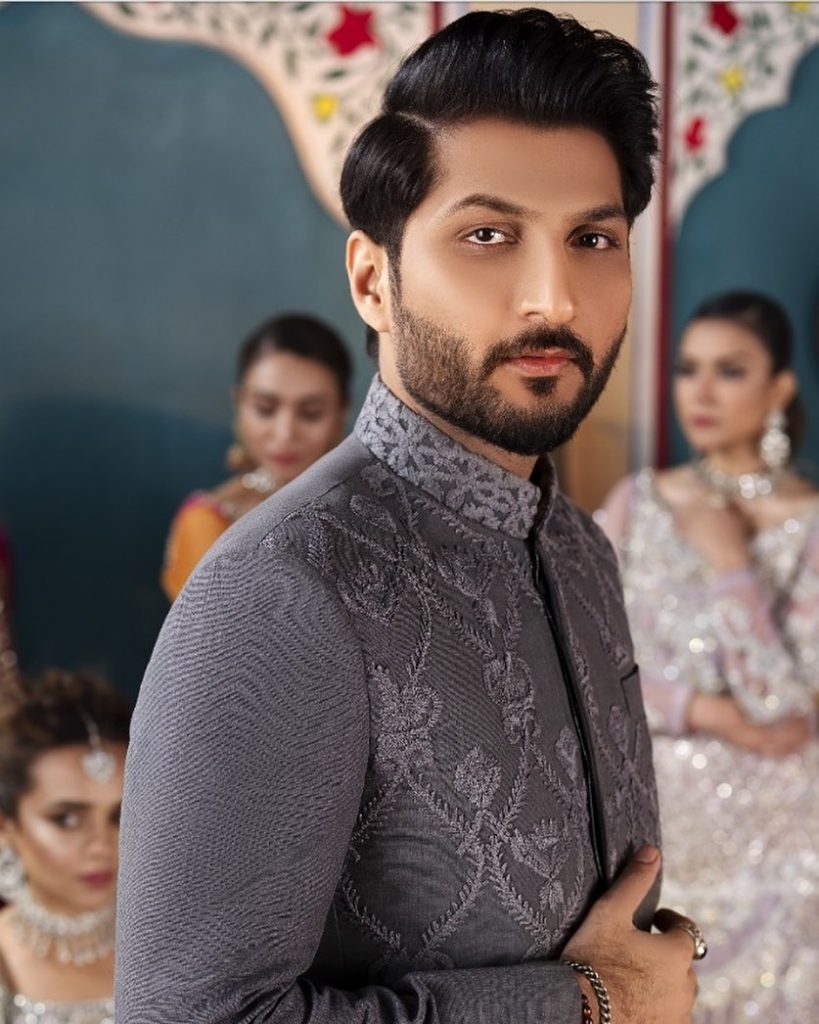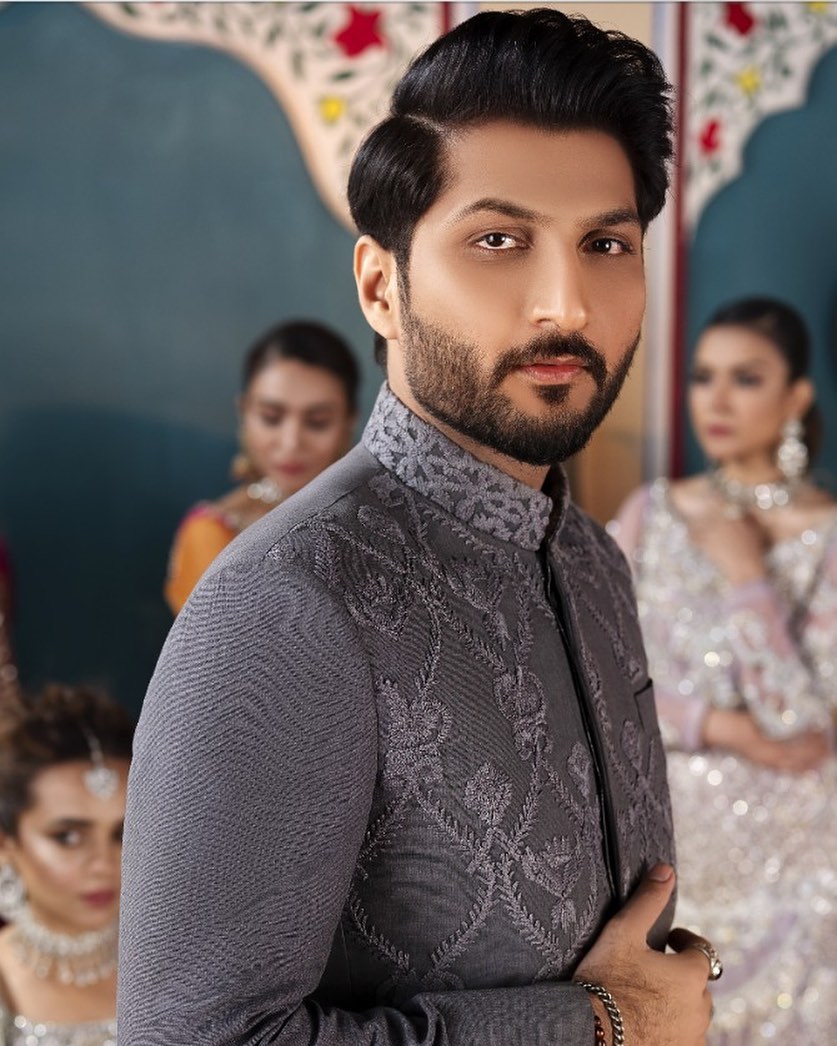 The talented star is the only Pakistani to be nominated for PTC Punjabi Music Awards and Brit Asia Awards.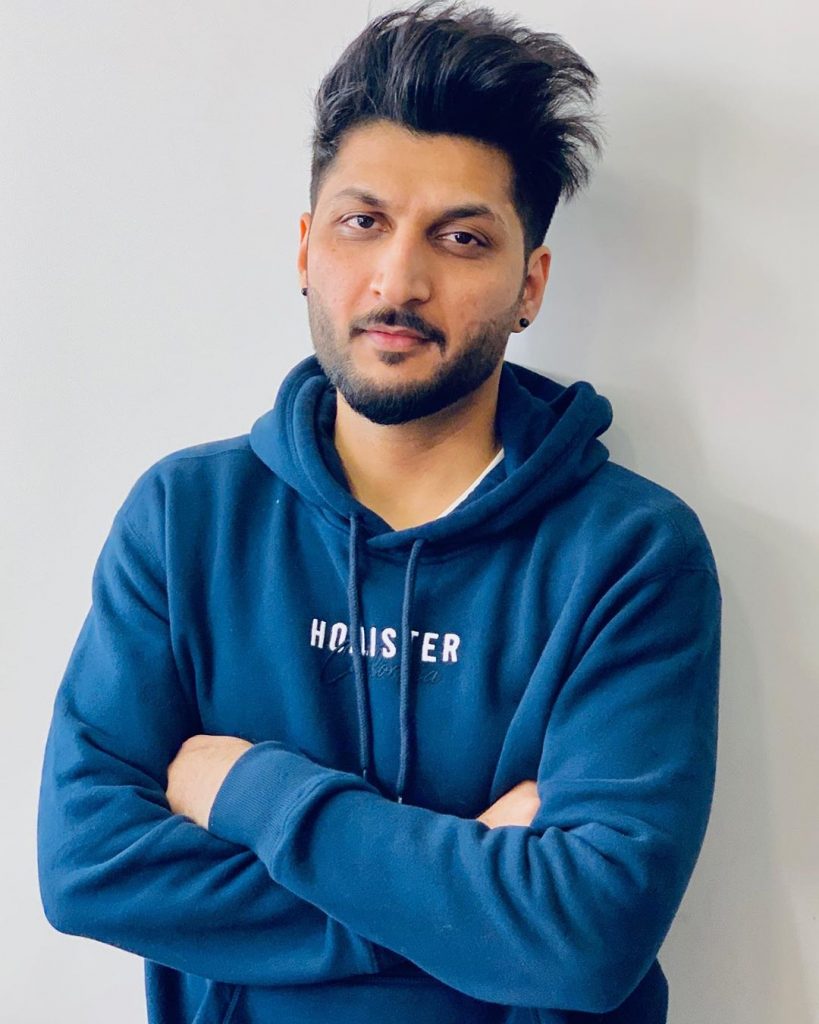 Bilal Saeed has sung many popular songs including; Dil, Mahiya, Adhi Adhi Raat, Khair Mangdi, Ijazat and many more.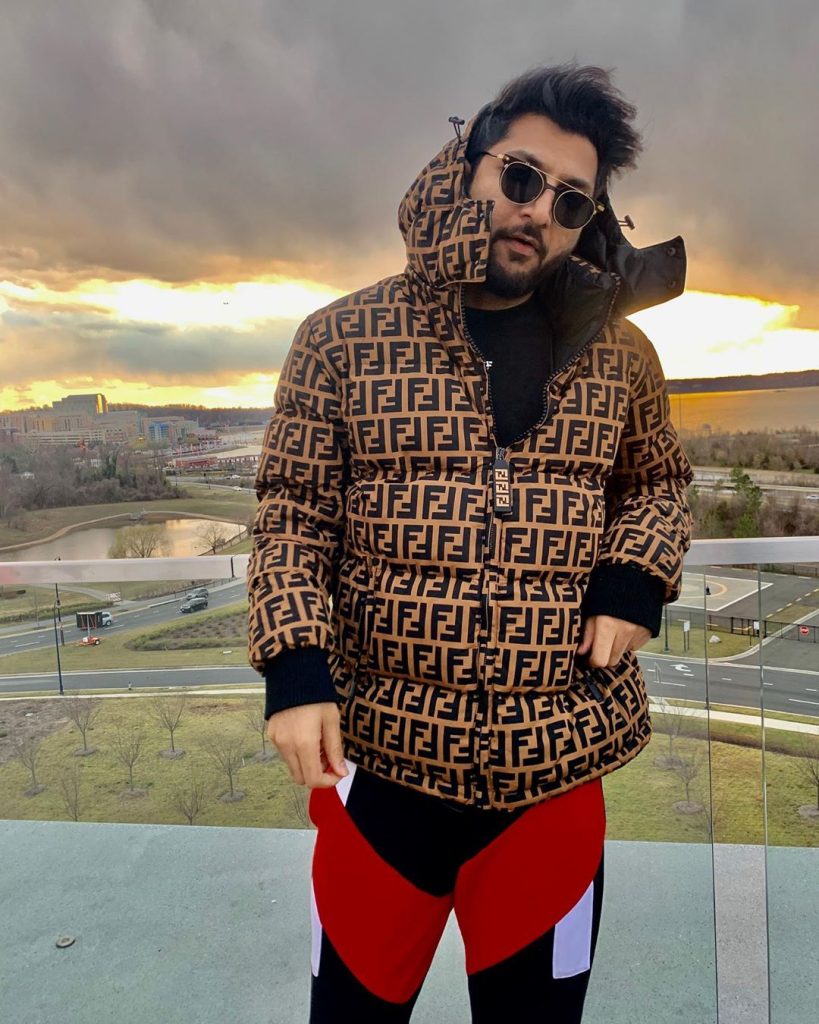 As a composer, he has composed many famous songs which are; Desi Thumka, Jugni, Breakup, Blah Blah Blah, No Makeup and Suroor.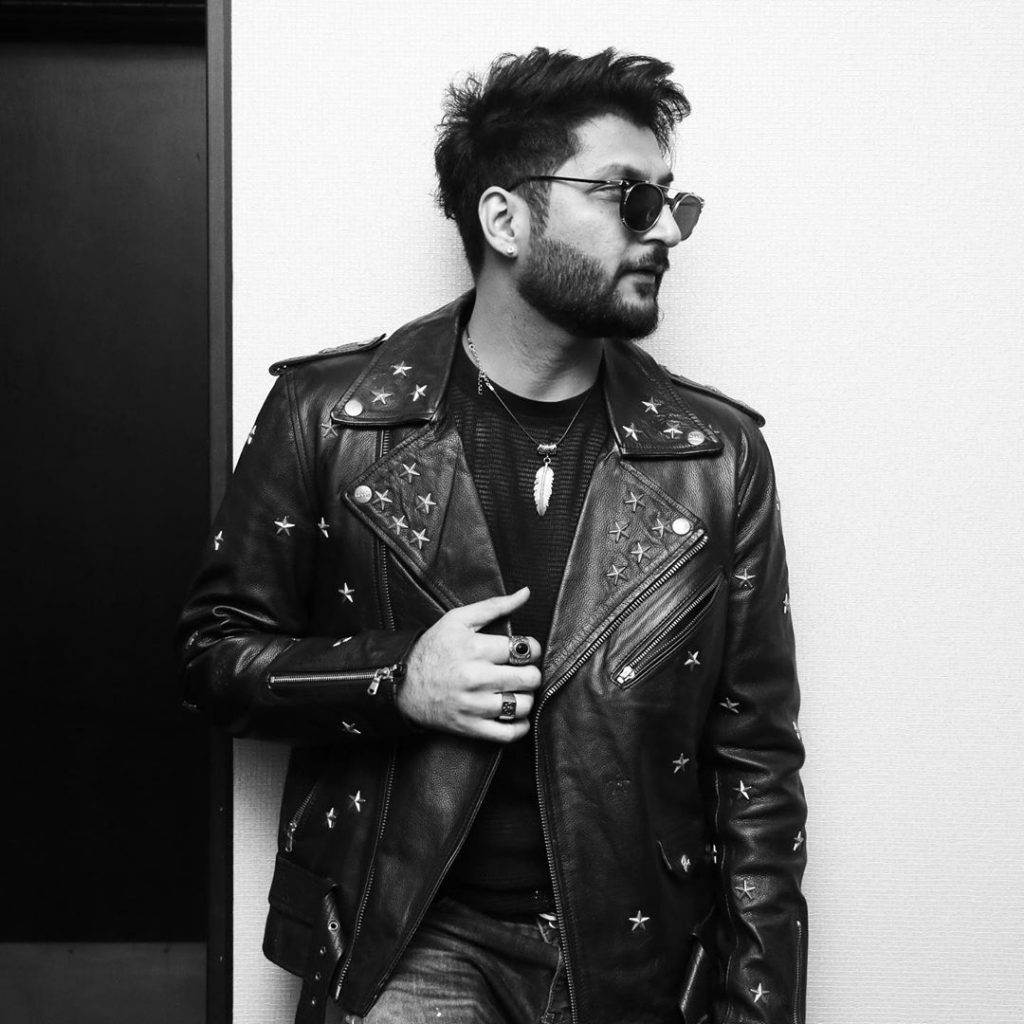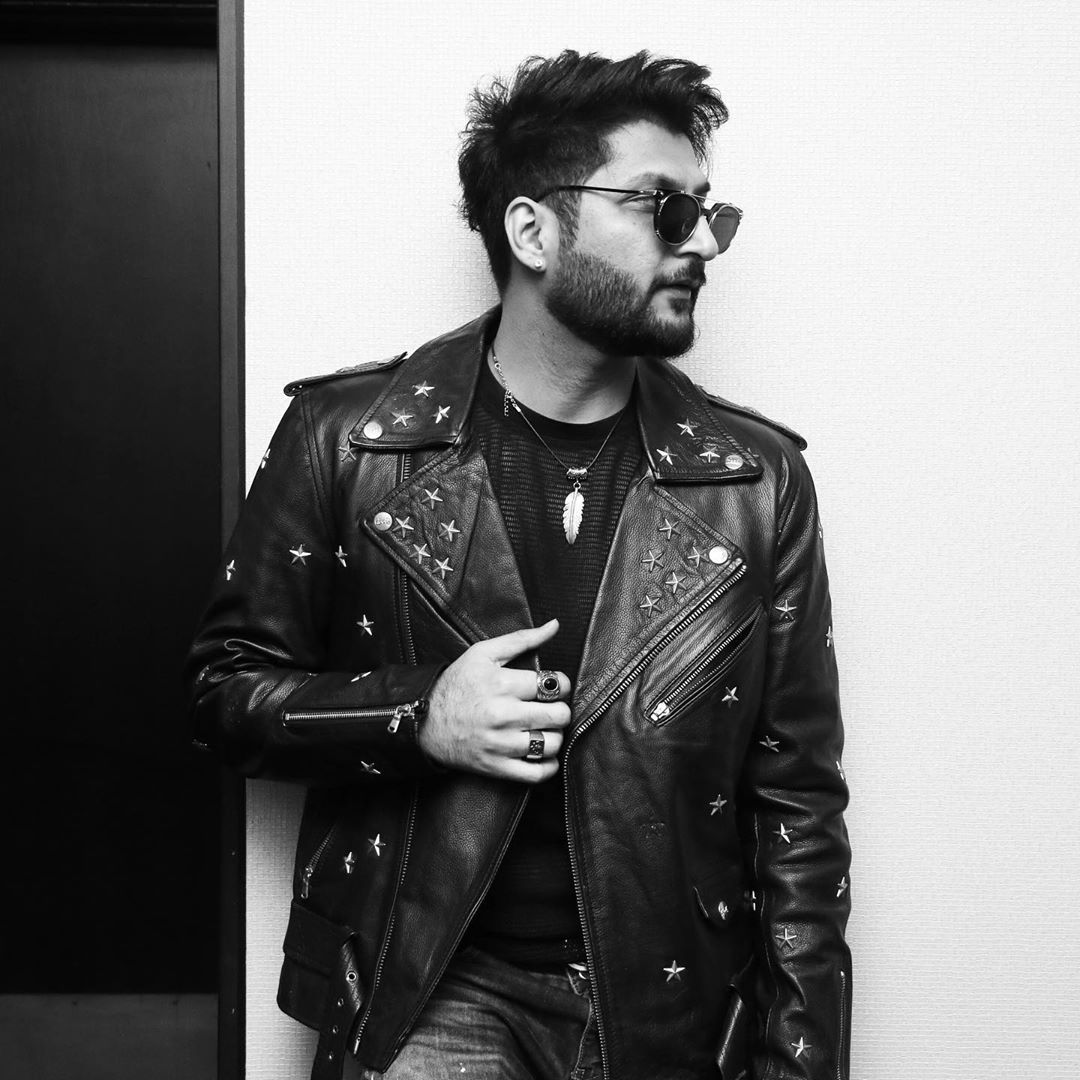 Bilal Saeed collaborated with Momina Mustehsan for a song named 'Baari' which was super-hit.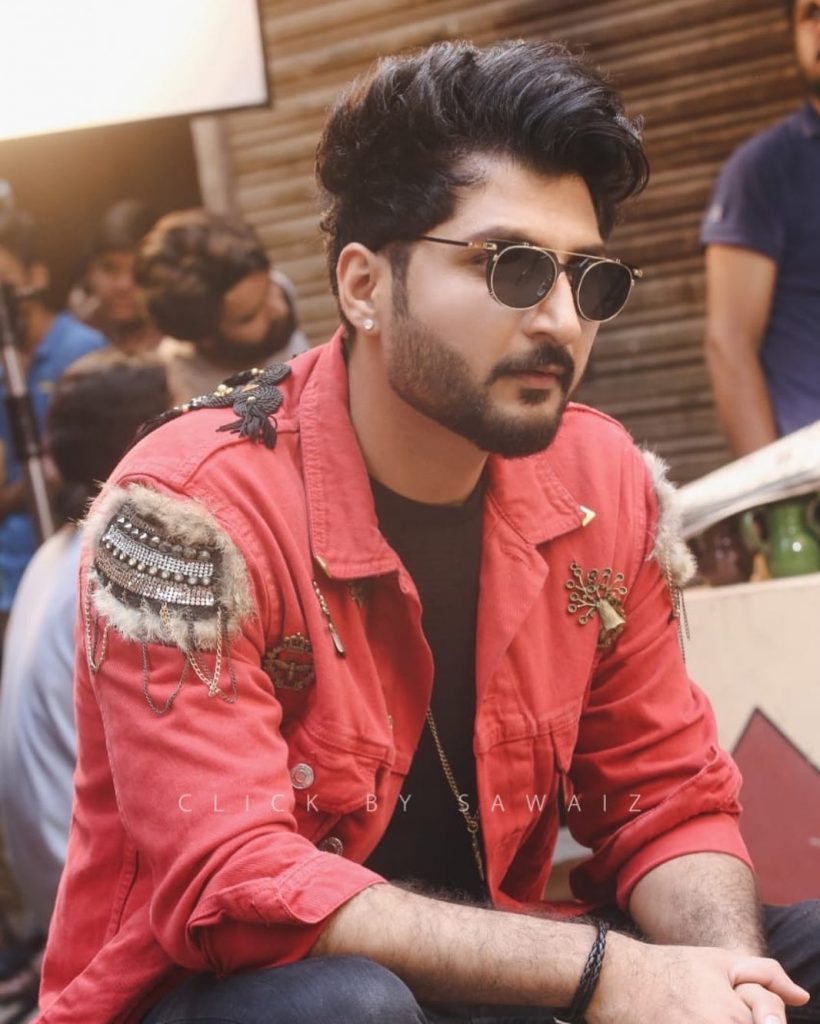 The Punjabi song was sung beautifully by both the stars and people absolutely loved it.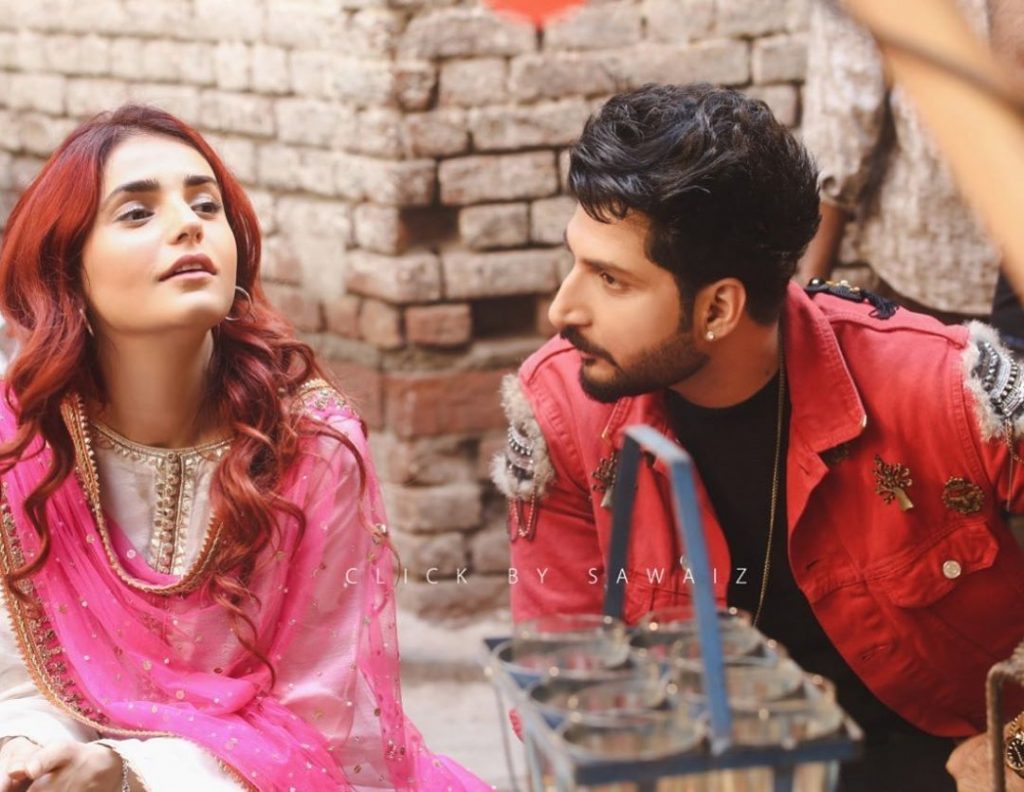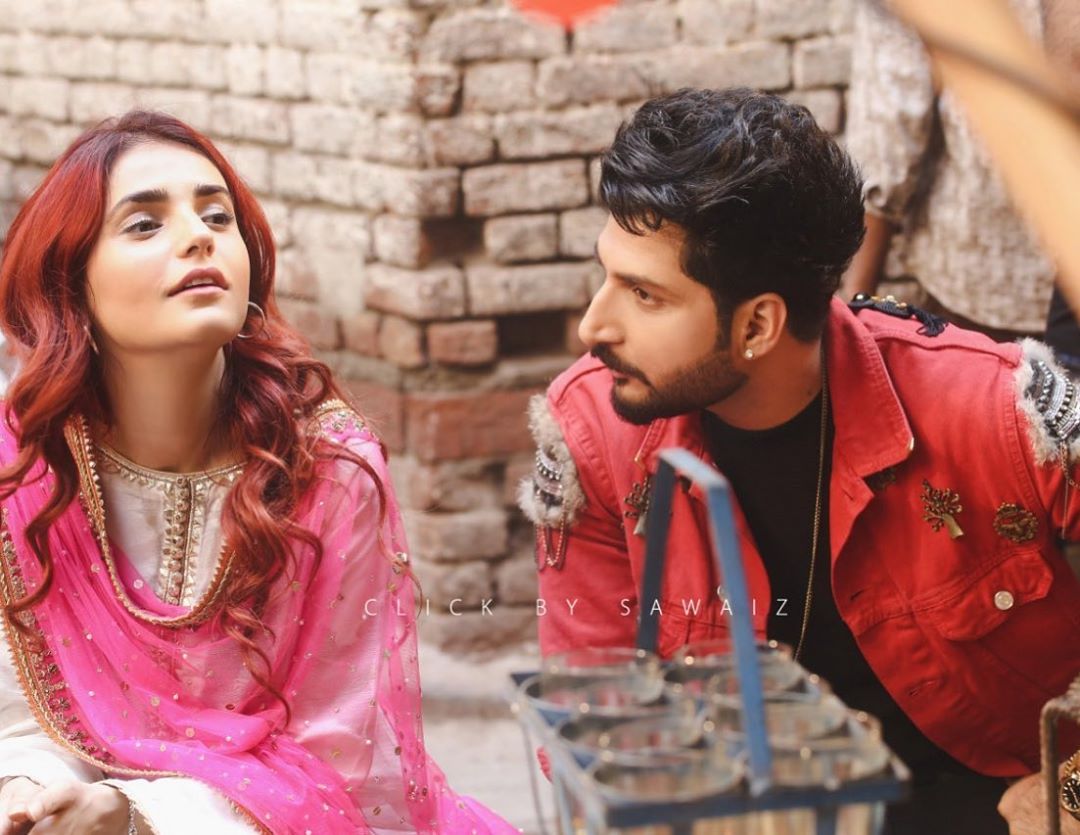 The song is beautifully shot in the streets of Lahore and you can witness the old Lahore in the video.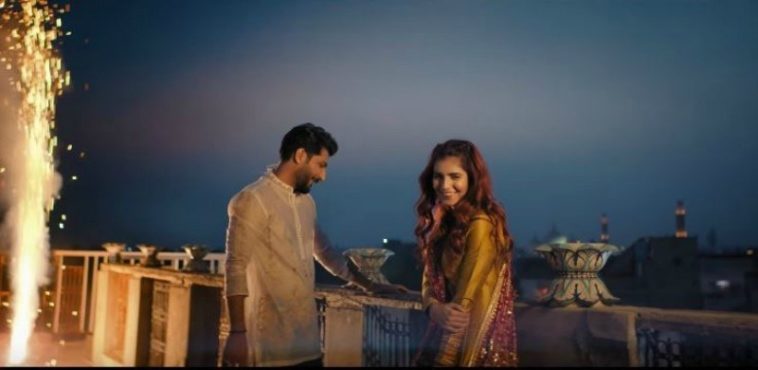 In the latest video, Bilal Saeed has sung Baari which is absolutely beautiful.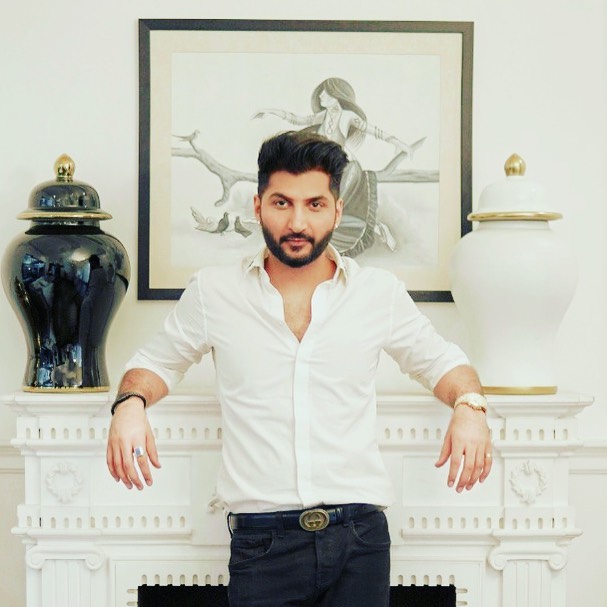 Here is an unplugged version of song 'Baari':