Yasir Hussain is one of those actors who lands themselves in different controversies. He has always been part of controversies and seems like he enjoys it too.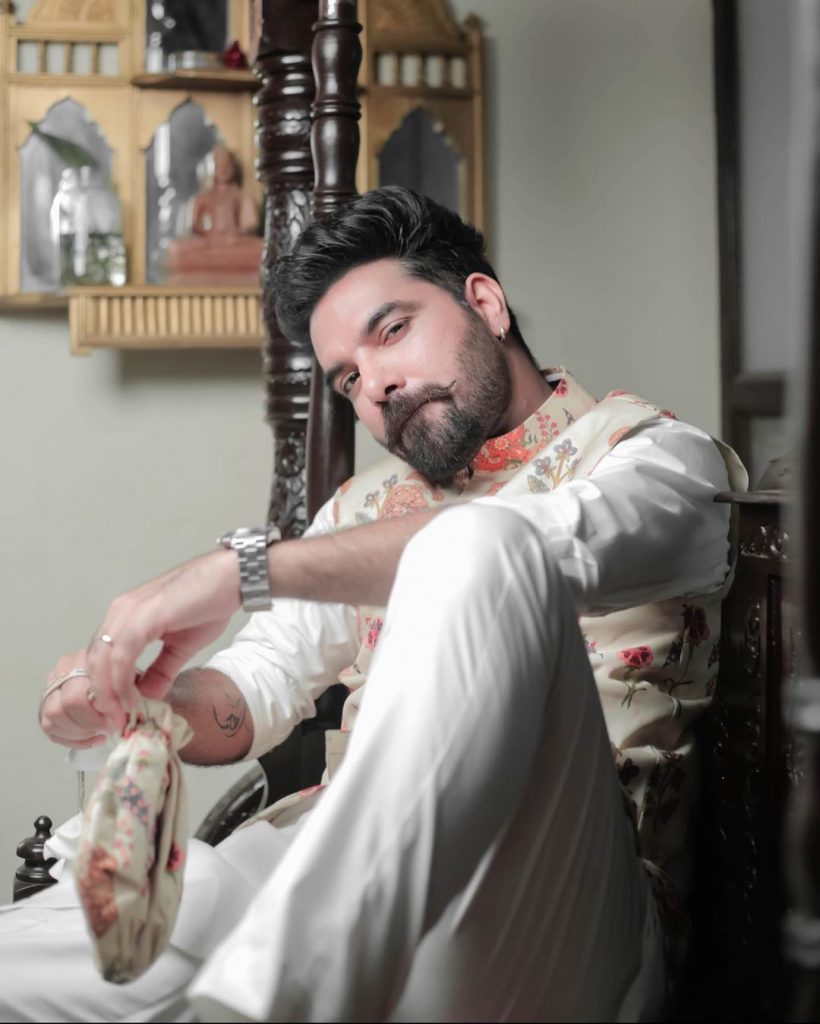 In 2017, he came under fire when he made tasteless jokes on child abuse but later he apologised from the masses and that chapter was closed.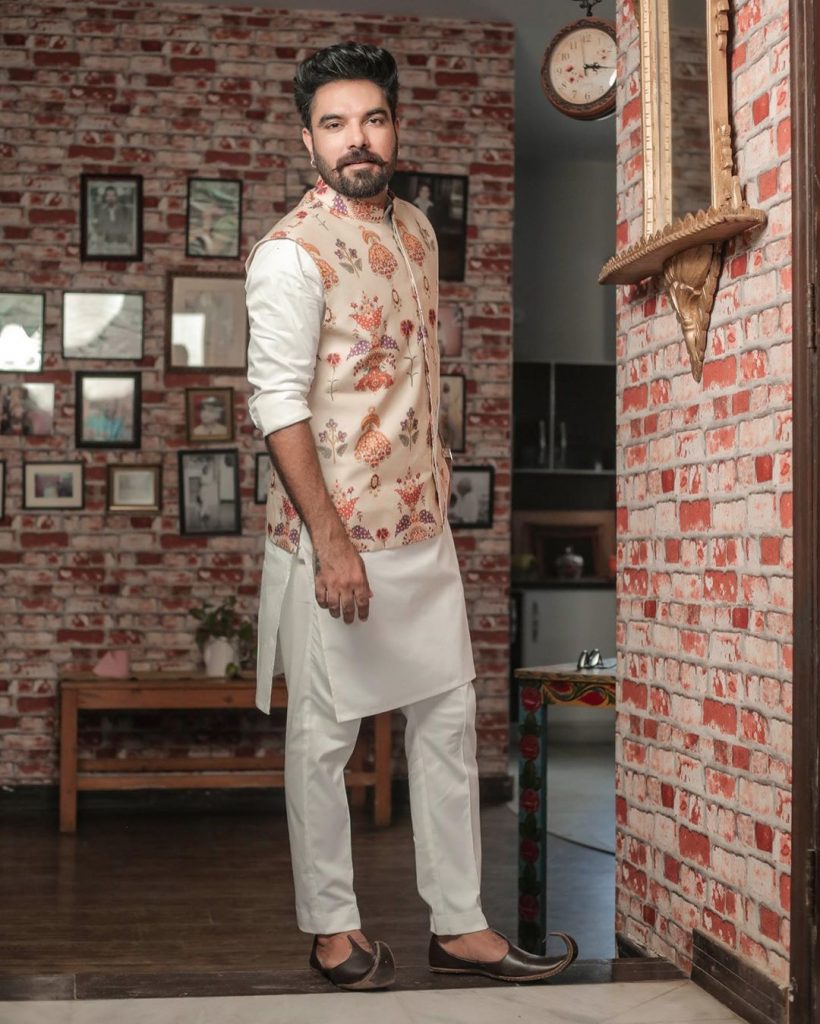 Again, when he was doing theatre Naach Na Jaanay in which he played the role of transgender and somebody asked him 'why can't you hire real transgenders?'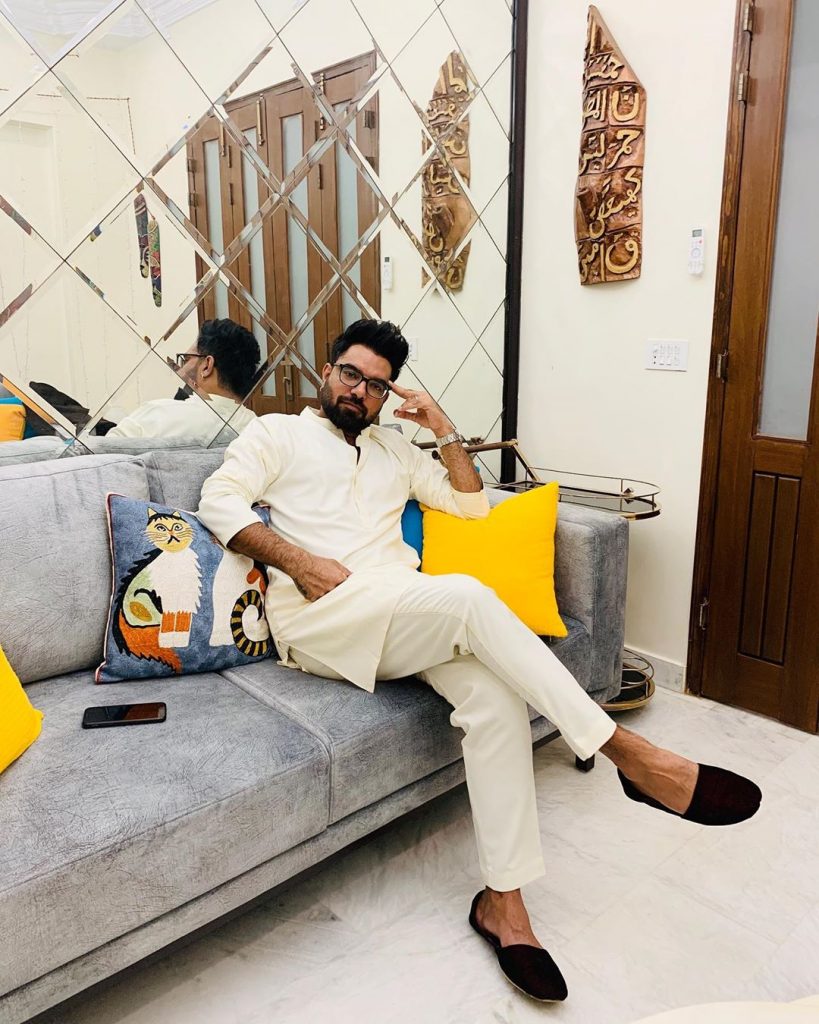 On which Yasir Hussain replied in a non-serious manner and said, "Matlab aap ko job chahiye?"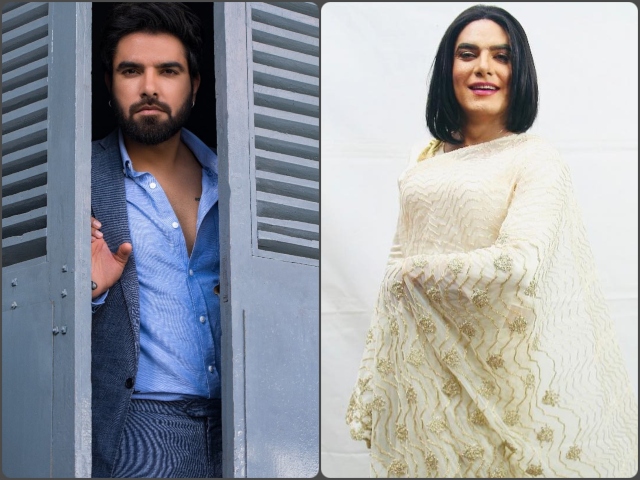 Again he came under fire for his transphobic joke and people were super angry with him. However, he apologized later.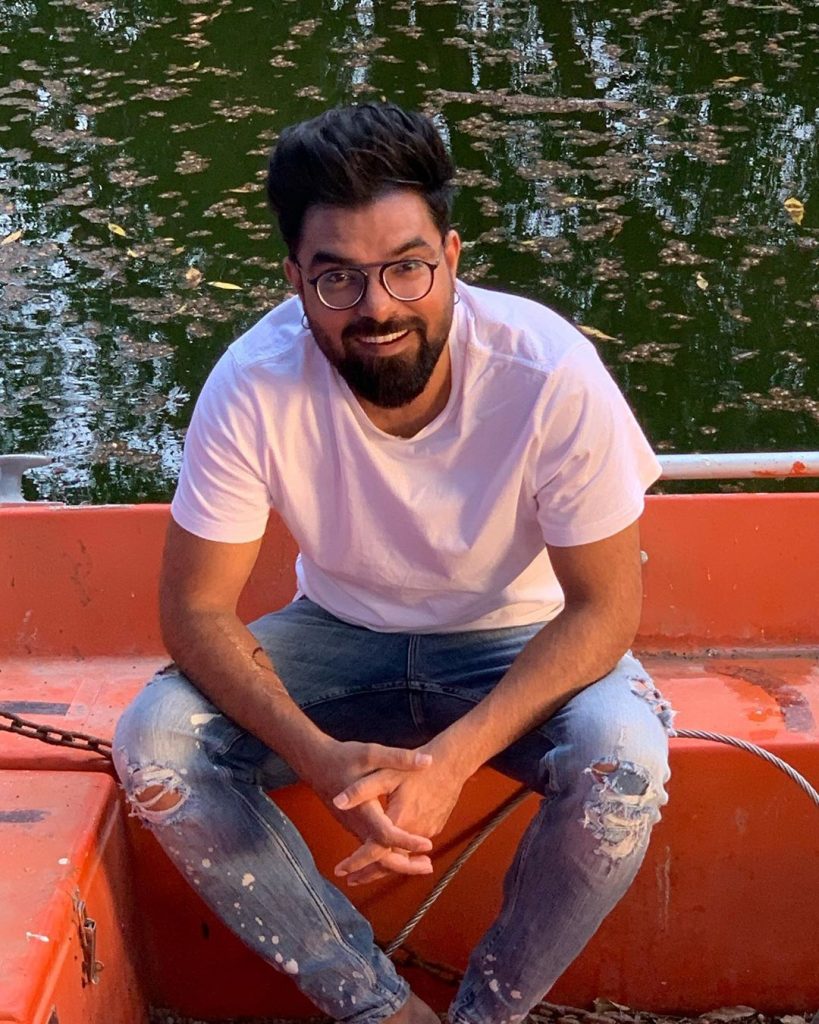 Yasir Hussain has been involved in lots of controversies and recently he released a statement on Bollywood actor Sushant Singh Rajput's suicide.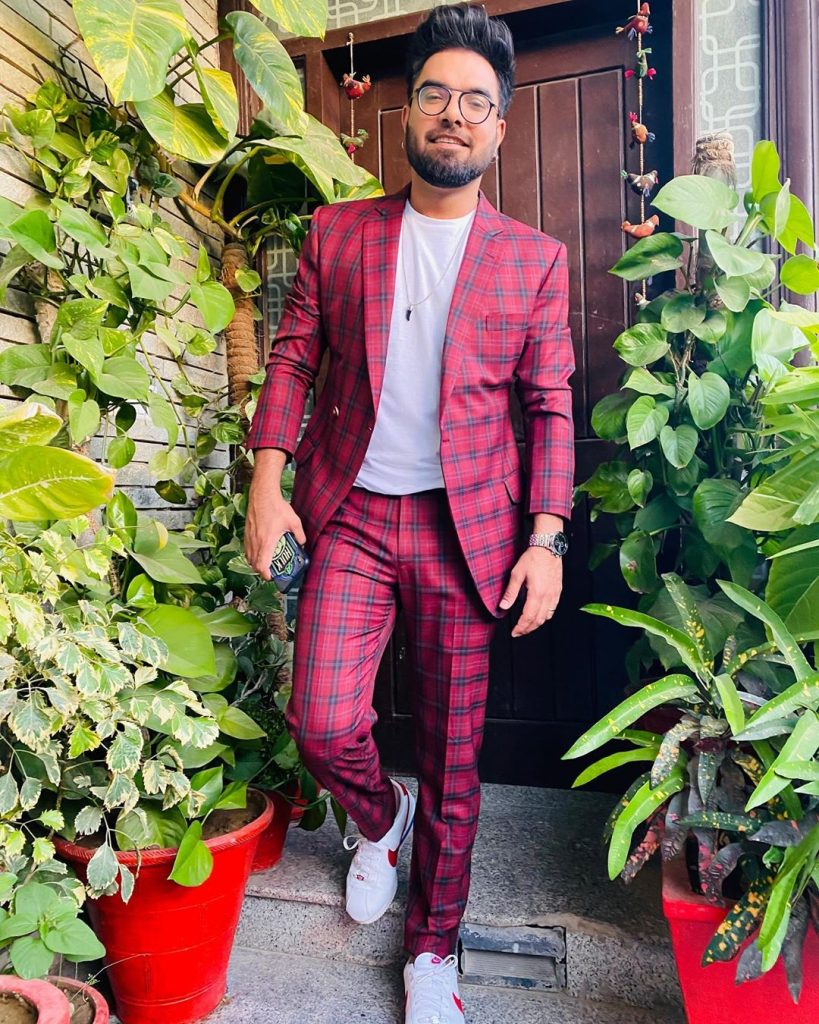 He wrote, "Isi liye main hamesha kehta hun k fame success aur paisy se bath k hai mental peace aur sehat. hum ghalat taraf bhaag rahy hain."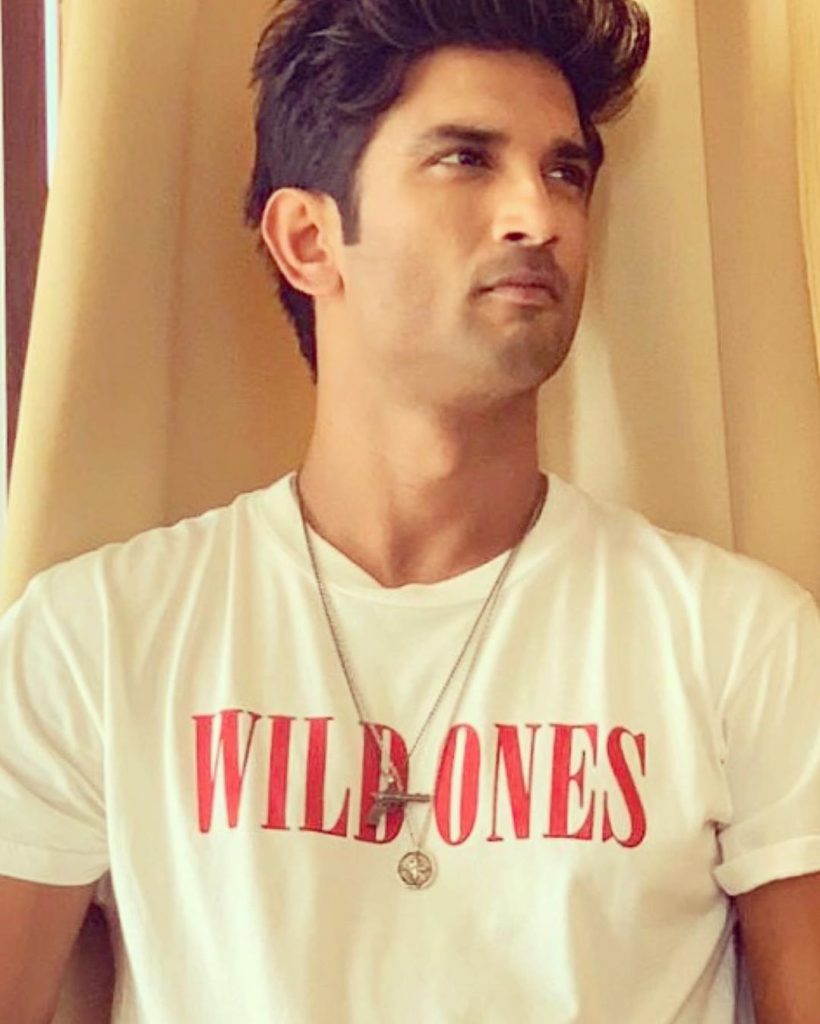 He further said, "doston aur family ko apny pas rakhen gari aur bank balance ko nahi. Sushant Singh jest kamyab insaan ka aisy jana is baat ki daleel hai."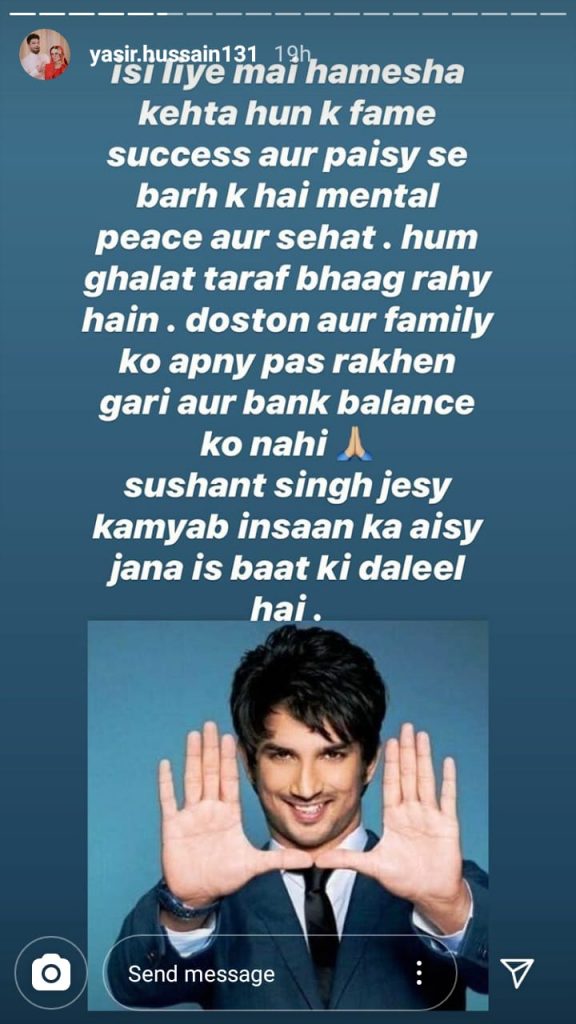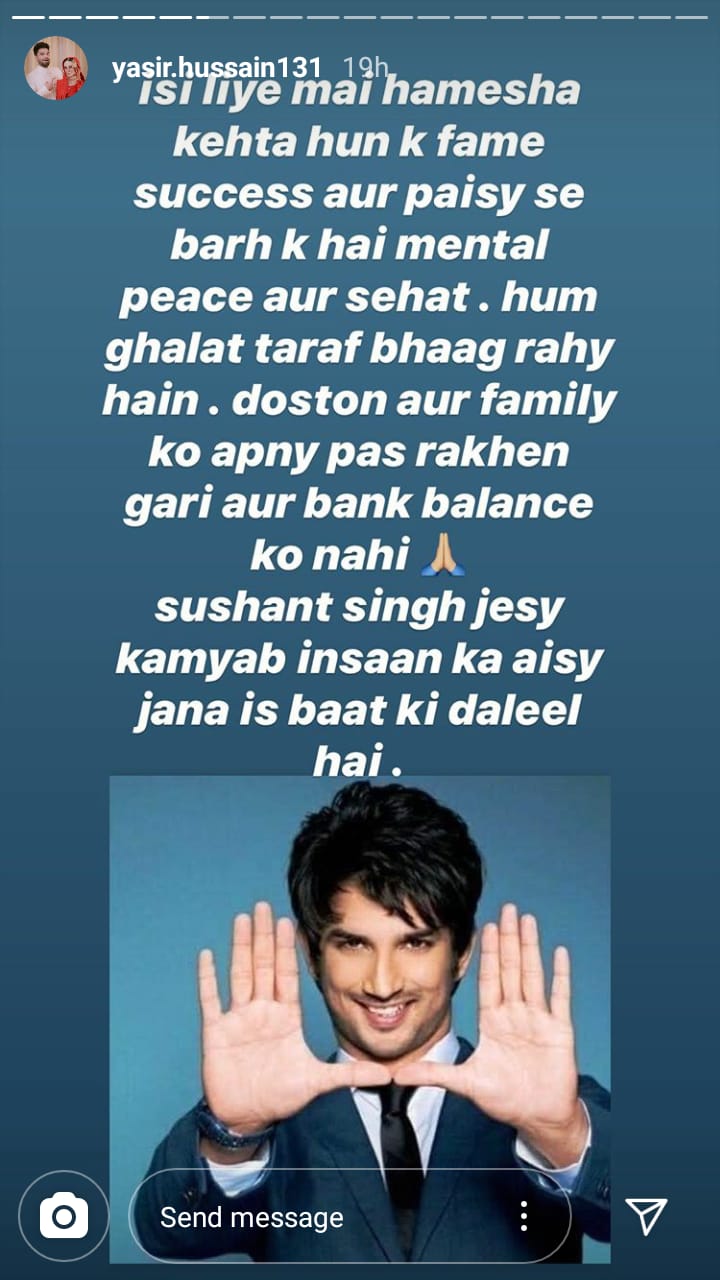 However, once again he landed himself in hot water and people started bashing him for his ruthless remarks.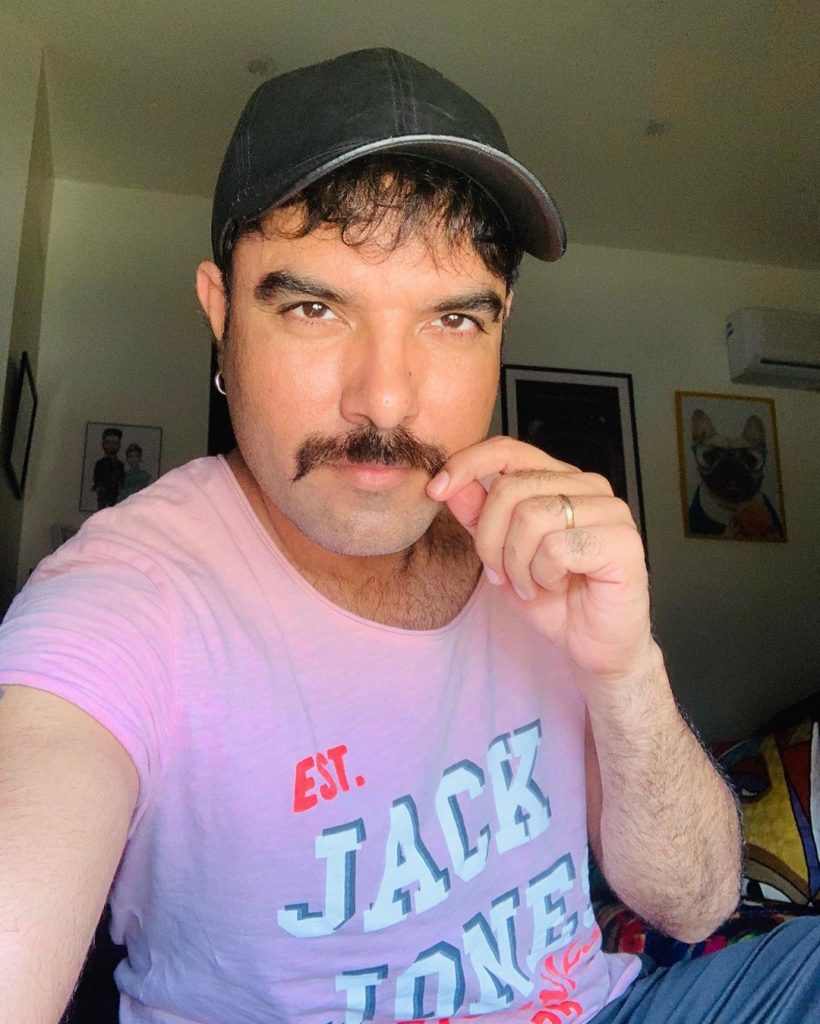 Here is the public reaction on Yasir Hussain's statement: