Sara Khan is a  famous Pakistani actress who appears in the television series. Sara started her career as a model when she was 20 years old. She made her screen debut with a supporting role in 2012.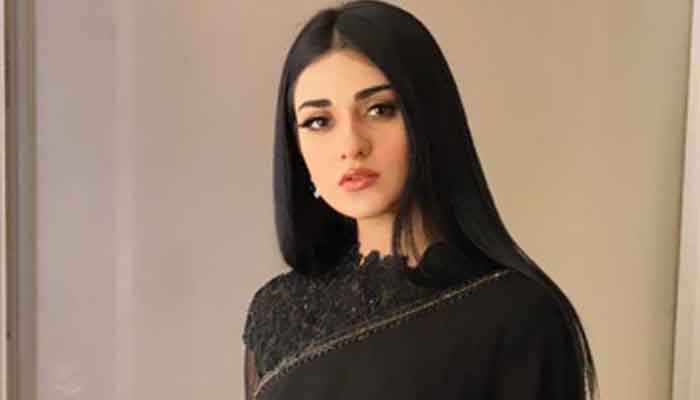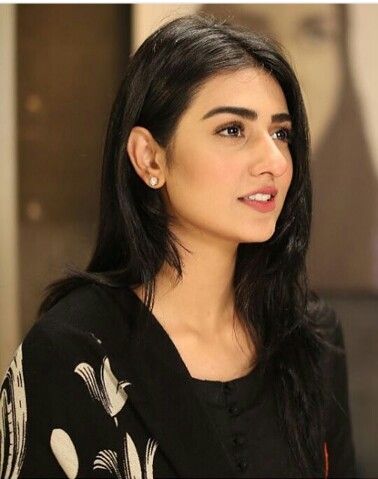 In a recent interview Sara Khan shared her thoughts on comedy films. When Sara was asked that who will be the leading character of the comedy film she replied Bilawal Bhutto and she wanted Asif Ali Zardari to play the role of father in the comedy film.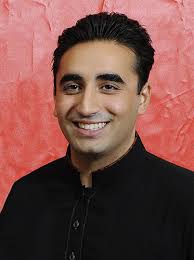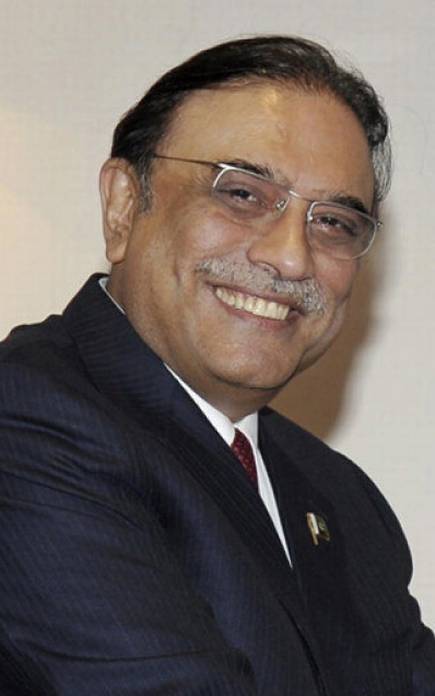 Bilawal Bhutto and Asif Ali Zardari belongs to a political party of Pakistan, Pakistan Peoples Party. Both of them played an important role in Pakistani politics. Bilawal is probably the youngest party chief in Pakistan and bring more dynamism to the party.