Momin Saqib is a popular content creator who is famously known for his video 'Maro mujhe maro' which caught the attention of people around the globe.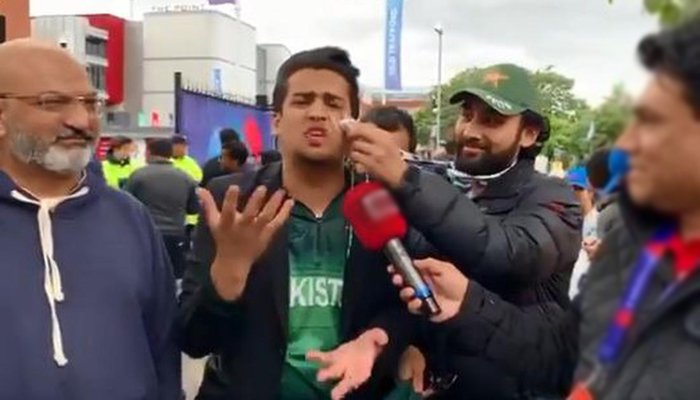 He is quite active on all social media platforms and posts his videos on different social matters.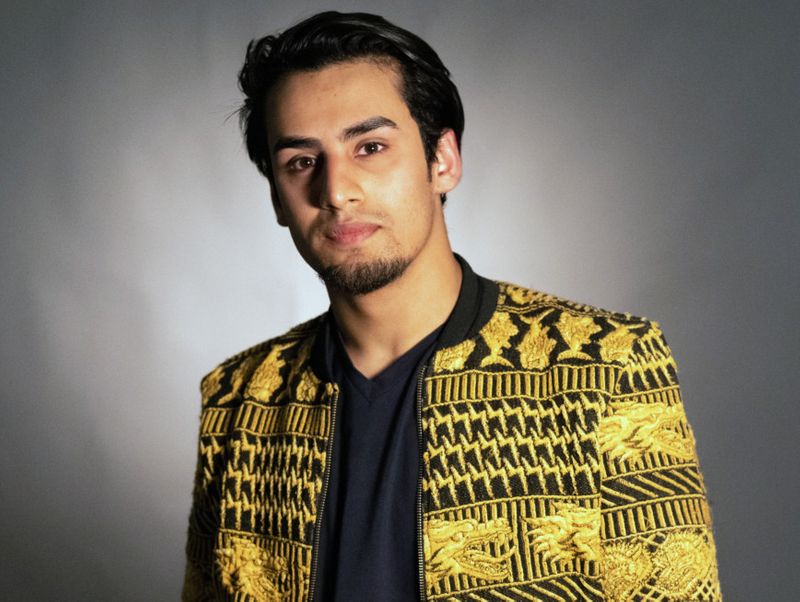 Momin Saqib has a huge fan following due to his funny videos which are informative as well.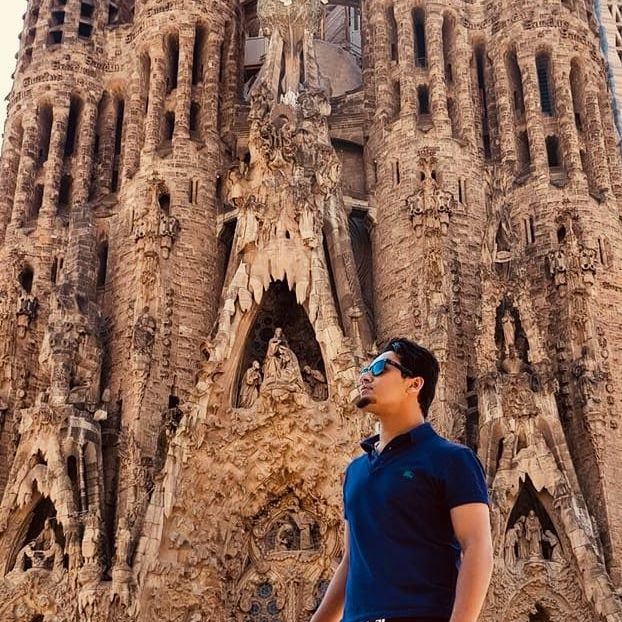 Since childhood, he is passionate about acting and used to participate in different shows.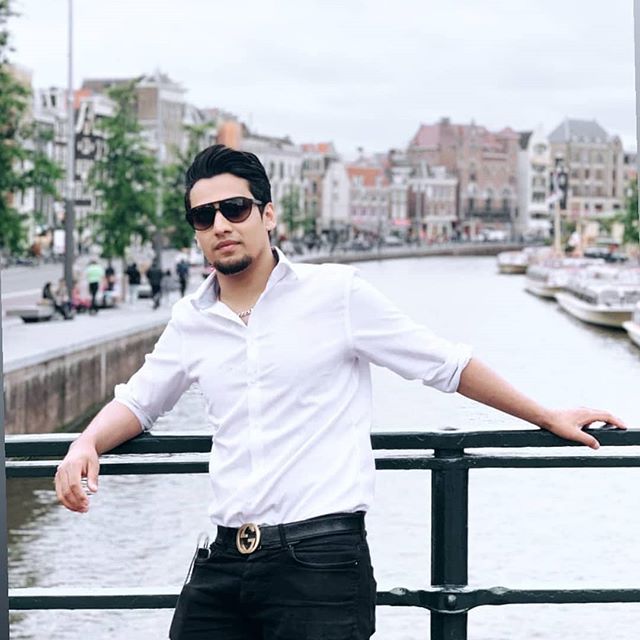 Due to his superb acting skills, Momin Saqib is going to feature in a movie which is produced by Adnan Siddiqui and Amar Khan will play the role of heroine.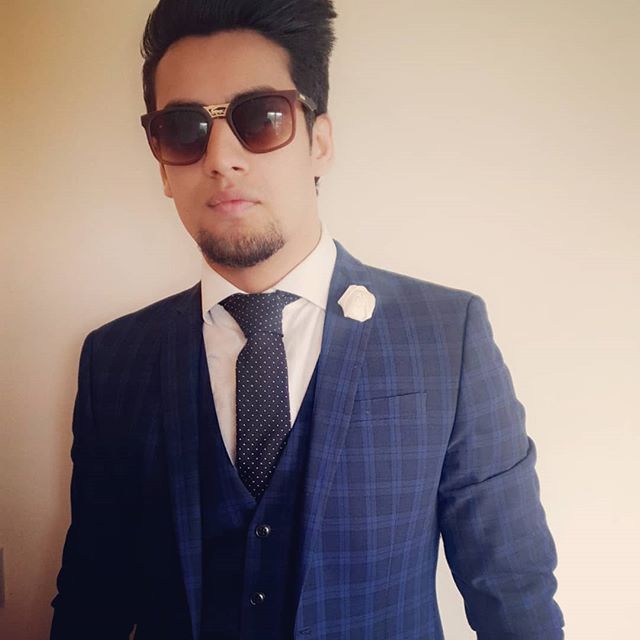 Momin Saqib is also the recipient of Honorary life membership award from King's College London.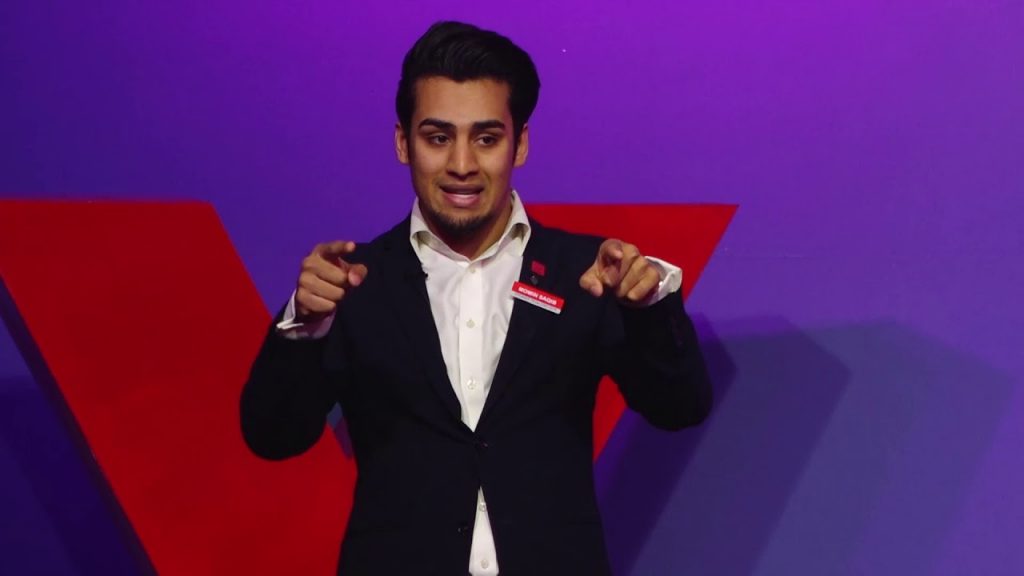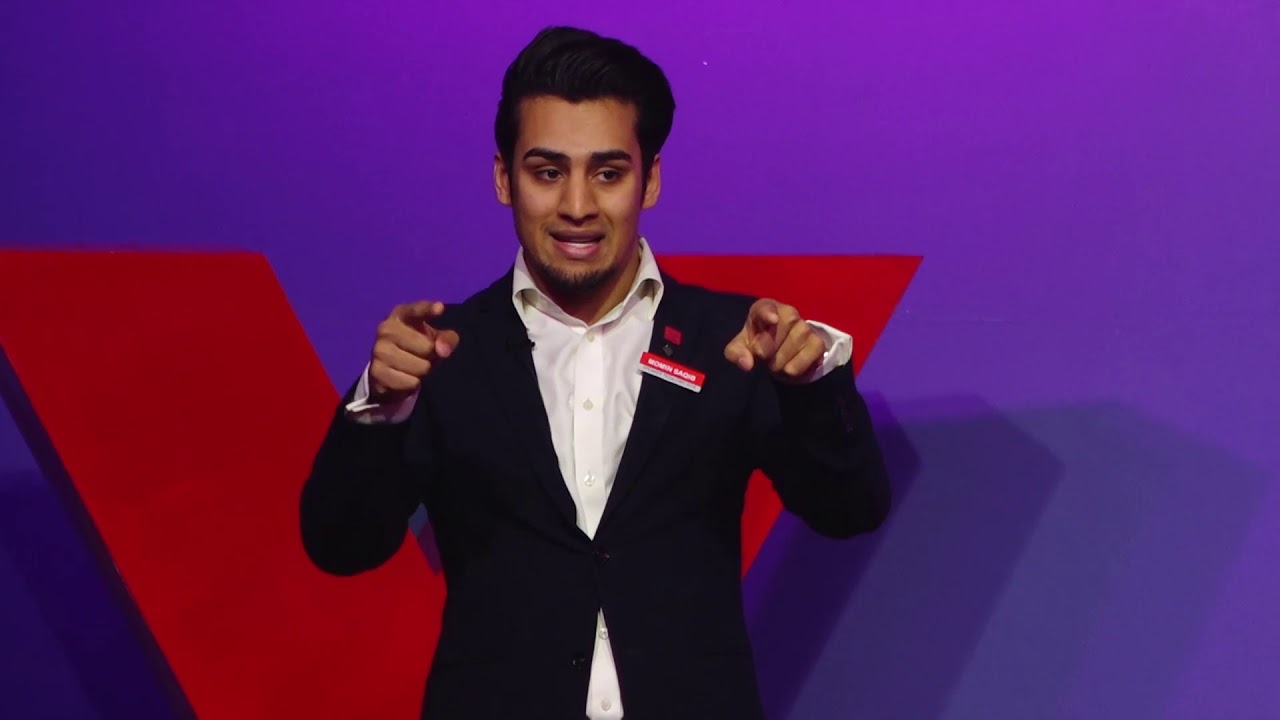 In a recent interview, Momin Saqib hilariously mimics Bollywood star, Shah Rukh Khan.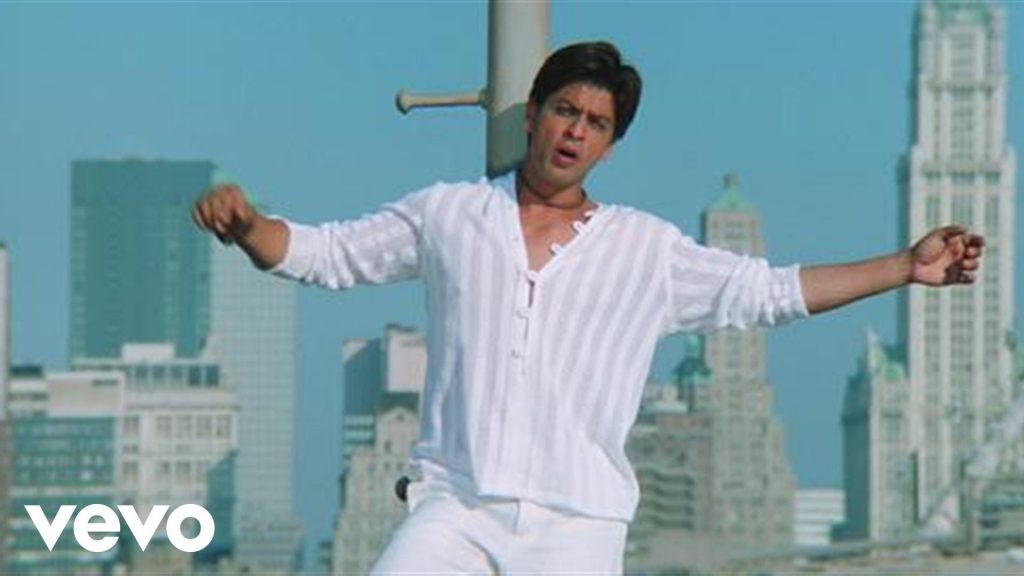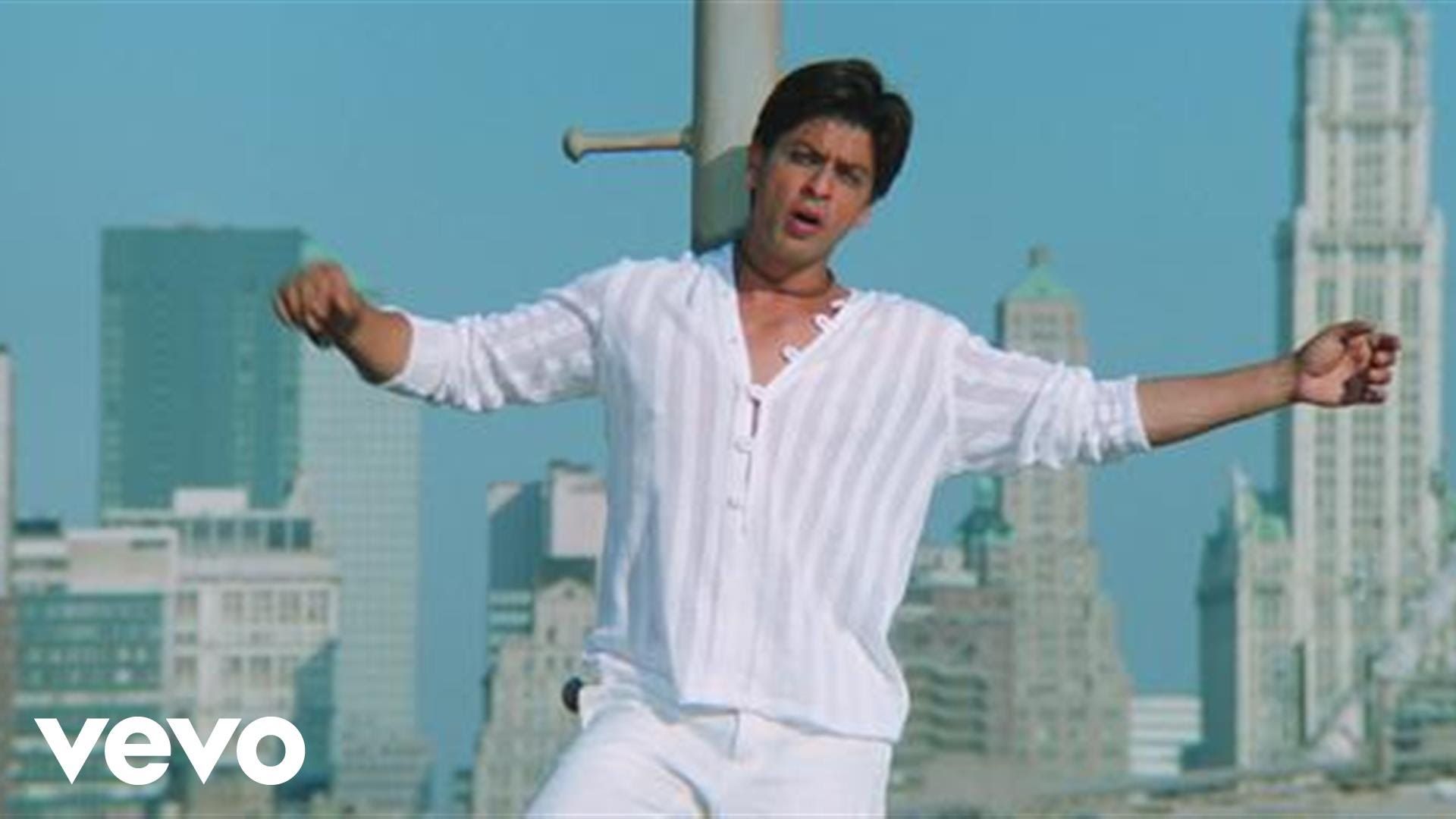 Shah Rukh Khan's character in movie Kal Ho Na Ho is highly praised and our very own Momin Saqib did mimicry of his role which is hilarious.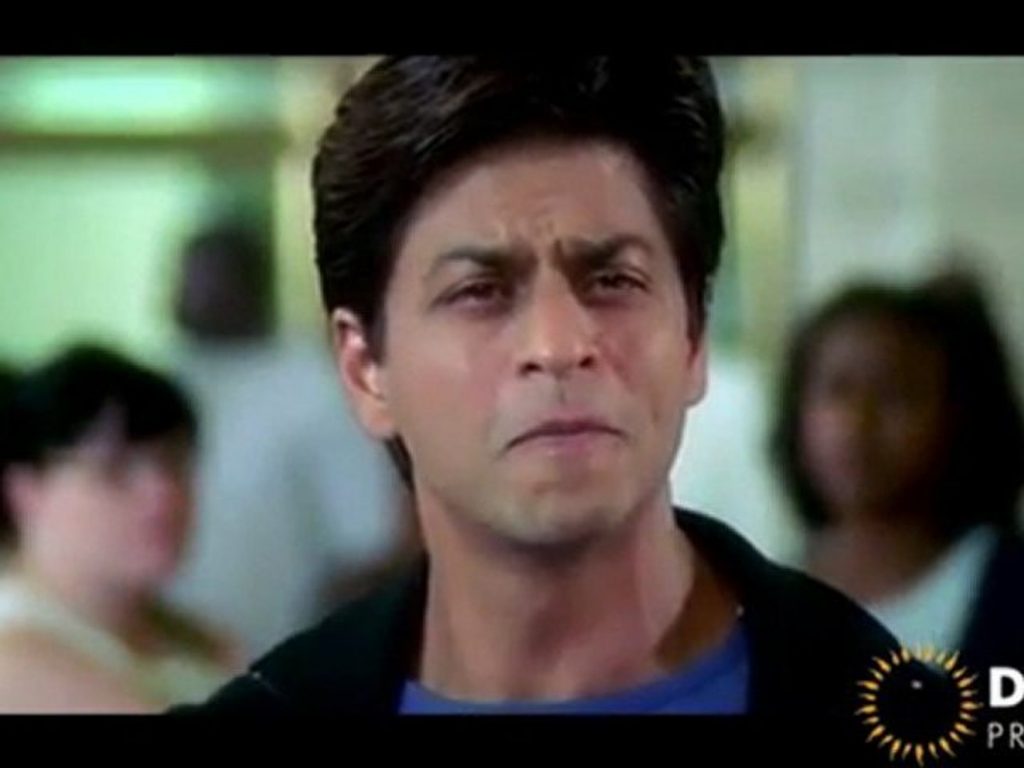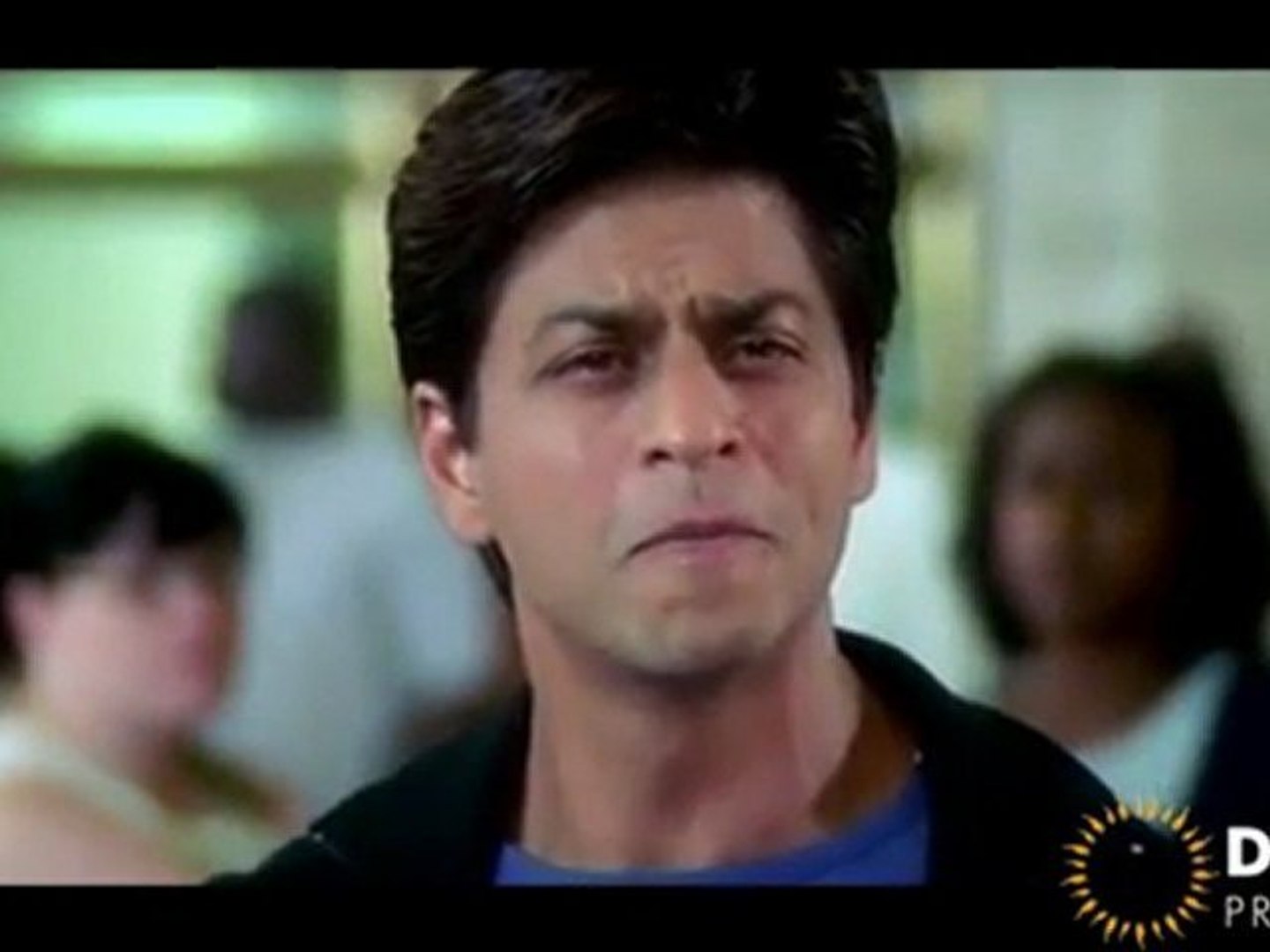 Check out this fun interview: