Bilquis Bano Edhi, who was known as the mother of thousands of orphans and unwanted children, passed away at the age of 74 on Friday, 15th April, 2022. Bilquis Edhi was suffering from heart and lung issues from quite some time.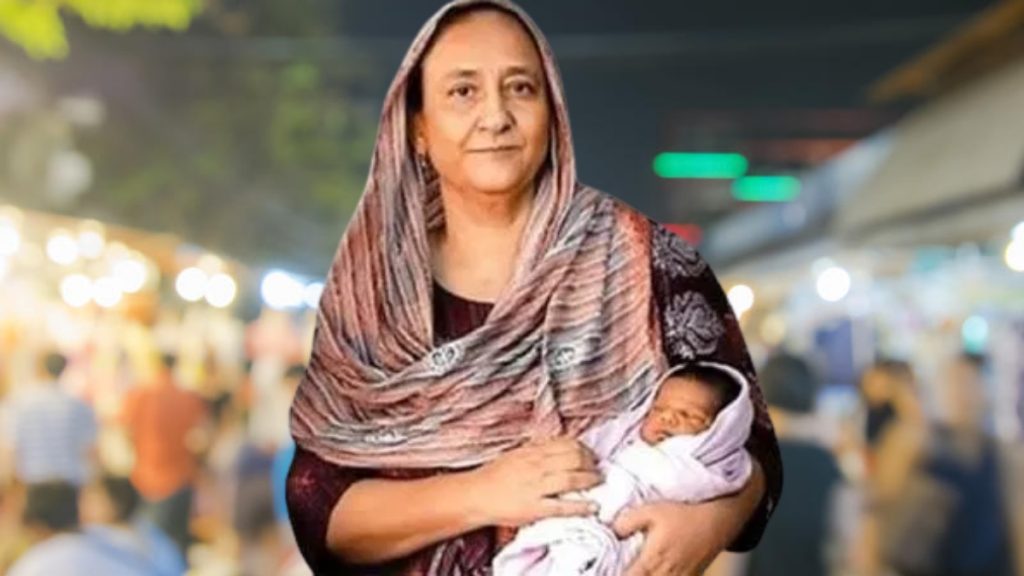 After Bilqui's Edhi's death many people stood forward to pay tribute to her and share some heartwarming stories of how she helped them and gave them homes and new life. Rabia Bano, a girl who was among the countless orphans abandoned at the Edhi Orphanage, lately took to her Twitter account to share an incredible story that how Bilquis Edhi named her after her mother Rabia Bano and gave her an education and shelter.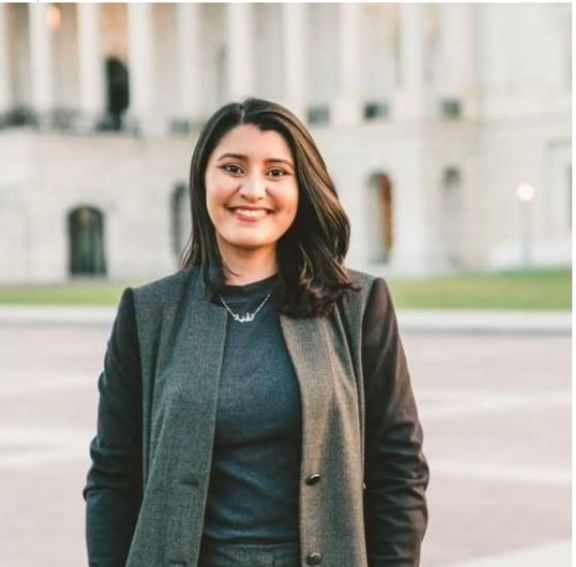 Back to 1994, 28 years old ago, an nameless infant (like many others) was abandoned in a baby carriage at the Edhi Orphanage in Karachi, Pakistan.
After she was found, the mother of the homeless and the hopeless, Bilquis Eidhi, gave her a name, a home and an identity. pic.twitter.com/YvMVoYGadV

— Syed Anas Gillani (@SyedAnasGillani) April 17, 2022
"Twenty-eight years ago I was abandoned in a baby carriage at the Edhi Orphanage located in Karachi, Pakistan. You found me, you named me after your mother Rabia Bano, you forged my identity, then you gave me a home. Because of you today…I am a somebody, I have an identity, and I have loving parents to call my own," Rabia wrote.
Her name is Rabia Bano, serving as Senior Privacy & Compliance Analyst at Nike. May Allāh ﷻ settle Edhi Sb & Bilquis Aapa in Jannat ul Adan. What an amazing couple, the living reference of selflessness.
مقدور ہو تو خاک سے پوچھوں کہ اے لئیم
تو نے وہ گنج ہائے گراں مایہ کیا کیے

— Syed Anas Gillani (@SyedAnasGillani) April 17, 2022
She further added that "Because of you, a little Pakistani girl orphaned at birth dared to dream. Because of you, I am an independent woman with graduate-level education and a place in the world to call my own. You gave me the opportunity. You awarded me a chance to dream, and you presented me with freedom."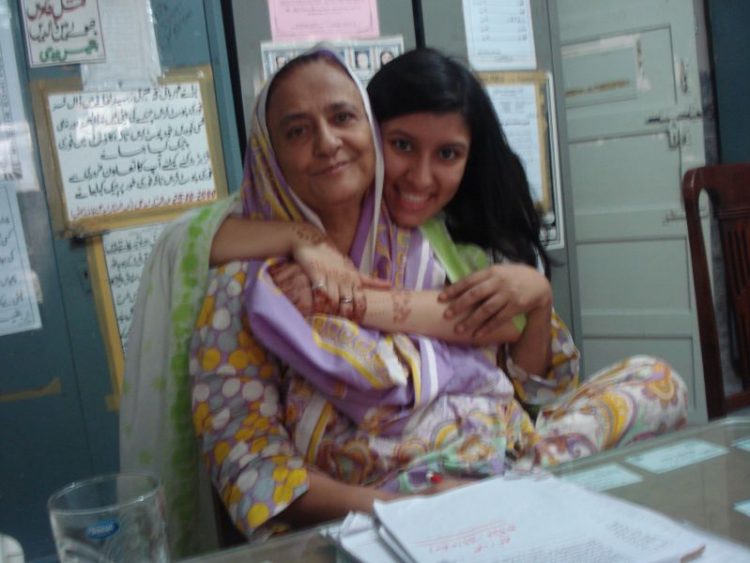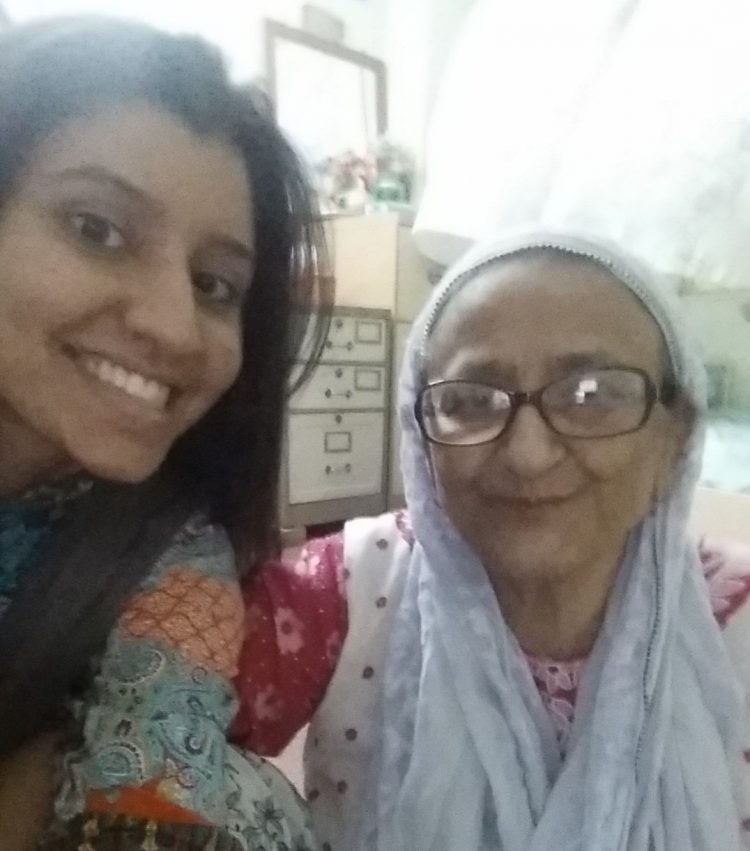 "To the world, you were Bilquis Edhi, but to me, you were Bari Amma (Elder mother). Thanks to you I have two loving parents who made sure I had everything a little girl could have ever asked for. I went to a great high school, got scholarships throughout college, did an internship in NYS Assembly, Bronx District Attorney's Office, U.S Congress, and U.S Senate, and went to law school to pursue a masters in Cybersecurity and Data Privacy Law, All because of you", says Rabia.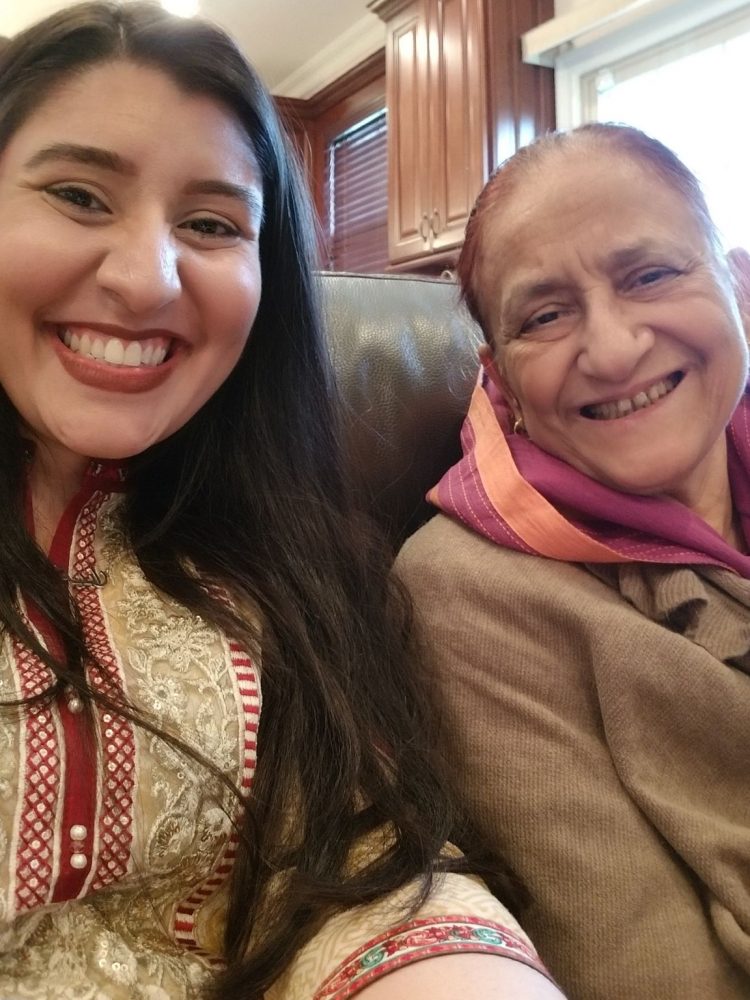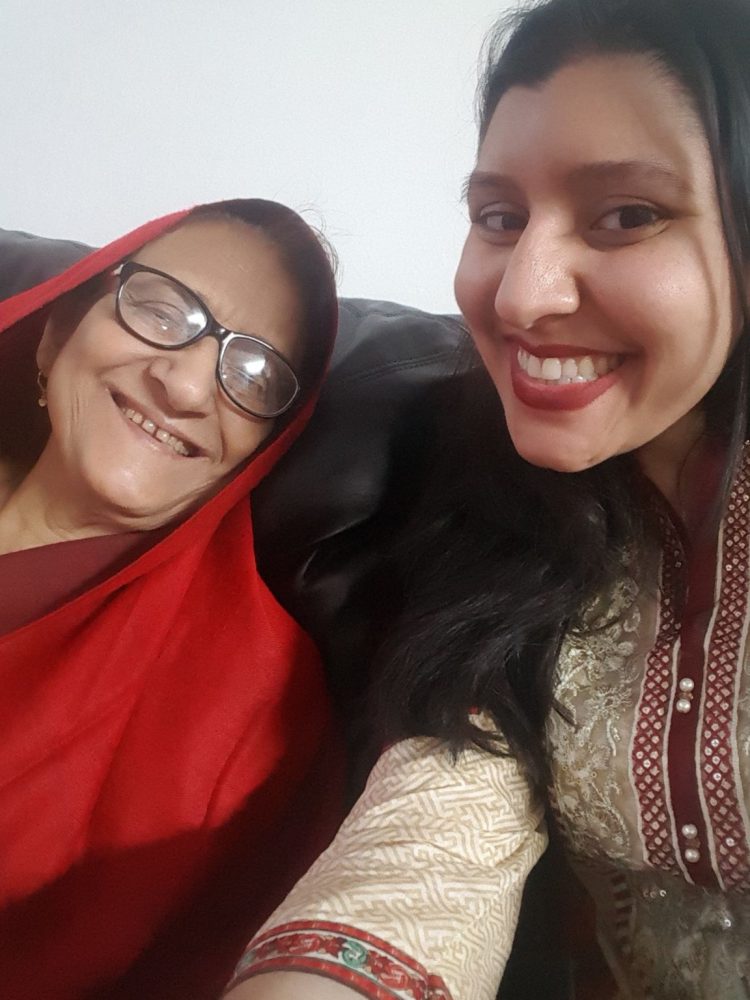 She concluded the post with an emotional note "For those of you who are reading about Bilquis Edhi for the first time… I want you to know who she was to me, and to all of Pakistan. #BilquisEdhi was a hero, she was a mother to so many orphans (like me) and a powerhouse for humanity."