Bin Roye Team Promotes Their Upcoming Movie In Full Swing – Pictures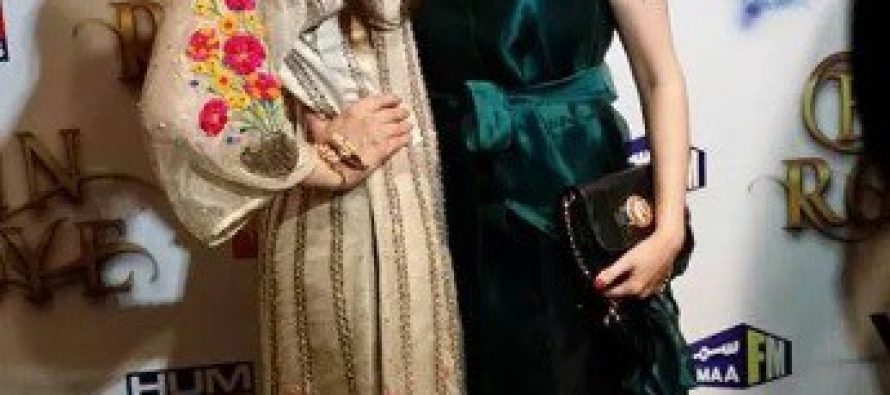 This Eid Wrong no and Bin Roye are the most awaited films of this year. Both the teams of the film are doing their best to promote their films. They have been seen in almost all the leading cinemas, spending some quality time with fans. All this promotion has been welcomed very warmly by the fans. It is obvious that the film already has a huge fan following so it will be seen by many people. The fans enjoyed talking to and taking pictures with their favorite celebrities.
The film is releasing internationally so the team of the film went to Dubai for their very first promotion tour.
Here are pictures of the Bin Roye Team spending time with fans in different cities and cinemas:
---