Adnan Sarwar, the actor & director of film Shah celebrates his birthday on the 11th of November. This year Adnan will be turning 38, but I guess it wouldn't be wrong to say that the stunning actor looks no older than age 30.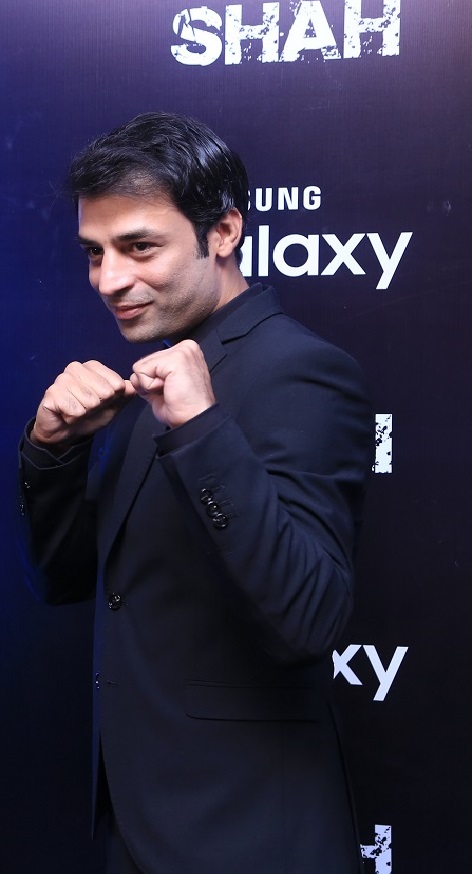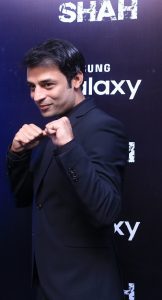 On this occasion of his birthday lets discuss a few things about Adnan. Since Adnan Sarwar hasn't discussed a lot about himself in his interviews, we've made a few assumptions about him, that we'll be telling you about, along with their proofs that we found online. The assumptions we made are as follows:
HE'S QUITE PATRIOTIC,
HE HAS GOT KILLER DANCING SKILLS,
HE MANAGES TO LOOK GOOD NO MATTER WHAT HE WEARS,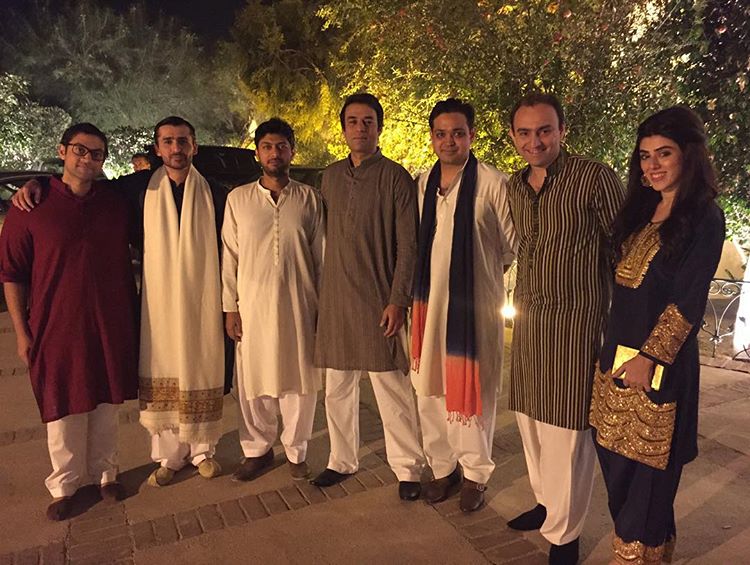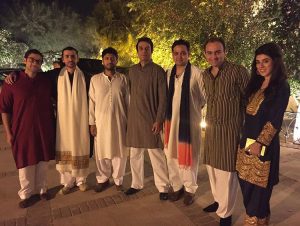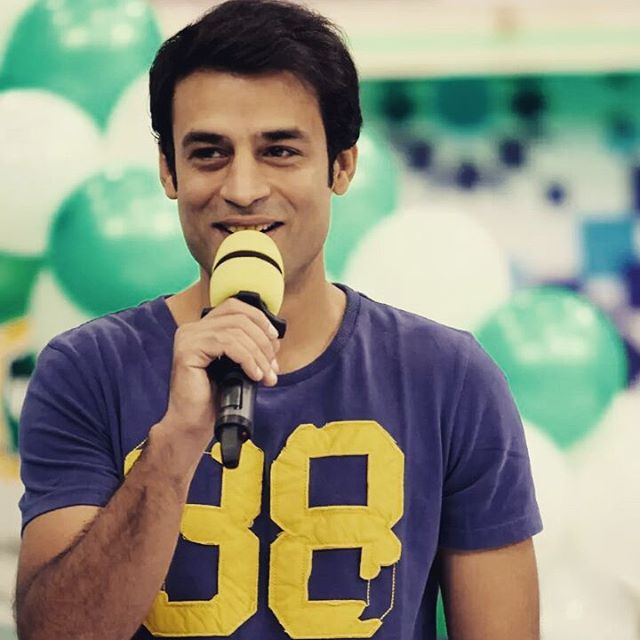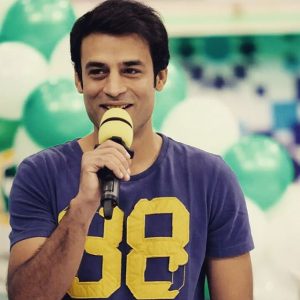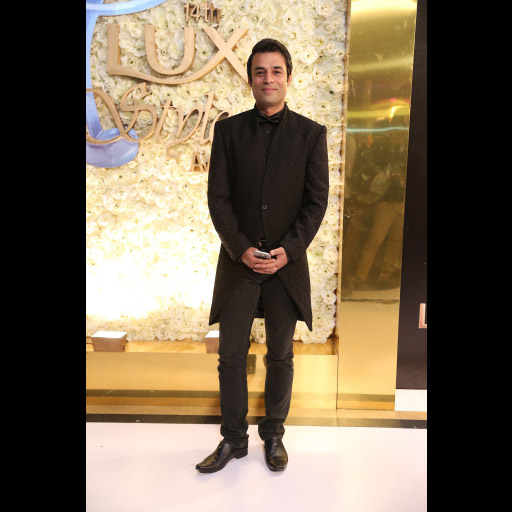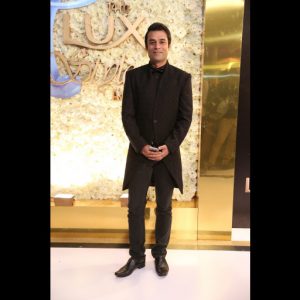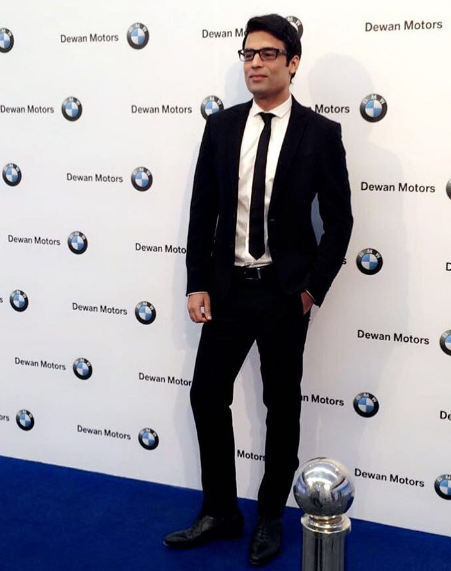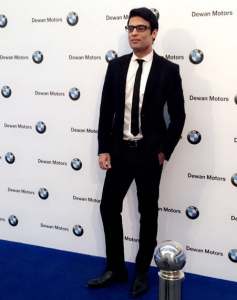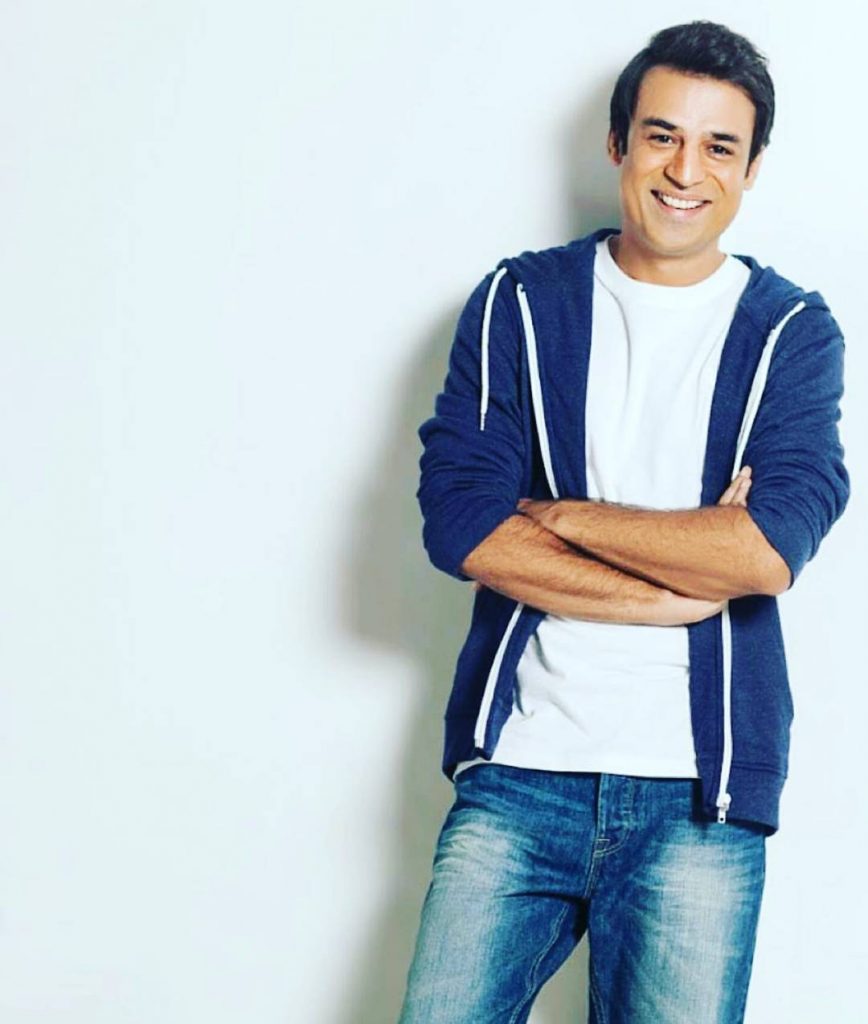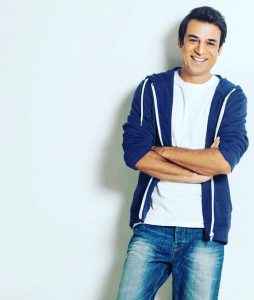 HE LOVES TO TRAVEL, 
HIS PHOTOGRAPHY SKILLS ARE SO ON POINT,
HIS SQUAD IS YOUR SQUAD GOALS,
FOODIE? FOODIE.
https://www.instagram.com/p/BI2JHcmA1nQ/
Once again, Happy Birthday Adnan!!!! We wish you all the luck  for all your upcoming projects and that your hard work keeps bringing you more and more success in the future and that you continue to inspire and entertain us with your amazing work.
Vaneeza Fatima
---