Pakistani celebrities have to constantly work hard to stay away from controversy but there are some celebrities who are so bold that they do not hesitate being part of modeling shoots which are controversial. These celebrities take showbiz as their work and whatever they are asked to do, they do it so long as the team they are working with is of their liking and of course they get paid for their job. There are some other celebrities in Pakistan who are more famous because of their controversies than their work. These celebrities have been part of bold photo shoots only to get attention. They thrive on controversy so for them it is never a big deal. Being bold is the identity of such celebrities.
Here are some Pakistani celebrities who do not hesitate to be part of controversial photo shoots or have recently been seen in bold dresses.
Hina Altaf
Hina Altaf recently went from an actress who was never part of any controversial photo shoot to one who stunned her fans with a bold modeling shoot. Hina no longer has the same limits set for her which she once did and she is okay with joining the crowd who is more willing to reveal their skin. Not everyone welcomed this change in Hina's personality and career.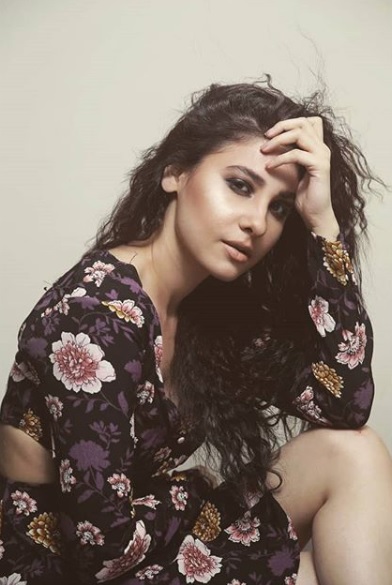 Saba Qamar
Saba Qamar has been bold right from the beginning of her career but lately she has been part of more bold photo shoots than ever. She was in the news a lot lately for few of her leaked pictures from the sets of a photo shoot and she has also done some controversial photo shoots for various magazines.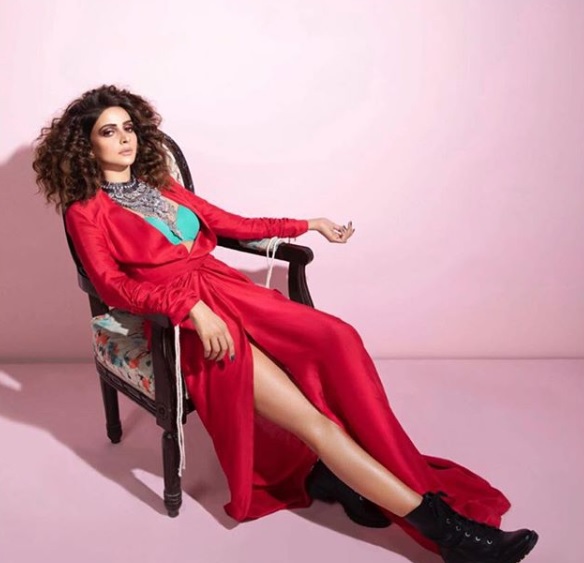 Sonya Hussyn
Sonya Hussyn has undergone a complete makeover in the past few years. With this makeover came photo shoots which were tagged as vulgar and bold by many. Sonya Hussyn also started dressing up more boldly after undergoing a makeover.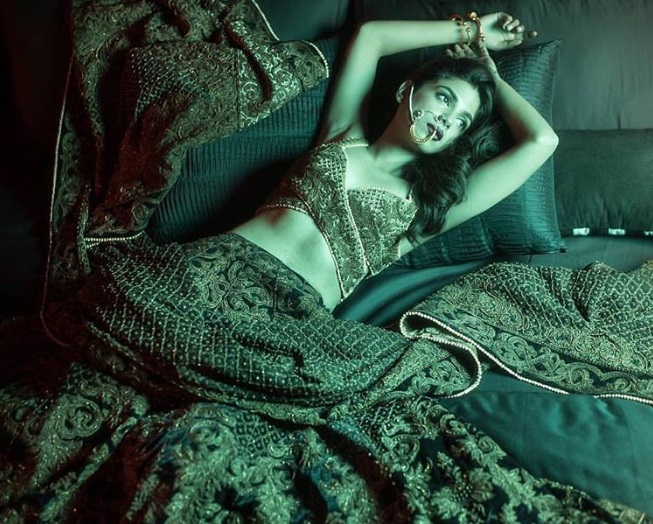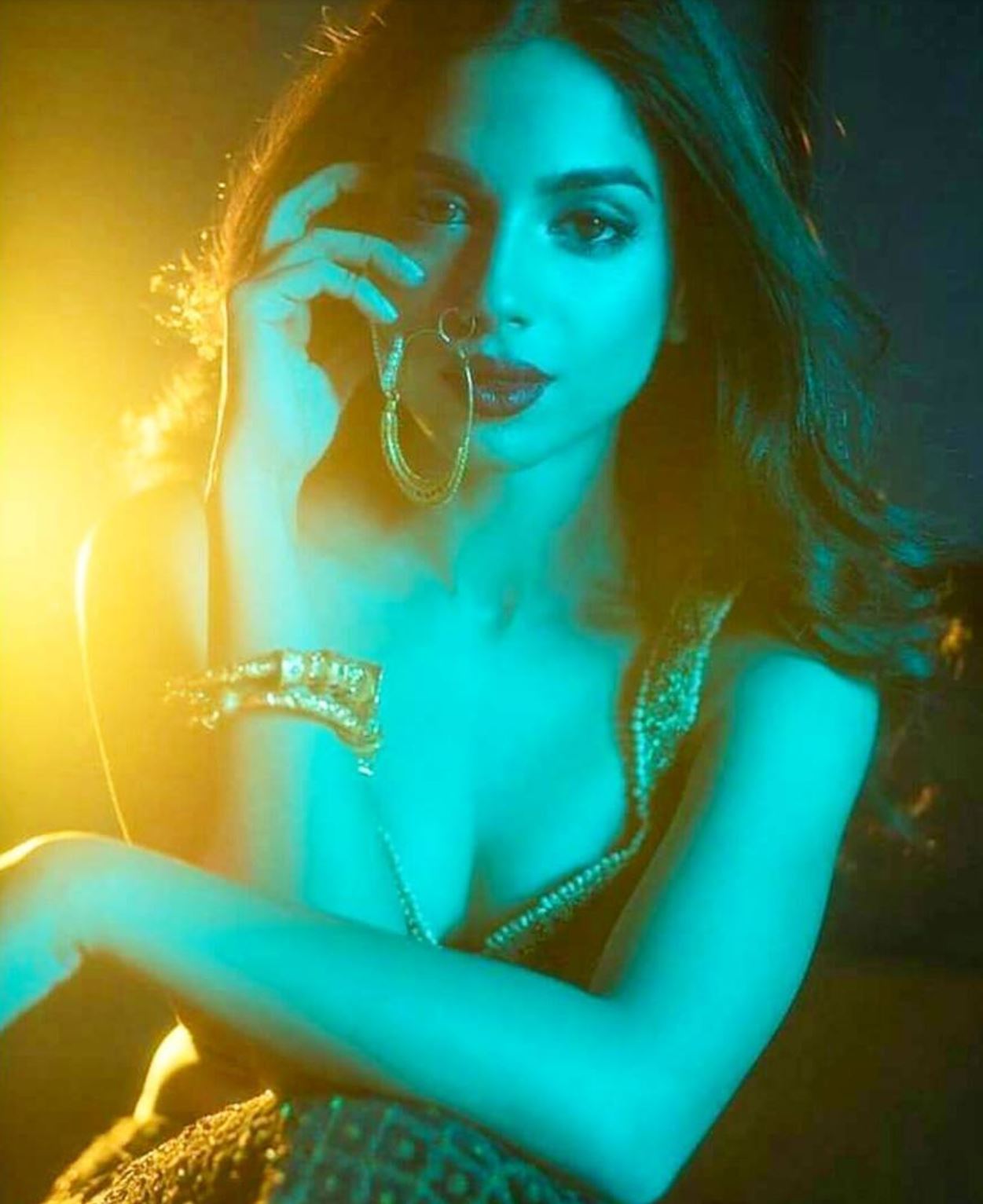 Mathira
Mathira's claim to fame is her boldness and the controversial pictures she posts on social media all the time. She has done many photo shoots which were much more bold than anything any other Pakistani celebrity has done. For Mathira such bold shoots are a shortcut to fame.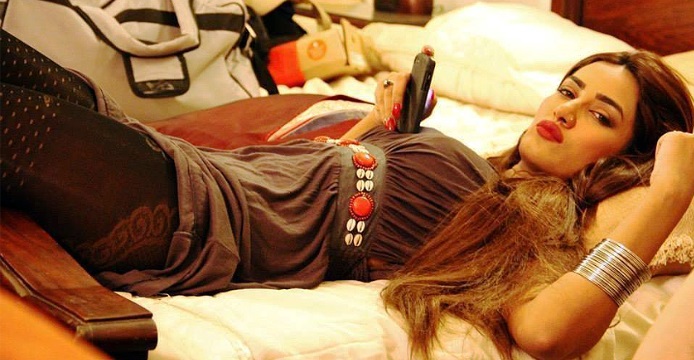 Meera
Meera is another actress who will do anything for fame and attention. This is why she has been part of many bold photo shoots. Most often Meera has been in the news for all the wrong reasons and some of her bold photo shoots are one of these reasons.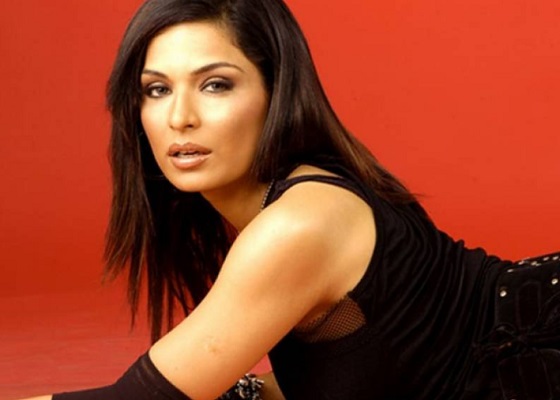 Sadaf Kanwal
Sadaf Kanwal is a model who has also acted in a film. She has also done item numbers in films which basically means that she does not have any issues with being bold. Sadaf has been part of photo shoots which were considered controversial.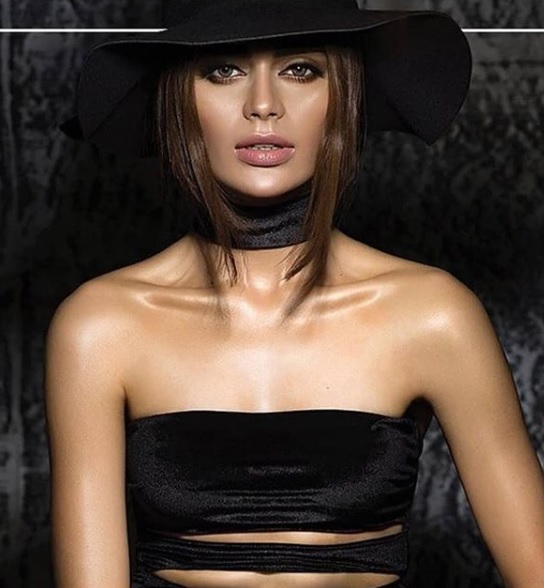 Amna Illyas
Amna Illyas has done many such photo shoots which gave people a lot to criticize. Like any other model Amna Illyas has done many such photo shoots in which she wore dresses which can easily be termed as bold. Amna is modern and does not mind doing such shoots.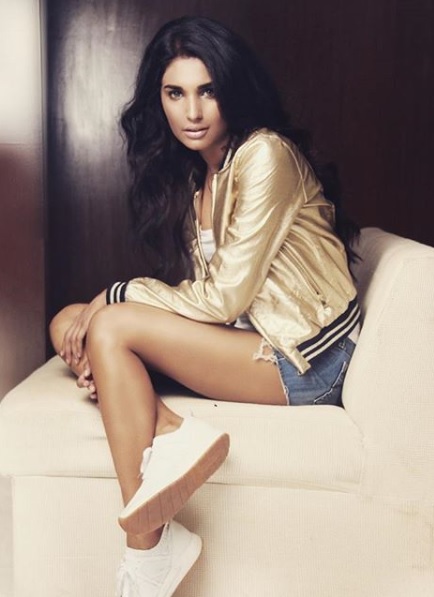 Ayesha Omar
Ayesha Omar is not just a model but also an actress and a host. She recently was awarded the most stylish celebrity award. Ayesha Omar is also another actress and model who has done many bold photo shoots. She does not really care how people feel about such photo shoots and she also thinks no one has the right to judge her.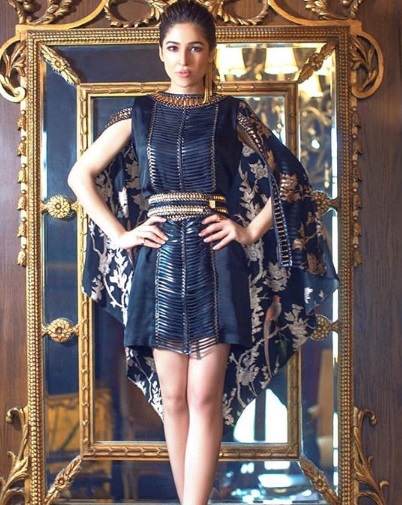 Sunita Marshal
Sunita Marshal is seen in an avatar which is not the least bit bold or controversial in dramas. However, when it comes to modeling, Sunita Marshal has no problem doing shoots which are bold. Since Sunita is a model first so she is willing to do whatever it takes to meet the requirements of a designer or photographer.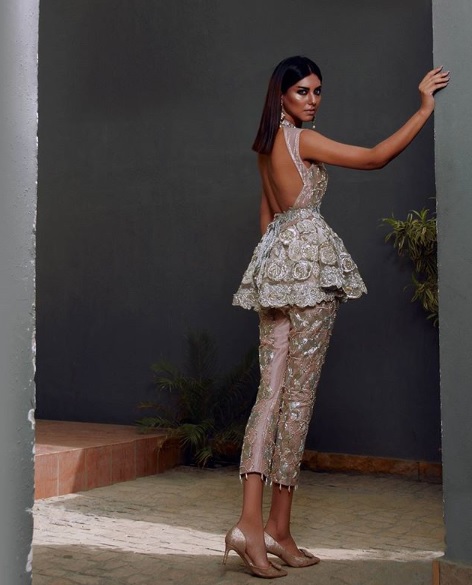 Veena Malik
Veena Malik has always thrived on controversy. She has done many bold photo shoots in Pakistan and across the border. Being bold is something Veena Malik has always banked on in order to grab limelight. She is also one of those Pakistani celebrities who have completely stripped down for photo shoots.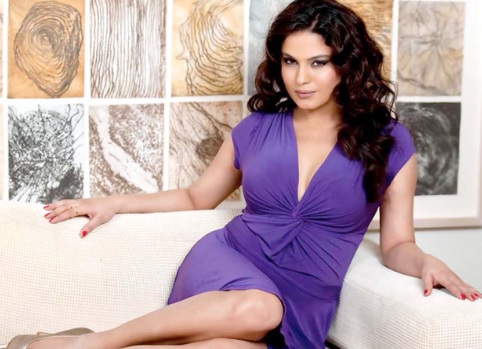 Sara Loren
Sara Loren also went controversial and bold when she went to work in India. There was no turning back for her then. Many of Sara Loren's bold shoots were published in various magazines and recently she also did an item number in a film.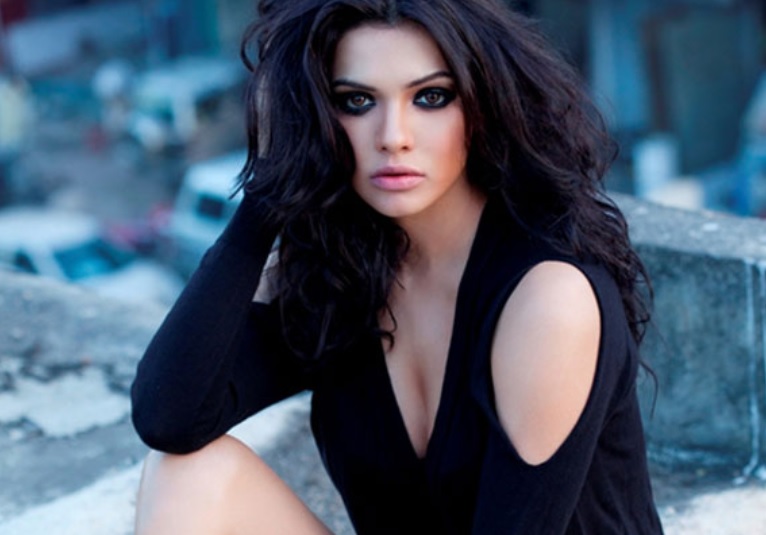 Iman Ali
Like any other Pakistani model, Iman Ali too has done photo shoots which were bold and controversial. Recently, one of her photo shoots was especially criticized because of her dressing and the poses.