With designers' all the more eager to see their designs on the hottest celebrities of the moment and celebrities taking 'inspiration' from outfits of the past, there are bound to be clashes.
Due to the judgmental sides of our personalities, we can't help but weigh up who looks best in an outfit; whether we're impressed by one celeb's daring, charmed by another's, willing to try a new look or wowed by their expert accessorizing.
Recently three of the most popular celebrities appeared wearing the same dress and it calls for a war to decide who looked best in the exact same attire.
Minal Khan attired it in a private ceremony, leaving her hair down along with loose curls. Minal carried the dress exquisitely.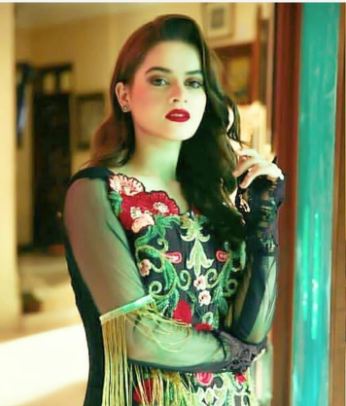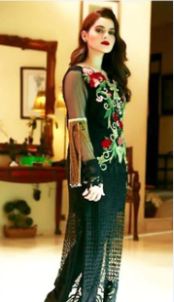 Sanam Jung supported this gorgeous dress, beautifully at her morning show "Jago Pakistan Jago" along with a simple hair style letting her hair down.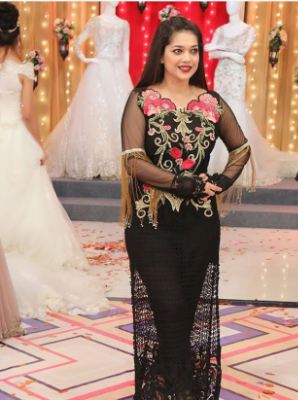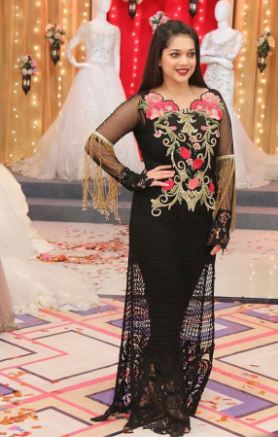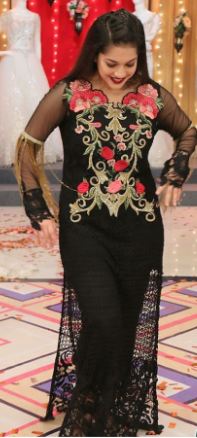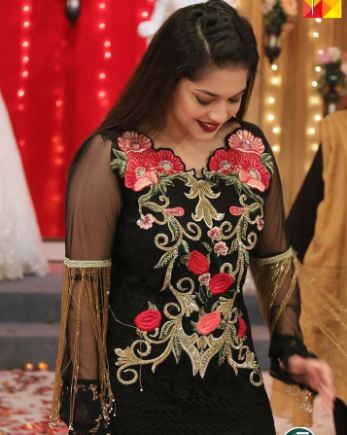 Nadia Khan wore this dress at the third day of her Eid Special transmission doing complete justice to the dress with her charming personality.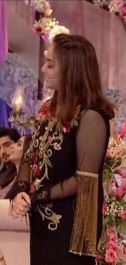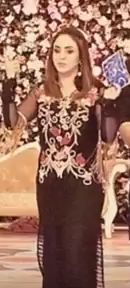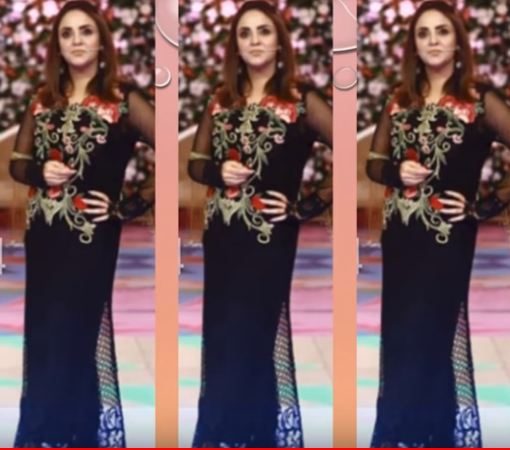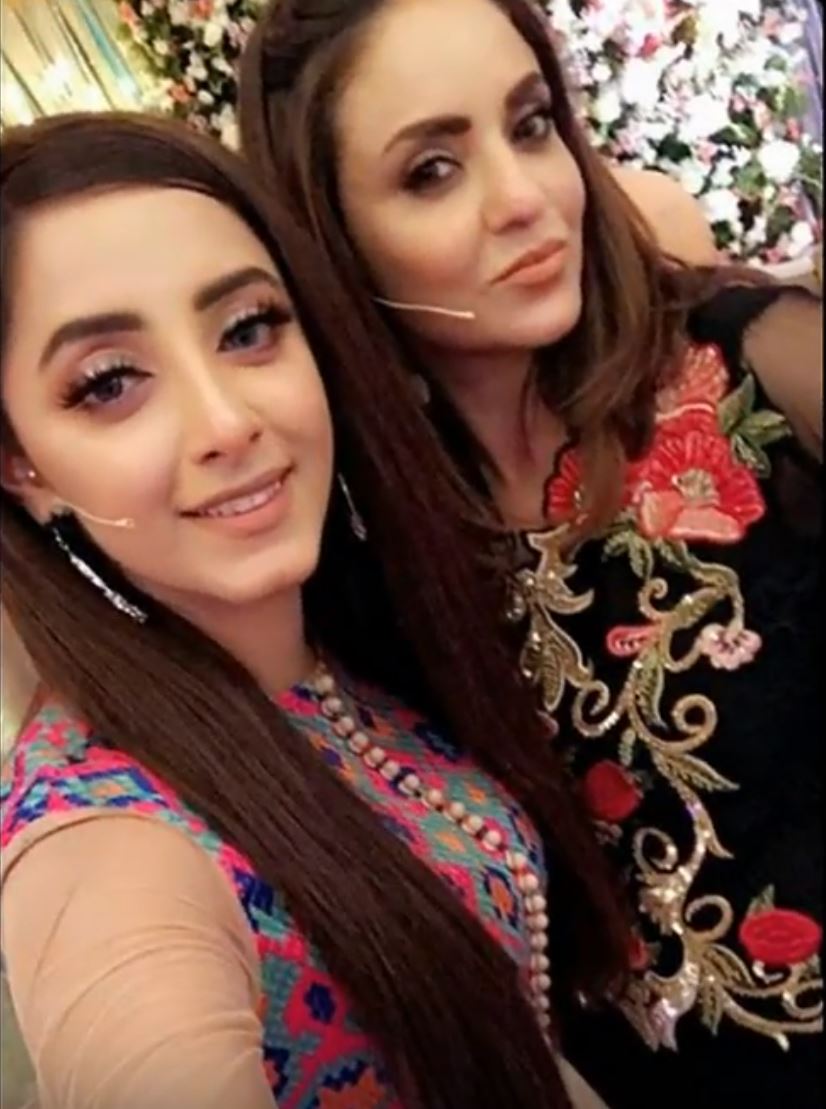 Turns out every single one of these gorgeous ladies looked equally stunning in the same dress because of their unique aura and overall attire that these ladies were carrying.