Fiza Ali a renowned model, actress and host used to have a chubby face but she lost a lot of weight through the years and she still seems to be doing so. She was accused of having a surgery done, about which she had given a clarification in an interview that it was actually the baby fat that made her look chubby in her early acting days and now that fat has gone and she has a slimmer face people think that it could only be work of a surgery.
She has been on a lot of interviews sharing weight loss tips and techniques which have proven to be useful for her. In the recent pictures of Fiza and in her recent interview with Faysal Qureshi Fiza seemed even slimmer in comparison to the pictures taken before her marriage.
Here is a look of her after her second marriage where she is also supporting a new haircut which goes completely with her looks.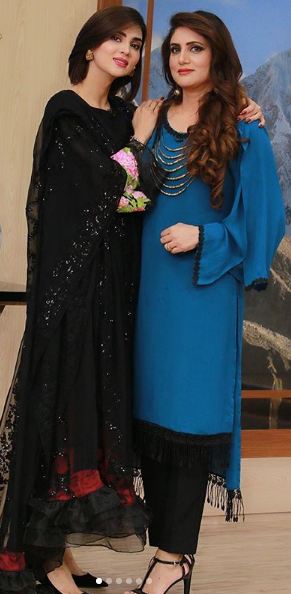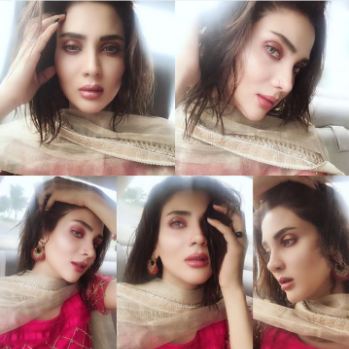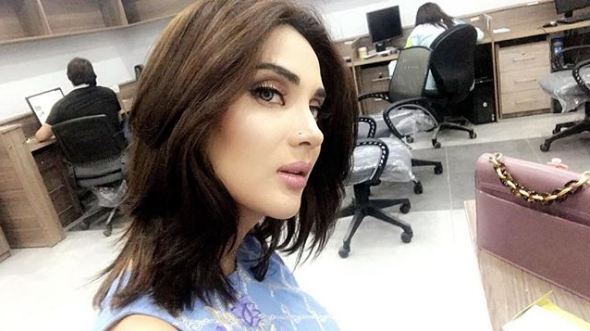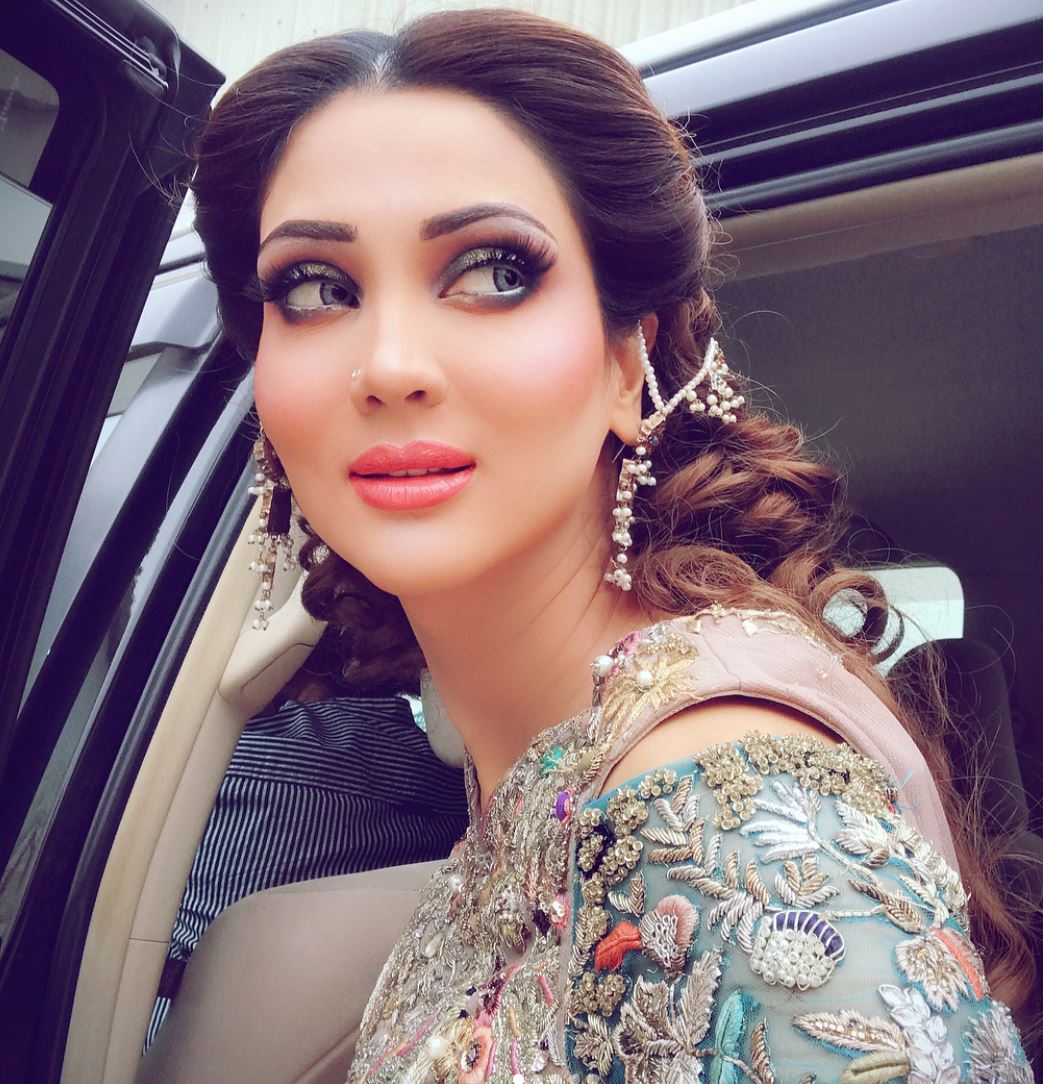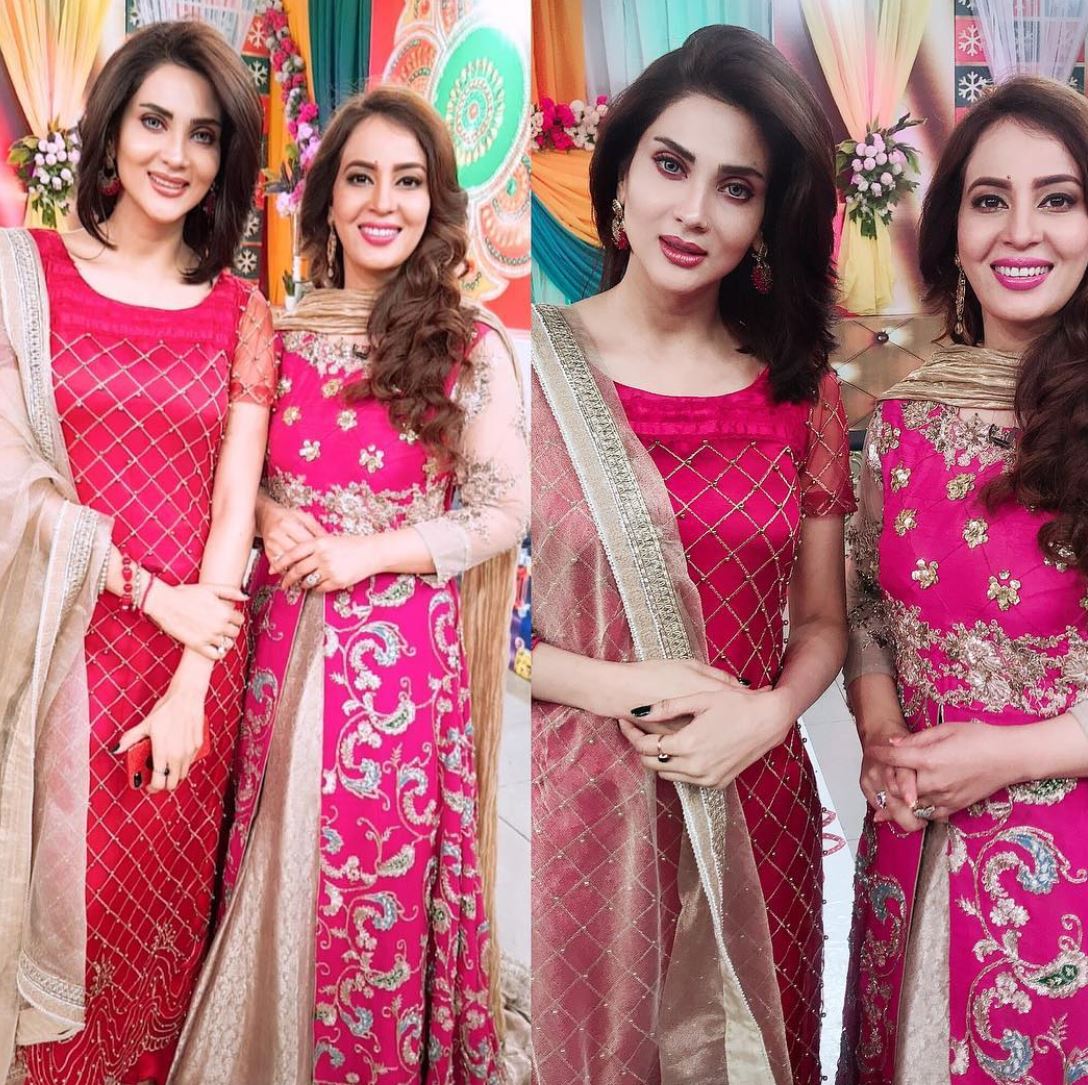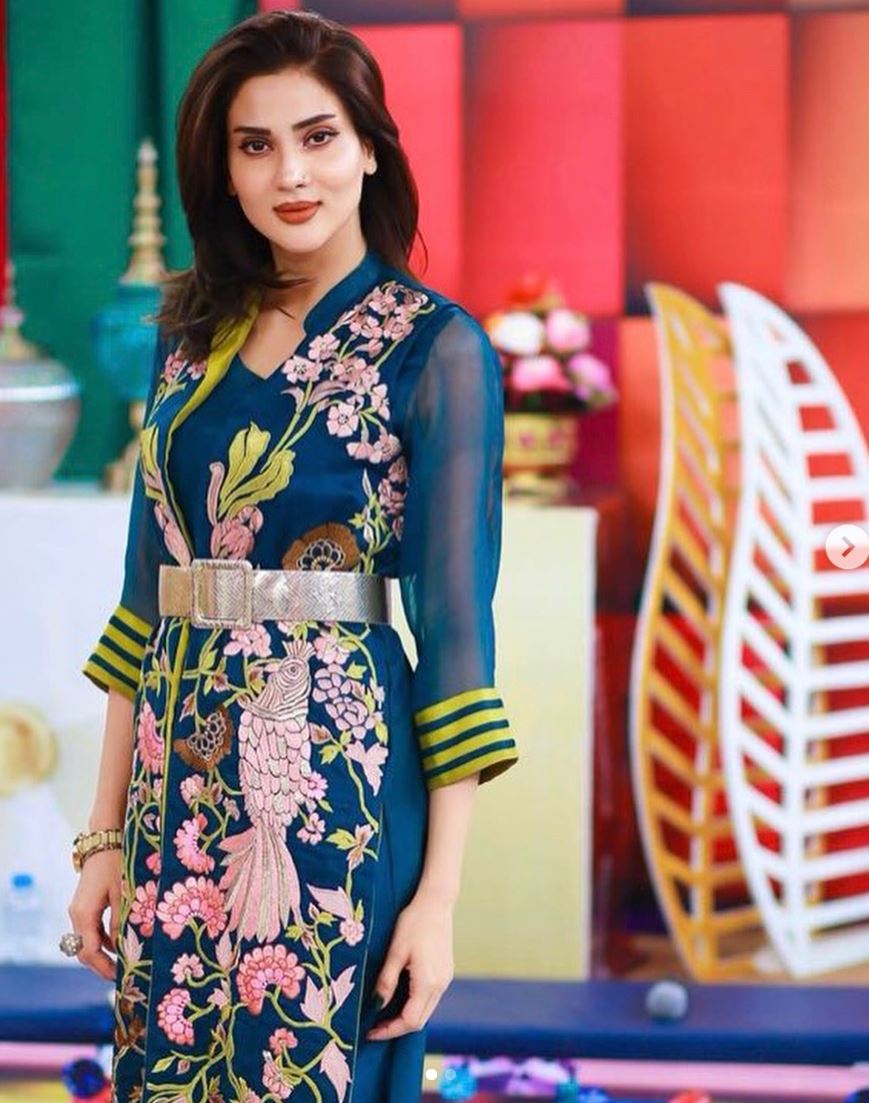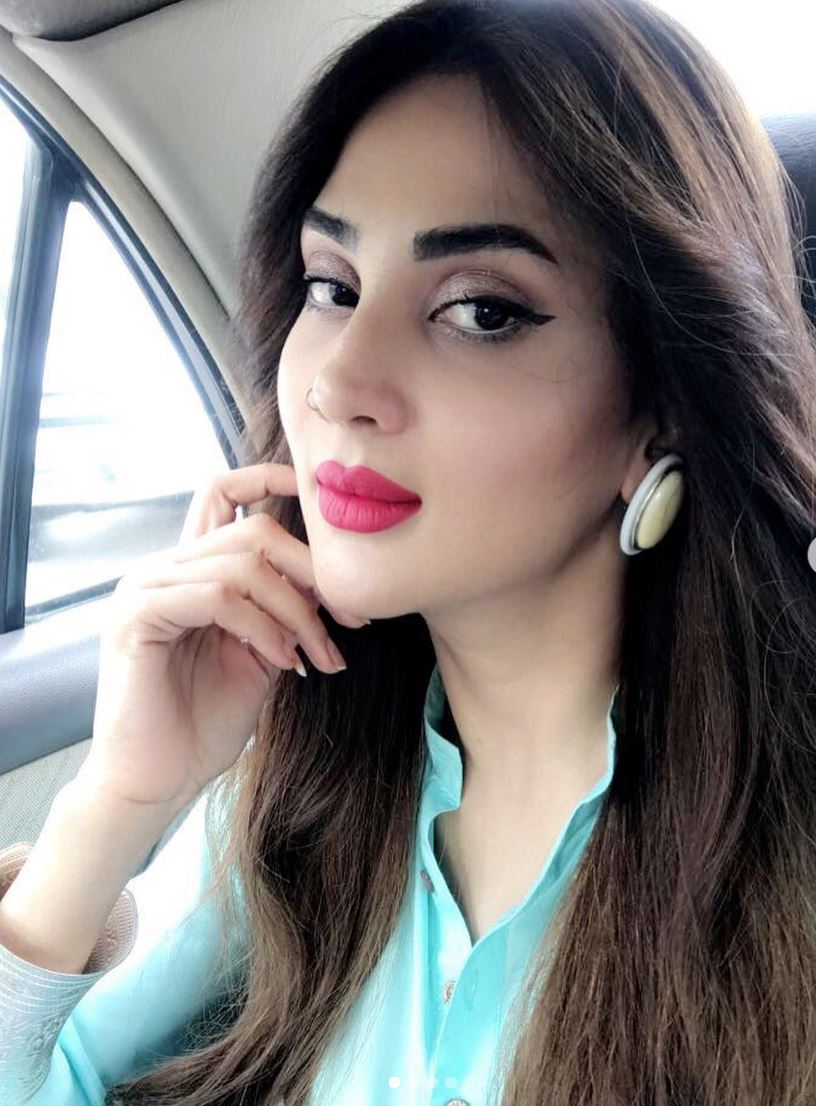 Although Fiza Ali has shared her crazy eating habits and routines in a recent morning show with Faysal Qureshi but she still seems to have made an effort to keep on losing weight.