If you still follow Bollywood movies strictly, you must be amused to know that the recently released movie "Raanjhanaa" starring Sonam Kapoor, Dhanush and Abhay Deol has been banned in Pakistan and will not be making its way to the Pakistani Cinemas. 
The story revolves around a love story of a Muslim-Hindu couple and due to the possible oppositions from the religious elements within the country, the film censor board has banned the movie. Although, no thanks to piracy, the DVDs of the movie are available widely across the nation, Arshad Ali, a senior government official and chairman of the board said:
The censor board did not clear this movie because of its controversial story. The board recommended that the movie's storyline could offend the majority Muslim population in the country and a law and order situation could arise in response.
The movie is ruling the Indian box office for its uniqueness and acting been done by the actors. While the music is enjoying to be a hit on chartbusters, even the Pakistani audience is appreciating the movie so far.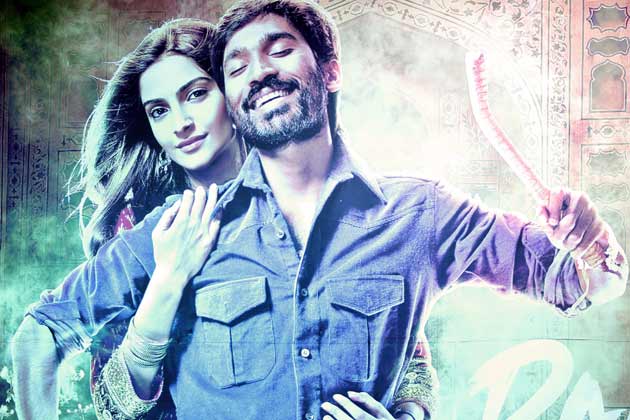 Pakistan's censor board has always been extra careful towards the airing of Bollywood movies that are based on sensitive issues that can raise violence within the country.
Share your views about it,
Wishes,
Nida Zaidi