The sudden demise of singer and drummer Farhad Humayun on Tuesday has left the music world and fans in shock. Bollywood actor Arjun Mathur took to his social media account and penned down an emotional note, recalling all the memories with his friend Farhad. The two shared a childhood courtesy of their parents' close friendship, and memories from the time echo in Mathur's caption.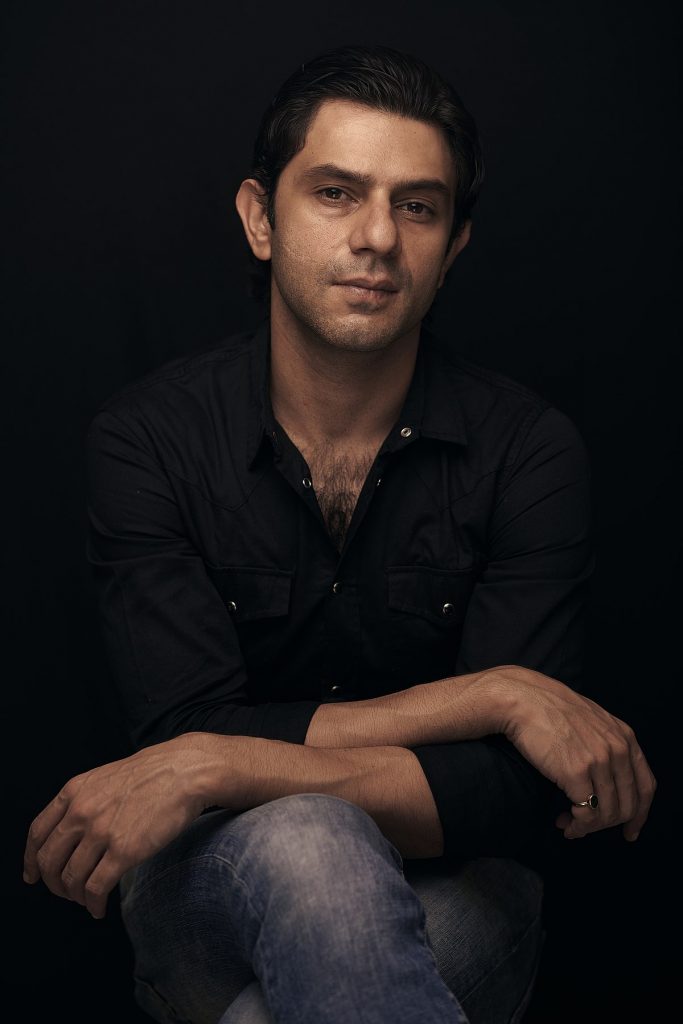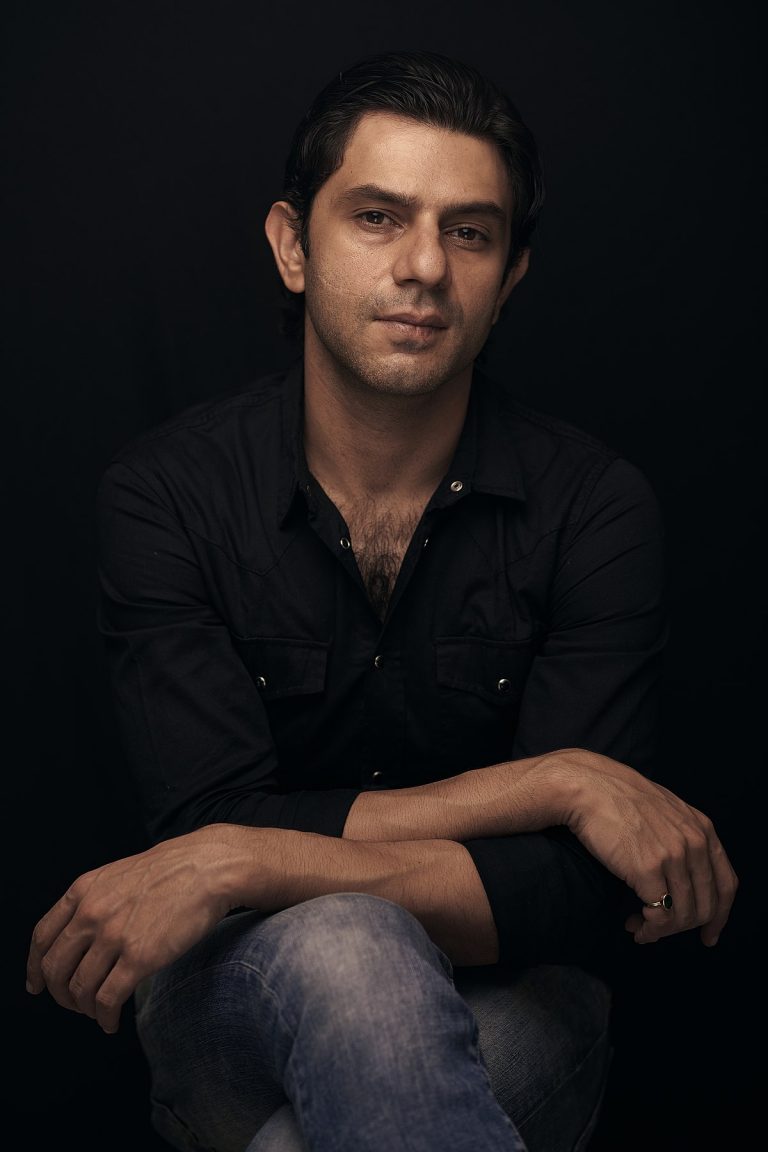 "My first memories of Farhad Humayun, or 'Fadi', as I knew him, are from when I was just a toddler and my parents' best friends — Shahzad Uncle and Nivi Aunty — visited from Pakistan," wrote Mathur, who lived in the UK at the time.
"We would wait for the parents to leave for their parties so we could hit 'Excite-Bike' on the 8-bit NES, or watch our favourite movies from the time.. 'Jaanbaaz' and 'Veerana', no less. As a kid, when our family visited them in Lahore, I remember the largest Aloo-Parathas I had ever seen, at their home.. and the best post-swim chicken sandwiches at Lahore Gymkhana," he added.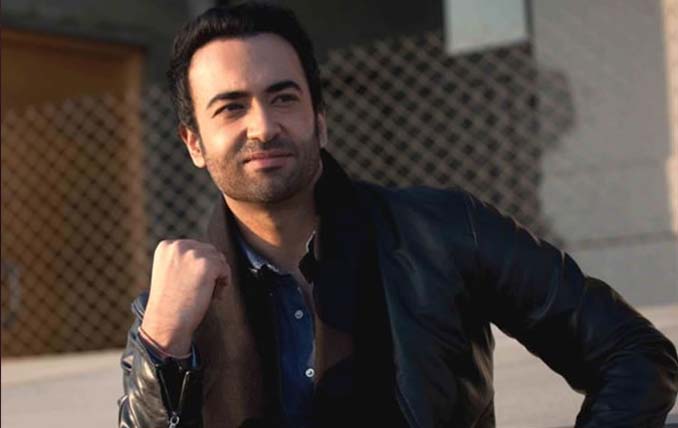 "As we grew up, Fadi and I, both turned out to be the 'artists' in our respective families. I saw him as my own reflection from across the border (so much so that we even had our weddings around the same time and were getting divorced from our short and brief marriages around the same time).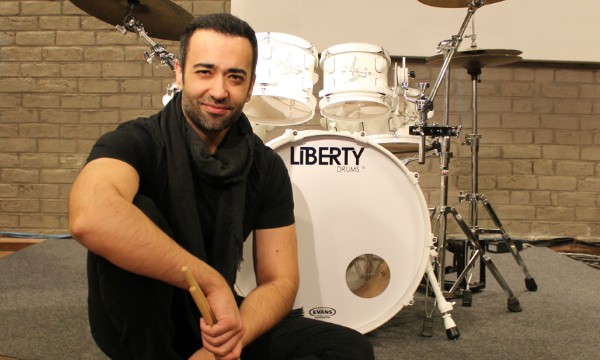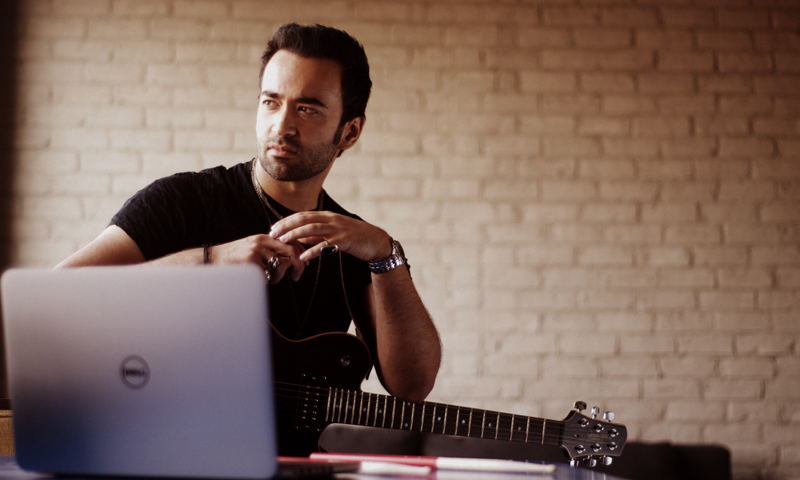 Fadi became a musician – a drummer par excellence, to be precise – and formed a fusion Pakistani rock band called 'Overload' that pounded hearts with their drum and traditional dhol beats and shredded heartstrings with their electric guitars and Fadi's golden voice," Made in Heaven star added.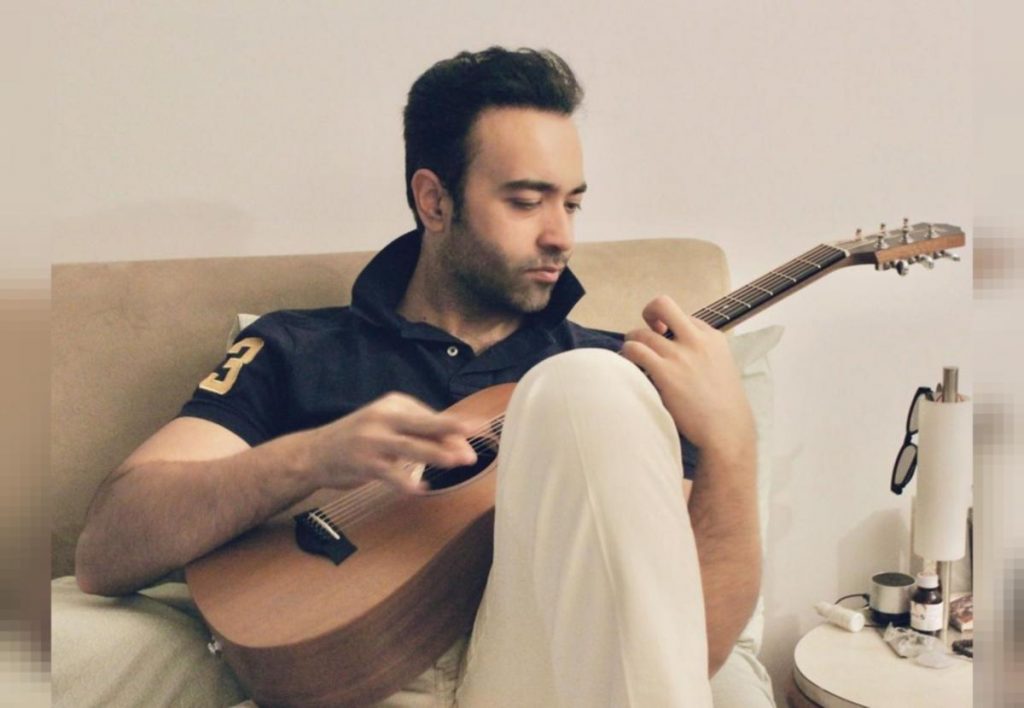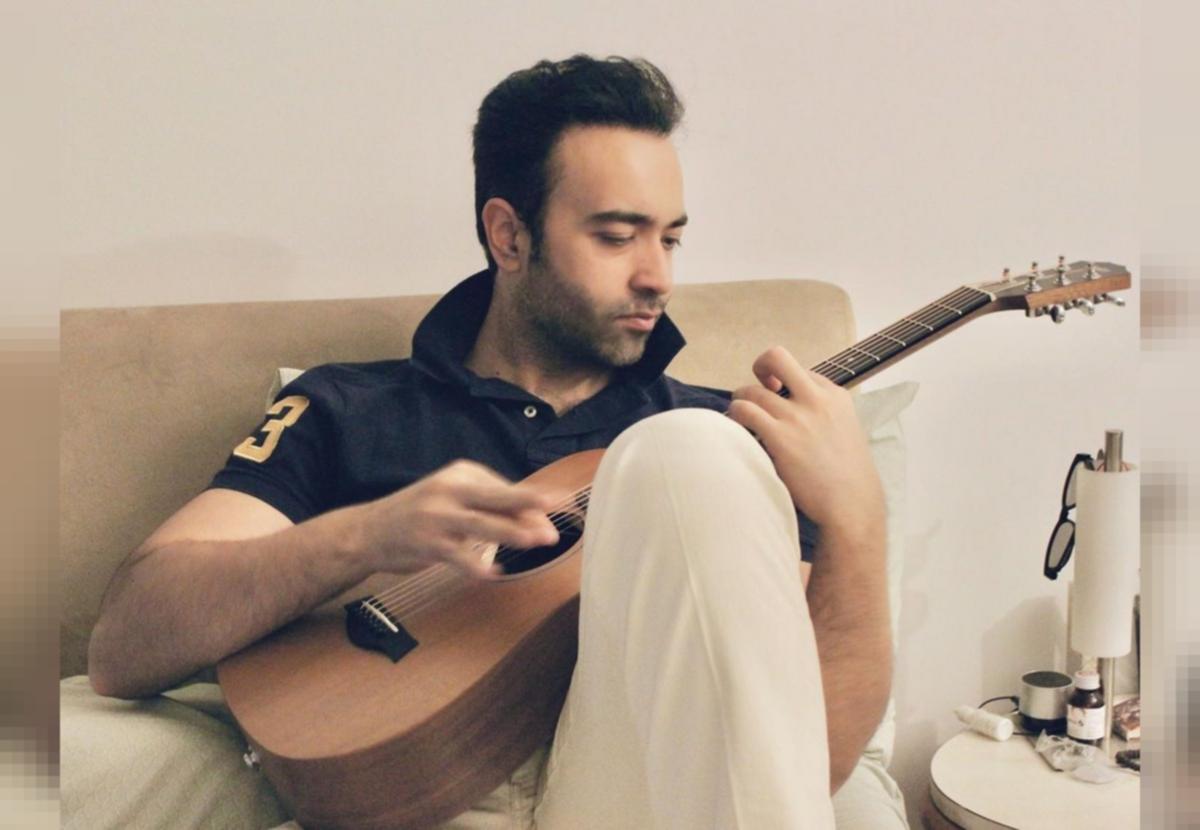 He then skipped to 2018, when Humayun revealed he had a brain tumour. After two surgeries in as many years and not much progress, Humayun decided he was done fighting and decided to live out his remaining days in peace.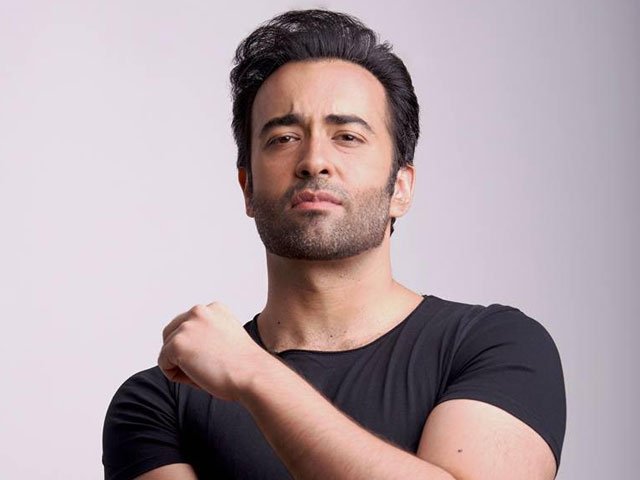 To conclude, Mathur answered his own question, saying nothing could be said about a comet or a shooting star. "You just thank the heavens that you were fortunate enough to witness it, that you existed together even for a moment," he wrote.